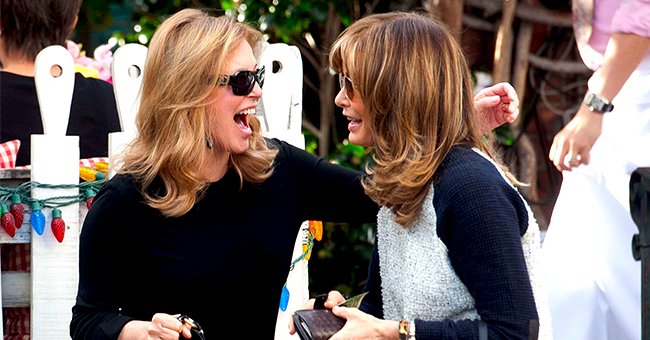 Getty Images
'Charlie's Angels' Star Cheryl Ladd Opens up about Her Relationship with Jaclyn Smith
One of Hollywood's finest actresses and author, Cheryl Ladd, best known for her role as Kris Munroe in the television series "Charlie's Angels," shared sweet memories about her relationship with fellow star actress Jaclyn Smith.
"Charlie's Angels" star Cheryl Ladd revealed her time on the show and her relationship with her BFF Jaclyn Smith as she opened up in an exclusive interview that she and the former renowned tv series star are still very good friends.
The popular ABC TV series star noted that although it has been a long time since the popular show ended, she and Smith are still very much in touch. She stated that they see each other from time to time and also keep up with phone calls.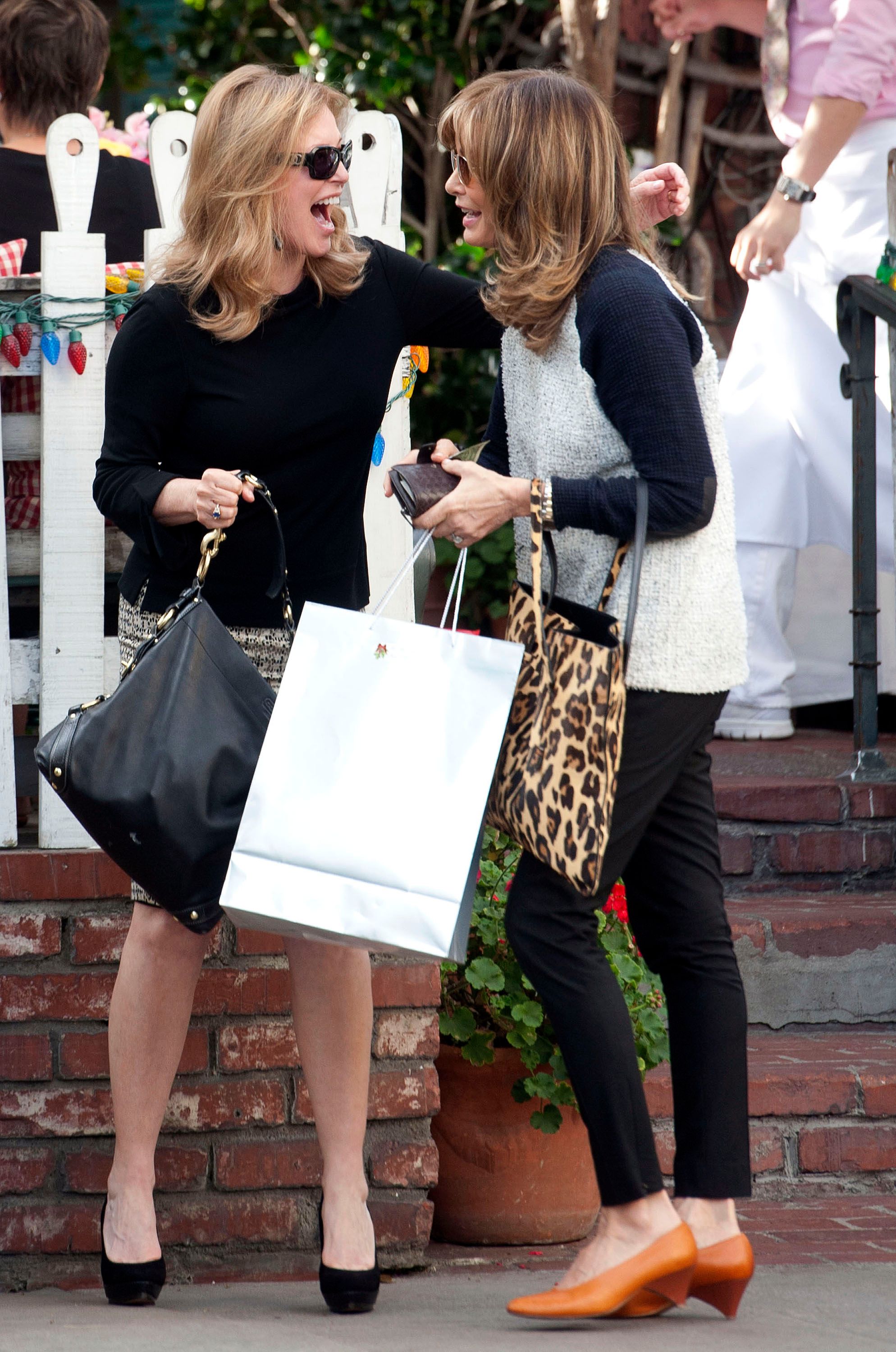 Jaclyn Smith and Cheryl Ladd are seen having lunch at The Ivy on January 22, 2014 | Photo: Getty Images
Ladd, 69, added that they see each other in LA sometimes and even have Lunch dates while they sit catching up on old times. She stated that it was a beautiful experience to be part of the show and to do something significant and huge.
She stated that she and Smith often reminisce about their time on the series. Showing her religious side, Ladd remembered how she used to climb to the top of a tree to talk to God. She stated that her faith has always helped her.
Award-winning actress Smith, 75, known for her role as Kelly Gareth in "Charlie's Angels," was the only female lead who remained on the show for its complete run and is well recognized for her work and consistency.
Ladd has always wanted to make a mark in the music industry.
The Texan started her career with dancing at the age of 3 and studied drama at Trinity University. She later left Texas to pursue her dream as a dancer and got into American homes as "Breck Girl," essentially because of her good looks.
Before long, the actress started starring in different TV series, including "McCloud" and "Charlie's Angels" and earned a Golden Globe nomination for her role as the first lady in "Jacqueline Bouvier Kennedy."
The TV series "Charlie's Angels" is known for its high rate among fans and how it has made its female-led cast popular in the movie industry. Actresses like Kate Jackson, Farrah Fawcett, Shelley Hack, amongst others, have been featured on the show.
Although it has been many years since the show ended, some of the actors are still well active. The show debuted in 1976 and propelled actresses like Jaclyn Smith and Ladd to international fame.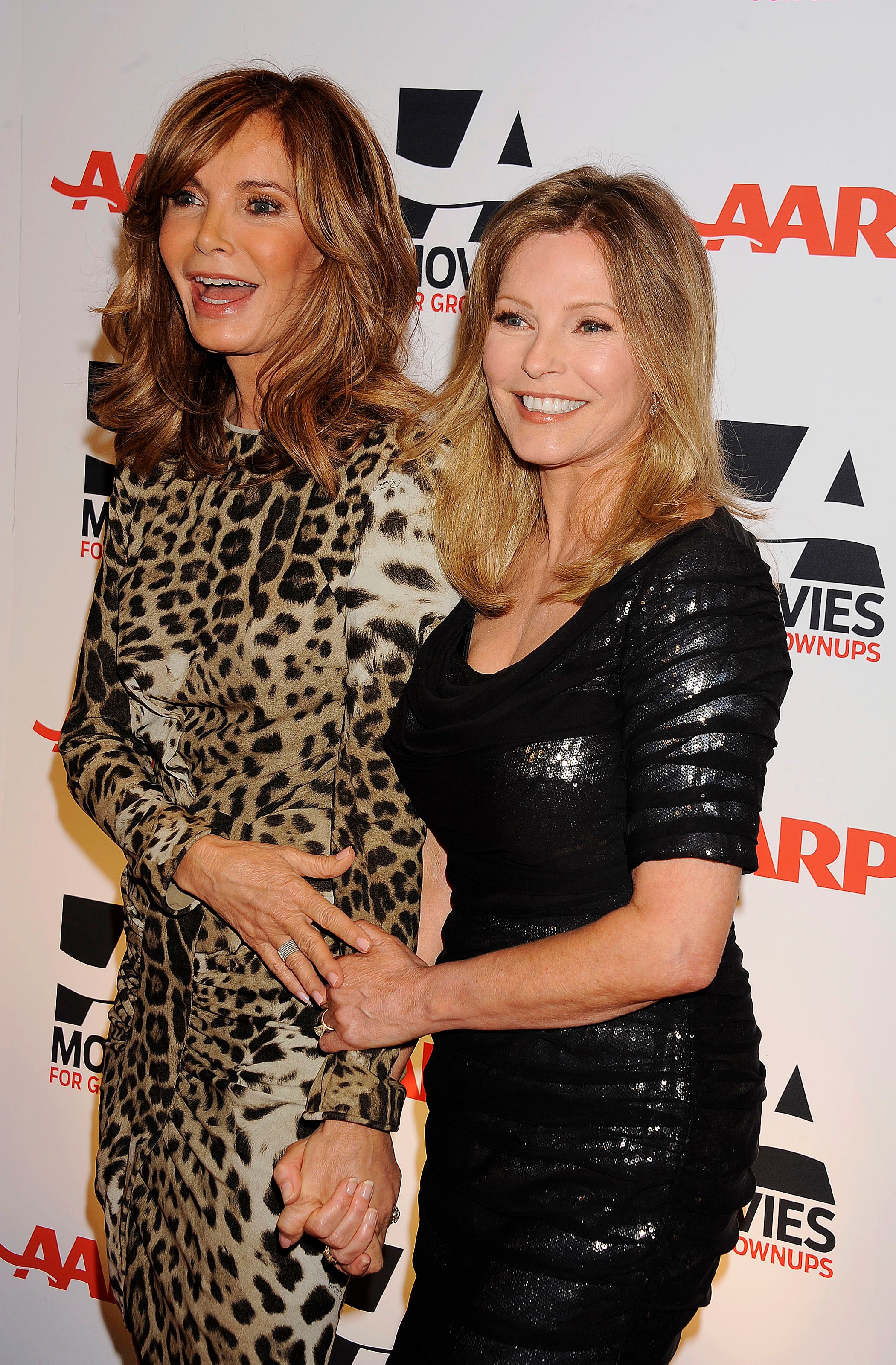 Jaclyn Smith and Cheryl Ladd at the AARP The Magazine's 10th Annual Movies for Grownups Award Gala at The Beverly Hilton hotel on February 7, 2011 | Photo: Getty Images
Ladd has always wanted to make a mark in the music industry. She was hired to portray the singing voice for Melody's animated character on the series "Josie and the Pussycats'' after she arrived in Hollywood.
She also performed the national anthem at Super Bowl XIV. Her career then took a turn in 1977 after replacing co-actress Farrah Fawcett for her role in "Charlie's Angels." Since then, Ladd has starred in other amazing movies.
Please fill in your e-mail so we can share with you our top stories!