How to Look like Kate Middleton – Fashion, Hair, and Makeup Tips
Kate Middleton is undoubtedly a fashion icon as she never fails to look flawless whenever she steps out. Luckily, you don't need to break the bank to look like the Duchess of Cambridge. 
Kate Middleton became a member of the British royal family in 2011 when she tied the knot with Prince William. Ever since walking down the aisle in a stellar Alexander McQueen dress, Middleton has cemented her status as a fashion icon.
The Duchess of Cambridge is always known to turn heads, whether during a formal event or a casual engagement, making her an inspiration to many. Luckily, one doesn't have to break the bank to look like the famous royal.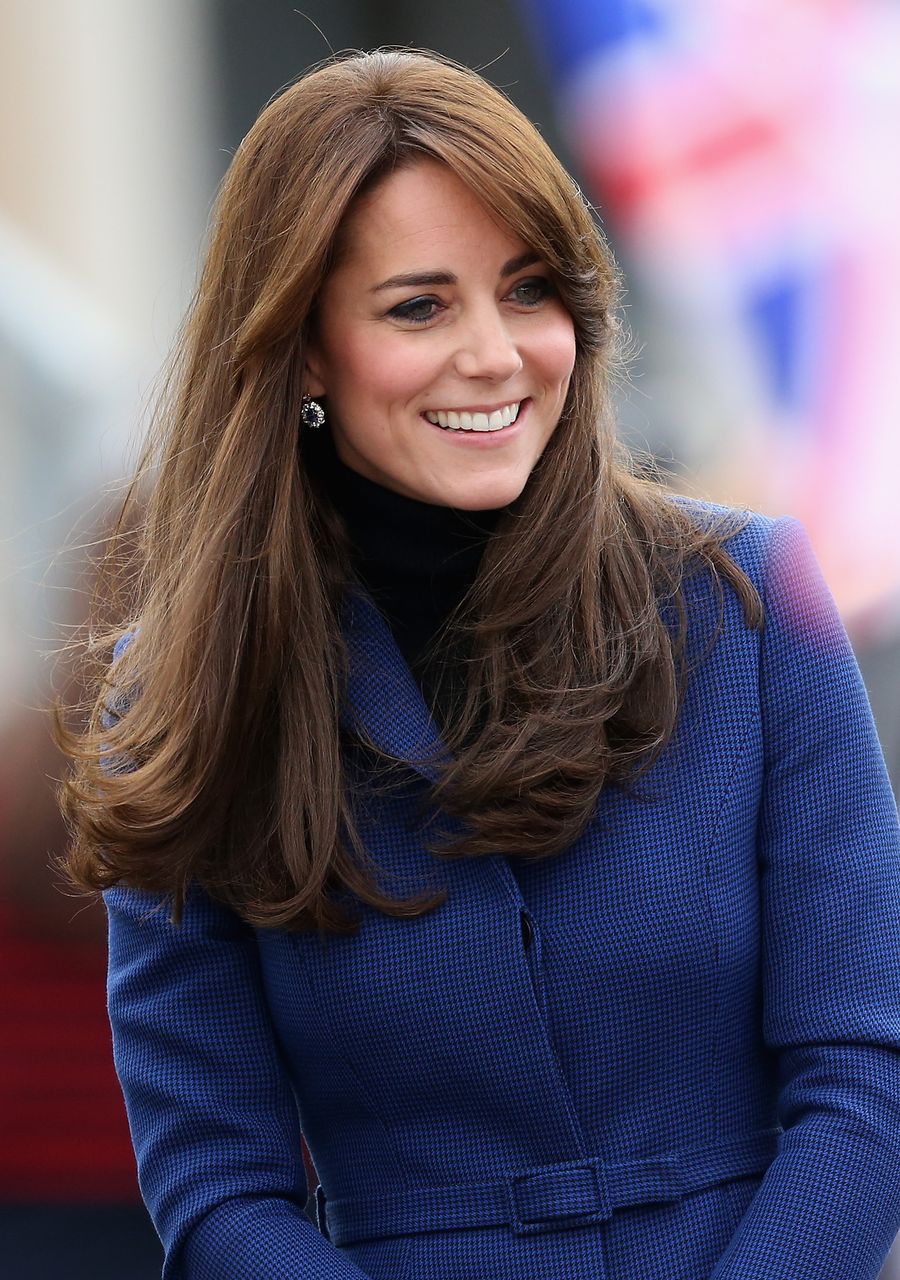 HAIR TIPS
The duchess' hair always looks picture-perfect with a lustrous bounce that's one of a kind. According to her longtime hairdresser Richard Ward, Kate is a rumored lover of Kérastase Bain Satin Shampoo and Conditioner to nourish her hair.
The mother-of-three reportedly uses black hairnets to support her updo and keep stray strands in place during engagements. To get her bouncy curls, Kate never fails to detangle her hair before a blowout.
Ward explained that brushing through the hair with a detangling brush to get it in the best condition. After blowing out her hair, she sets her hair in with velcro rollers, allowing it to stay in until the hair cools.
Instead, choose elegant and classy pieces that can be worn regardless of the season.
MAKEUP AND BEAUTY
The Duchess of Cambridge always wears a natural makeup look with her skin glowing underneath. Kate has a strict skincare routine consisting of products like the Organic Beauty Sleep Elixir by Beuti Skincare.
The 39-year-old is also a fan of rosehip oil by Trilogy and several products from the Oxygen Swiss line Karen Herzog. While Kate opts for a simple look, she is a lover of experimenting with her eyes.
Her favorite beauty products include the Naked2 Basics Palette by Urban Decay and the Lancôme's Hypnose Mascara. Kate is a fan of the Bobbi Brown Shimmer Brick Highlighter and the Sandwash Pink Lipstick.
FASHION STYLE 
If you're looking to steal some style inspiration from Kate, you don't have to opt for the pricey designer pieces. Instead, choose elegant and classy pieces that can be worn regardless of the season.
Some of the worthy options to consider are bright dresses with classic shapes and glamorous blouses with flared pants and skirts. Kate also has an impressive collection of casual clothes.
Although we are only five months into 2021, Kate has made impressive fashion statements. Her latest appearance at the V&A Museum in London saw her in a stunning check dress by Alessandra Rich.