Inside Bing Crosby and Bob Hope's Relationship
Bing Crosby and Bob Hope were iconic comedians who worked together in Hollywood for many years. A beloved showbiz duo, they earned a place in everyone's heart.
Despite their differences, author Richard Zoglin recently disclosed to Closer Weekly that Bing Crosby and Bob Hope were tremendously close, and there was a great deal of love between them. 
During the era before the rise of cinematic sequels, Crosby and Hope starred in some of Hollywood's biggest films. They are the best-paid franchise in movie history, according to author Gary Giddins.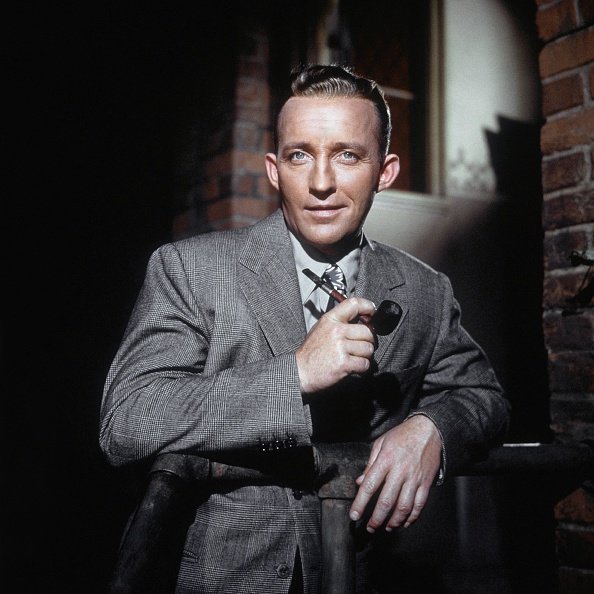 Crosby and Hope first met in New York in 1933 when Hope emceed a Crosby show. Giddins recalled the pair trading jokes and taking breaks together during their long days at work. The author said:
"They tried the best bits out on stage and became a big hit with the audiences."
As they reunited for Paramount Pictures' "Road to Singapore," one of the decade's biggest hits, they still had that chemistry. But although they were successful, they were not best friends right away.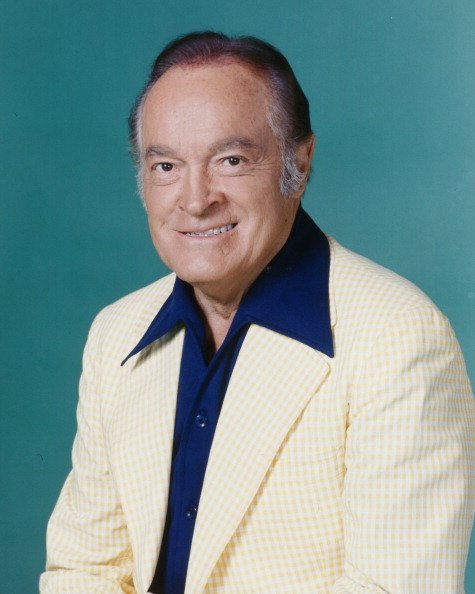 "They were very different men. Bing wasn't gregarious and didn't like the trappings of stardom, while Bob loved them," said Zoglin. "I think, privately, Bob felt that Bing was a little aloof."
As he continued his life, Hope became one of the most acclaimed artists of all time by the late 1990s.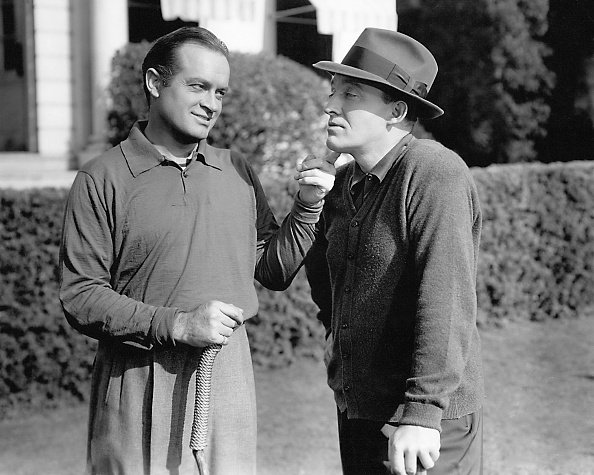 Meanwhile, despite not having ever quarreled, Giddins said Crosby and Hope each had a writer. Their friendship didn't blossom until filming their last road comedy, "The Road to Hong Kong," in 1962.
According to Giddins, they lived together in the same house with their wives in London while shooting the film. Golf became their main pastime at the time. Zoglin said they became very close from that moment on.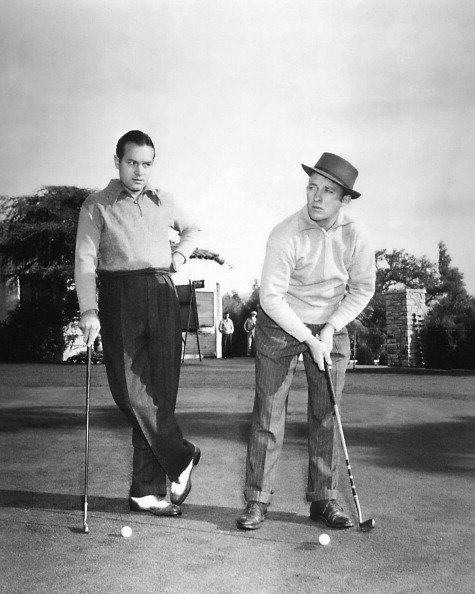 A heart attack claimed Crosby's life on October 14, 1977, after playing 18 holes on a course near Madrid. Family and fans of the late star, who had around 300 hit songs to his credit, were distraught at his passing.
At the time, Hope said that if friends could have been made to order, Crosby would have been his first choice. As he continued his life, Hope became one of the most acclaimed artists of all time by the late 1990s.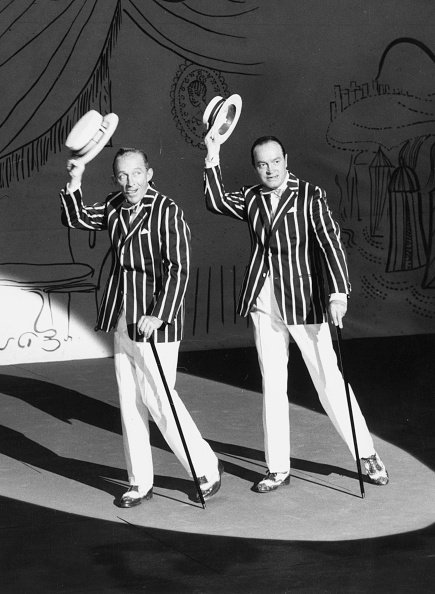 Over the course of his career, Hope received more than fifty honorary degrees on top of the Medal of the Arts from President Clinton in 1995 and the British knighthood in 1998. 
A quiet celebration took place at Hope's Toluca Lake home in May 2003 as he turned 100. As a result of pneumonia, the British-born star passed away at his home on July 27, 2003.
A recent interview with Hope's daughter Linda Hope revealed more about the comedy legend's legacy and love for the nation. Linda talked about happy memories of her father.