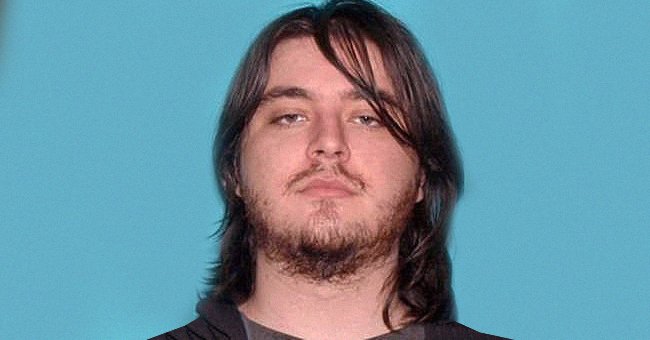 twitter.com/fox6now
California Man Scott Berkett Accused of Trying to Hire a Hitman to Kill a Woman Who Rejected Him
A California man by the name of Scott Berkett is facing charges after being accused of trying to hire a hitman to murder a woman who rejected his advances— details here.
Rejection is a heady drug that can make fools out of even the wisest of men; just ask Scott Berkett, the man who was arrested on Friday for attempting to hire an assassin to kill a woman who rejected him.
According to a news release from the U.S. Department of Justice, Berkett, 24, had briefly dated the lady in question before she repeatedly attempted to end the relationship.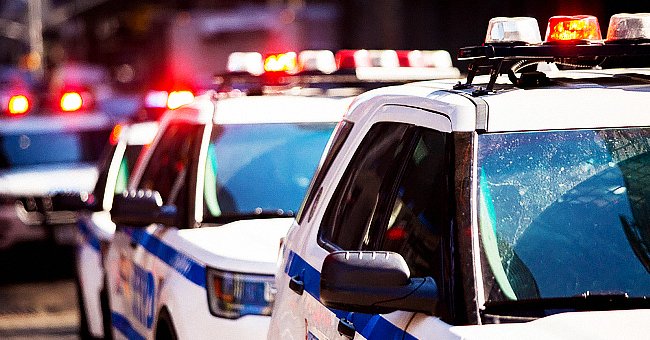 A photo of police cars. | Photo: Shutterstock
They met on a Facebook fan page created for a Japanese anime show. The two started exchanging texts around July last year and she reportedly took a flight to Los Angeles towards the end of October to meet Berkett physically.
She described his behavior as "sexually aggressive" and tried to end things with him several times as soon as the trip was over, but he would not let up.
He specifically requested that it be made to look like an accident or a robbery.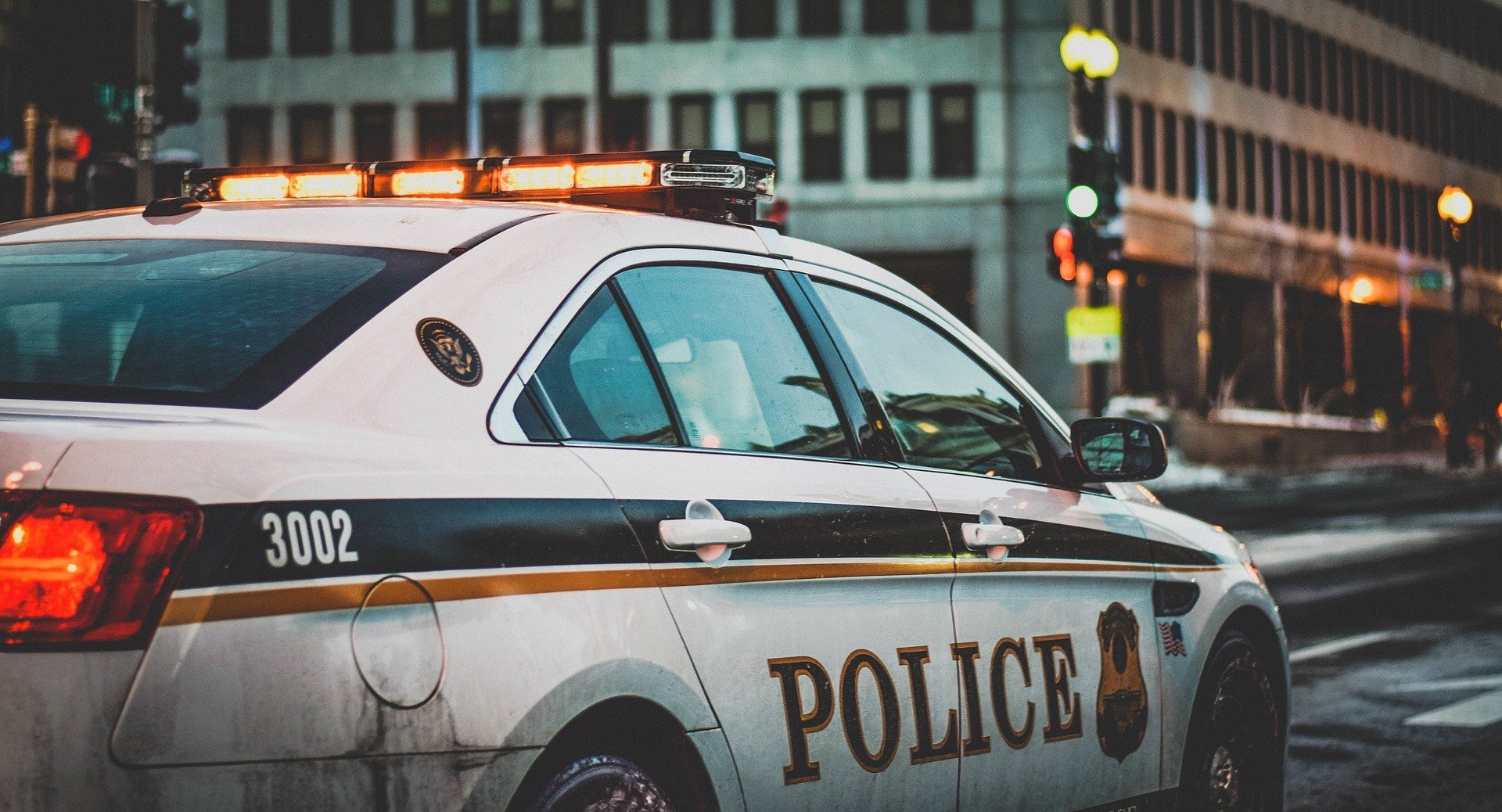 A police squad vehicle | Photo: Pixabay
got more possessive and resorted to texting the woman across multiple social media platforms. She kept attempting to cut him off after that, but the harassment kept coming.
One of the lady's family members discovered they were still interacting and contacted Berkett's father, after which a reply that judged the case closed was received from him.
However, it was a ploy. It turned out Beckett had been allegedly typing through his father's phone. Then he contacted a dark web group that offered murder-for-hire services, not knowing it was a scam.
The group reported the case to a media outlet which eventually provided the information to the FBI. It was revealed Berkett submitted his order for the assassination on April 28.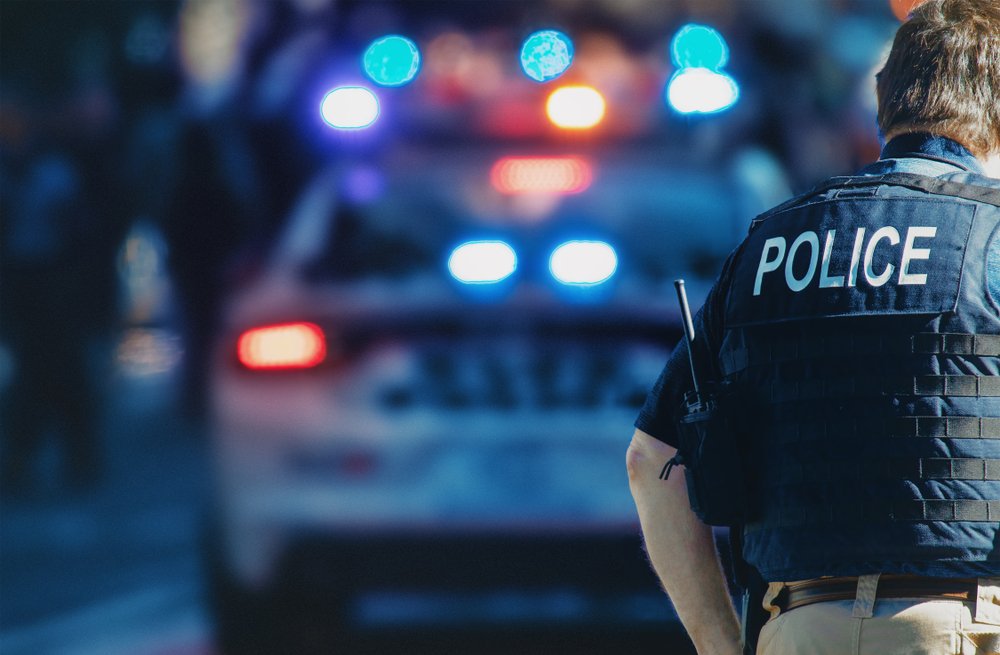 An American policeman walks in the street with a police car visible in the background | Photo: Shutterstock
He specifically requested that it be made to look like an accident or a robbery; either would work so long as she was dead. He also requested that the woman's phone be retrieved and destroyed during the hit.
Information provided to the FBI revealed that he made Bitcoin transactions totaling up to $13,000 between April 5 and May 5. He also met with an undercover FBI agent disguised as a hitman on Wednesday. He paid a final $1000 payment the following day.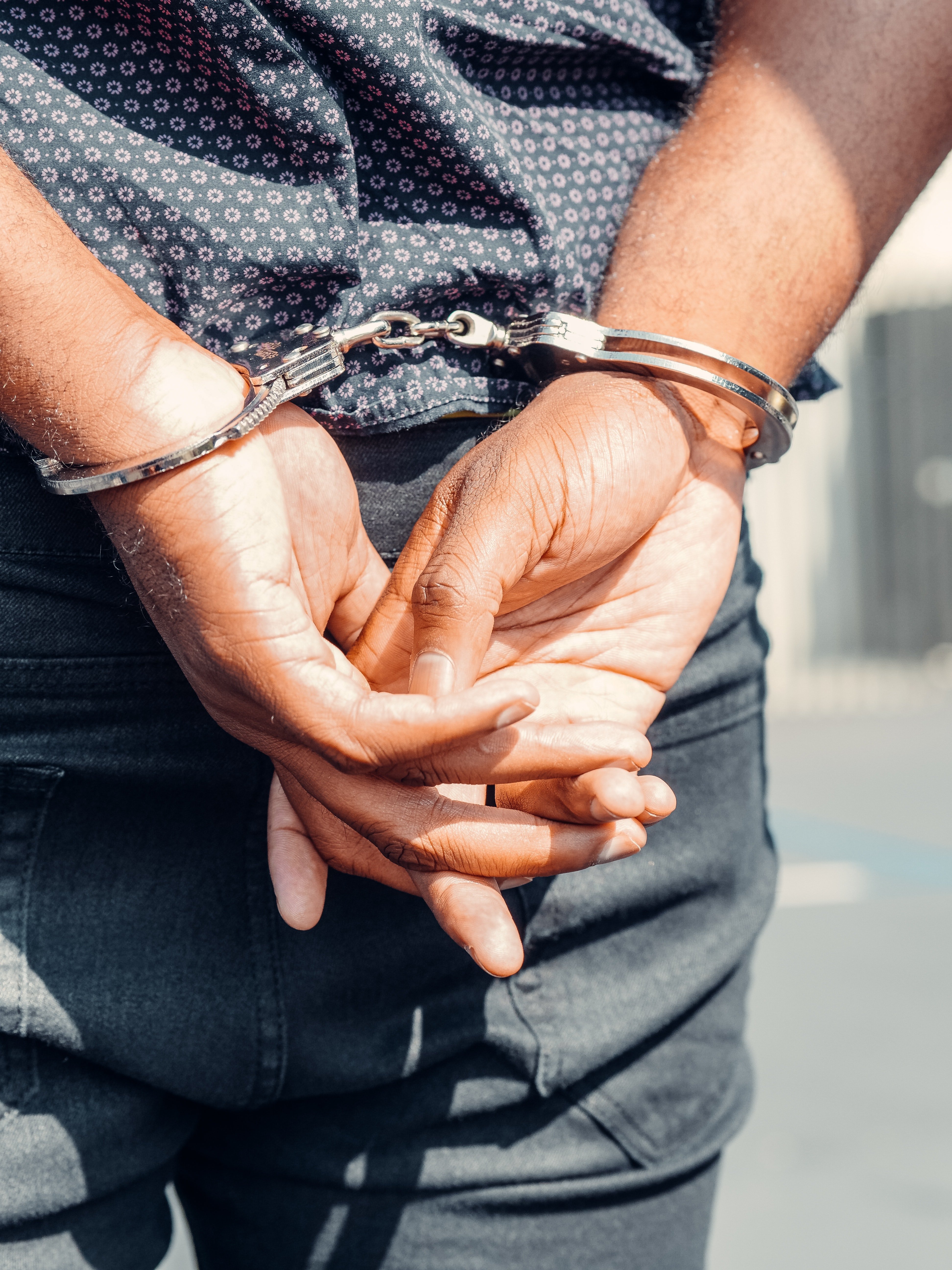 Man standing in handcuff. | Phoro: Pexels
The Beverly Hills man is scheduled to make an appearance in court on Tuesday. If he is convicted, he will face a statutory maximum sentence of 10 years in federal prison.
Please fill in your e-mail so we can share with you our top stories!