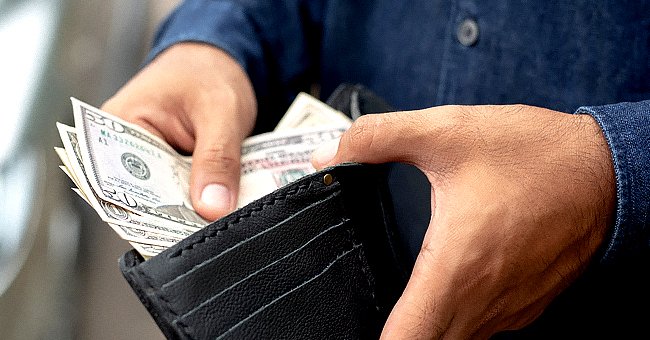 Shutterstock
Story of the Day: A Man Finds a Wallet with $700 in It
A man found a wallet with $700 in it. However, after returning it to the owner, he was accused of stealing 50 dollars. Read on to find out how a judge handled the issue.
A man named Steven found a wallet with $700 in it. Some days later, he saw a notice stating that a rich man had lost his wallet and was willing to offer $50 to anyone who returned it.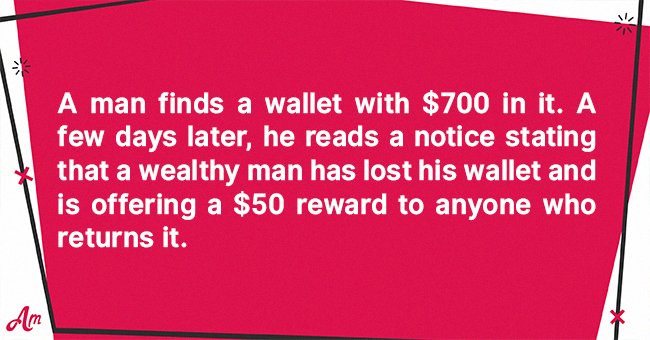 Source: AmoMama
Steven soon returned it to Henry, the wallet owner who counted the money and accused the man of taking the reward already. According to him, the wallet had $750 when he lost it.
Photo of a wallet with cash. | Photo: Pexel
This caused an argument between the two men. Eventually, they headed to court to sort out their differences. They both presented their case before a magistrate judge, with Henry accusing Steven of stealing $50 from the wallet.
Henry concluded by asking the judge to believe his claims, and in response, the judge replied, saying he believed him, leaving Steven devastated.
The judge asked to see the wallet. He then took the wallet from the rich man and handed it to Steven. Confused, Henry asked the judge what he was doing.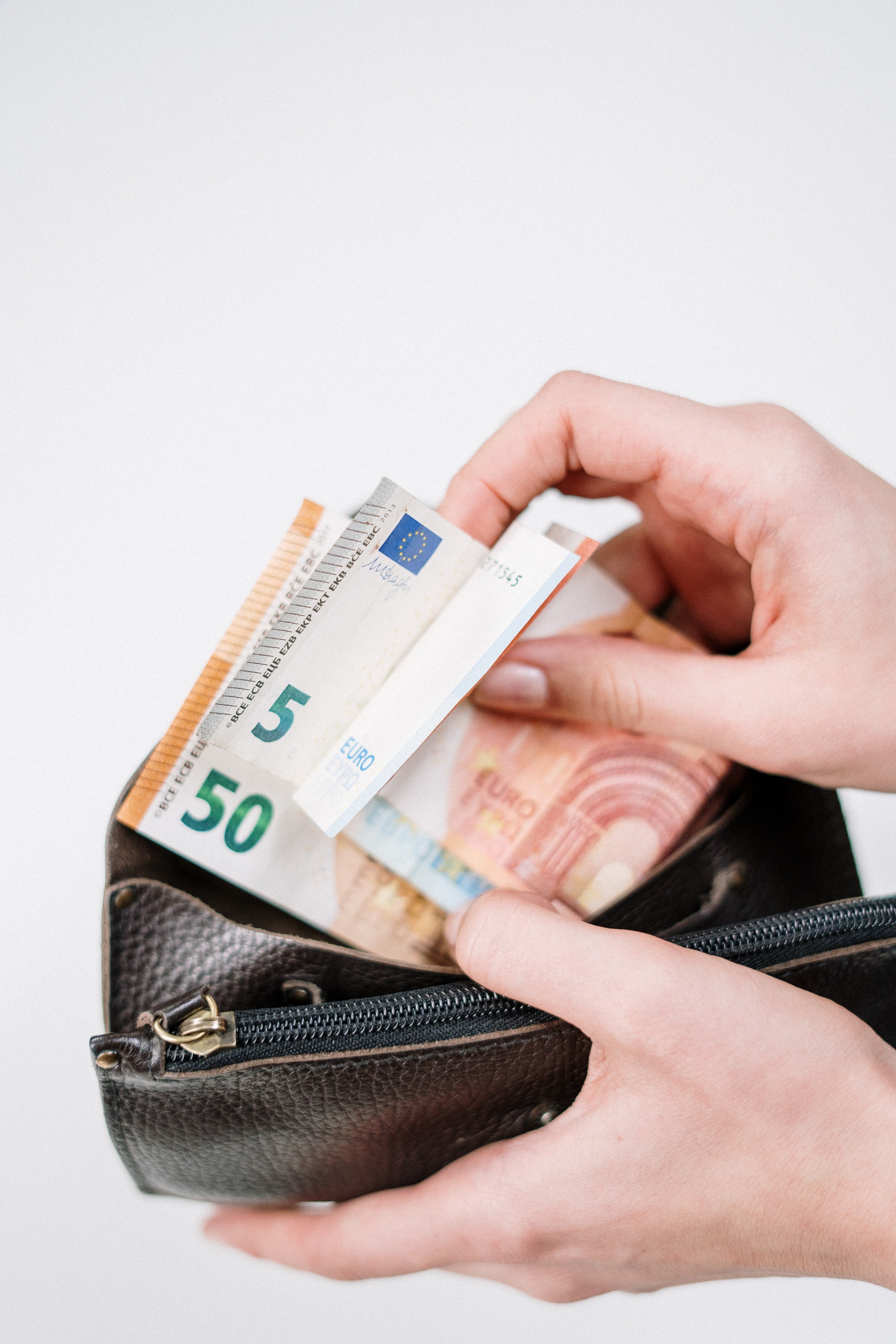 Photo of a wallet with cash. | Photo: Pexel
The judge looked at the rich man and explained that even though he believes what he said about having $750 in his wallet, the claims would affect his final judgment.
He continued by saying if Henry insists that he had $750 in his wallet, the missing wallet Steven returned must belong to somebody else.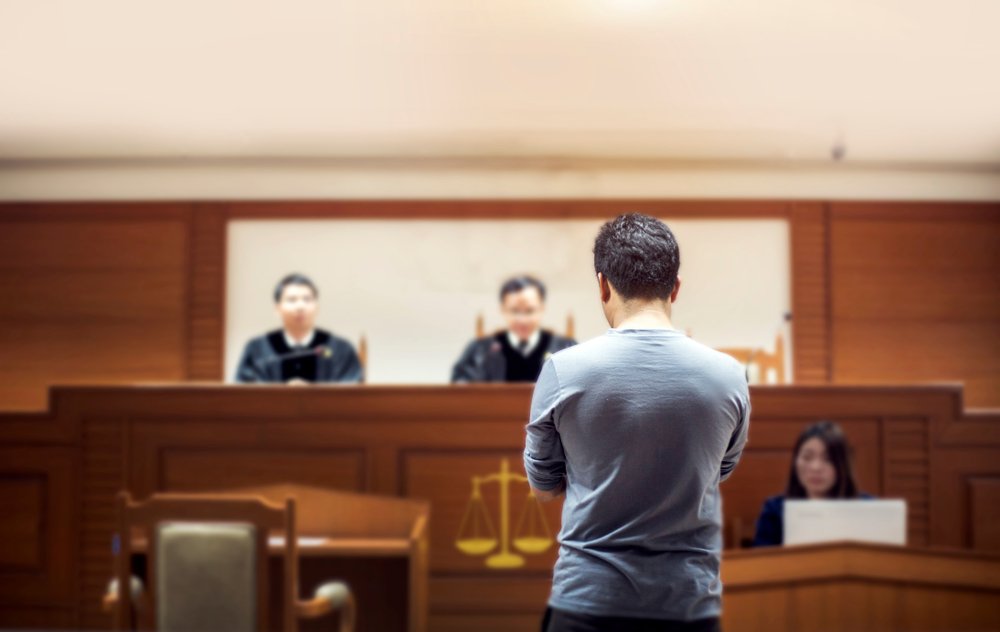 An accused man talking to magistrate in court. | Photo: Shutterstock.
The magistrate also said if Steven was a liar and thief like Henry claimed, he would not have returned the wallet to him in the first place.
By now, Henry was getting agitated by the judge's approach to the matter. Still, he listened keenly, wondering what would happen next. He hoped the magistrate would rule in his favor.
The judge called Henry and Steven to come closer to him before giving his judgment. The two men were undoubtedly anxious to know their fate.
With both men standing in front of him, the magistrate explained that if the wallet did not belong to Henry, Steven would have to keep the wallet until the actual owner steps forward.
Disappointed by the judgment, Henry asked what would happen to his money. The judge looked at him and sarcastically replied saying:
"Well, we'll just have to wait until somebody finds your wallet with the $750 in it."
Read another story with a beneficial lesson here.
Please fill in your e-mail so we can share with you our top stories!