Inside Supermodel Naomi Campbell's Luxurious Getaway Home by the Sea in Kenya
Supermodel and new mother Naomi Campbell is the proud owner of a stunning getaway villa in Malindi, Kenya. Take a look at the gorgeous property where the modeling icon goes to take a breather.
Whenever supermodel Naomi Campbell needs to take a break from the hustle and bustle of her busy life, she hops on a flight to her incredible and luxurious villa in Malindi, Kenya.
With over three decades of success in her remarkable career, Campbell has broken many barriers, taken many catwalks by storm, and graced several magazine covers.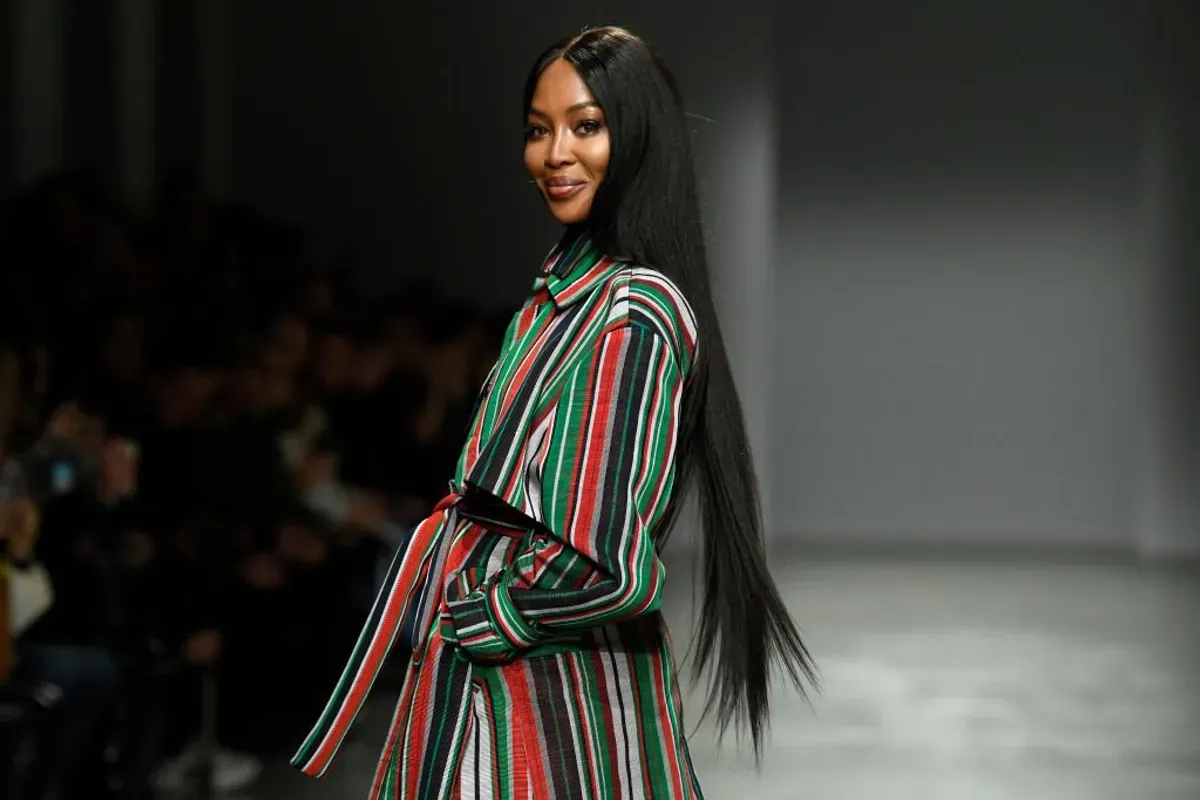 Even now, the icon has still not taken her foot off the gas as she is still making waves in her industry. As she works hard, Campbell also knows how to step back and take a breather. Her idyllic Kenyan paradise is a retreat worth talking about.
Perfectly sitting in the peaceful seaside town of Malindi in Kenya, the supermodel's indoor-outdoor haven overlooks the Indian Ocean. At the same time, it subtly glows with all the natural light and warm tones it has all to itself. Campbell said to Architectural Digest:
"It's a very calming place. You don't really want to be on the phone. You're not trying to find a television. You just want to read and be with yourself."
Praising her getaway home, the legendary beauty who recently became a mother expressed her gratitude for the confusing silence and crickets the place provides.
The new mom first discovered this special little town in the 90s and returned with her friend, the owner of the magical resort where her getaway home sits quietly. Adding that the townspeople speak Italian, Campbell described Malindi as Little Italy in East Africa.
Naomi Campbell's life has been an undoubtedly interesting but challenging one.
Campbell's Luxurious home features a lofty, open-air living room, from which a saltwater pool extends outdoors to the calming scenery on the terrace — a structure perfect for a relaxing morning or evening dip. 
The stunning house also boasts of vaulted cathedral ceilings and makuti thatched roof — an East African housing staple — composed of sun-dried coconut palm leaves that were hand-sewn into the intricately designed layers. 
For her exquisite furniture and interior design, Campbell revealed that she thoroughly enjoys finding unique pieces all across Africa. Her favorite places, however, are Marrakech, Senegal, and Cairo.
The breathtaking woodwork, including her incredible hand-carved wooden doors depicting two men dancing in traditional ceremonial attire, were made in Malindi. The model added that there were many more Malindi pieces scattered across her home.
Naomi Campbell's life has been an undoubtedly interesting but challenging one. From strong friendships to broken friendships and even low points in her career, the woman is simply inspirational. Having a peaceful getaway to retreat to is certainly well-deserved.