82-Year-Old Widow Allegedly Owes $38,000 in HOA Fees and May Lose Her Home
An 82-year-old Inglewood citizen is on the verge of losing her longtime home after she could not secure the HOA payments following her husband's passing.
A senior citizen, Maire Riggins, might soon become homeless as she is about to lose her Inglewood, California home due to default in Homeowners' Association or HOA fees. A GoFundMe account has since been opened to solicit help.
According to the page, Riggins owned a home on Carlton Square, where she lived for over thirty years. However, after she became widowed, she was unable to make the required payments.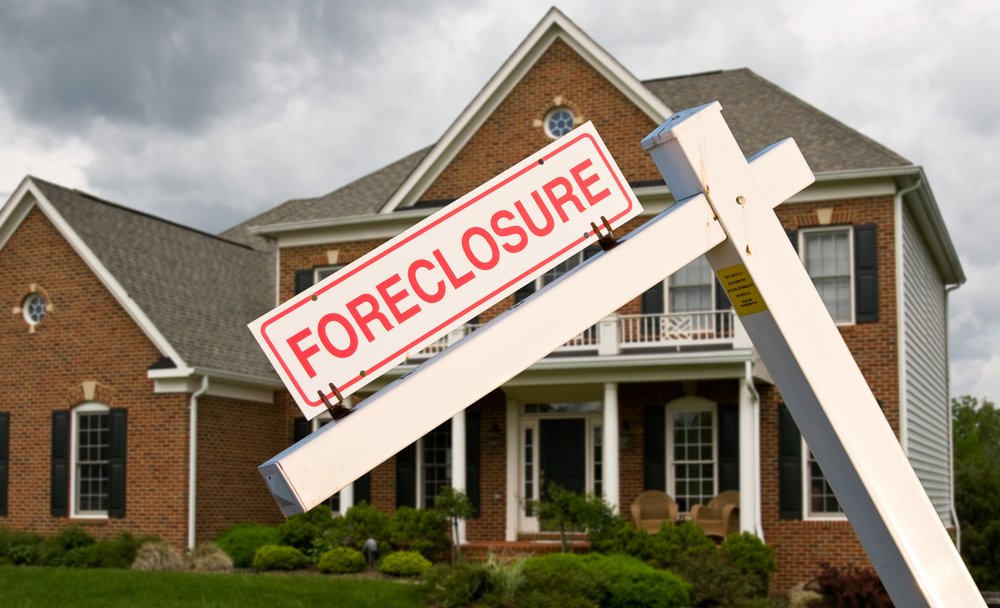 The default in payment worsened when the Carlton Square HOA closed down Riggins' property in 2020. The Los Angeles County Sheriff also placed a lockout order on the entrance. 
Riggins will no longer have access to her home after the 30-day grace she was given. So far, the donation goal set at 500,000 has amounted to $53,761, leaving over $400,000 to go. 
The trouble began in 2017 when she began to fall behind on homeowner association dues. Riggins says her HOA is demanding $38,000 that she allegedly owes.https://t.co/mYQnrAbY70

— WAVY TV 10 (@WAVY_News) May 25, 2021
The money gathered would go into helping Riggin through the outcome of her home predicament. If she does not get to keep the house, she would need the funds for relocation and moving.
Michael Clauer, a soldier, who resided in Frisco with his family, also lost his home to the Heritage Lakes HOA authorities.
GoFundMe created to help 82-year-old California woman losing her home over $38K HOA debt https://t.co/wlstKPfmSH

— Newsweek (@Newsweek) May 24, 2021
Speaking about the situation, Riggins, who works as a bookkeeper, noted that her blood and sweat went into building her beloved home, and she would love to keep staying there. 
According to Riggins, HOA summed her debt at $38,000, and she found it unbelievable. She decried the situation, mentioning that she wired hard for her home, which is now valued at $1 million. 
Woman's battle with HOA ended with her losing home, them purchasing it for $3.24 https://t.co/2qAchKlaYJ

— KHOU 11 News Houston (@KHOU) November 22, 2019
In 2019, Patricia Quigley, who resided in Georgia, found herself at a loss after she encountered home payment issues with HOA. According to her, she had been paying debts that seemed unaccounted for.
However, after she confronted the authorities in charge, nothing was forthcoming. Quigley later lost her home and found out she paid the debts despite HOA already ruling that she no longer owned the house.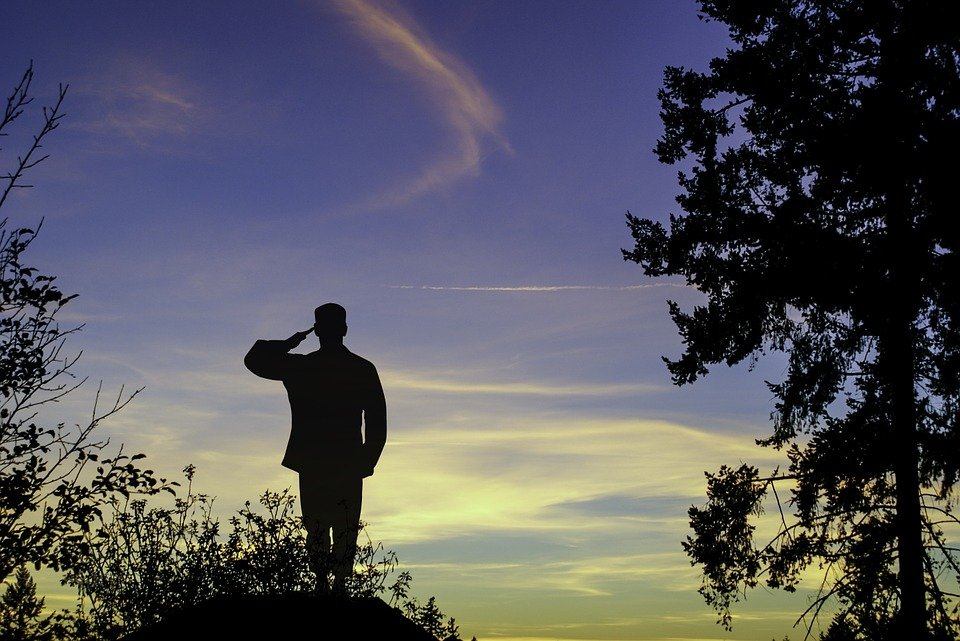 In another homeownership battle, Michael Clauer, a soldier, who resided in Frisco with his family, also lost his home to the Heritage Lakes HOA authorities. The loss happened while Clauer was away in Iraq.
However, he and his family sued the association for impounding their $315,000 home. However, due to the gag order bounding the case, much information could not be gleaned, but the Clauers were assured that they would get their home back.