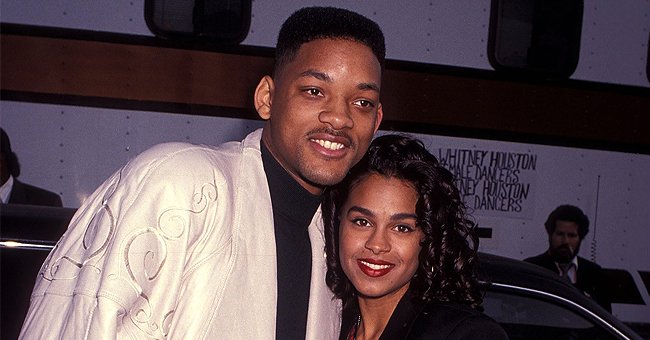 Getty Images
Will Smith's Ex-wife Sheree Zampino Praised by Fans in a New Video Regarding Her Dad
Sheree Zampino looked very beautiful in her post on Instagram, where she talked about a spirit-inspired move concerning her dad and why she was thankful she heeded.
Will Smith's ex-wife and entrepreneur, Sheree Zampino, took to her Instagram to share her experience when she visited her dad and the shocking call she got about his health days after.
Zampino, who shares a son, Trey, with Smith, used the opportunity to tell people to stop delaying and reach out to their loved ones today. She captioned it, "Do it TODAY! A Word! Come on, somebody!!!"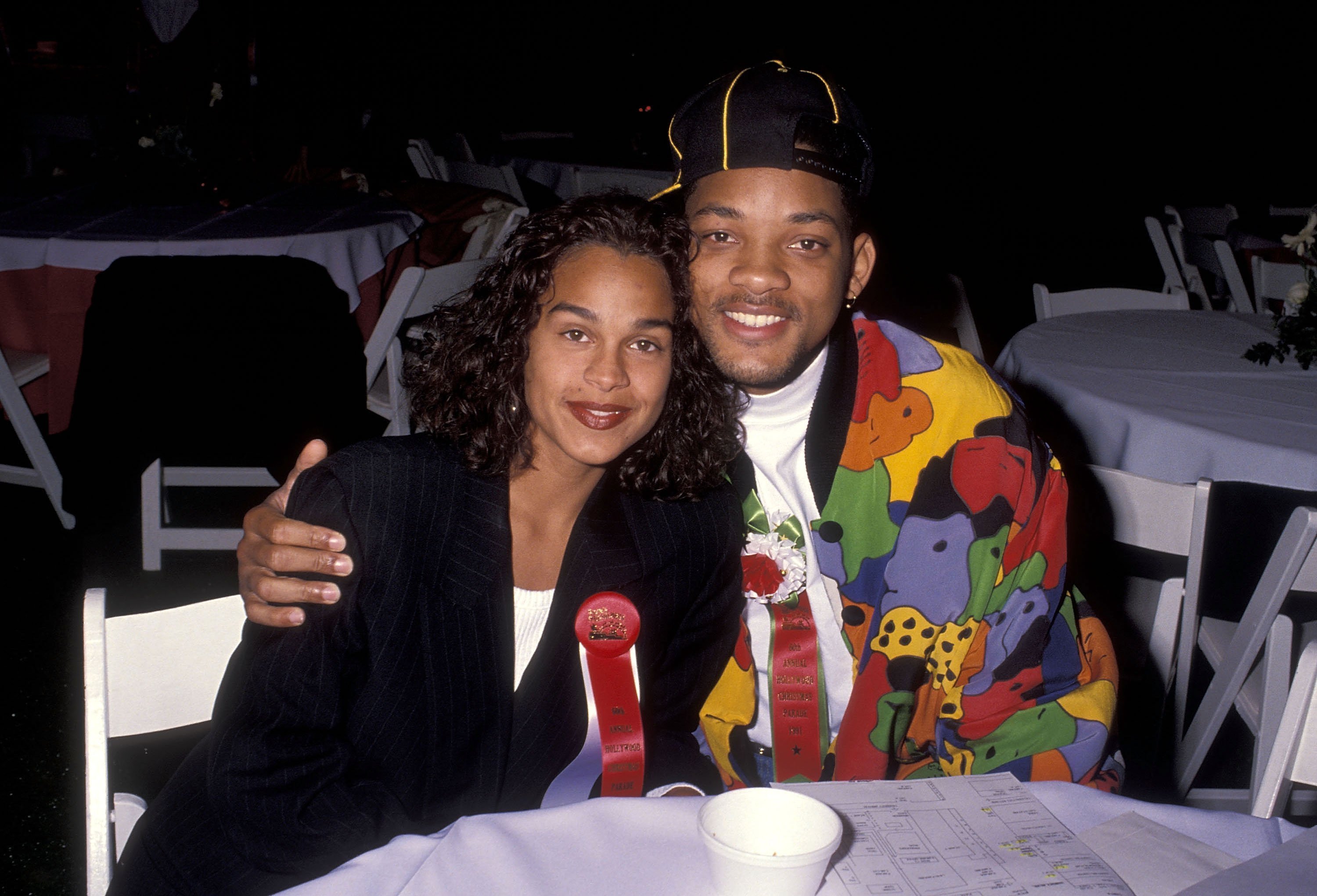 Will Smith and Sheree Zampino attend the 60th Annual Hollywood Christmas Parade on December 1, 1991 | Photo: Getty Images
The video showed the entrepreneur recording herself in her car in an ash-colored V-neck tee and a black hat that had #MUMLIFEYO boldly written on it.
She looked pretty as she went on to say that God had put the idea of visiting her dad in her spirit even though it had already been in her heart.
She admitted trying to talk herself out of what she described as "spiritually the right thing to do" because she was not ready to deal with travel stress.
Smith went on to say that divorce was the worst thing of his adult life.
The Sheree Elizabeth CEO thanked God she listened and went to visit her father because if she had waited until July, it would have been a different story.
Her visit turned out great, and she had an amazing time with her dad. Zampino further revealed that she stayed for eight days which was the longest she had stayed since she left in '87.
Last week, she got a call from her dad's lady telling her he had a seizure and they were waiting on the ambulance, after which the conversation ended.
Zampino said she had to wait a while before getting updates on her dad's health. She narrated her six hours wait as peaceful as she could not have lived with the guilt of disobeying God if she had not spent time with him prior.
Thinking her dad was going to be "called home," she excitedly thanked God when he was discharged in 24 hours and with brand new health.
The petite beauty whose marriage to Smith lasted for three years concluded her speech by advising everyone not to delay reaching out to their loved ones.
Smith talked about his marriage with Zampino sometime last year on his wife, Jada Pinkett's show, "Red Table Talk." He said the divorce was a really difficult time for Zampino and Trey.
Smith went on to say that divorce was the worst thing about his adult life, and it was the ultimate failure for him. He also said that nothing had touched him like being divorced from his two-year-old son and his mom.
Zampino, on the other hand, has talked about living with being tagged "Will Smith's ex-wIfe." She joked about it and said she was okay with it now.
The history between Zampino and Smith does not seem to bother Pinkett. She invited her husband's ex-wife on one of her "Red Table Talk" episodes just months after she had issues in her marriage with Smith.
The particular episode titled "Holiday Cooking" also had Pinkett's mom and daughter in attendance. The trio had an amazing time discussing some sensitive issues on the show.
Please fill in your e-mail so we can share with you our top stories!