Will Smith & Ex-wife Sheree Zampino Have Fun Together as He Attempts to Prank Their Son Trey
Will Smith and his ex-wife Sheree Zampino teamed up to prank their son Trey while he was asleep in a private jet. Here is what they were trying to do!
It looks like Will Smith and his ex-wife Sheree Zampino recently spent some family time together. While they were at it, the duo decided to pull a prank on their son Trey. 
Zampino documented the whole thing in a video she later shared on Instagram. When Trey was dozing off in a tie-dyed pink hoodie, Smith got a sinister idea of messing with him.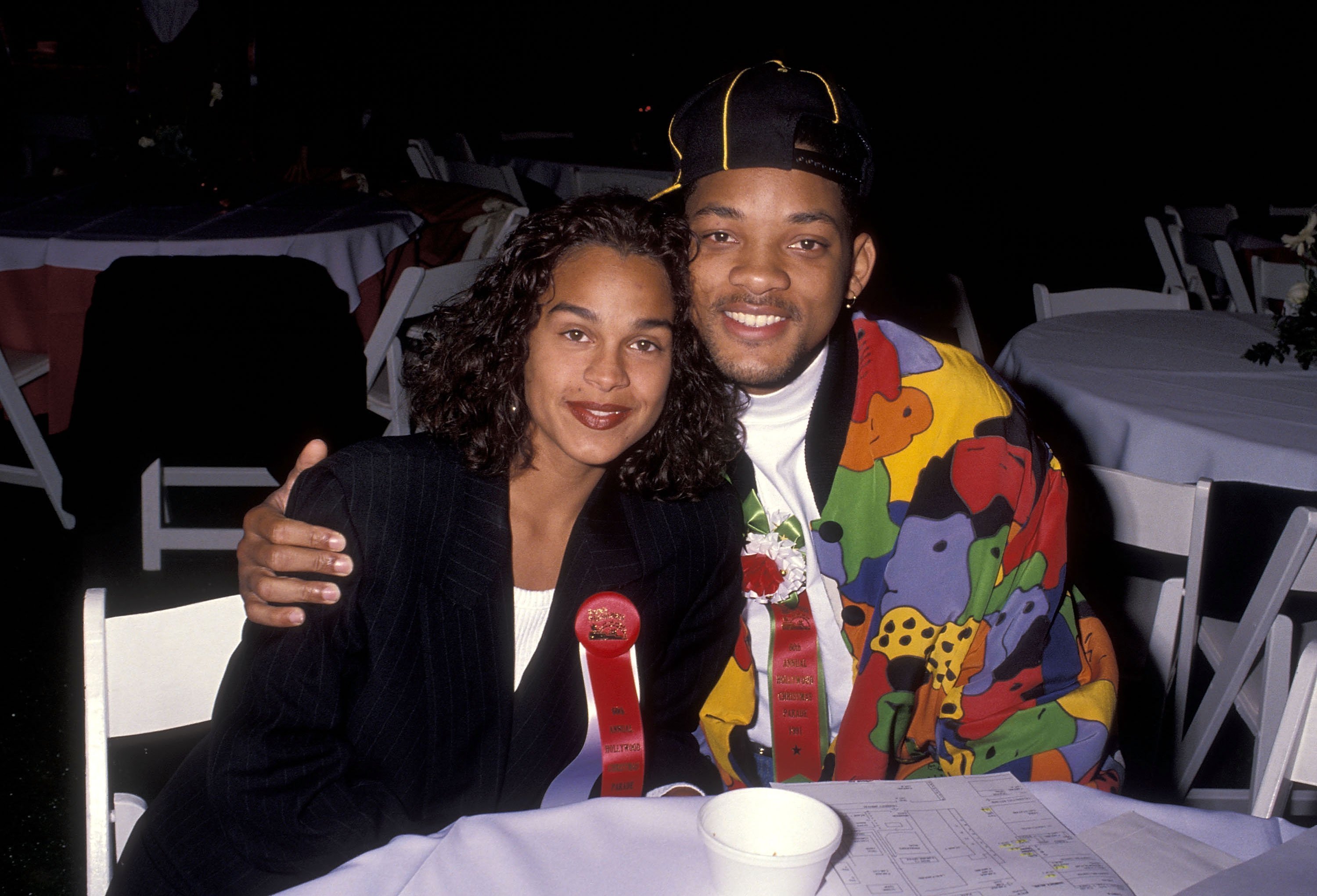 The actor was chewing gum. The camera zoomed in on an innocent-looking Trey and shifted towards Smith, who took the gum out of his mouth and waited for the perfect opportunity to stick it inside his son's. 
Smith was careful not to wake Trey, who was moving his mouth in his sleep. As his fingers reached closer to his mouth, the actor jerked his hand away and tried moving the gum closer to his mouth again. 
A few seconds was all it took for Smith to realize he should not be doing that to his son. Trey must have been pleased to see his father spared him, and so were the netizens. 
Zampino once said she and Smith worked better together as parents rather than a couple.
Fans were relieved Trey did not have to wake up with a chewed gum in his mouth, but some of the eagle-eyed folks were more concerned about a little detail that many seemed to have missed in the video. 
Trey was holding someone's hand while asleep, and netizens could not let it slide. In the comments section, they questioned whose hand it was. No reply from Zampino yet, but many of them assumed it was his girlfriend's.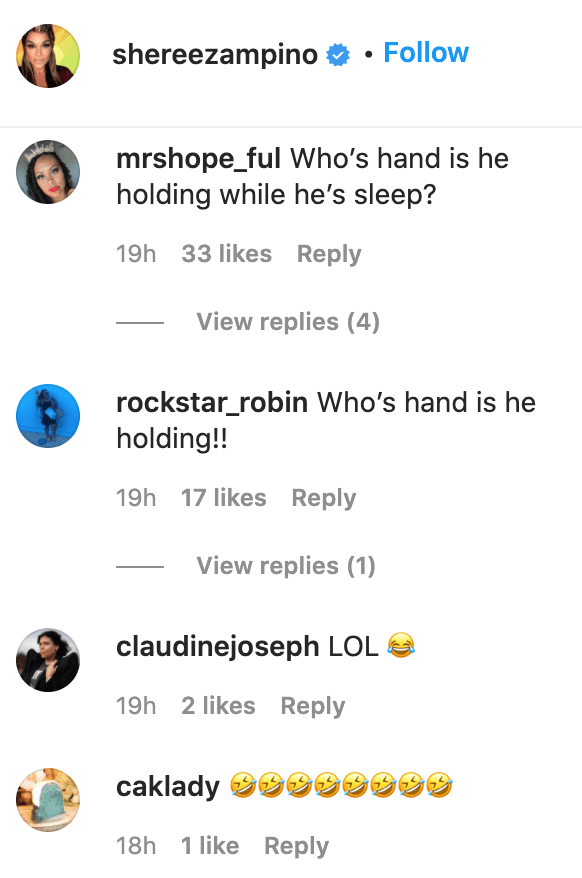 After all these years since going their separate ways, Smith and Zampino still get along so well. Zampino is grateful that social media was not around when they got divorced, so they did not have to publicly deal with it. 
Zampino once said she and Smith worked better together as parents rather than a couple. She even said they were put on Earth to be co-parents! They still love each other, and it has been a blessing. 
Smith's wife, Jada Pinkett, also gets along with Zampino. Pinkett never thought of her husband's ex as an enemy, and that made all the difference. Also, the fact that they were both mothers to Trey helped. 
As Pinkett's relationship with Trey evolved, she was forced to see Zampino in a different light. It was not the easiest thing to do, but everything worked out for the better in the end.