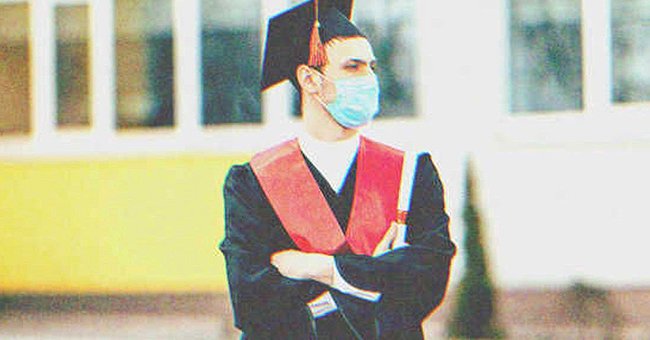 Shutterstock
Doctor Dumps Wife Who Paid for His Med School after Graduation, but Karma Got Him – Story of the Day
A woman works to put her husband through medical school but the day he graduates he dumps her but years later Karma turns the tables on him.
Kate Ferris married Gary Ullman straight out of high school. She had been in love with him for as long as she could remember and had been astounded when he'd noticed her.
From then on life was a dream for Kate. Gary was sweet and adoring, and so handsome. So when Gary proposed on Prom night Kate had said yes, and happily married him on graduation day.
Kate had been offered a scholarship at the local university, but Gary had enrolled in pre-med at the University of Colorado, so of course, she gave it up, and moved with him to Aurora. She never imagined what the future held in store for her.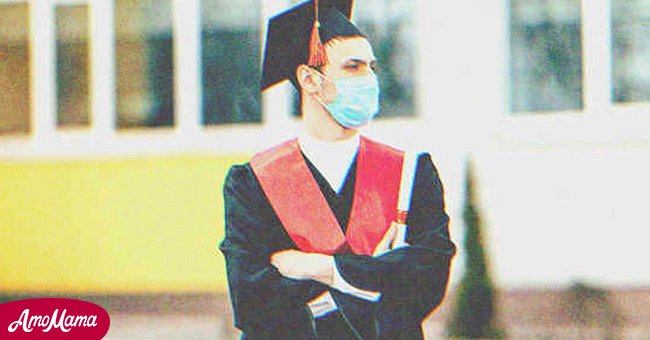 Source: AmoMama
The plan had been that they would both work. Gary's grandfather had left him close to $80,000 in trust for his education, but that wouldn't even come close to covering tuition for the first two years, let alone living expenses.
So after many a late-night discussion Gary and Kate came up with a plan. Kate would get a job and Gary would concentrate on his studies, and when he graduated as a doctor it would be Kate's turn to go back to college and get her law degree.
Kate was bright and hardworking, and she landed herself a modest job at a local restaurant as a waitress. The pay wasn't fabulous, Kate was the first to admit it, but she more than doubled her salary with the tips, and they needed every cent.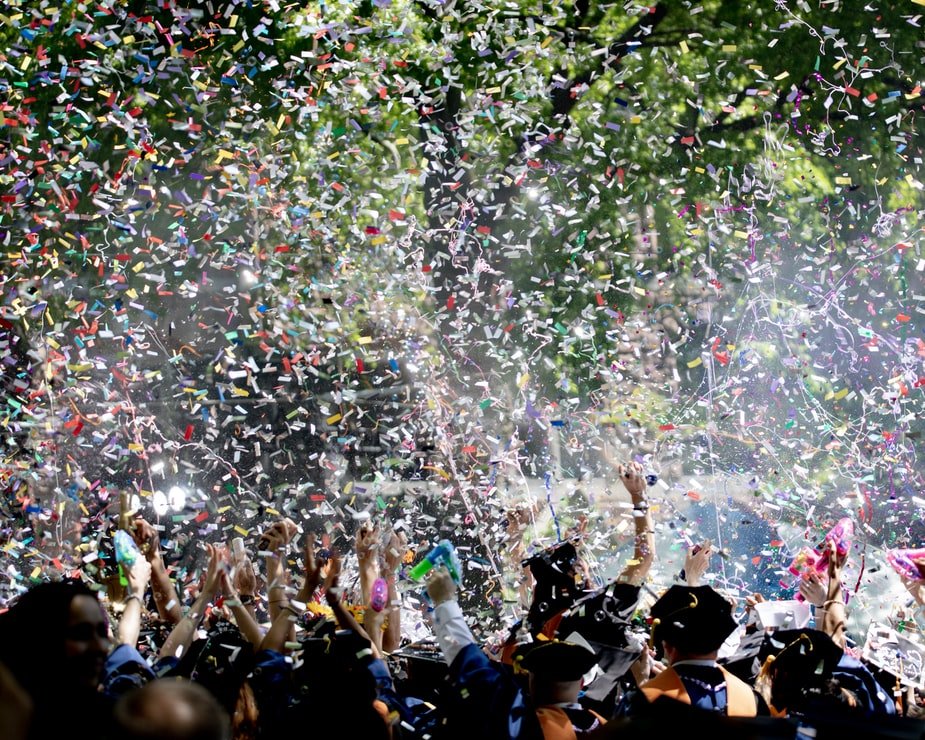 High school graduation | Source: Unsplash
While Kate worked, Gary devoted himself to the study of medicine, secure in the knowledge that he could count on her. Gary never had to worry about the bills, paying rent, or putting food on the table.
Kate was there for that, and to make sure he didn't forget to eat while he studied for exams. The money that Kate earned in tips she put away to pay for Gary's tuition. His college fund was gone by the end of the second year, and they needed every cent.
It was hard. Kate was working double shifts at the restaurant, coming home late at night with swollen feet and an aching back, but then she'd see Gary hunched over their tiny dining room table with his books, and she'd know it was worth it.
Kate set her own hopes and dreams aside for Gary, and when he left her she realized she'd sacrificed her future.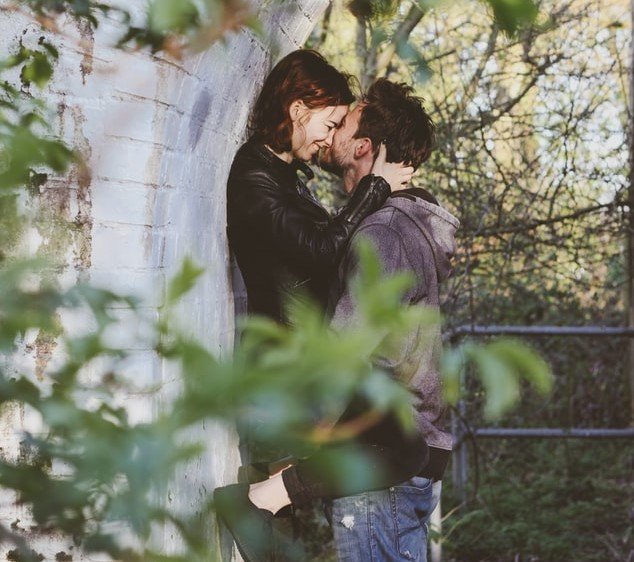 Starting a new life together | Source: Unsplash
Six long years later, Gary graduated with honors and was applied for a prestigious surgical residency at Johns Hopkins University. When Gary received the letter confirming his acceptance, he was over the moon.
Kate was delighted. "Oh babe, I'm so proud of you! You did it, Gary! It was worth it all."
"Yes, it's everything I ever wanted. I'm going to be a great surgeon, I know it."
Kate smiled proudly. "I've NEVER doubted it for a minute! So when do we move to Baltimore? I need to give the restaurant notice..."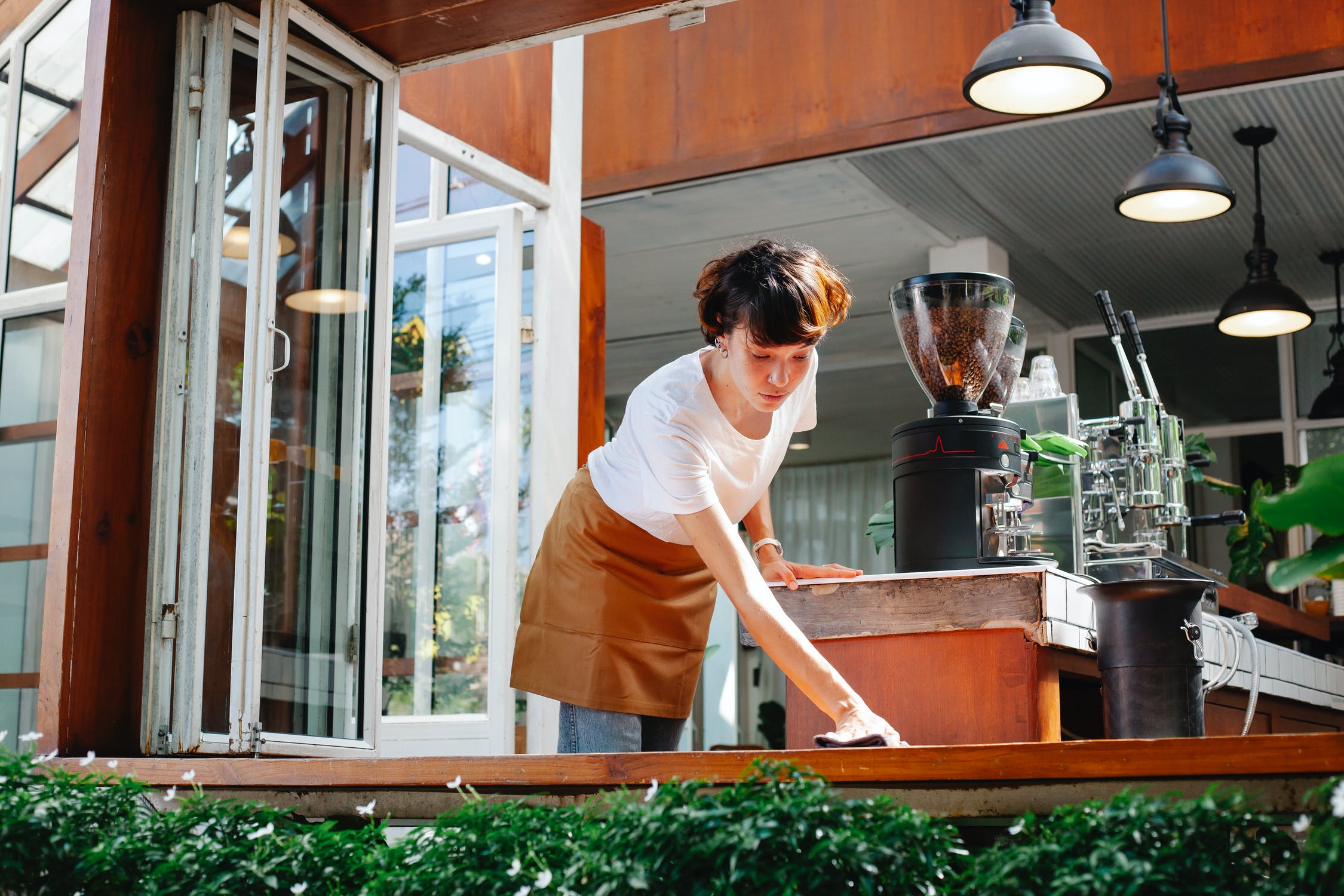 Working as a waitress | Source: Pexels
Kate laughed. "Well, I can't just walk off and leave them in the lurch! I want to let them know so they can find a replacement for me."
"Well that won't be necessary, will it?" Gary smiled. It wasn't a pleasant smile.
"What do you mean? 'not necessary'" asked Kate, bewildered by his tone and his expression. "You're still taking the residency at Johns Hopkins aren't you?"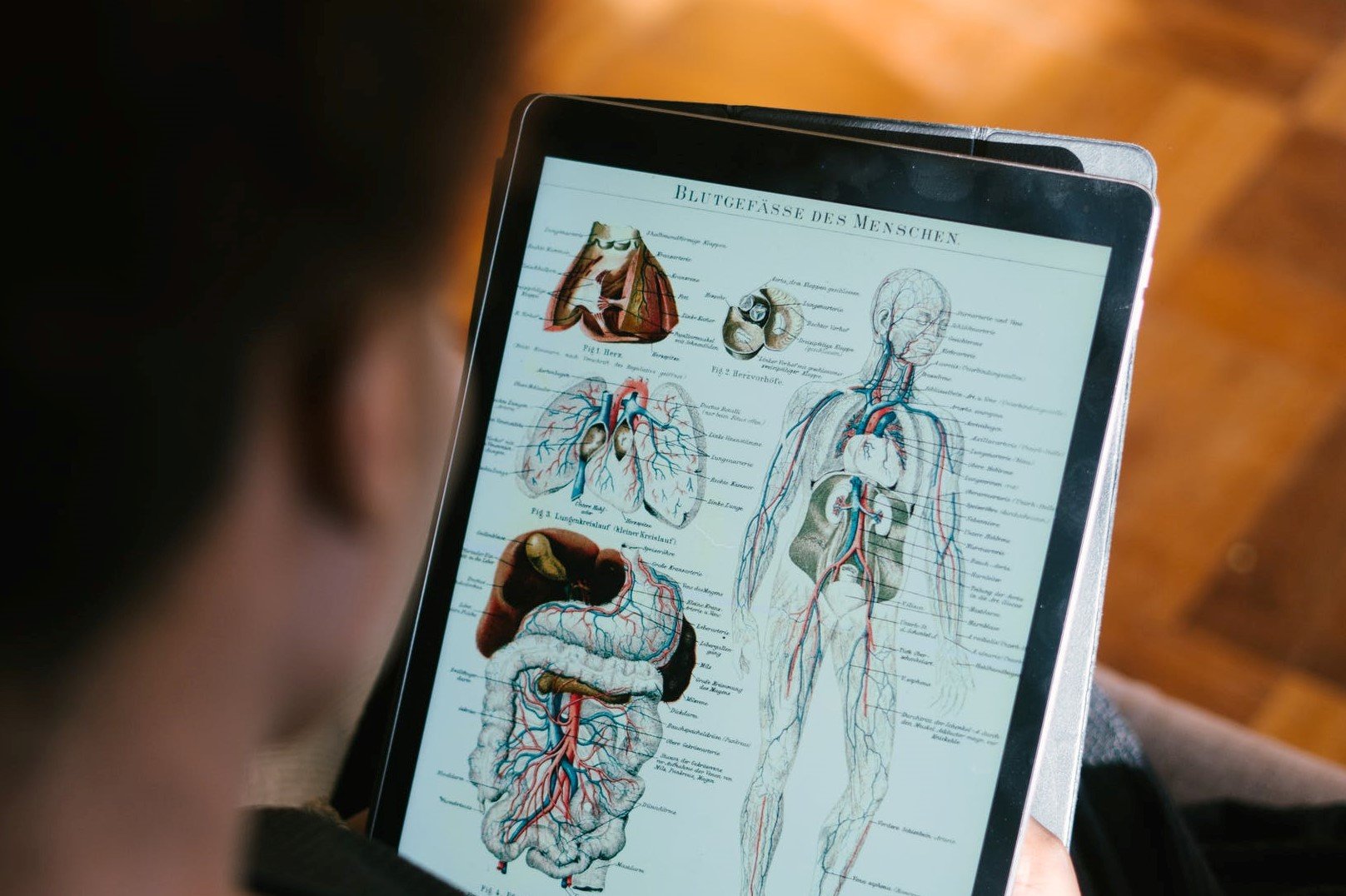 Studying medicine | Source: Pexels
"Oh yes, I'm going, but you're not."
"Not..." Kate felt her world start to crumble around her.
"Come on, Kate! I'm going to one of the world's most prestigious universities, I'm going to be a surgeon, babe. And let's be honest, you're not surgeon wife material."
"What? I'm not... You're not feeling well, Gary..."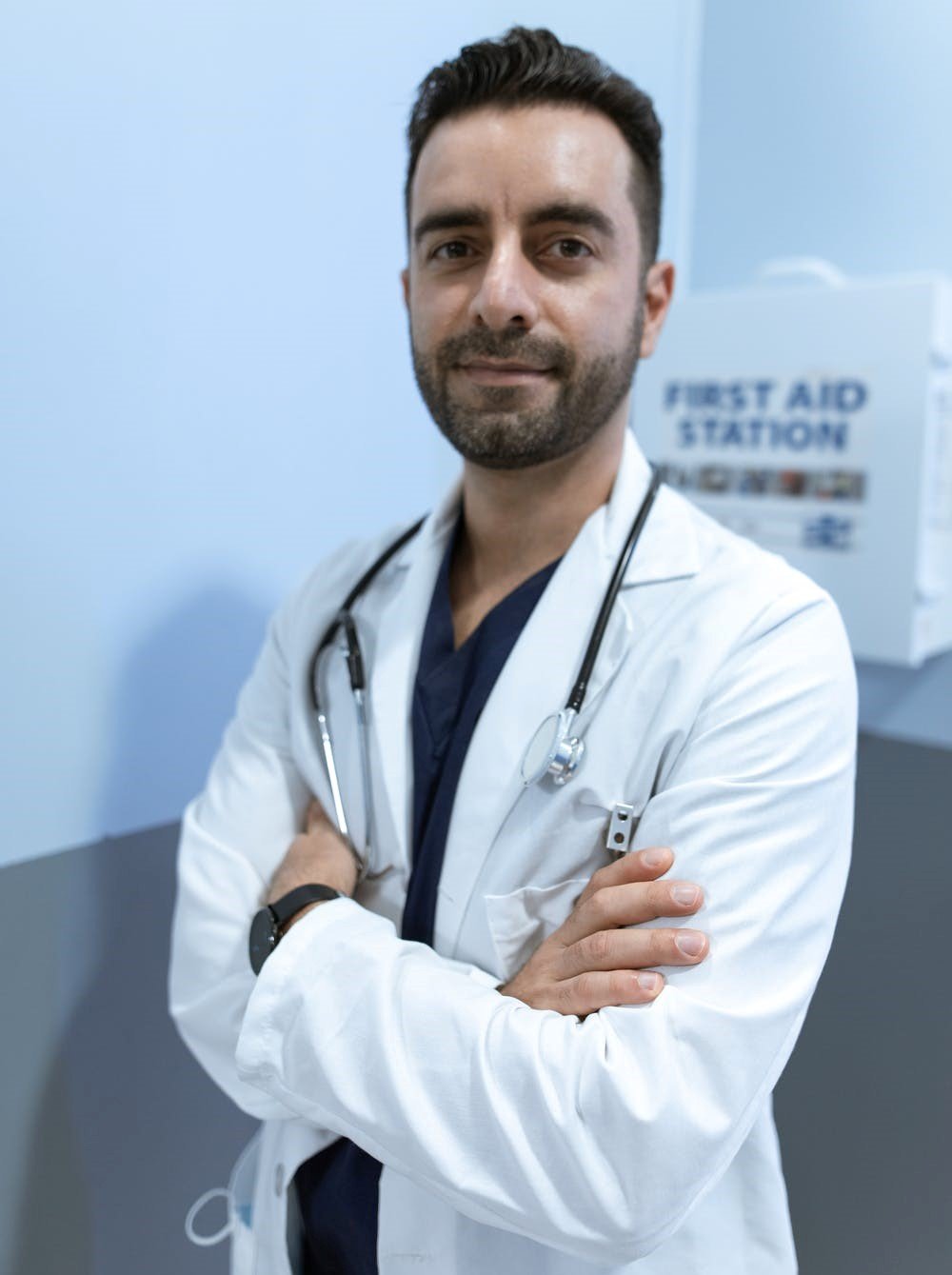 I'm going to be a surgeon | Source: Pexels
"I've never felt better. Let me tell you, putting up with you over the last three years has been hell. 'I love you, Gary, let's have a baby, Gary.' Don't you get it? That's not what I want. YOU are not what I want."
"But we were in love, we had a future..."
Gary smiled. "Good luck with that, Kate!" The next morning he was gone, and it would be ten long years before Kate saw him again.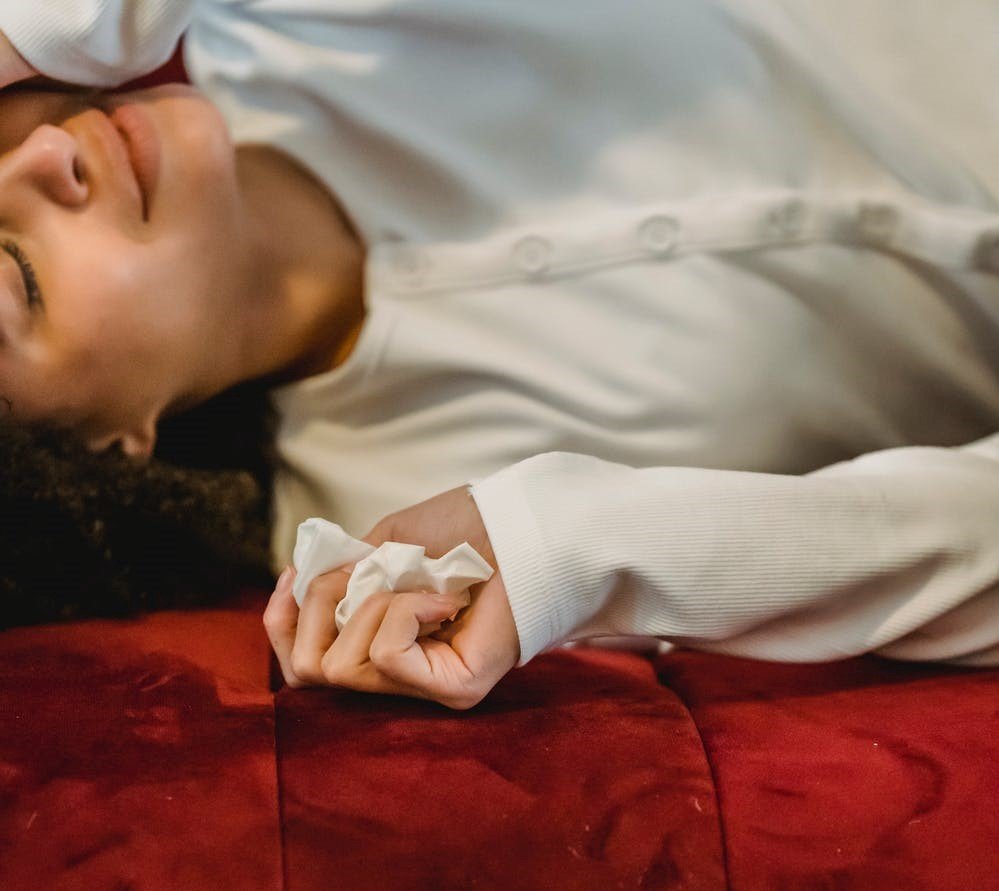 Abandoned | Source: Pexels
At first, Kate was devastated. She had spent years of her life loving someone who wasn't worthy of her devotion, sacrificing herself to make his dream come true. Now she was left with nothing.
She was crying during her break at work one rainy afternoon when she felt a hand on her shoulder. "Listen, Kate," her boss said, "For the last seven years I've seen you work harder than anyone else I ever met, I have a proposal for you."
Kate wiped her face embarrassed. "Colin, I'm sorry..."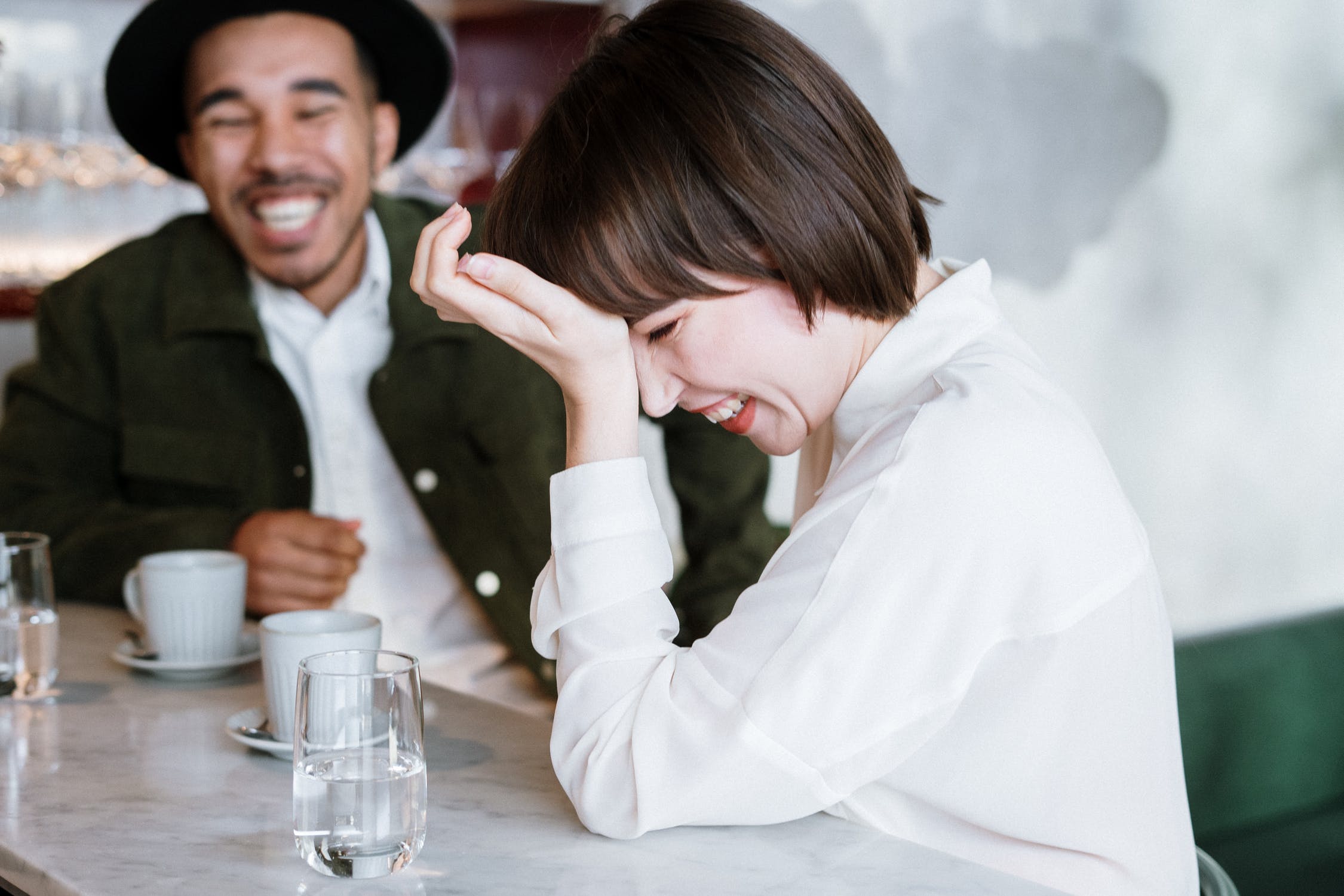 Getting a promotion | Source: Pexels
Her boss smiled. "It's OK, I know what happened to you. You didn't deserve that, but now it's time to get over it."
Kate blushed, annoyed. "Get over it? But my husband..."
Her boss nodded "Yes, he used you and dumped you, but now you move on. You put him through university, you can do the same for yourself."
Kate was shaking her head, but Colin interrupted her. "I'm promoting you to the night manager, and if you take a business and management degree, I'll pay half of the tuition."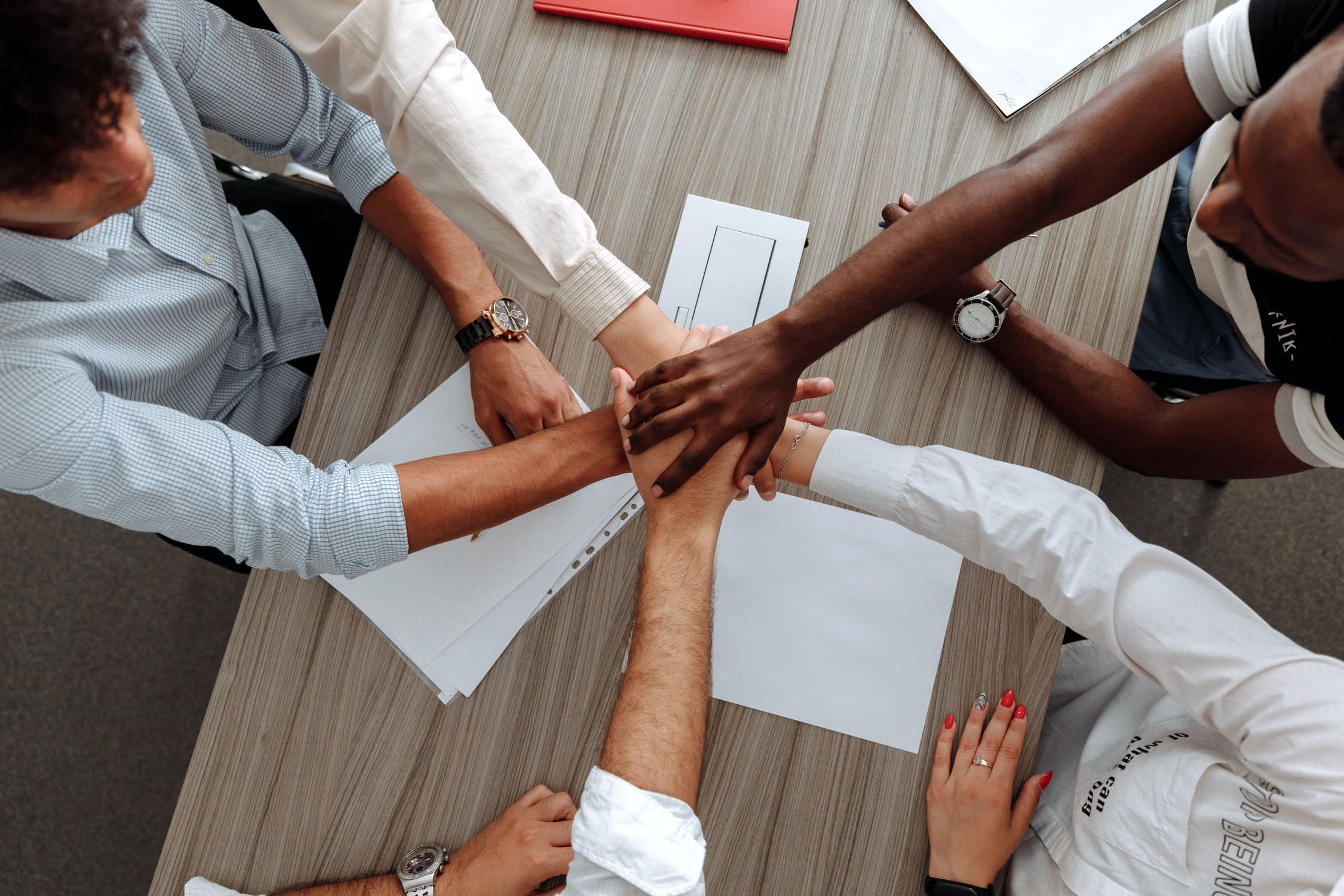 Running the franchise | Source: Pexels
Kate gasped. "Why would you do that?"
Colin grinned. "Purely selfish, I assure you! I have been approached to turn our restaurant concept into a franchise, and I need someone who knows it inside and out to head the project -- and that is you, Kate."
Ten years later, Kate was in Baltimore, negotiating the opening of the chain's seventy-second restaurant when a man approached her in the car park. "Lady, please, could you spare some change?"
The man was obviously homeless, filthy, with matted hair, but he was surprisingly young and strangely familiar. Kate reached into her purse. "Here, I won't give you money, but here are meal coupons..."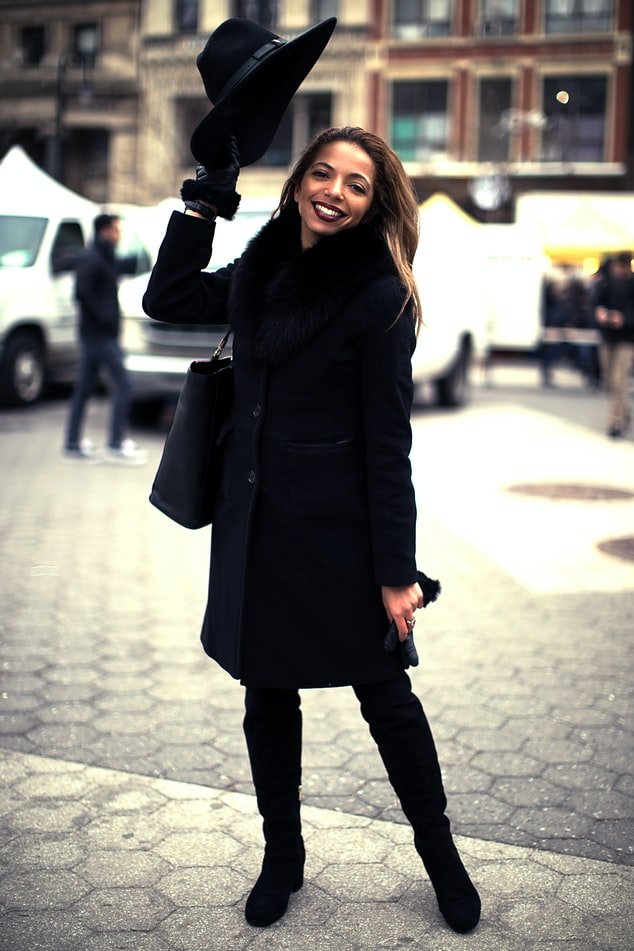 Closing a deal in New York | Source: Pexels
Kate took out a wad of coupons entitling the bearer to a meal at any one of the franchise's restaurants. The man took them and whined "Please lady...A dollar or two?" He licked his lips eagerly, "So I can drink a beer to your health..."
Kate gasped. "Gary? Oh my God, Gary? Is that you?" The man stopped whining and turned pale. He nodded his head dumbly and started backing away.
"Kate?" he ran his eyes over Kate's elegant figure and her stunning outfit, her Jane Birkin handbag. "Kate!" a slow smile spread over his face. "Kate, baby, you don't know...I've missed you, so much..."
"Have you?" Kate stepped closer and touched Gary's hand gently. "But what happened Gary? How did this happen to you?"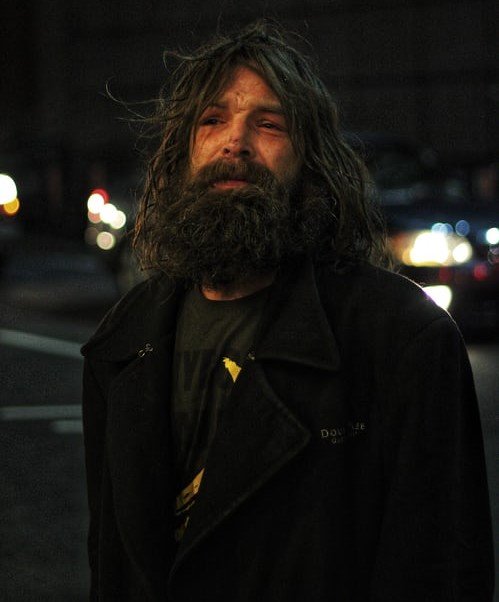 The homeless beggar | Source: Pexels
Gary forced a laugh. "A misunderstanding, babe. You know how it is! The hospital I was working in accused me of prescribing oxy for some dealer... It was a setup, but no one believed me, and I lost my licence..."
"I see." Kate nodded. "A setup, of course!"
Gary smiled hopefully. "You believe me, don't you babe? You look so good Kate...I never stopped loving you..."
Kate looked at him sadly. "I'm sorry for you Gary, I really am."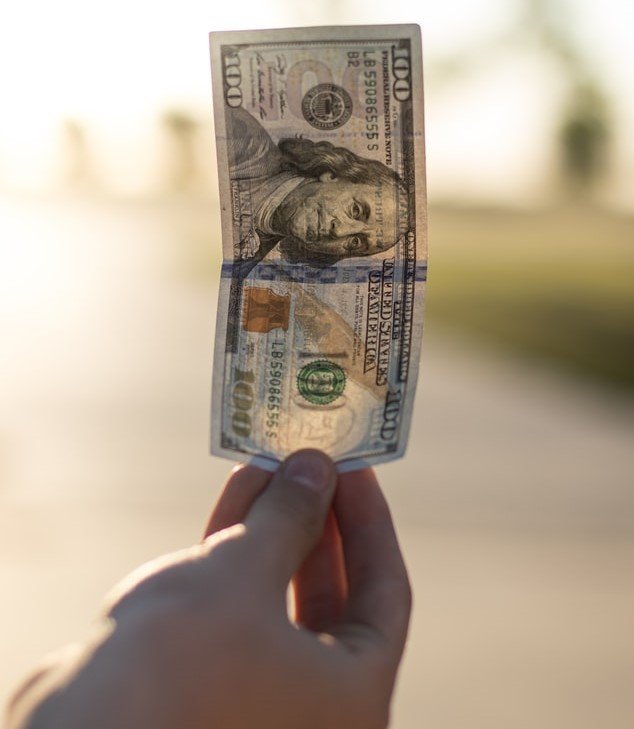 The last contribution | Source: Unsplash
"Help me, Kate, for old time's sake..."
"Old times...Yes. I remember those. You know, I am going to help you." Kate took out $100 and pressed it into Gary's hand. "My last contribution towards your education: take a shower, get some clean clothes, and get a job."
And Kate walked away smiling. After all this time, it was good to get closure, good to know that she had dodged a bullet. Kate now realized that life with Gary would have brought her no joy.
Kate was a happy and successful woman, and she now thought that when she returned to Colorado she was finally going to say 'yes' to Colin and marry him. After all, he'd been proposing for the last six years...
What can we learn from this story?
1. Don't forget about yourself. Kate set her own hopes and dreams aside for Gary, and when he left her she realized she'd sacrificed her future. Looking out for yourself is not selfish, it's smart.
2. There's always a new dream. Kate believed that when Gary walked away she'd never be happy again, but she was wrong. There is always hope and the promise of happiness in a new beginning.
3. Karma comes around. Gary's dishonesty -- using and abandoning Kate, selling prescriptions -- was part of his character and led to his downfall.
Share this story with your friends. It might inspire people to share their own stories or to help someone else.
Any resemblance in this story to actual events, locales, or persons, living or dead, is entirely coincidental.
If you enjoyed this story, you might like this one about a man who mistreated a disabled waiter and learned a life lesson.
Please fill in your e-mail so we can share with you our top stories!