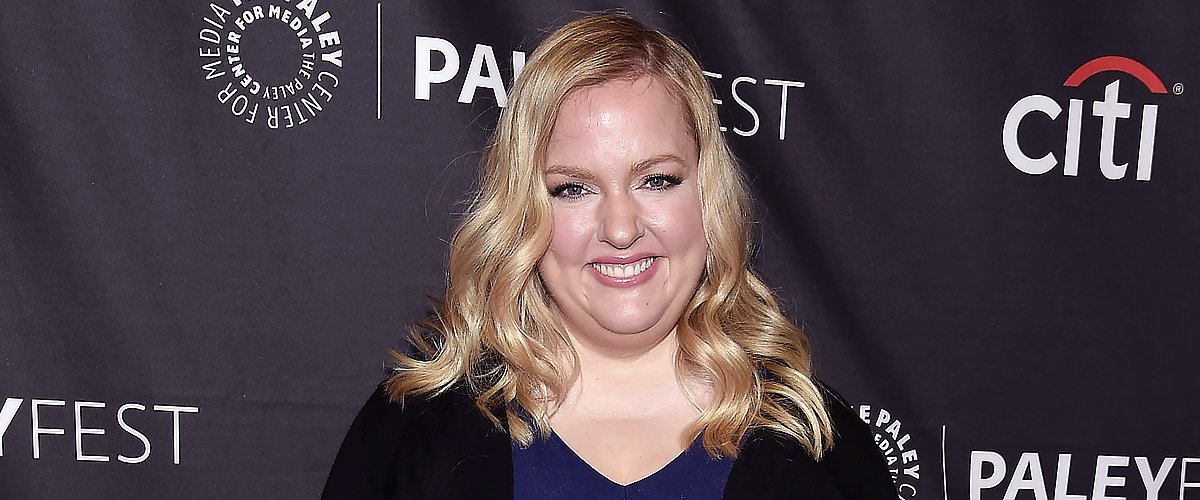 Getty Images
Sarah Baker Is Michael Douglas' TV Daughter — Facts about 'The Kominsky Method' Actress
Even though Sarah Baker shot to stardom after portraying Michael Douglas' on-screen daughter in "The Kominsky Method," she's been showing off her acting skills for over two decades.
Born to a teacher and government worker in the Washington area, Sarah Baker studied English and theater at James Madison University. She eventually moved to Atlanta and helped found an improv theater troupe.
Baker and her boyfriend – who have been together since college – moved to Los Angeles so that she could pursue her acting career. There, she performed with the Groundlings.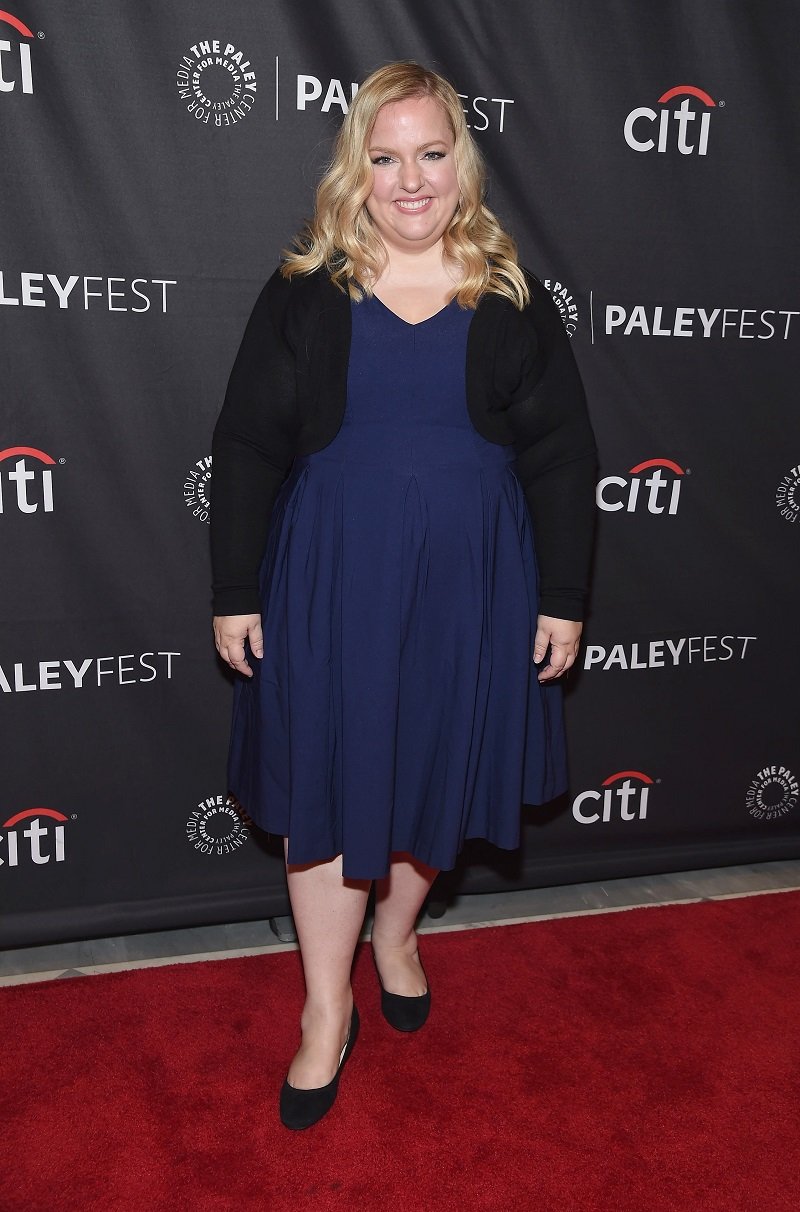 Sarah Baker on October 11, 2019 in New York City | Photo: Getty Images
The actress' on-screen debut came in the early 2000s when she took a small part in "Party Animal." In 2005, she took various roles in "The Lance Krall Show," proving that she was ready to be a comedian.
After booking parts in "Free Radio," "The Office," and "In Gayle We Trust," Baker portrayed Mitzi Huggins in "The Campaign," one of her first times working in film with A-listers.
The political comedy centers on Cam Brady, played by Will Ferrell, who wants to be re-elected for the Congressional seat in a small North Carolina district. However, Marty Huggins, portrayed by Zach Galifianakis, wants that position, too.
Both men do everything they can to destroy each other's chances of winning, including messing with their reputations and families. Mitzi, Baker's character, is Marty's wife, but she ends up falling for Cam's tricks and sleeps with him.
Movie Web was at the studio during filming for "The Campaign," including when Baker and Ferrell shot their sex scene, and they pointed out that the actress might be the next Melissa McCarthy or Rebel Wilson.
According to the website, Baker knows how to make the most with the opportunities she is given. Still, she had a hard time keeping a straight face while working with Ferrell in such an outrageous scene.
Sarah Baker explained that it was especially difficult because she was used to laughing at him openly in his movies. The actress admitted breaking character was sometimes unavoidable because "he's so freaking funny."
Sarah Baker once admitted both Douglas and Alan Arkin were amazing actors.
BAKER AFTER "THE CAMPAIGN"
One year after Baker's hilarious and successful part in "The Campaign," she landed her first role in a drama in "The Good Lie" opposite Arnold Oceng, Reese Witherspoon, and Corey Stoll.
The film, about young refugees who win a relocation lottery and are moving to the States, was nominated for an Image Award for Outstanding Writing.
In 2014, Sarah Baker wowed "Louie" audiences with her impressive portrayal of Vanessa, a waitress who asks the protagonist out and talks about the difficulties of dating for a "fat girl" in her 30s. About the episode, Baker said:
"Some people might see this episode and feel bad for [my character]. But some people might be like, 'Oh, she's a cool chick. He's the one who's got the issue.'"
Apart from her short but hilarious scene in Melissa McCarthy's "Tammy," Baker is probably best known as Mindy, the daughter of Michael Douglas' character in "The Kominsky Method."
After a successful first season, the show returned for a second part filled with exciting topics, including Baker's character dating men several years older than her.
It is an especially intriguing topic to address because Sandy Kominsky (Michael Douglas) has been dating women far younger than him ever since he and his wife parted ways.
Sarah Baker once admitted both Douglas and Alan Arkin, who plays Norman in the show, were amazing actors with iconic voices. The third and final season of "The Kominsky Method" will air on May 28 on Netflix.
Please fill in your e-mail so we can share with you our top stories!