Girl Meets Her Boyfriend's Father and Realizes That She Saw Him before – Story of the Day
Ella was a simple girl from a less fortunate town who made her way up by working hard and pursuing her goals and dreams. One day she met a wonderful guy. When he introduced her to her father, she realized she had seen him before.
It was ironic that Ella lived a life similar to the fictional character "Cinderella," given their close names. Ella was from a small town known to be where low-income earners reside. She studied hard in her younger years to receive a college scholarship grant, and when that day came, she left for the city to enter university.
In a few years, Ella graduated top of her batch with a finance degree. It didn't take long before a large firm noticed her and offered her a good job. She became a great consultancy specialist and impressed her superiors.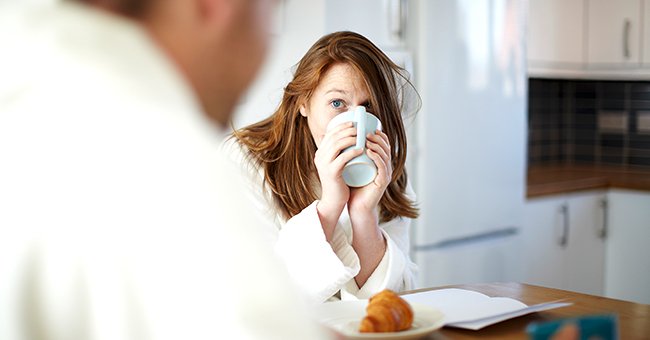 Because of the attention drawn to her, other girls tried to find more about Ella. They learned that she came from a less fortunate town and had no money. Some even referred to her as a beggar, despite her current status.
Many envied her and talked behind her back. Although it was difficult at first, Ella tried to focus on her job and save for her future. She knew she was lucky to have a decent apartment and a good sense of style.
In a few years, she quickly climbed the corporate ladder and worked with directors and partners. One day, she met a man, Tom, whose father was the company's former CEO, before retiring. He was a kind and intelligent man who saw Ella for her talents and ambitions.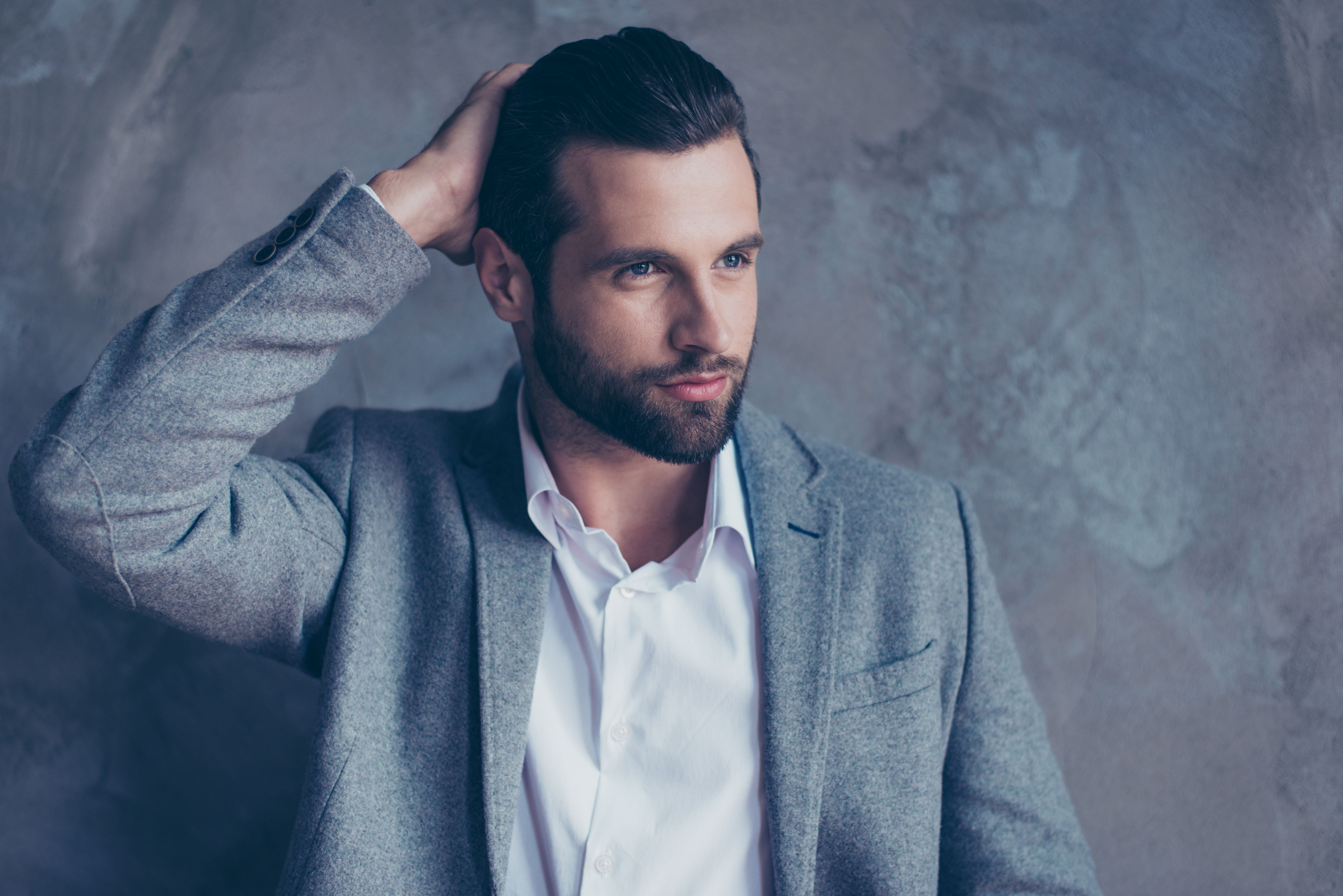 Their whole family looked up to the patriarch, but Ella knew his dirty side.
Ella and Tom fell in love, and although they tried to hide it at first, their secret came out. People began to talk once again and spread rumors about Ella. Others even accused her of sleeping her way into another promotion.
Nevertheless, Ella kept her chin up and did not allow the rumors to break her. She knew that those who spoke ill of her were the same people who called her a beggar -- and they are nowhere near her current rank in the company.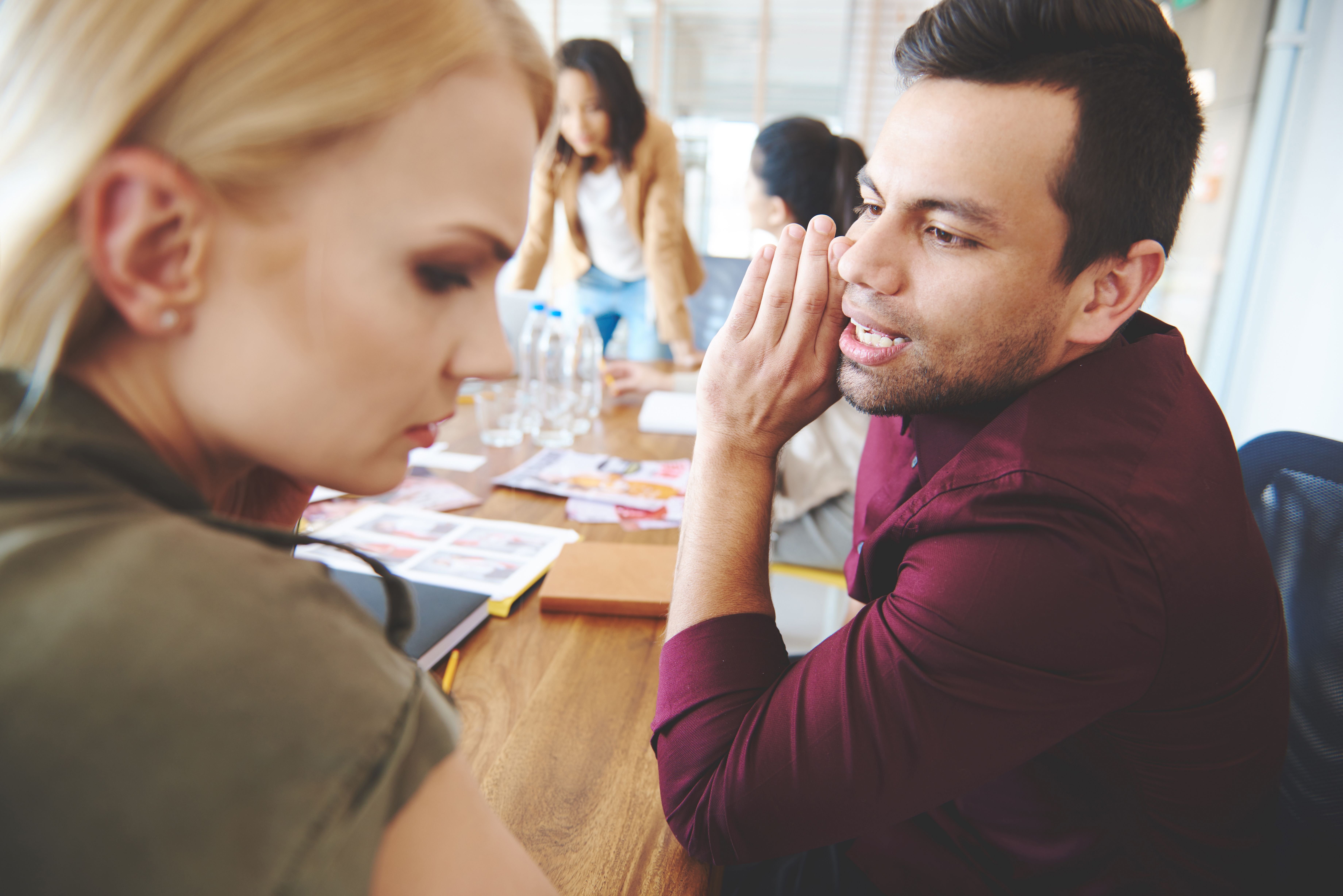 After a year, Tom proposed to Ella, and she said yes. They went to meet his parents, who relocated to a different state, for formal introductions and time to get to know each other. 
Ella was excited to meet the parents who raised such a wonderful man, but to her surprise, her future father-in-law was already a familiar face. Johnny, the former CEO, was also a part-time professor at Ella's college. He was a man with many secrets and was known for his behavior towards women at the university.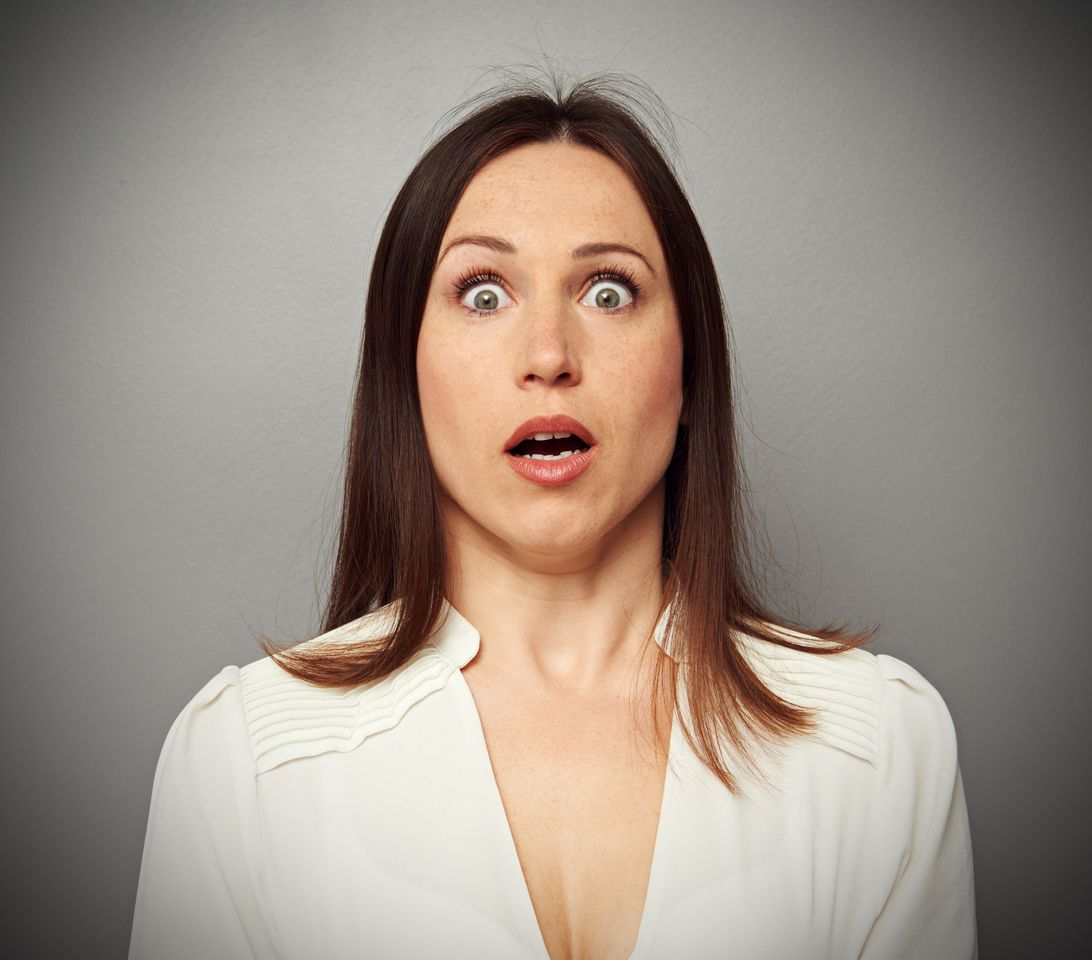 Johnny was a pervert at their school who quickly graded women high when they went for a drink with him. There were also reports about him sleeping with students, but the school turned a blind eye as he was a prominent man.
In fact, one of Ella's friends became his student and fell victim to his tactics. Johnny allegedly wanted to discuss her paper over drinks, to which she declined. Sadly, Johnny's wife was a very nice and well-mannered woman who had no idea of her husband's reputation.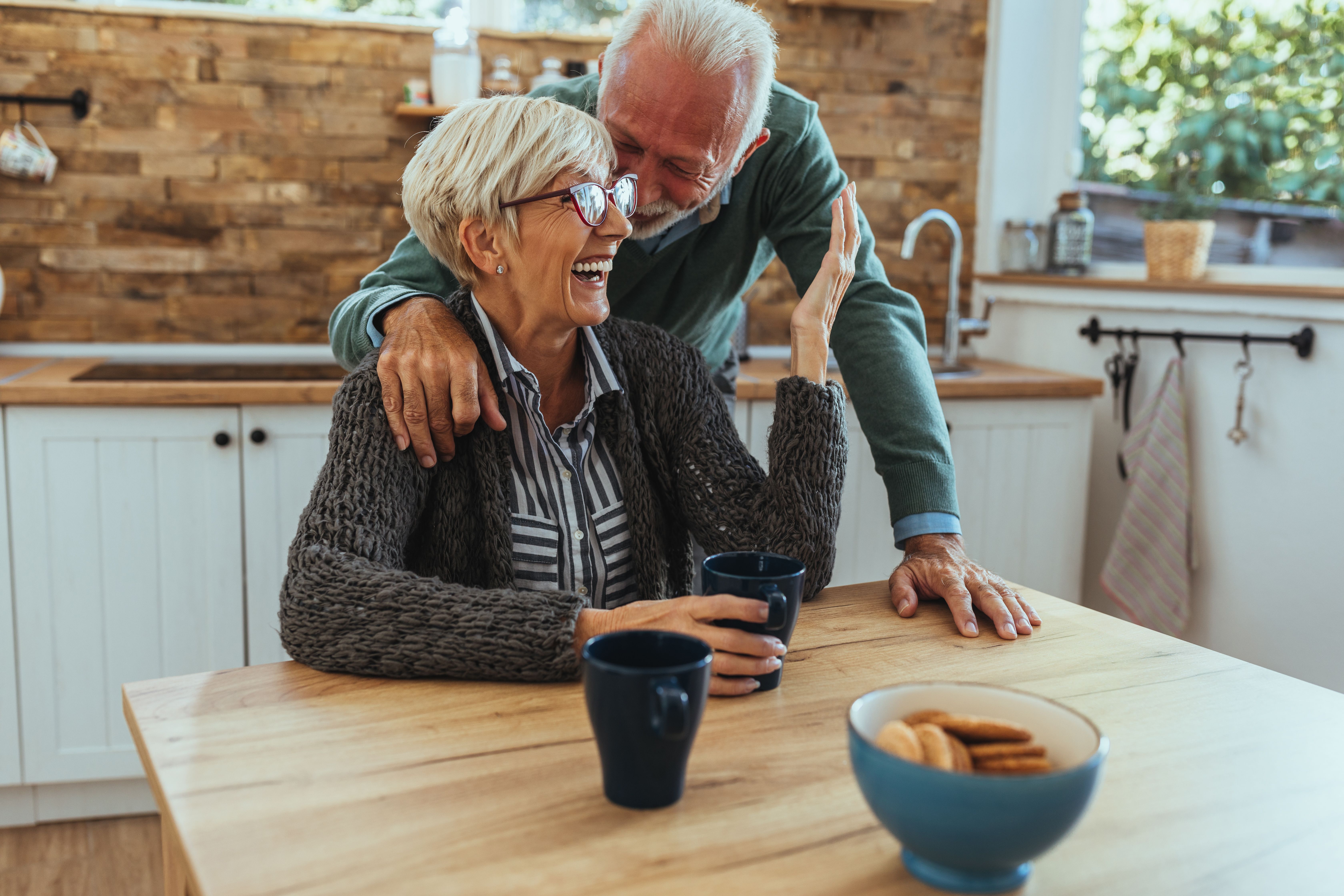 Their whole family looked up to the patriarch, but Ella knew his dirty side. Although he does not know her, Ella felt ashamed to look her future father-in-law in the eye, making her uncomfortable. Do you think Ella should tell her future husband the truth about his father or remain silent?
Share this story with your friends. It might inspire people to share their own stories or to help someone else.
For another story, find out what happened to a young woman after telling her conservative and religious parents about her pregnancy.
Any resemblance to actual events or locales or persons, living or dead, is entirely coincidental in this fictional story.