Luca Dotti and Sean Hepburn Ferrer Are Audrey Hepburn's Sons Who Survived Her — Meet Them
Before film and fashion icon Audrey Hepburn passed away in 1993 at 63, she was the proud mother of two sons with her first and second husbands, Mel Ferrer and Andrea Dotti. Meet Audrey Hepburn's sons.
Before her untimely death, actress Audrey Hepburn was undoubtedly one of the most famous and impactful actresses of her time. While she enjoyed a robust and bubbling career in film and fashion, Hepburn also had an interesting love life!
Of all her relationships, the two greatest were with her first and second husbands, Mel Ferrer and Andrea Dotti. With them, she had one son each, Luca Dotti and Sean Hepburn Ferrer. Here are some details about the actress' children and where they are today.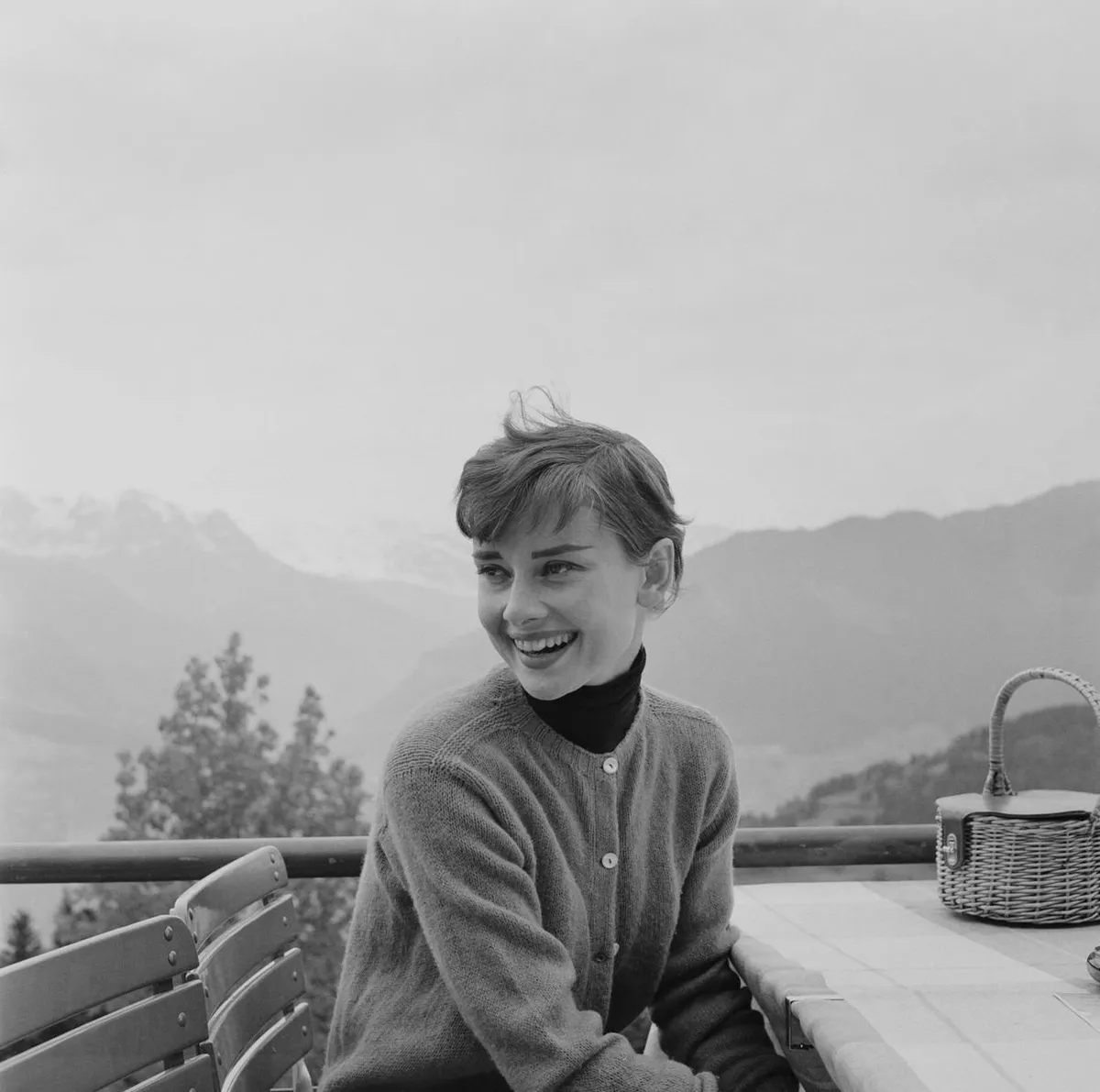 WHO IS SEAN?
Sometime in 1953, Hepburn met her first husband, Mel Ferrer. At the time, the pair only knew each other by name and had never crossed paths until they both attended a cocktail party hosted by a mutual friend, actor Gregory Peck. 
In 2020, Sean sat for a chat with Today to share his thoughts on what his mother would have thought of social media.
When they met, the famous actress was quick to suggest that she and Mel star together in a play. Excited to embark on such a project with the lovely Hepburn, Mel obliged.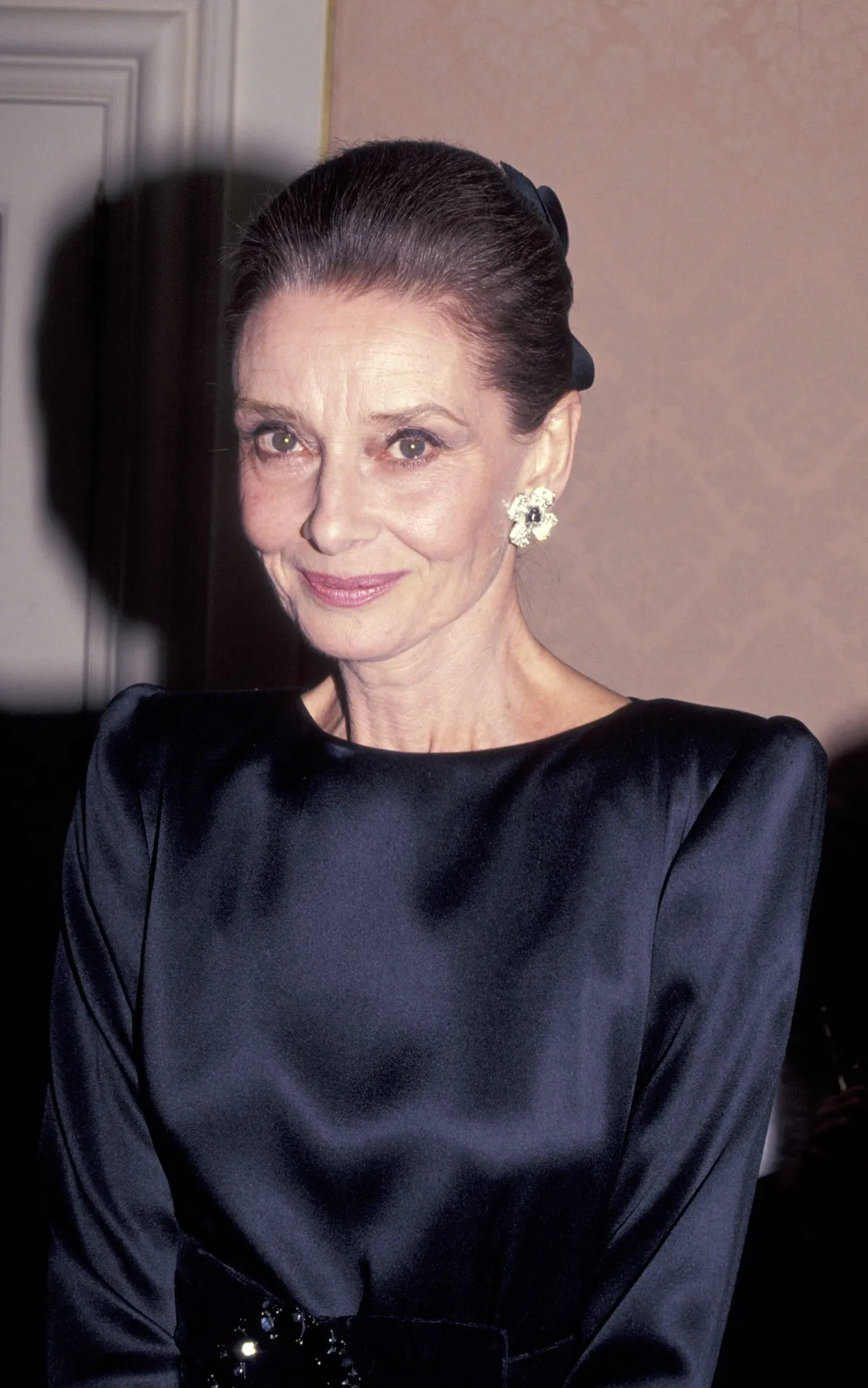 Later that year, the meeting led to them starring in a play titled "Ondine," written by the French dramatist Jean Giraudoux. While working on "Ondine," Mel and Hepburn fell in love and began a relationship.
Eight months later, the lovebirds and co-stars tied the knot in a beautiful, intimate wedding in Switzerland on September 25, 1954.
Not only did Hepburn walk away with a flaming romance and a new husband, but also with recognition for her performance in "Ondine." The actress, then 24, was praised for her performance and received a Tony nomination for her role in the production. 
At the time of their marriage, Hepburn was preparing to star in 1955's "War and Peace." Nearly half a decade after becoming husband and wife, Hepburn and Mel welcomed their son, Sean. Fourteen years later, they finally split up in 1968.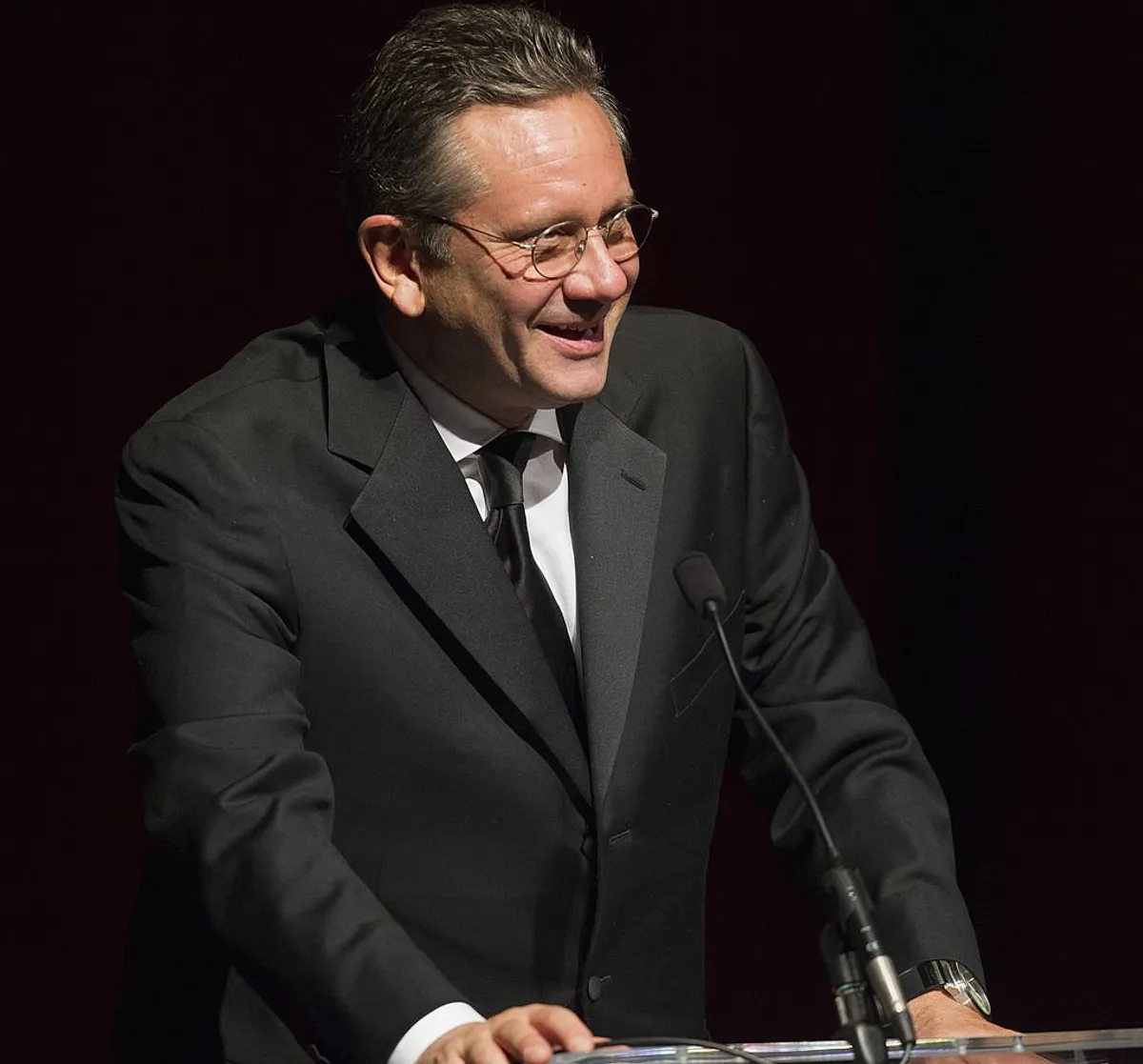 WHERE IS SEAN TODAY?
Now a proud 60-year-old father, Audrey Hepburn's son, Sean, has made a name for himself in the entertainment industry just like his mother, albeit he is a behind-the-scenes worker. 
The older son of the iconic actress has held several impressive positions in the industry, picking up roles in development, marketing, and productions. 
His works include "Growing Pains," "Eye of The Widow," and "Racehoss." Others are "Cloudstreet," "Living The Blues," "The Running Man," and "Pretty Hattie's Baby." 
Sean has also produced music videos for famous artists such as Sade for the band's 1988 song, "Paradise," and singer Joan Jett's 1986 song, "Light of Day."
Sean has been married three times and is currently married to his third wife, Karin Ferrer. The film producer and director has three children, Hepburn's grandchildren, a daughter, Emma, and two sons, Gregorio and Santiago.
WHO IS LUCA DOTTI?
The same year Hepburn divorced her first husband, Sean's father, Mel, the famous actress met Andrea Dotti, the man who would go on to be her second husband.
Andrea, a charming Italian psychiatrist, was on the same Mediterranean cruise as Hepburn with friends when they met and fell for each other.
Barely a year after that first meeting, the cruise ship lovebirds decided to make their romance official, and they exchanged vows in January 1969.
In February 1970, a year after being married to Andrea, congratulations were once again in order for Audrey Hepburn. Luca Dotti, her second child, was born.
Hepburn and Andrea's marriage was a rocky one as both parties were reportedly unfaithful. The union stretched on and lasted for 13 years until they called things off and had it dissolved in 1982.
WHERE IS LUCA DOTTI TODAY?
Now 51 years old, Luca Dotti has also chosen to chase a career in the entertainment industry just like his late mother and half-brother, Sean, did. He has since starred in movies such as "I Love Audrey" and "C à Vous."
Despite being children of the same iconic woman, Luca and Sean have been caught in heated disputes over the years, particularly about their mother's legacy. 
After their mother's death, the brotherly duo founded the Audrey Hepburn Children's Fund, a fund that would take exhibitions of their late mom's memorabilia worldwide to assist several humanitarian projects.
In 2017, Sean and Luca were found in a legal battle over the right to display their mother's memorabilia. This led to a long-running debacle between them until a few years later, when they were able to find a solution.
An elegant throwback: #AudreyHepburn + #GraceKelly together backstage at the 28th #Oscars. Grace presented Best Actor to Ernest Borgnine for Marty, and Audrey presented the Best Picture award to the same film.

Rent their films:https://t.co/mafFgwQ2xBhttps://t.co/q9U2Dt3X27 pic.twitter.com/w7NkG1P0gQ

— DVD Netflix (@dvdnetflix) April 26, 2021
REMEMBERING THEIR MOTHER'S LEGACY
While Luca and Sean have not had the easiest experience when it comes to representing their mother's legacy as one, this much is known: the actress' two children are open about their respect and love for the legacy she left behind. 
Once known as the dark-eyed darling of Hollywood's Golden Age, Hepburn famously worked with UNICEF as part of her humanitarian efforts.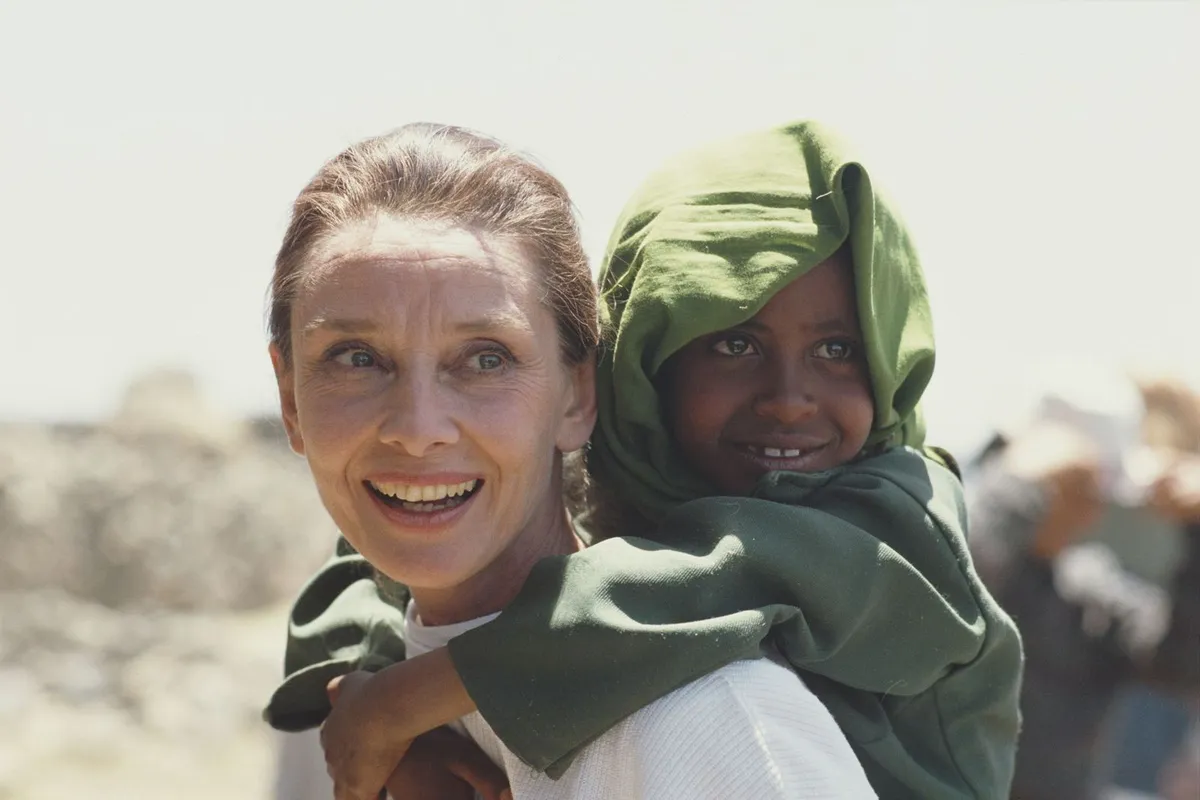 Author Robert Matzen, who wrote the 2019 bestselling biography on Hepburn, "Dutch Girl: Audrey Hepburn," has set out to write yet another book about her.
The book titled "Warrior: Audrey Hepburn" is set to be published on September 28. While discussing the message of the upcoming book, Luca said to People: 
"The stories she brought back home and shared with us were chilling but always sugar-coated until Warrior totally challenged my perspective."
Audrey Hepburn poses with her Oscar for 'Roman Holiday' at the Academy Awards, March 25, 1954. "I'm truly grateful—and terribly happy," she said during her acceptance speech. (📷R. Morse/LIFE Pict. Coll.)

For more classic photos of the Oscars, check out:https://t.co/mahOj3hw0K pic.twitter.com/njVsbvUNRW

— LIFE (@LIFE) April 25, 2021
Luca, who admitted that he never quite saw Hepburn as an icon but as his mom, added that his late mother was much more than a steel butterfly. He said that she was a battle-hardened warrior. 
The actress' younger son also once revealed that his mom was so humble that she often admitted never understanding why others saw her as beautiful.
Cicely Tyson at the 2012 SAG awards and Audrey Hepburn in LOVE IN THE AFTERNOON ('57) pic.twitter.com/yjXeg94NTH

— TCM (@tcm) April 26, 2021
In 2020, Sean sat for a chat with Today to share his thoughts on what his mother would have thought of social media and Instagram, in particular, were she still alive. The film producer said:
"Well, she really was the queen of Instagram because she was more photographed than anyone else."
The unforgettable Audrey Hepburn passed away in 1993 after battling cancer for a while. She was 63. Through her work and her two sons, her memory continues to live infinitely and shine brightly.