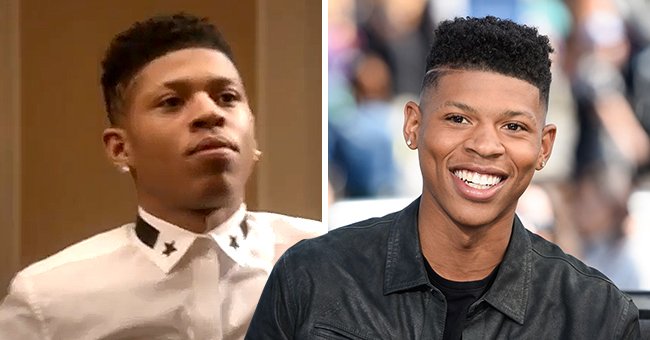 Getty Images | Youtube.com/Prestige Tv Moments
Bryshere Gray AKA Hakeem Lyon from 'Empire' Pleads Guilty to Assaulting His Wife
Hollywood actor Bryshere Gray has pleaded guilty to the domestic violence charges levied against him after being accused of battering his wife in their home.
TV star Bryshere Gray pleaded guilty to the assault charge he faced after his wife, Candice Jimdar, accused him. The actor also faced felony charges which were part of the plea agreement.
Following his guilty plea, the "Empire" actor was sentenced to 10 days in jail and a three-year probation period. He will also enroll in a domestic violence offender treatment program.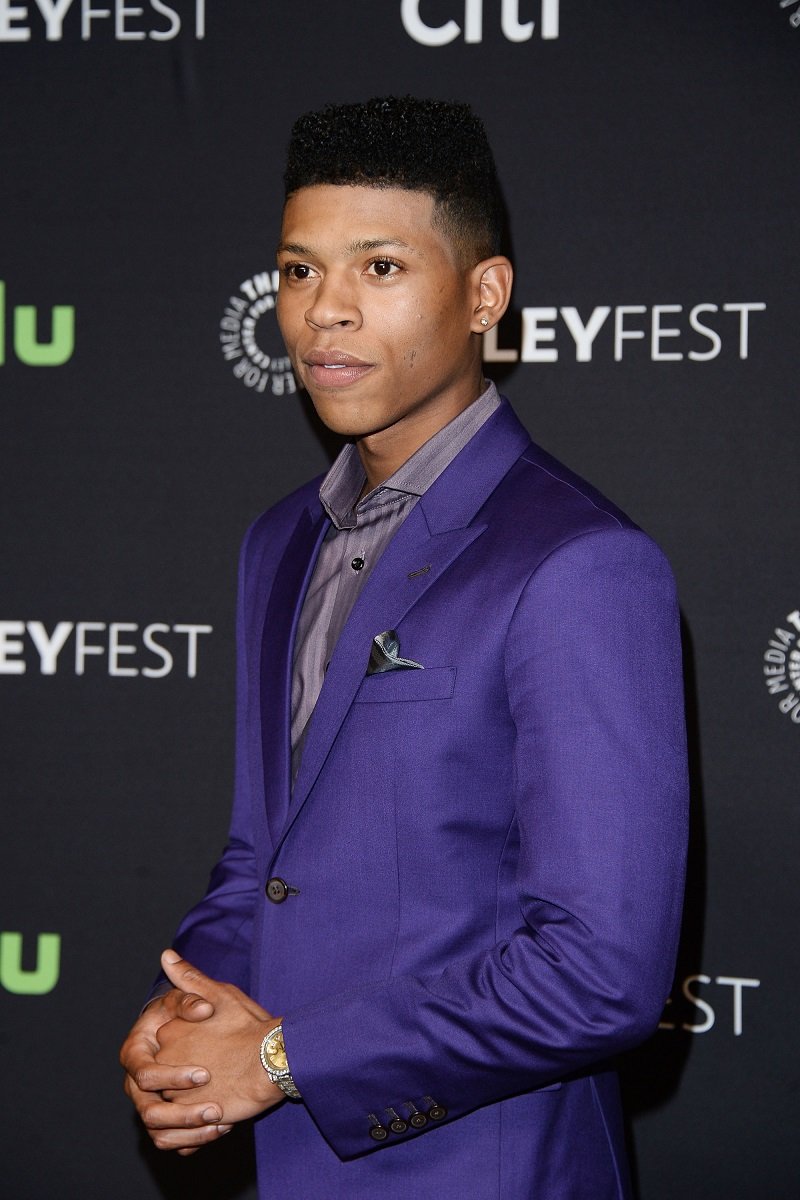 Bryshere 'Yazz' Gray on March 11, 2016 in Hollywood, California | Photo: Getty Images
Gray's probation period also includes prohibitions on owning any form of firearm, including tasers and stun guns. He is to stay away from illegal drugs as he would be on a drug testing period.
Moreover, he is not allowed to contact someone who has a criminal record without the permission of authorities. And he is to adhere to the police summons within 72 hours by visiting his probation officer.
According to court documents, Gray was first taken into custody last year for strangling his wife. At the time, he was charged with domestic battery.
Jimdar noted that after she confronted him, Gray denied it and advanced on her.
Gray's wife contacted the police, making it known that her spouse assaulted her in their Goodyear home in Arizona. She was treated at the hospital for "non-life-threatening injuries."
Authorities noted that when they went to Gray's home, he allegedly resisted arrest at first as well as refused to speak with the officers. He later responded and was taken into custody.
Before his domestic violence charges, Gray was arrested by the police for using a temporary license plate that did not match the car he drove. He was held on a misdemeanor charge.
Gray, who drove a 2014 Rolls Royce at the time, was also ticketed for driving an uninsured vehicle and not carrying his driver's license when he was pulled over.
Authorities interrogated Gray and Jimdar, and their stories came off inconsistent. She mentioned that she went through his phone and complained about his association with some girls.
Jimdar noted that after she confronted him, Gray denied it and advanced on her. On his part, the actor relayed that they were in an open relationship and that he and his wife were married "in a way."
Please fill in your e-mail so we can share with you our top stories!