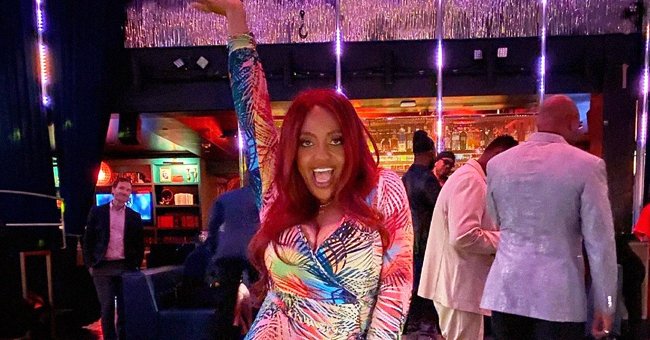 instagram.com/sherrieshepherd
Sherri Shepherd Flaunts Her Leg While Posing in a Palm-Printed Dress on the Dance Floor
It is an understatement to say that Sherri Shepherd has been on a voyage when it comes to her health and weight loss, always looking amazing in anything she wears.
Sherri Shepherd took to Instagram, posting a shimmering share. She showed off her leg while posing a palm print dress, standing confidently on the dance floor.
Shepherd's confidence was as bold as the bright colors she was wearing. She smiled widely, pulled up her dress to show off her toned leg, and threw her one arm in the air.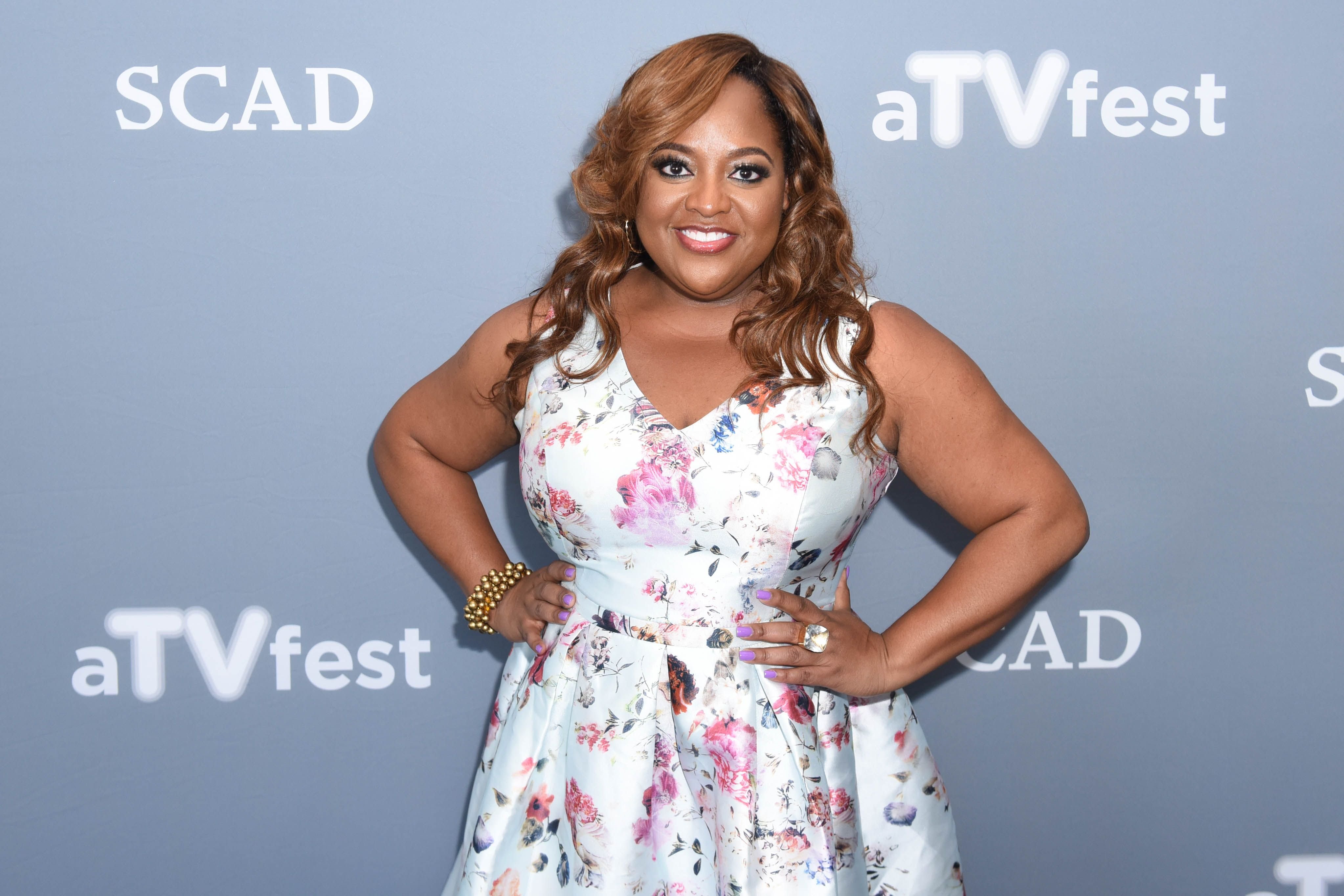 Sherri Shepherd at the press junket for "Trial & Error on February 3, 2017 in Atlanta. | Photo: Getty Images
Her ensemble was fabulous, multi-colored, and palm patterned, the colors illuminating her already glowing skin. Taking to the caption, she wrote:
"Danced all nite and didn't touch the appetizers! #winning Happy 80th Birthday @ronaldisley #thickthighs."
Her red hair flashed along with everything, as the vibrant background added to the sensational ambiance. Shepherds' presence was so strong it shone through the picture.
Fans and followers absolutely adored the post, leaving around 19,000 likes behind them. Many of them complimented her figure as well as her obvious body confidence.
She needed to become healthier if she wanted to stay alive for her son.
Beyond sticking her leg out, Shepherd added the hashtag #thickthighs to the caption, owning her gorgeous legs. The actress also allowed herself to show off her cleavage without a care in the world.
Earlier this year, the performer celebrated her figure again. Taking to Instagram, she shared a clip of herself looking almost unrecognizable commemorating 10 Lbs weight loss.
Shepherd wore a trendy shirt and shorts, dancing around and singing about how much she has shed. She spins around freely, once again her joy and aura shining through the camera.
She isn't shy about sharing her journey around health and weight loss. As a wellness advocate, she paired with the cardiologist, Dr. Suzanne Steinbaum to speak about cardiovascular health, expressing:
"I did not know that heart disease is the number one killer amongst women, especially in the community of African-American women."
The comedian implied that she thinks that this is due to the fact that women tend to put others before themselves, thereby affecting their health. She, therefore, encouraged women to look after themselves more.
A big factor that contributed to Shepherds' health journey is the fact that she is diabetic. She realized after she got this diagnosis that she needed to become healthier if she wanted to stay alive for her son.
Changing the way she relates to food, she has claimed is one of the ways she managed to lose weight. The actress claims that now she is in love with how she feels.
Please fill in your e-mail so we can share with you our top stories!