Astrologer Predicts That 3 Zodiac Signs Will Start Their Summer with Difficulties
Astrologer Vasilisa Volodina has predicted that the month of June will hold difficulties for Gemini, Libra, and Pisces. Read on to see what is in store for each of them. 
With the summer fast approaching, astrologer Vasilisa Volodina has predicted that although the majority of the zodiac signs will enjoy the transition into warmer weather, three signs need to be wary. 
The solar eclipse on June 10 will bring some shifts for Gemini, Libra, and Pisces, which calls them to prepare for some minor challenges at the start of summer.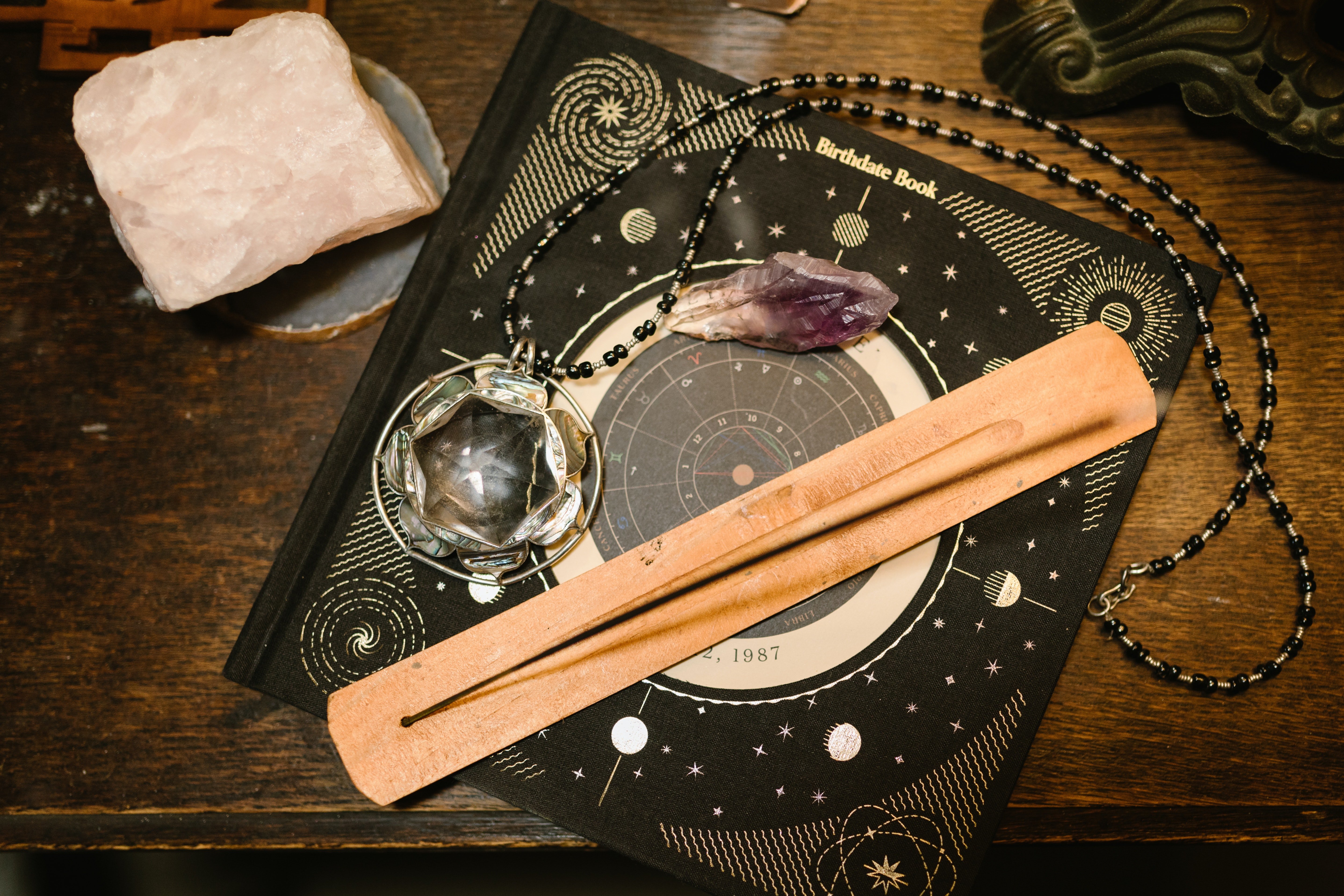 GEMINI 
Gemini needs to prepare for some family conflicts. Be especially wary of children who can cause trouble due to their lack of maturity and life experience, and the onus to restore the peace will fall back on you. 
If your family bonds are strong, you will easily be able to withstand the challenges, but if that is not the case, the problems may evolve into larger strife between family members. 
It is also predicted that Gemini's former love interest will reappear during the summer. Although you thought it was done and dusted, they are back wanting to offer explanations about what happened in the past.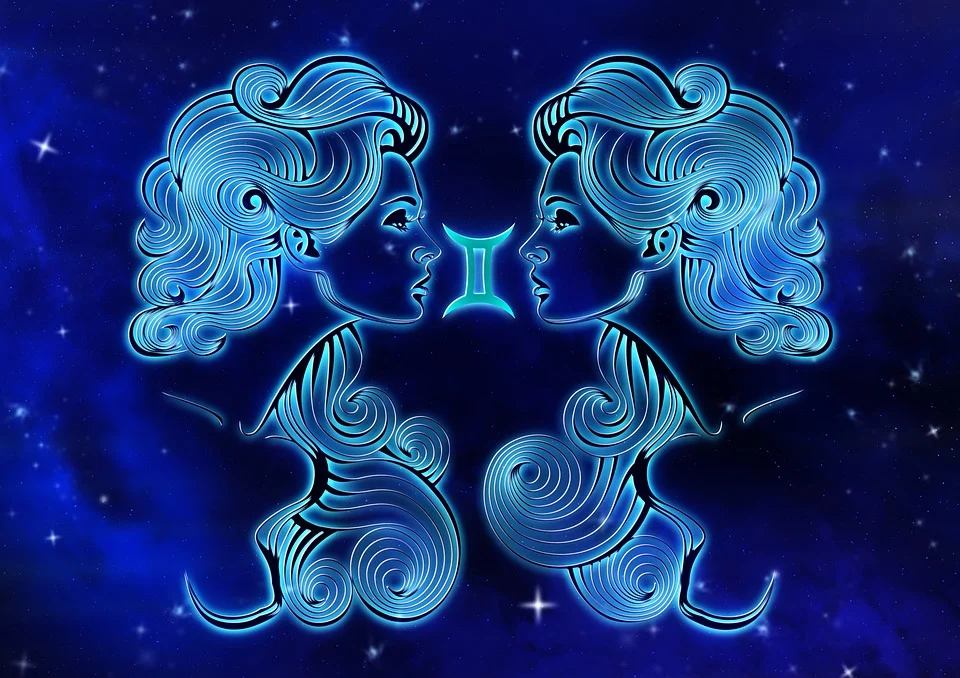 LIBRA
This zodiac sign should prepare to face the consequences of bad habits. A long list of challenges and problems await Libra during the first few weeks of June, which call for extra strength and endurance. 
Libra should also be aware that they are at a higher risk of experiencing health issues during this time, so be aware of your physical health and take extra care of your body.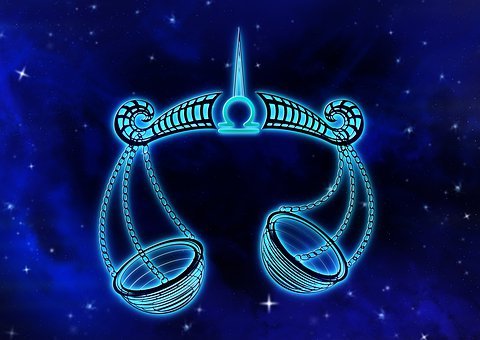 PISCES
It is recommended that Pisces pause on any business ventures that are being launched during this time. Press pause and take things slow. Taking a step back from the busyness of life is the best thing you can do. 
This would be a great time for Pisces to book a vacation and getaway completely. End a season or chapter but do not start a new one because you will not achieve success.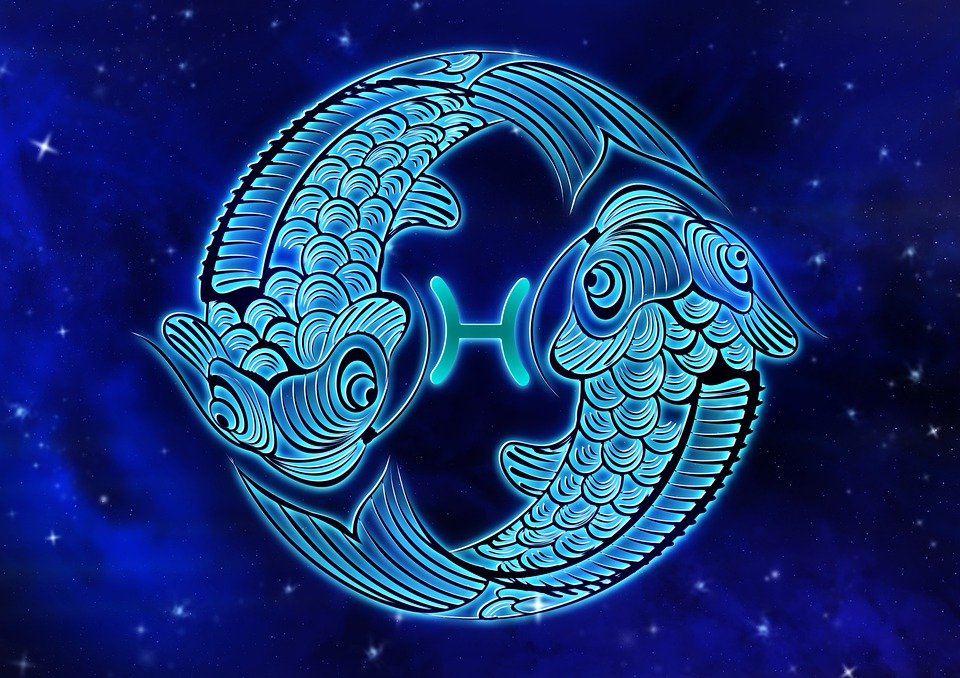 While you take a step back from your everyday life, a new friend may confess their love to you, something that you didn't see coming at all. 
Although their profession of stronger feelings caught you off-guard, after contemplating it for a moment, you realize that the change in the relationship may not be so bad after all because you are prioritizing your personal life this year. 
Despite the upcoming challenges for Libra, Pisces, and Gemini, there is always hope on the horizon as the tides change and favor swings in your direction.