Us Weekly: Royal Expert Claims Prince Charles Is Hurt and Disappointed Following Harry's Parenting Claims
When Prince Harry put his father's parenting skills on blast weeks ago, he received major backlash and now a royal expert claims that Prince Charles is hurt about the comments.
The Duke of Sussex talked about his childhood in his new docuseries "The Me You Can't See" and claimed that his dad did not understand why he and Meghan Markle "chose to put our mental health first" when they stepped back as senior royals.
The royal expert, Nick Bullen, said Prince Charles, is "hurt and "disappointed" by his youngest son's claims. Royal editor-in-chief also weighed in on the royal drama.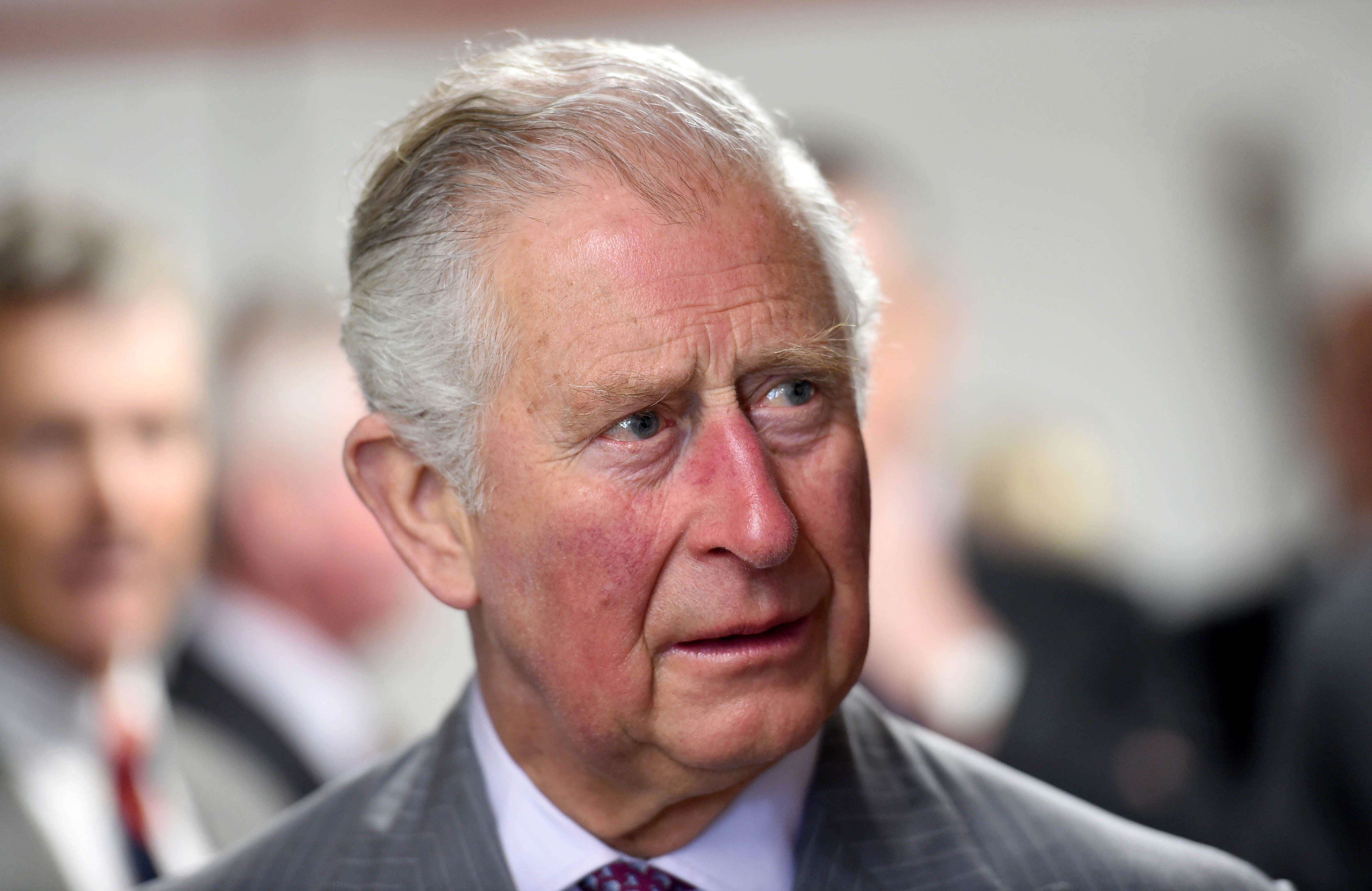 "It appears nothing is off-limits now. It's sad that their private family affairs are being aired in public yet again," the editor told Us Weekly on May 26.
The Sussexes announced their decision to step away from the limelight in January 2020 and relocated to the US with their only child Archie in March that year.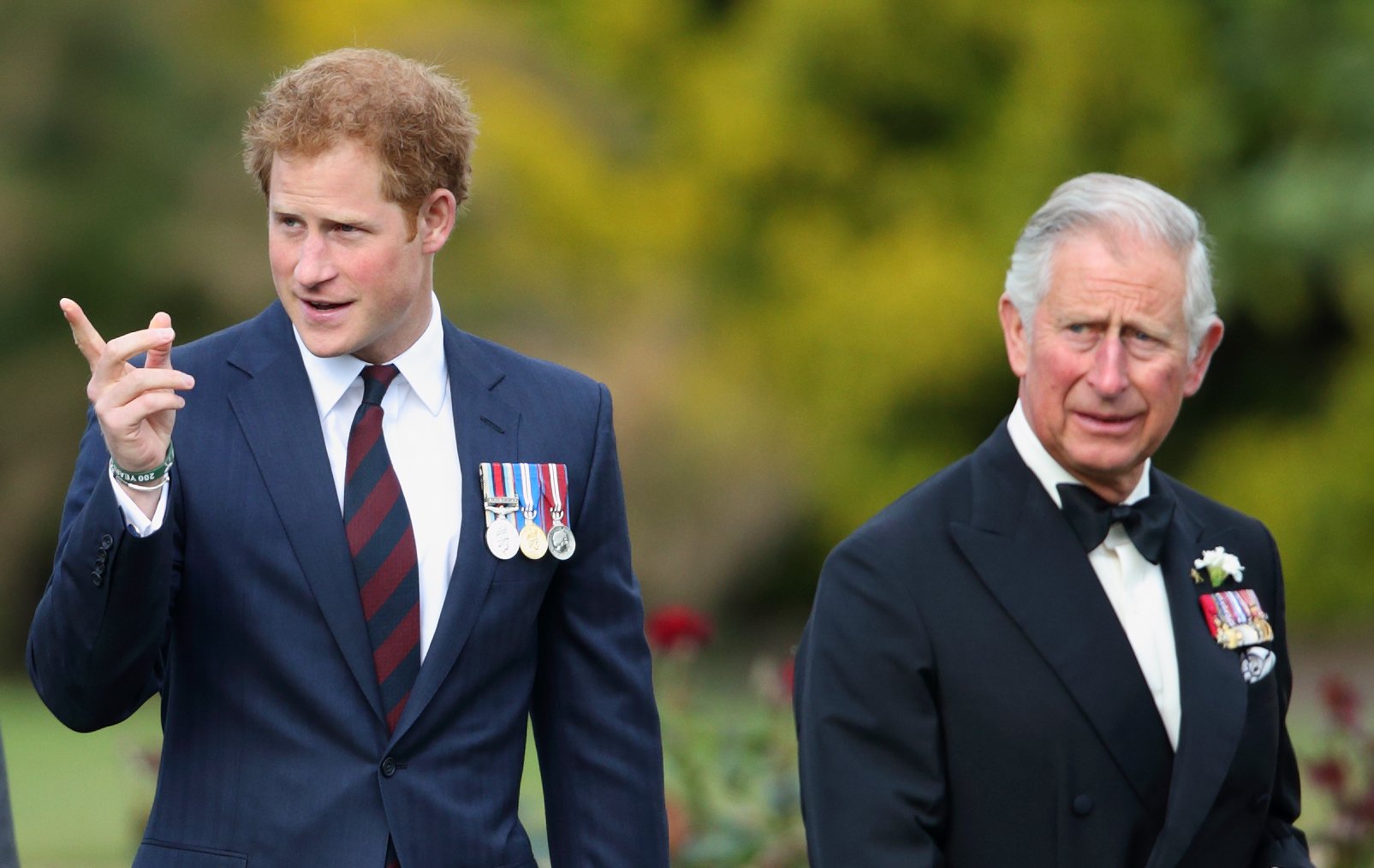 Nearly one year later, Buckingham Palace confirmed the royal couple would not be returning as working members of the Royal family.
The pair detailed the events following their royal exit during their tell-all interview with CBS, with the prince alleging that his father had "stopping taking" his calls and cut him off financially following their move.
In his series with Oprah Winfrey, he opened up about mental health struggles and recalled what the 72-year-old used to say to him and his older brother Prince William.
The Duke revealed his dad used to tell them, "Well, it was like that for me, so it's going to be like that for you." Prince Harry highlighted that just because his father suffered does not mean he should make his children suffer too.
With that said, he told Dax Shepard on his podcast "Armchair Expert" that he is out to break that cycle of dysfunctional royal parenting after his dad treated him the way his parents treated him.
The former pilot shared he chose to parent his 2-year-old son Archie differently than the way the future king of England brought him up.
Following that interview, a royal expert called Prince Harry "very self-indulged and "selfish" for attacking his father's parenting skills so soon after his grandfather's funeral.
A
royal scribe
Robert Jobson was astonished that the prince continued to take jabs at his family so soon after the funeral and called his actions ungracious.