Meet Bow Wow's Mom Teresa Caldwell Who Is an Author, Manager, Fashion Guru & Caring Grandma
Bow Wow and his mother Teresa Caldwell share a profound bond they fight to preserve — here are some things to note about the woman who wears many titles. 
Behind every successful man is a strong woman — or mother, as the case may be. In Shad Moss, AKA Bow Wow's situation, it is his mother. 
The famous artist's mom is none other than Teresa Caldwell, who has demonstrated over and over again that she will not hesitate to be there for him for as long as she lives.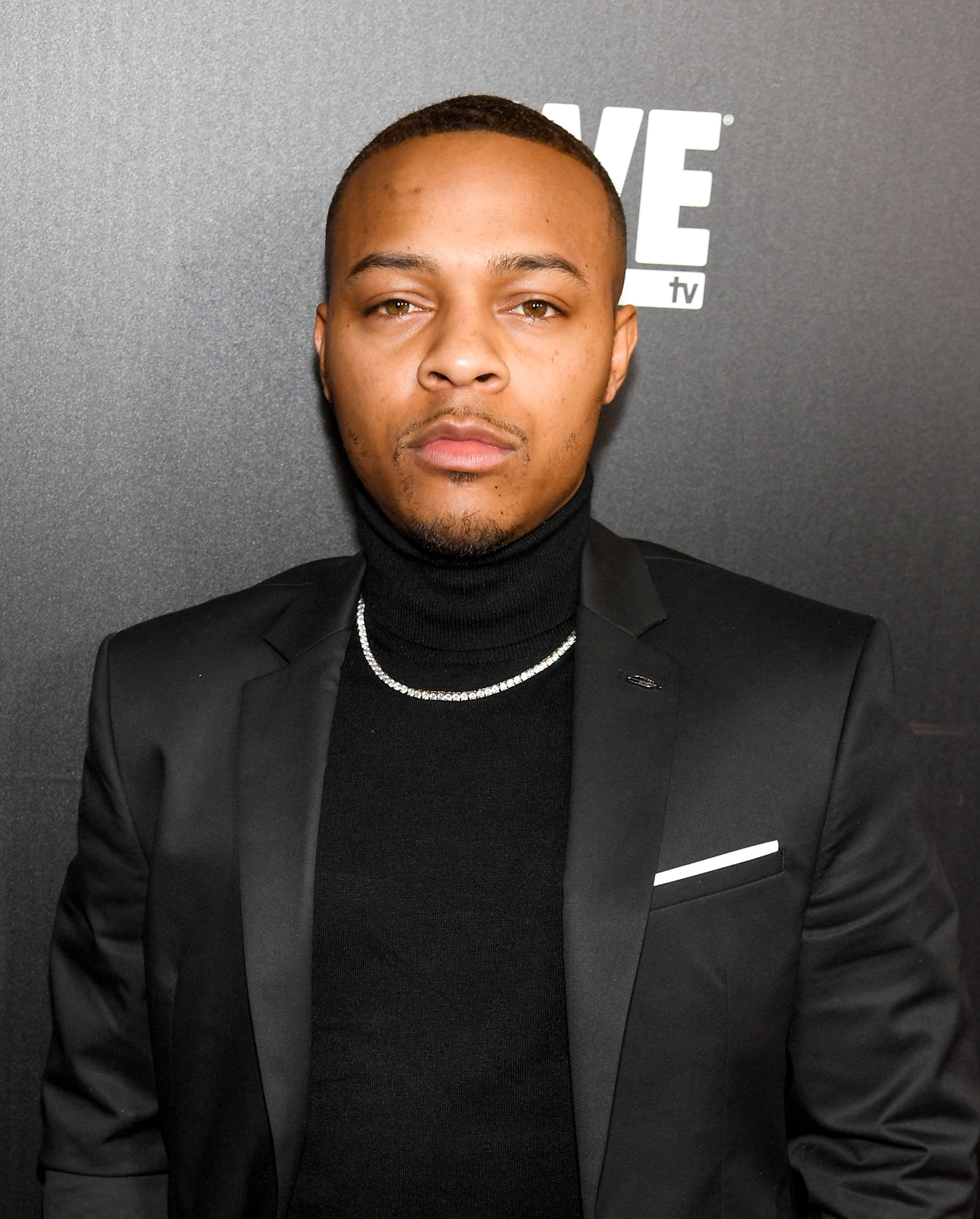 HER IDENTITY 
Caldwell is one of the greats in the entertainment world, even though most people are more familiar with her superstar son Moss. 
The talented woman who manages her son's career was born in Ohio and is a victim of a broken home. Her childhood was filled with the pain of watching her mom fall victim to domestic violence. 
HER HEALING PROCESS
The birth of her son helped distract Caldwell from her scars. She observed his musical talents at a young age and started entering him in competitions. 
Caldwell was responsible for caring for her children even though she was dealing with a troubled past.
Moss became famous at the age of 13— that granted his mother temporary respite, and it provided her with an opportunity to help people who had been through a childhood as rough as hers. 
She did this by sharing her story in a book she titled "I Was Once Her." She released it last year, and it has since then helped many. However, it was not what brought her peace. 
GETTING CLOSURE 
Caldwell found closure from the residual childhood pain when her now-late mother apologized. Before receiving the heartfelt apology, she had "hated" the woman.
She realized how wrong she had been when history started to repeat itself with her. She was in a similar relationship, but unlike her mother, she sought help and escaped it. 
RAISING HER SON
Caldwell was responsible for caring for her children even though she was dealing with a troubled past. Her oldest child, Moss, must have had a first-hand experience of the sacrifice she had to make, and perhaps it is why he cherishes her above all else. 
The rapper-actor never misses an opportunity to serenade her with love both online and offline. He also keeps her as close as possible. 
The mother and son allegedly live together on the same property even though he could afford to set up a whole other mansion for her. 
This way, he does not have to go a long way to meet her— she reportedly lives on the first two floors of his building while he inhabits the renovated basement. 
This also means she gets to see his children almost as often as he does. She loves them and is fond of posting videos or pictures of them via her Instagram page. 
It is clear the entrepreneur is at a better place mentally and emotionally, and her fans hope things remain that way for her indefinitely.