Watch Gabrielle Union and Dwyane Wade's Daughter Kaavia Say She Is Strong While Showing Her Soccer Skills
The two-year-old daughter of Gabrielle Union and Dwyane Wade showed she has her father's genes in the new soccer practice video. The popular toddler continues to wow social media.
American actress Gabrielle Union posted a video of her two-year-old daughter, Kaavia Wade, motivating herself and saying that she's strong, tough, and ready just before she went out for soccer practice. Union captioned the video:
 "I might've shed some thug tears 😭😭😭1st soccer practice in the books!!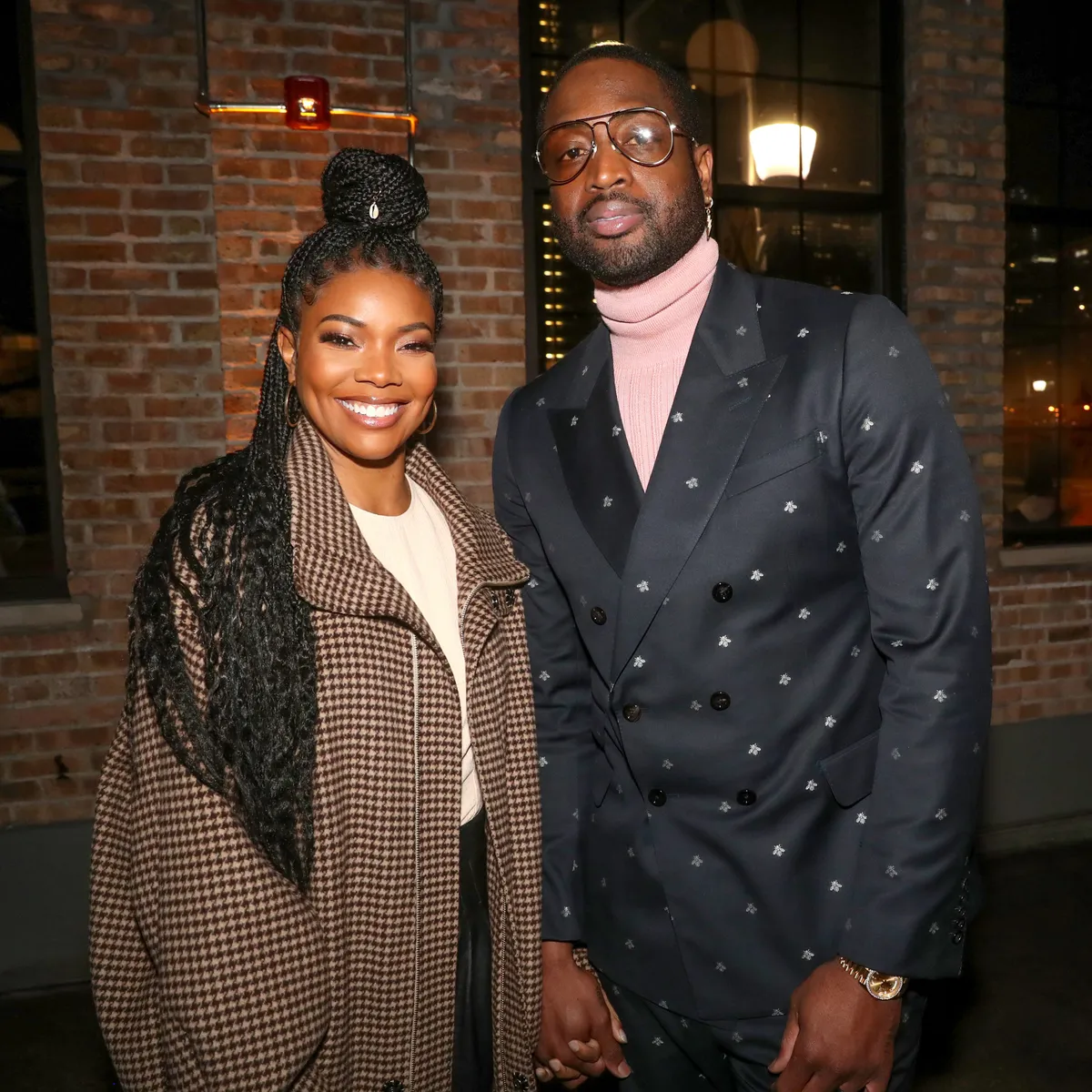 The video has attracted almost 5000 comments from both fans and celebrities, with many of them praising Union and others sending love to Kaavia. One user, while praising Kaavia, claimed the 2-year-old is more coordinated than her, and another one 
said
:
"Omg!!! I absolutely love this. Her energy is truly unmatched."
The much-talked-about video had Kaavia taking on soccer practice with children of her age assisted by their parents, including Union. Many fans praised her level of coordination because of how often she got the ball into the net.
Kaavia showed that she has her father, Dwyane Wade's athletic genes. He is a former professional basketball player and spent 16 years playing in the NBA championships for the Miami Heat. 
Kaavia has become one of the most popular toddlers on the internet.
Many basketball fans will remember Wade for his ability on the court, making the All-NBA team eight times, but he also takes pride in being a father to his five kids.
Three of Wade's kids are from his past relationships while his fourth child is his nephew who he adopted in 2011. In 2018, his fifth child, Kaavia, was born. 
Wade and Union struggled with fertility problems after the latter was diagnosed with adenomyosis. The couple welcomed Kaavia into the world four years after their marriage, and both have showered their child with plenty of love and gifts since her birth.
But they have not been the only ones blessing her with gifts.  The two-year-old was recently gifted a Valentino bag worth $3790 by the brand, and her mother revealed how excited she was to unbox her first Valentino purse. 
Kaavia has become one of the most popular toddlers on the internet since her parents started sharing photos and videos during the pandemic. Some of her funny pictures have become internet memes and have helped lift people's mood since the quarantine period. 
Wade and Union's fans have had a good time with photos of Kaavia, with many of them describing her as a total mood. Social media can't get enough of her, and her parents won't stop feeding their fans with her funny moments.
According to Union, they cannot help but take pictures and videos of Kaavia when she does hilarious things. They need people to witness it with them, and their millions of followers cannot get enough of her.