There Are 4 Different Body Shapes – Learn about Yours
Our bodies come in different shapes and sizes. However, knowing your body type, especially the shape serves as the proper foundation for choosing your personal style.
It is not an uncommon experience to see someone wear an outfit and immediately love it. However, it doesn't look the same way on you, which can sometimes lead to insecurity about our bodies.
However, unknown to many, our body shapes play a significant role in determining one's personal style. It can be a reliable guide to help you choose the right kind of outfits that would have turning heads.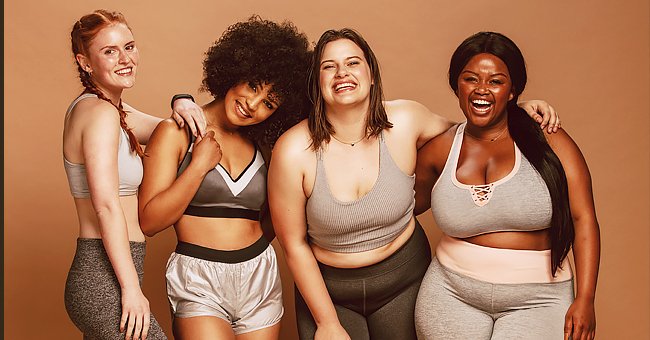 CALCULATE YOUR BODY SHAPE
The first step to finding your body shape is to correctly measure it with a measuring tape using the correct procedure. The body parts that need to be considered include the shoulder, bust, waist, and hips.
Given that the shoulders are the hardest to measure, it is best to ask for someone's help. While standing straight, Place the measuring tape at the tip of one shoulder and wrap it all the way around until it meets back at the same shoulder.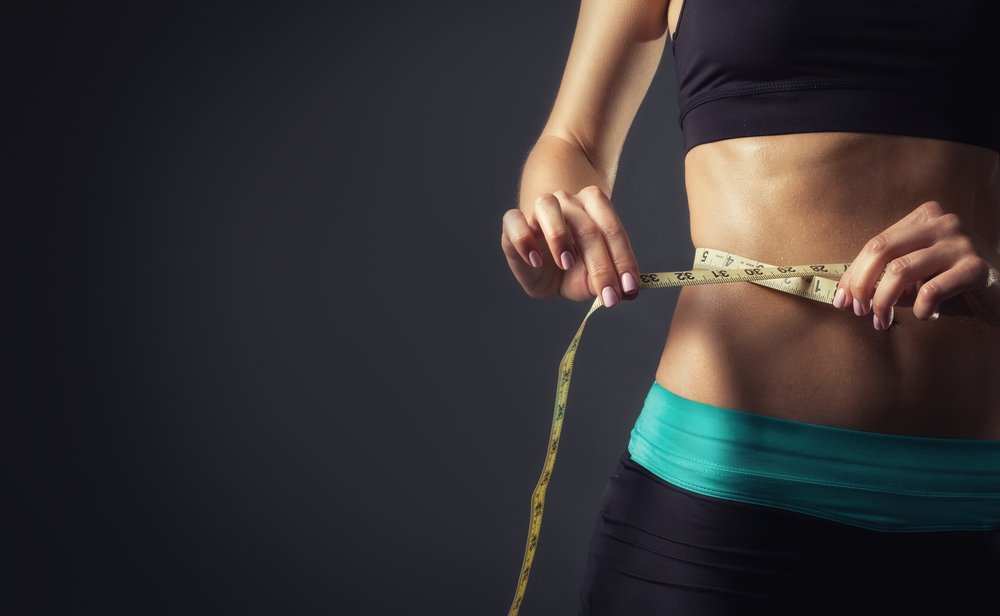 Make sure the tape is high up your shoulders so that it measures the widest circumference. Next is the bust. All you need to do is wrap the tape around your bust, ensuring it rests on the fullest part of your breasts.
Wrap the measuring tape to the back, ensuring that your breasts aren't pressed. For your waist, use the tape to measure the smallest part of your natural waist, usually above your belly button.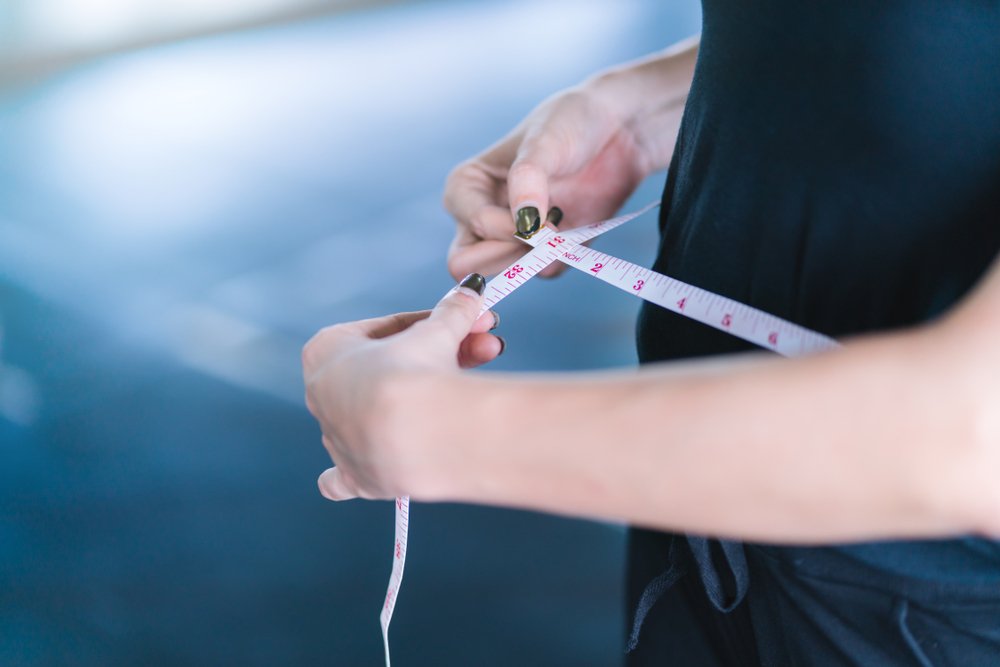 Finally, for the hips, place the tape at the fullest part of one hip and wrap it around your butt, making it rests on the broadest part until it returns to the starting point. Don't forget to write all the measurements down.
INVERTED TRIANGLE OR PEAR
Now, it's time to calculate. If you divide shoulders or bust by your hips and the result shows that the shoulder or bust measurement is more than 5% bigger than that of your hips, it means you're inverted triangle.
This means you have broader shoulders and narrow hips. Stars like Halle Berry and Cate Blanchett have this body shape. Stylists suggest that tops or shirts with flared bottoms accentuate your hips and give the idea of lower-body curves.
RECTANGLE 
If you divide your waist measurements by your shoulders or bust and find out that your shoulder, bust, and hip measurements are within 5% of each other, you have a rectangular shape. 
This also applies if the waist is less than 25 percent smaller than your shoulder or bust. The rectangular shape means that the shoulders, bust, and waist are the same width with no defined waistline.
Kate Middleton, Mindy Kaling, and Kate Hudson have this body shape. Opt for skirts with ruffles, pleats, and pockets give the illusion of filled-out lips. As for the right tops, off-shoulders and tube tops are recommended.
HOURGLASS
You have an hourglass shape if your waist is at least 25% smaller than your hips and your shoulder and hip measurements are within 5 percent of each other. This translates to a defined waistline with your shoulders and hips close in size.
Ashley Graham and Tracee Ellis Ross are stars with this body shape. Look for clothes that are fitted around the waist. The accentuate your slim waist, thereby putting your form on display.
TRIANGLE OR PEAR
If your hips are divided by your shoulder or bust, show that your hips are more than 5% bigger than your shoulders, then you have a triangle or pear shape. This simply means your hips are wider than your shoulders.
Fashion cues can be taken from stars like Jennifer Lopez and Lupita Nyong'o. It would be best if you went for fitted clothes that showed off your bottom-half curves. Flared dresses can also work wonders on this body shape.
It is important to know that no shape is more beautiful than the other. All body shapes are gorgeous and while trying out these tips, remember that it is best to do whatever works for you.