Norman Reedus Fathers 2 Kids Including a Daughter with Diane Kruger — Inside His Personal Life
Actor Norman Reedus is the proud father of a son with his former girlfriend, supermodel Helena Christensen, and daughter with Diane Kruger. Take a look at his life as a father and his past romantic relationships.
Over the years, actor Norman Reedus, best known for playing Daryl in "Walking Dead," has had a long list of romantic relationships to his name. However, only two of those have resulted in children.
The actor now shares a 21-year-old son with his former girlfriend, model Helena Christensen, and a young daughter with his current girlfriend, actress Diane Kruger. Take a look at Reedus' past relationships and his life as a dad.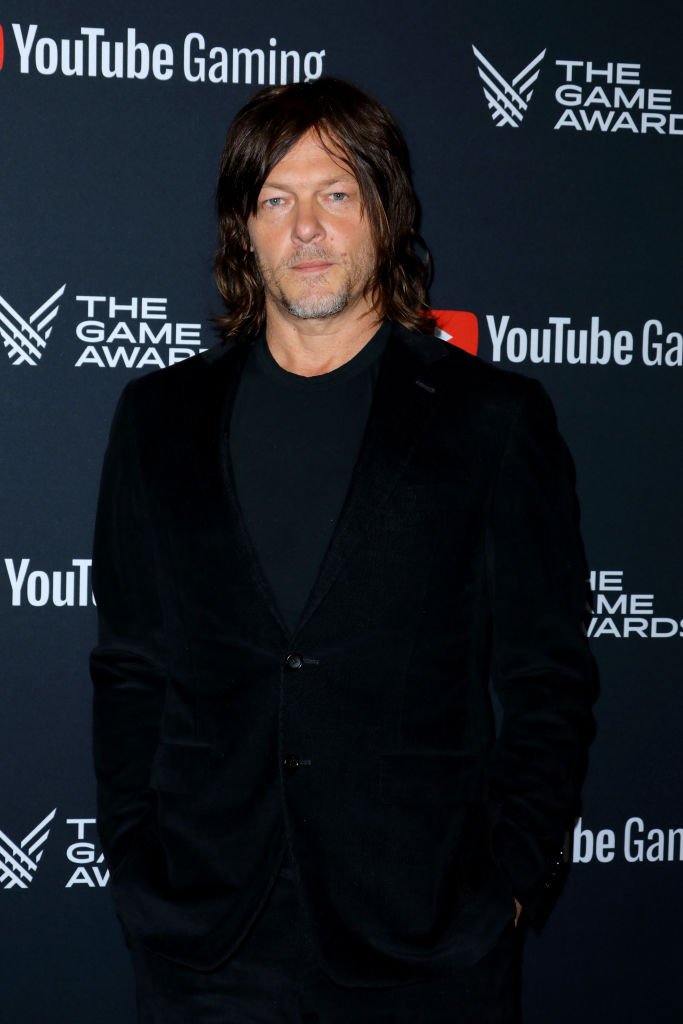 WHO WERE NORMAN REEDUS' PARTNERS?
Early on in his career, Reedus first met famous model Helena Christensen through a mutual friend. In 1998, the pair started dating, and only a year later, they welcomed the first of Norman Reedus's kids, their son, Mingus Reedus.
Despite being a couple that many looked up to, Reedus and Christensen called things off in 2003. After his relationship with Christensen died out, Reedus dated Sports Illustrated model Jarah Mariano briefly before that relationship fizzled out as well.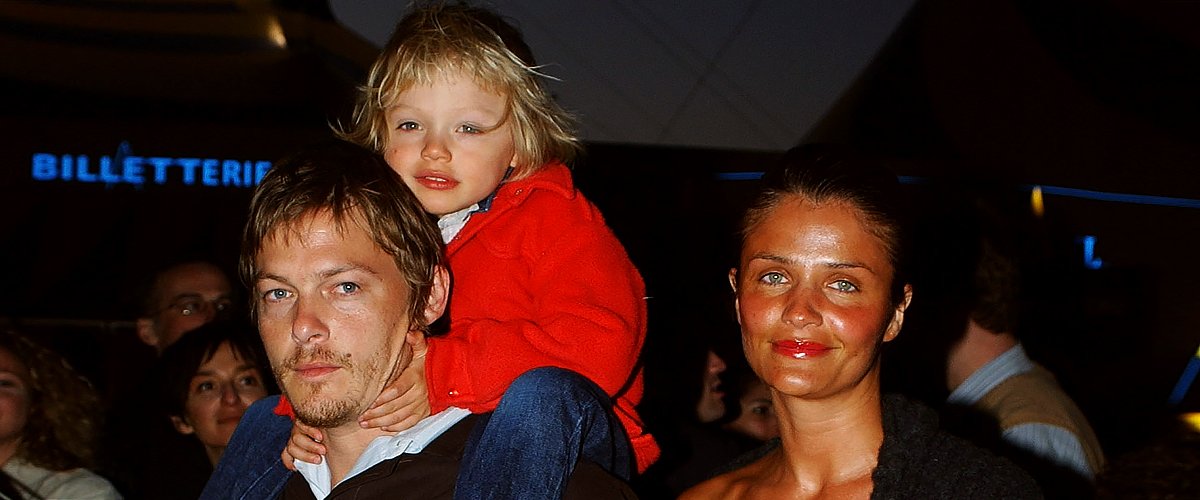 In 2011, Reedus dated a woman named Glenn for about a year and even attended a couple of events with her by his side. His time with Glenn was short-lived and followed by an even shorter stint with model Cecilia Singley. 
In 2015, Reedus was rumored to be in a relationship with actress Emily Kinney, a rumor which he quickly shut down before he crossed paths with the one and only Diane Kruger. 
Helena Christensen and Norman Reedus' son Mingus struts his stuff at London Fashion Week https://t.co/ufjDVODvhe pic.twitter.com/13voaHsxCF

— Page Six (@PageSix) February 17, 2020
The pair were set to work on the movie "Sky" and instantly sparked dating rumors, although Kruger was still technically in a relationship with her then-boyfriend, actor Joshua Jackson.
Kruger is now well known for being a doting mom who loves to share little glimpses of her and Reedus's lives.
Jackson and Kruger eventually parted ways, and months later, the actress and Reedus confirmed they were dating when they were spotted engaging in a lot of PDA in NYC. The love birds have since been going strong with their beautiful love story.
HIS SON WITH HELENA CHRISTENSEN
Seeing as his mother is a famous catwalk icon, Norman Reedus's son with Christensen, Mingus, has chosen to be a model. In 2017, the then-16-year-old made his catwalk debut with Calvin Klein, and just like his stunning mother, he absolutely crushed the walk. 
This year, Mingus, who turned 21 in October 2020, stunned fans when he appeared in black and white shots with Christensen, 52.
The mother and son posed for Victoria's Secret's new Mother's Day campaign as they warmly embraced each other. Fans could not deny the striking resemblance between the supermodel mom and her budding model of a son.
In 2020, Mingus also stormed the catwalk for Tommy Hilfiger's London Fashion Week show and got to work alongside industry greats like Alessandra Ambrosio and Naomi Campbell.
HIS DAUGHTER WITH KRUGER
In November 2018, Reedus and Diane Kruger's baby daughter was born. Despite being two extremely famous celebrities, the mother and father have done a great job of keeping details about their daughter out of the spotlight, including her name!
Late in November 2020, the Kruger melted hearts when she shared the sweetest video of her partner helping their daughter learn her ABCs.
Kruger is now well known for being a doting mom who loves to share little glimpses of her and Reedus's lives as loving parents to their precious toddler. 
Reedus might have had quite the notorious reputation of being with many people in the past. Still, it is beautiful to see his relationship with Kruger and his two adorable children.