Nastia Liukin Strikes Poses at Sea in a Checkered Black & White Swimsuit and Navy-Inspired Hat
This week, Nastia Liukin stunned her fans by sharing images of herself in a swimsuit. The gymnast made sure to follow a theme by dressing up as a captain while on a boat.
On Wednesday, Nastia Liukin, 31, took to her personal Instagram account to share several images of herself on an outing. She and a few girlfriends spent the day out at sea on a boat.
The five-time Olympic gymnast tagged her friends and stylists, Gabriela Tena and Paige Davenport, who were with her on the trip. The athlete had a unique outfit set up for the occasion.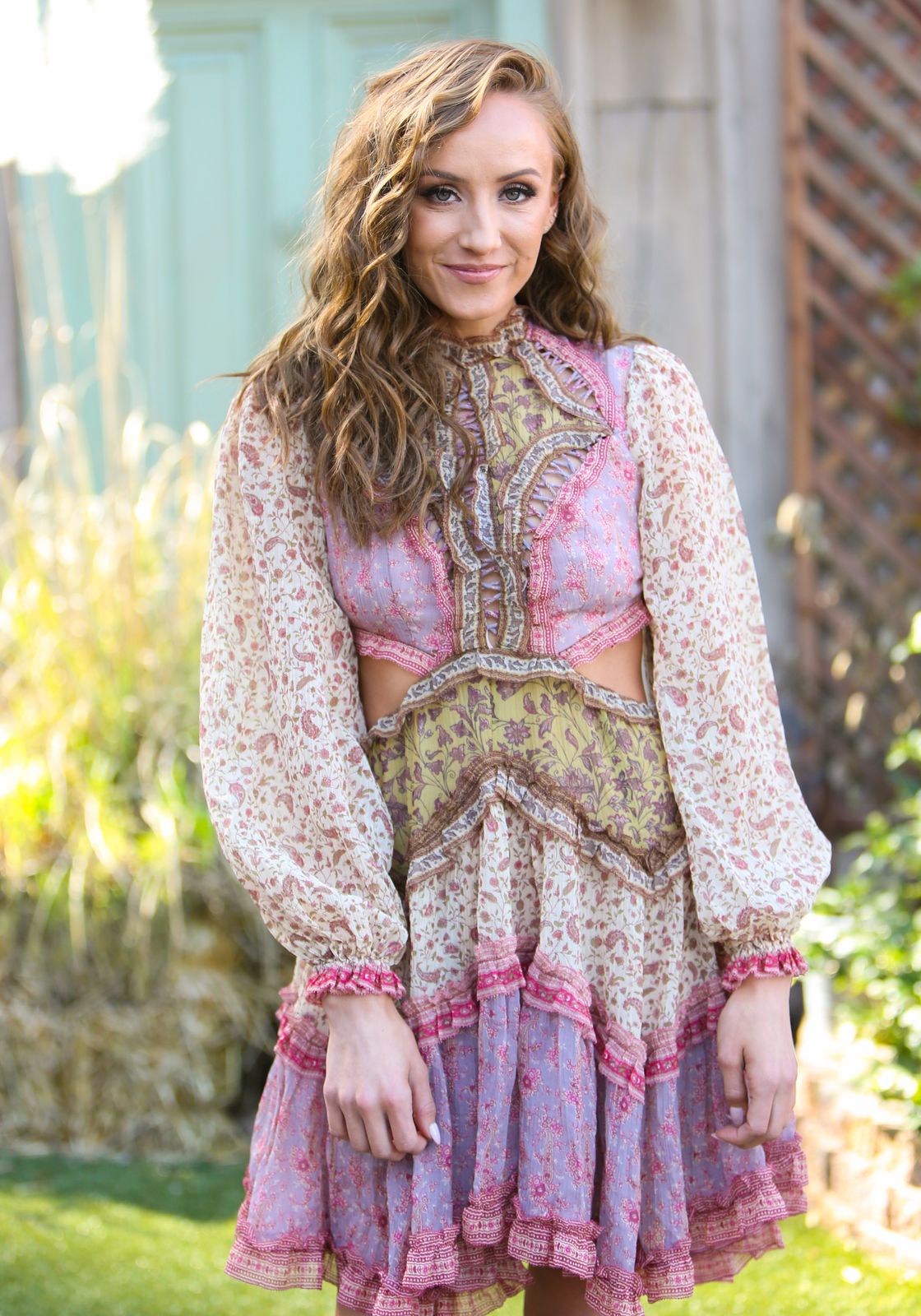 Liukin wore a white and black navy-inspired captain's hat that she paired with a checkered black-and-white swimsuit. She captioned her post with a play on words, writing:
"seas the day baby."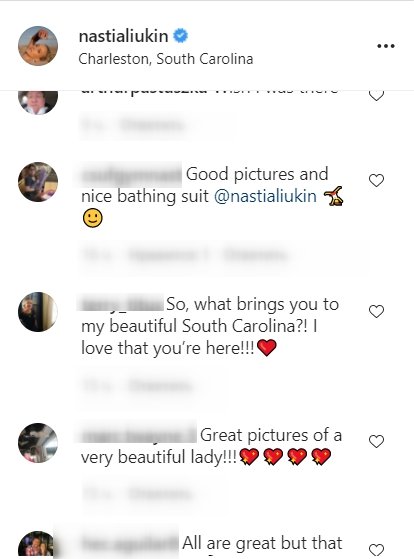 Caroline Constas created the Olympian's gingham two-piece swimsuit. It included a backless crop top design with coquettish drawstring puff short sleeves and high-waist bottoms.
One athlete who is still making moves as a gymnast is four-time Olympic champion, Simone Biles, 24.
The former athlete accessorized her look with large hoop earrings from Uncommon James Jewelry. Besides Tena and Davenport, Luikin was also joined by photographer Jillian Dodderer.
The Russian-born star took a couple of pictures in different poses on the boat with one of them, including her friends. Her social media fans were thrilled by the look, and one person commented:
"Good pictures and nice bathing suit."
Liukin revealed that the trip was taken in Charleston, South Carolina. This wasn't the first time that Dallas, Texas, resident showed off her body while wearing a bathing suit in a different location.
Last month, she uploaded a throwback photo of herself wearing a red bikini set while standing at a beachfront in Hawaii. She explained that Texas had temperatures in the 30s, and she wanted to go back to Hawaii.
One athlete who is still making moves as a gymnast is four-time Olympic champion Simone Biles, 24. This month, she made history when she became the first woman ever to land a Yurchenko double pike in a competition.
The star wore a white GK Elite leotard that featured long mesh sleeves, an orange and pink rhinestone design, and silver rhinestones in the shape of a goat head on her back to perform her winning move.