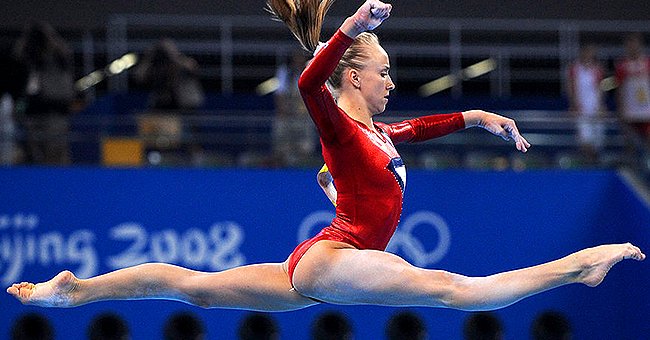 Getty images
Olympic Gymnast Nastia Liukin Puts on Sultry Display Sitting near a Pool in a Yellow Swimsuit
Olympic gymnast Nastia Liukin puts on a sultry display sitting near a pool in a yellow swimsuit. The flawless sportswoman shared the photo on her Instagram, exciting fans.
Stylish and nimble athlete Liukin puts on a sultry display seated near a pool. The former gymnast rocked huge white shades and a bright yellow swimsuit shared the photo on her Instagram, exciting fans.
Liukin hasn't been shy about flaunting edgy looks, and her fans love it when she shares outfits that show some skin. She has been through some failed relationships in the recent past, but she continues to glow online.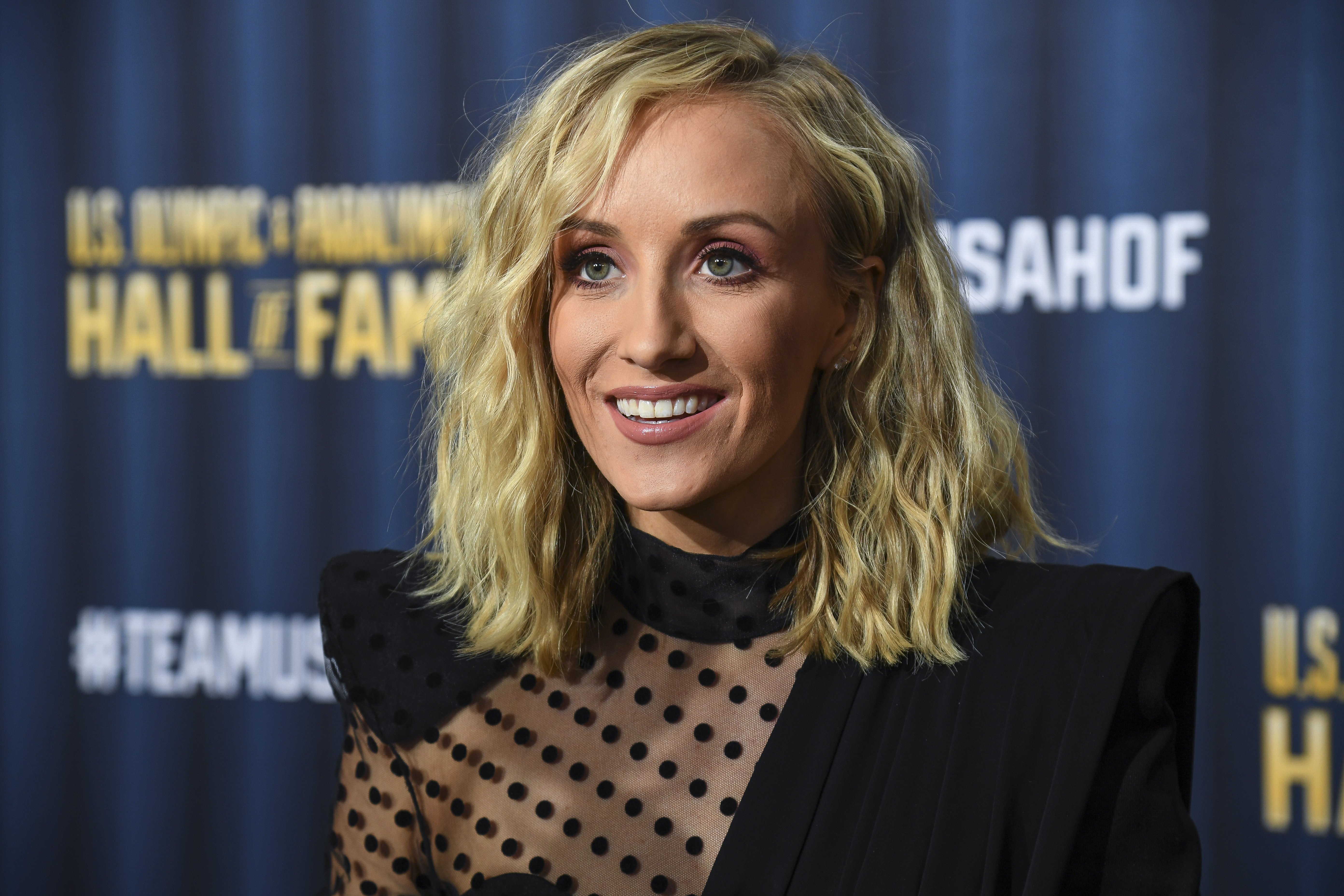 Nastia Liukin at the U.S. Olympic Hall of Fame Class of 2019 Induction Ceremony.| Photo: Getty Images
31-year-old Olympic gymnast Nastia Liukin stunned fans yesterday when she posted a photo on Instagram wearing a yellow swimsuit and white sunglasses and imagining herself at the beach. She captioned the image:
"Just me visualizing myself at the beach rn."
Liukin recently moved back to her hometown Dallas, Texas. She had been living in Los Angeles, California, for over 10 years. For the past few months, she has been sharing updates sporting Texas as the location.
Liukin hasn't had much luck in her love life. She was proposed to in 2015 by her boyfriend at the time Matt Lombardi. However, after three years of engagement, the couple split up.
Heartbreak may have led Liukin to recently take a big step in her life: she got a new dog
She later dated football star, Sam Martin in 2019, but they broke up in 2020. The Olympian doesn't seem too upset about being single and is always sharing how she's enjoying her life on social media.
Heartbreak may have led Liukin to recently take a big step in her life: she got a new dog. She often posts adventures with the dog, once sharing a photo of herself and the cute pup on Instagram and captioning it:
"Name a cuter lunch date."
The ups and downs in her relationships did leave Luikin in need of companionship, and she now has a woman's best friend that she named Harley. They can be spotted on her social media together.
Liukin is a Russian-American gymnast who won five medals at the 2008 Olympics in Beijing. The athlete is estimated to be worth $2 million, an amount that she has accrued through endorsements and other gigs.
Liukin has endorsement deals with several companies, including Adidas, Visa, AT&T, Adidas, and Herbal Essence. She appeared on a Wheaties box, and in video games. Liukin also tours as a motivational speaker.
It has been over 10 years since Liukin captured everyone's heart at the Olympics. She was known for her flexibility and grace on the apparatuses and stellar performance on uneven bars, and the balance beam.
The athlete has since made quite a name for herself in the gymnastics world by creating her own competition, designing leotards, and taking on broadcasting duties at gymnastics competitions.
Please fill in your e-mail so we can share with you our top stories!