Texas Woman Killed in Front of Her 3 Kids as She Got Ready to Drive Them to School
A Texas woman was killed in front of her three young children as she prepared to drive them to school on Monday, May 24, 2021. 
A 28-year-old woman from San Antonio was shot and killed in front of her three young children on Monday, 24, 2021. The incident happened at 7:15 a.m. as she was preparing to drive the children to school. 
According to KSAT 12, the shooting happened outside the M.C. Beldon Apartments on Harlow Drive. The victim had started her day as normal, loading her children into the car to take them to school when she was shot.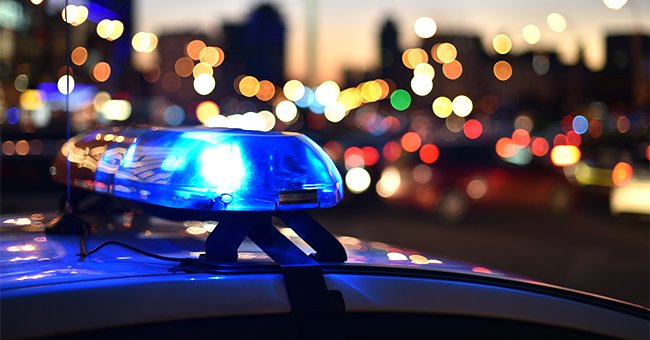 The suspect is the victim's 30-year-old estranged husband. Authorities are certain he was the shooter. The husband was found at a nearby home and is currently in custody and being questioned by police. 
The news outlet stated that the suspect was out on bond at the time of the shooting and had violated a protective order several times. San Antonio Police Chief William McManus said during a press conference:
"I can't express the outrage that something like this could happen after our involvement with this individual so many times."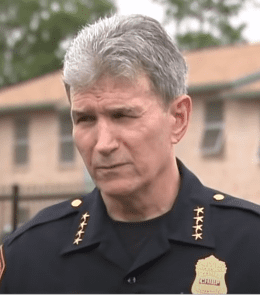 During the press conference, McManus condemned the ruling that allowed the victim's husband to be on the streets. He said that efforts needed to be made to ensure domestic violence victims are protected.
Nor the shooter or the victim's identity has not been released to the public. Her three children, ages two, six, and ten, are currently with their grandmother and were placed in her custody following the murder. 
Dorsey had violently stabbed his wife, stolen her car, and then led deputies on a chase.
Unfortunately, domestic violence and violence against women are big issues globally. Many women are attacked and killed by their partners. Many cases are reported by the media, but many more are not. 
In April, a man in San Clarita, California, stabbed and killed his estranged wife. LA police officer responded to a call on the 22800 block of Fir Court in Santa Clarita. On arrival, they found the victim badly wounded.
Who is fatally stabbing Suspect James Matthew Dorsey? Biography, Wiki, Age, Net Worth, Wife https://t.co/xX3GXht0lb

— Wiki Globals (@wikiglobals) April 16, 2021
The victim was taken to a local hospital, where she later died from her wounds. However, before she passed away, she identified her estranged husband, James Matthew Dorsey, as the perpetrator. 
Dorsey had violently stabbed his wife, stolen her car, and then led deputies on a chase before he crashed the car in the Northwest Antelope Valley area. Two of the victim's children were home at the time of the attack.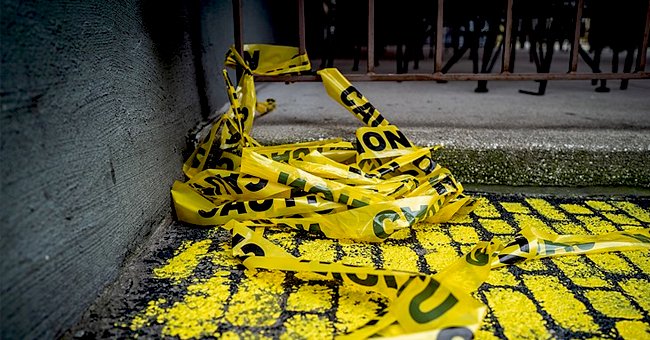 Another woman was killed by her husband in late April in Ellicott City. The murder happened to be the second domestic homicide in the city within the week. 
Police were called to a home on Springfalls Court, where they found a dead woman. Police determined that her husband had killed her. He has been arrested and is awaiting charges.