People: Jennifer Lopez and Ben Affleck Appeared to Be Very Much into Each Other During Recent Outing
Rumors floating around say Jennifer Lopez has moved on with ex-fiance Ben Affleck after her recent relationship failed. The alleged couple was recently spotted bonding at the gym.
Jennifer Lopez, 51, and Ben Affleck, 48, have been sparking rumors that their dating again. Their initial relationship ended in January 2004, when they officially went their separate ways after a failed engagement.
The former couple started dating in 2002 before getting engaged later that year. In September 2003, they postponed their wedding just days before they were set to walk down the aisle together.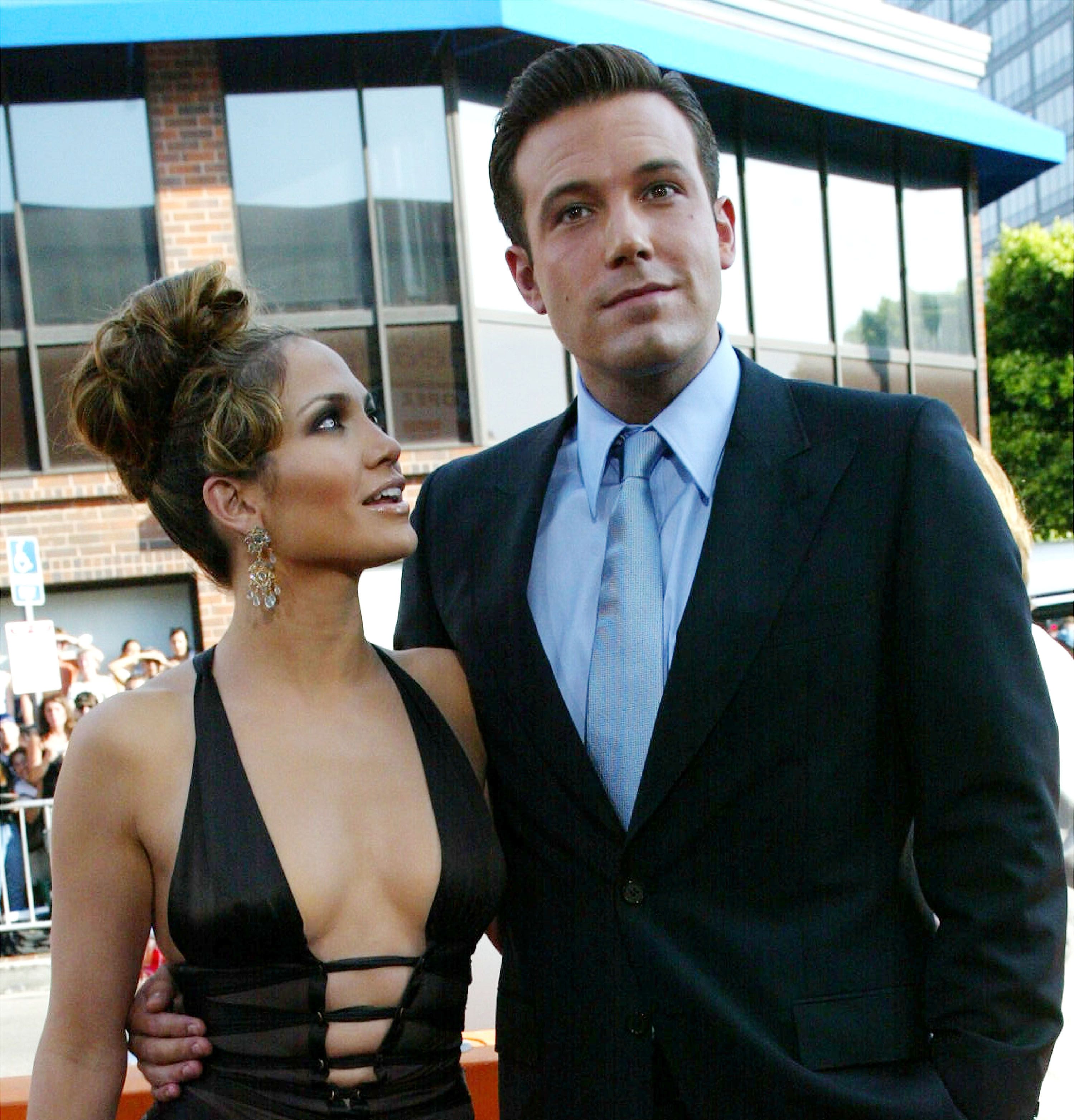 Affleck and Lopez met the year they started dating after acting together on "Gigli." In 2004, they had a second chance to appear together again when they starred on "Jersey Girl."
The "Hustlers" actress was dating former athlete Alex Rodriguez, 45, for four years, and they'd recently gotten engaged when they called things off in April 2021. The same month, rumors began that Lopez was seeing Affleck.
Jennifer Lopez meditates while Ben Affleck takes a smoke break https://t.co/2HHjVcNntM pic.twitter.com/PrtGkA4ZSB

— Page Six (@PageSix) May 26, 2021
She and the "Argo" actor were spotted outside her Los Angeles home after her split with Rodriguez. On May 8, 2021, Lopez and Affleck were again seen together on a getaway to Montana.
According to astrologer Debbie Frank, Affleck won't be proposing to Lopez any time soon.
Photographs of the former couple driving together to the venue made their rounds on social media. In a recent gym outing, the pair gave a show of public displays of affection, according to a "People" source.
From 'Gigli' to rekindled romance rumors nearly two decades after their split, here's a look back at Jennifer Lopez and Ben Affleck's relationship. 👀https://t.co/yL3tkUf4Mb

— billboard (@billboard) May 27, 2021
Affleck was spotted at Lopez's Miami gym, the Anatomy Miami Beach while visiting her in the state. The insider said the couple appeared to be "very much into each other" during their workout session, noting:
"They were holding hands, hugging, kissing. They weren't trying to hide the fact that they were together."
Jennifer Lopez Is All Smiles with Ben Affleck as They Spend Time Together in Miami​ https://t.co/YdhFfYI3Dx

— People (@people) May 23, 2021
The informant described the alleged couple as nice people. However, the source advised against approaching Affleck and Lopez at the gym and noted how no one bothered them and treated them with respect.
With Affleck back in Los Angeles, the alleged couple will reportedly have a long-distance relationship. The insider said the pair were enjoying themselves and wanted to spend as much time together as possible.
Ben Affleck and Jennifer Lopez Were 'Very Much Into Each Other' During Miami Gym Outing: Source​ https://t.co/9FabPoKAoP

— People (@people) May 27, 2021
With love seemingly in the air for Lopez, on May 17, 2021, she posted love notes for her "Monday Motivation" on her Instagram Story. These included messages by authors such as George Elliot and Willa Cather.
According to astrologer Debbie Frank, Affleck won't be proposing to Lopez any time soon. Frank predicted that the duo would have a "summer of fun" but that the relationship won't be long-term.