Inside the Story of Prince Charles' Goddaughter Marina Ogilvy Who Got Married in a Black Dress
Marina Ogilvy is the daughter of Queen Elizabeth's cousin, Princess Alexandra, and Sir Angus Ogilvy and Prince Charles' goddaughter. Read on to see where she fits into the royal picture. 
Marina Ogilvy comes from a long line of royalty. Not only is her mother Queen Elizabeth's cousin but her grandparents were Princess Marina of Greece and Denmark and Prince George, the Duke of Kent. 
She also has Prince Charles as her godfather, but despite her very royal ancestry Marina hasn't always made the most traditional choices as would be expected from someone with her pedigree.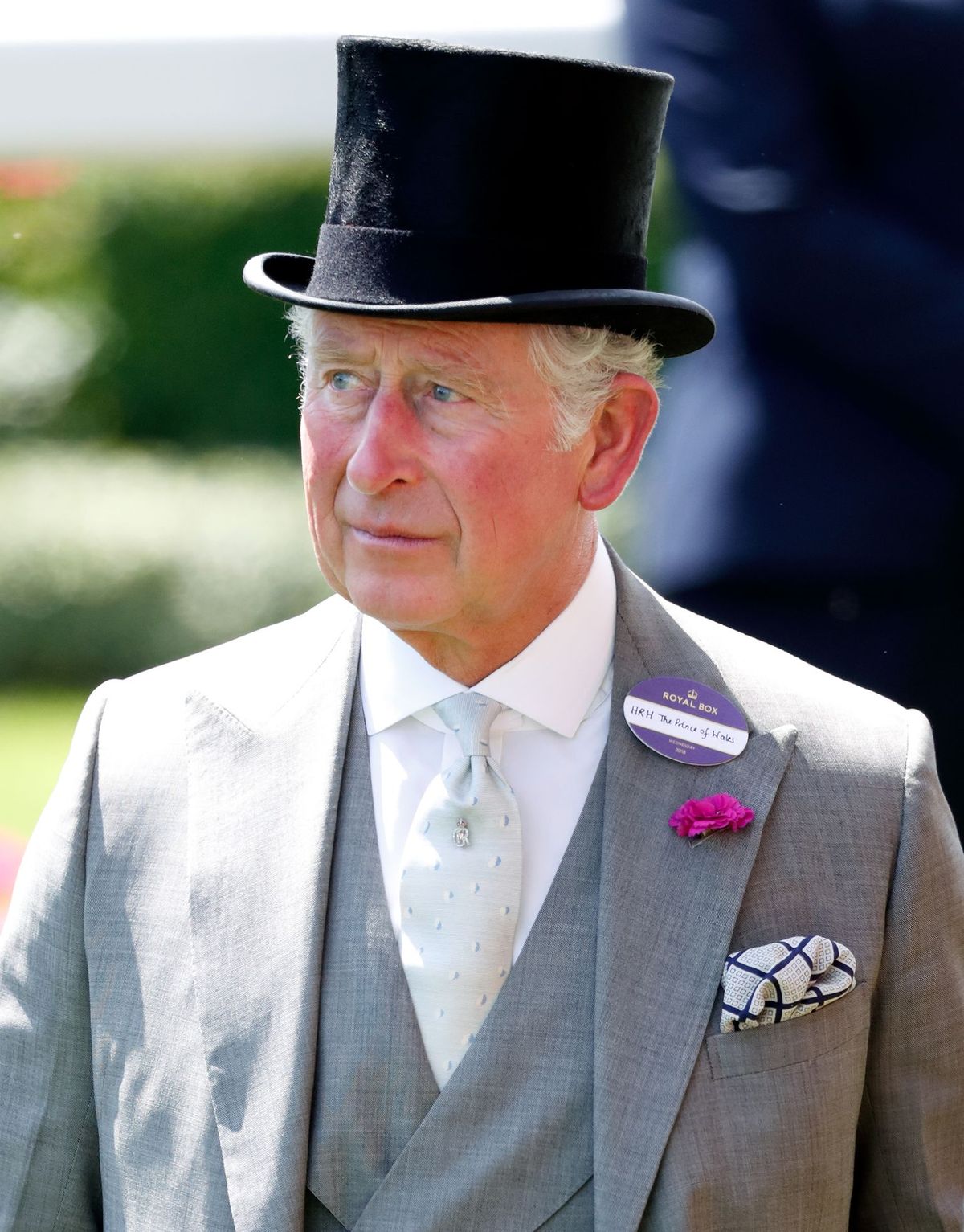 BLACK SHEEP
For many years, Marina's choices put her on the outskirts of the Windsor family as she was deemed the black sheep. Her first daring move was to pose for the front cover of Skin Two, a fetish magazine.
Despite her grandmother's £20 million bank account, she was living off of child support. 
The Prince of Wales' goddaughter posed in a rubber jumpsuit, with a group of corgies surrounding her. She placed her royal stamp on the shoot by sporting a crown on her head. Her cover resulted in many raised eyebrows and jaws on the ground. 
BABY OUT OF WEDLOCK
Marina's royal scandal didn't end there, rather it escalated beyond what the royal family was prepared for. While she was 26th in line for the throne Marina revealed that she was pregnant, out of wedlock. 
The royal was pregnant with the freelance photographer Paul Mowatt's baby, the first royal child to be born out of wedlock in nine decades. The news did not go down well as close friends blamed Mowatt. In 2003 one of Marina's friends said: 
"The moment she met that creep everything started going wrong. Seeing their relationship play out was like watching a car crash happening."
PARENTAL CONFRONTATION
Princess Alexandra and Sir Angus Ogilvy were less than pleased with their daughter's choices and left her with an ultimatum. In an interview with Today in 1989, Marina shared that her parents stated: 
"You have got two options ‒‒ either you get it aborted straight away or we arrange for you to get married this week by special license."
Marina refused to return to her parents' home during this tumultuous time as she feared that they would keep her there against her will. Mowatt was also not allowed near the Ogilvy home as he was threatened by detectives. 
BLACK WEDDING DRESS
Marina decided to make the trip down the aisle but did so wearing very untraditional attire, a jet black wedding dress. The two tied the knot in February 1990, just a few months before their firstborn, Zenouska Mowatt arrived. 
Marina and her husband welcomed a second baby, Christian before divorcing in 1997. By 2003 Marina was once again featuring in headlines as it was reported she was living off child support. 
Marina was known for her love of piano but turned down a place at the Guildhall School of Music when the scandal with her pregnancy broke She turned to work in the complaints section of a department store. 
Marina and her two children were living in a home on the grounds of Windsor Great Park and despite her grandmother's £20 million bank account, she was living off of child support.