California Couple Goes Viral As They Hide Cash inside Baby Products to Help New Parents
A California couple goes viral after performing some selfless acts in a few shopping stores. They hid $1k inside several baby products. Here is how it all went down.
Before April ended, Krystal and Patrick Duhaney decided to surprise a few parents who visited local Target stores in their area.
The California residents already have two children. But they admitted that when they welcomed their first, it was a hard task navigating the responsibilities that came with it, as they were struggling at the time.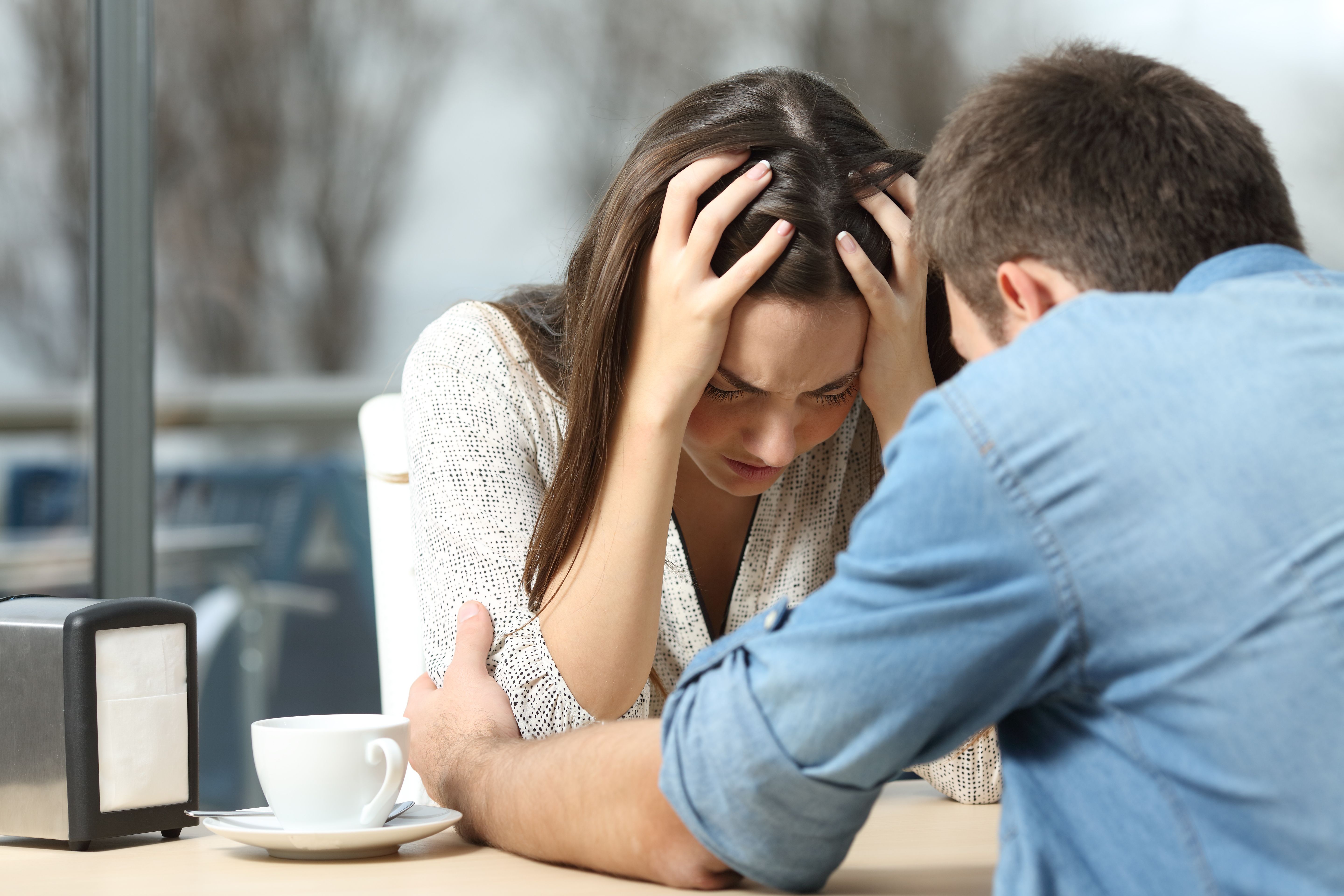 Krystal, who works as a nurse, also runs a company known as "Milky Mama," which helps with breastfeeding support to parents globally.
The couple's most recent charitable venture was targeted to lighten the burden of moms around them. The mother of two shared a clip that showed her and Patrick tucking a total of $1k inside different baby products on the shelves. Her accompanying caption read:
"Hubby and I went to various @target stores in Southern California and hid money in baby items. We hope that the parents that purchase these items have a brighter day…."
She urged her Instagram followers to tag other moms interested in charitable deeds and asked what stores should be visited. 
Over two thousand people were more than pleased to add their comments to the post. They mostly praised their Mother-Teresa-hearts and uttered a few words of prayers.
According to recent research by Similac, a considerable amount of parents feel judged by others— 7 out of 10
While they moved around putting money in baby things, they exercised caution and were intentional when it came to the sealed products.
The couple has been vocal about the reason behind their works. They claim that it is part of being a standard example to their young offspring.
For the Duhaneys, giving is an act of kindness that should be done because one can never tell how much struggle the other person is going through.
This is mostly true, especially for young and first-time parents. According to recent research by Similac, a considerable amount of parents feel judged by others— 7 out of 10.
Simple acts of kindness that could help these parents are things like offering to make dinner, house cleaning, holding their child with caution, offer to run errands, among others.
A feature such as lovingly advising first-time parents and helping them in any little way is also accepted. In 2016, an older woman helped a younger mother fix her meal. The baby's mother had difficulty breastfeeding in a public setting too.
The good Samaritan did not waste time judging her. Instead, the woman cut her eggs to aid with a hot breakfast while she breastfed at the same time.