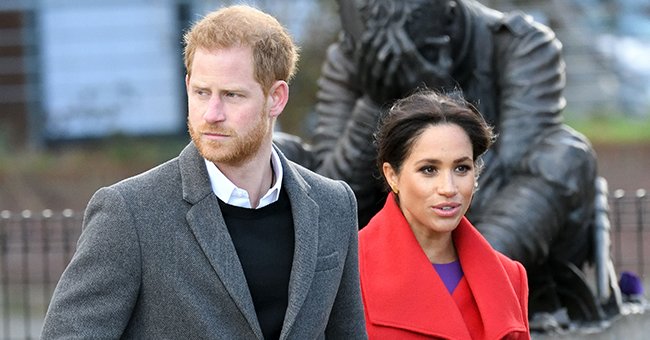 Getty Images
Twitter Users Plead for the Media to Stop Giving Prince Harry & Meghan Markle Publicity
Twitter users are now pleading with news outlets to stop reporting on Prince Harry & Meghan Markle's lives as they are fed up with heading about them! Here are some reactions to news about the couple.
For the past couple of years, Prince Harry and Meghan Markle have been a hot topic in the media. Now, social media users are starting to get a little tired of hearing about them all over.
Daily Mail recently shared news about the couple's upcoming movie, to which someone replied: "STOP giving them publicity. We don't care. Just stop."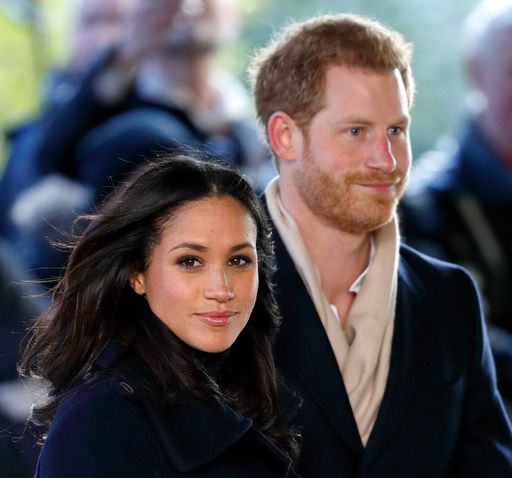 Meghan Markle and Prince Harry attend a Terrence Higgins Trust World AIDS Day charity fair at Nottingham Contemporary on December 1, 2017. | Photo: Getty Images
The news outlet hoped to interest readers in some supposedly exciting developments about Harry and Markle's upcoming Lifetime movie. According to the report, the actor and actress portraying them were spotted filming for the first time.
In response to that Daily Mail report, another Twitter user shared a funny gif from SNL featuring Seth Meyers and Michael Che as they yelled that no one cares while laughing.
In another news report, a news outlet discussed Harry and Markle's unborn child and their plans for the little one when they finally arrive. This would be their second child since giving birth to their first child, their son Archie, in 2019.
An agitated Twitter user responded to the tweet, saying that they have had enough and that no one really cares about what the couple is up to. The series of uninterested responses towards news about the couple is not the first of its kind.
The couple also caught a lot of flak for airing their private matters to the world.
Late in April, similar reactions towards any news about the Duke and Duchess of Sussex were observed across several social media platforms, even when the topic in question seemed relatively simple and mundane.
When the couple's spokesperson revealed that they privately congratulated Harry's brother, William, and his wife, Duchess Kate, on their 10th marriage anniversary, social media users were once again annoyed by the seemingly harmless gesture.
Several experts also claimed that the pair are seeking attention in the eye of the media and making everything a publicity stunt in order to paint themselves in a positive light for fans to see. A critic, Angela Levin, said to the Sun:
"Harry and Meghan are of course being hypocritical, still briefing the media. Everything they do they feel they need to make a publicity stunt out of it."
Levin alleged that Harry and Meghan chose to congratulate William and Kate privately but then turned around to share that supposedly private gesture with the world to make themselves look good.
Back in March, when Harry and Markle had their explosive tell-all interview with Oprah Winfrey, the couple also caught a lot of flak for airing their private matters to the world. Social Media reactions were a stunning mix of disapproval, support, and even indifference.
Harry has also since received backlash and disapproval in droves from many people on the internet for going against his family. This couple has certainly had their fair share of backlash in the past few years.
Please fill in your e-mail so we can share with you our top stories!