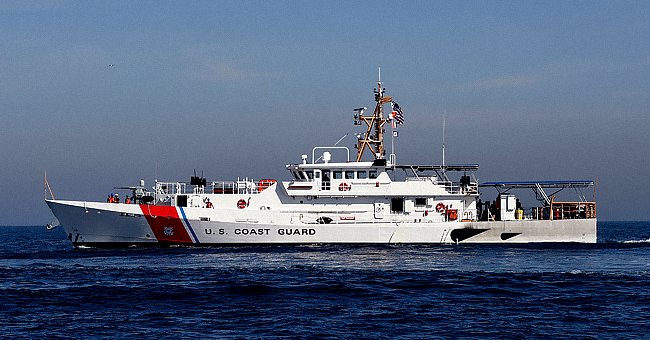 Getty Images
2 Dead, 10 Missing After a Boat Returning from Cuba Capsized near Florida
In an unfortunate incident, two people lost their lives, and ten others are yet to be found after a boat returning from Cuba capsized. About eight people were rescued.
According to the U.S. Coast Guard, a search is ongoing for missing passengers of capsized boats returning from Cuba, leaving two dead and eight others rescued.
Authorities have revealed that the search for survivors will be intensified. About ten people were reportedly rescued from the boat, and Mariners are on the lookout for any sign of life.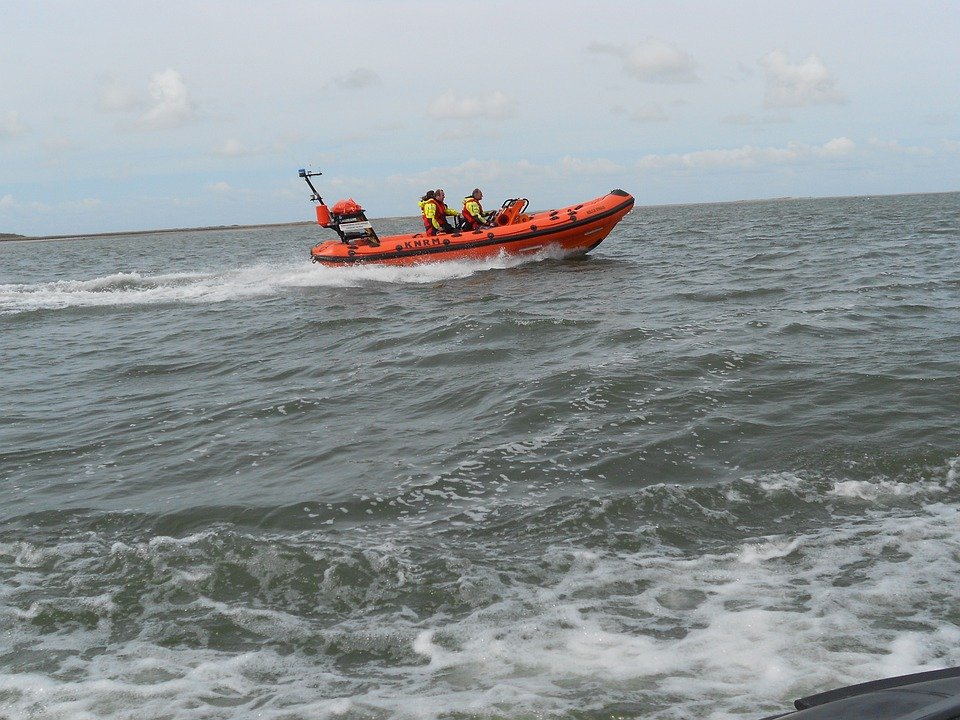 Coast guard searching in the sea | Photo: Pixabay
According to reports, the eight survivors who were rescued revealed that their boat left Puerto de Mariel, Cuba, on Sunday and capsized around Wednesday evening.
Jose Hernandez, Coast Guard spokesperson Petty Officer explained that there is no visual on the capsized boat, and the type of the vessel that capsized is yet to be known.
Authorities have asked the public to assist any survivor of the capsized boat they find and help them get directed to the appropriate agencies to receive proper care.
In another news, a fisherman lost his life after his boat capsized alongside another passenger who survived. The fisherman was rushed to Raigmore Hospital in Inverness, where he died.
Most persons on it had no legal right to enter the U.S.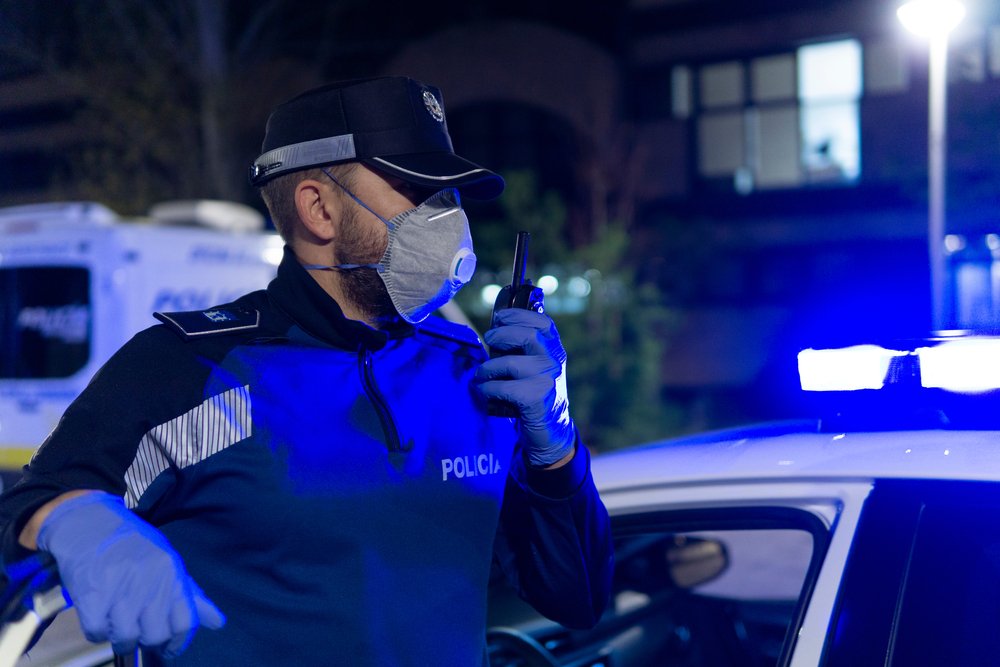 A police officer radioing in a call while wearing a face mask and gloves to protect himself from COVID-19 | Photo: Shutterstock
In a report, a crowded "smuggling vessel" hit a reef and capsized off the coast of San Diego, killing three people. The U.S. Coast Guard noted that they searched for survivors the entire night, and some were receiving care.
According to the Coast Guard, 32 people were accounted for, with 29 of them still alive, five of whom were taken to the hospital. One of the survivors is said to be in critical condition.
Initially, the coast reported four deaths but later revealed that only three casualties were involved. Some of the survivors were reported to be suffering from hypothermia and injuries from the crash.
Bad weather conditions caused the boat to break and also hindered passengers from getting help. According to reports, the boat was a smuggling vessel. Most persons on it had no legal right to enter the U.S.
The boat captain, a U.S. citizen, was reportedly handed over to the U.S. Immigration and Customs Enforcement, Homeland Security Investigation for illegal activities.
According to the authorities, since the crash took place in federal waters, the U.S. Customs and Border Protection will be investigating the crash. They will keep the public informed after investigations are concluded.
Please fill in your e-mail so we can share with you our top stories!