'Peaky Blinders' Star Cillian Murphy Opens Up about His Role Playing Tommy Shelby
An enigma leading an enigma is what one would describe Cillian Murphy's decision to take on the role of Tommy Shelby. Surprisingly, this rather private actor has decided to open up about his character.
Actor Cillian Murphy plays the haunted Tommy Shelby on the hit Netflix series "Peaky Blinders." Back from the trenches of World War I, Shelby returns home to become head of the family.
To raise his family's status and power, he becomes the leader of the Peaky Blinder's criminal faction. The character of Shelby is not easy to tackle, with a hard exterior and perplexing at best.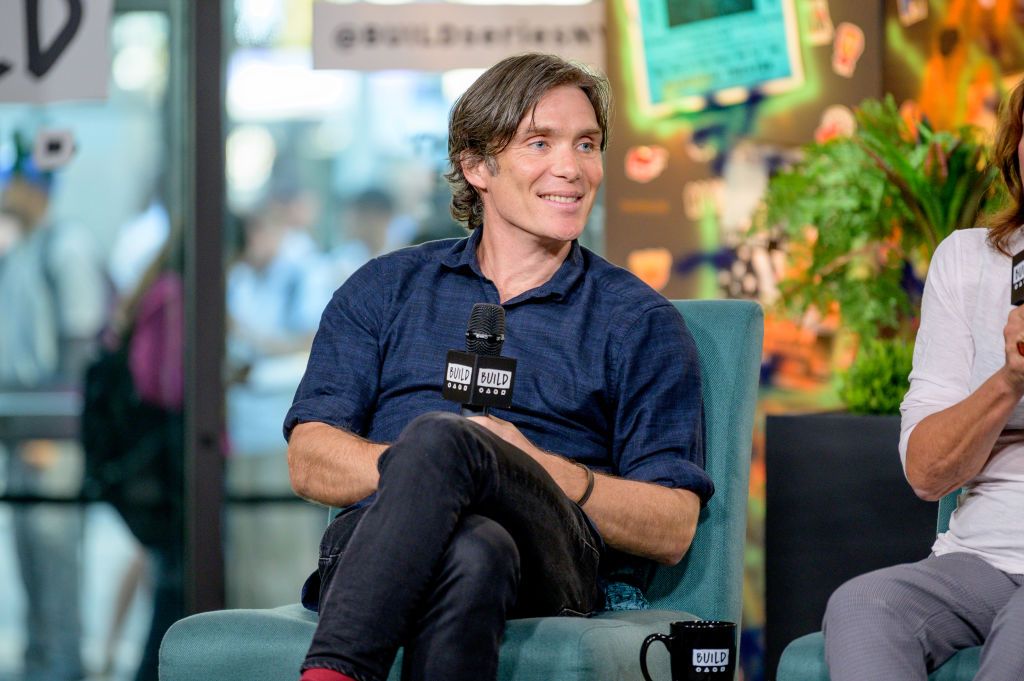 Opening up about the most difficult aspects of playing Shelby's character, Murphy expressed that it was challenging to try and step into the space of a "tough guy." He explained: 
"I'm not a tough guy at all so it was by far the toughest character I have ever portrayed."
Shelby is a highly physical character with a powerful and feared family, the actor stated, which denotes that he needs to have a sturdy demeanor. Training for the role at the gym also wasn't too much fun. 
Murphy spoke about why he was drawn to the "Peaky Blinders" series. He stated that Steven Knight's writing is high quality, once maintaining that Knight is also great at writing female characters. 
Murphy admits that it sometimes takes a while to shake off the fictional personality he has embodied.
He was also drawn to Shelby's character, pegging him as a bewildering personality. The actor loved the prospect of being able to delve into a character for such a lengthy period of time, as well. 
That being said, the talented performer claims that he is not used to exploring a role in such depth and in such a long time span. Murphy expressed: 
"Having to develop a character over a long period of time and sort of grow with the character; I've never done that before."
He said that this has taught him to be riskier when approaching his roles. He now knows that once he has established what the character's essence is and the audience is invested, he can take it to new places.
It's not only about getting into character but getting out of character. Murphy admits that it sometimes takes a while to shake off the fictional personality he has embodied.
Wife Yvonne McGuinness has claimed that she perceives a notable difference in his disposition during different movies. Murphy has confessed that it is sometimes difficult living with an actor. 
Murphy and McGuinness met in the late 1990s, eventually marrying in 2004. She also works in the entertainment industry, having made a number of short films.
That being said, the actor generally tends to keep his life quite private. Nothing but a ghost on social media, he leaves his characters without influence, letting "Peaky Blinders" tough guy Tommy speak for himself.