Get to Know Howard Deutch — Lea Thompson's Husband of 3 Decades and Proud Dad-of-2
Howard Deutch is Lea Thompson's husband of over three decades. The director also doubles as a father to the couple's two children. Read on to catch a glimpse of his life!
When "Back to the Future" star Lea Thompson met Howard Deutch, she had no idea he would someday become her husband and father of her children.
Now, over thirty years after getting married, Thompson and Howard have become one of Hollywood's power couples. Take a look at what does actress' husband does.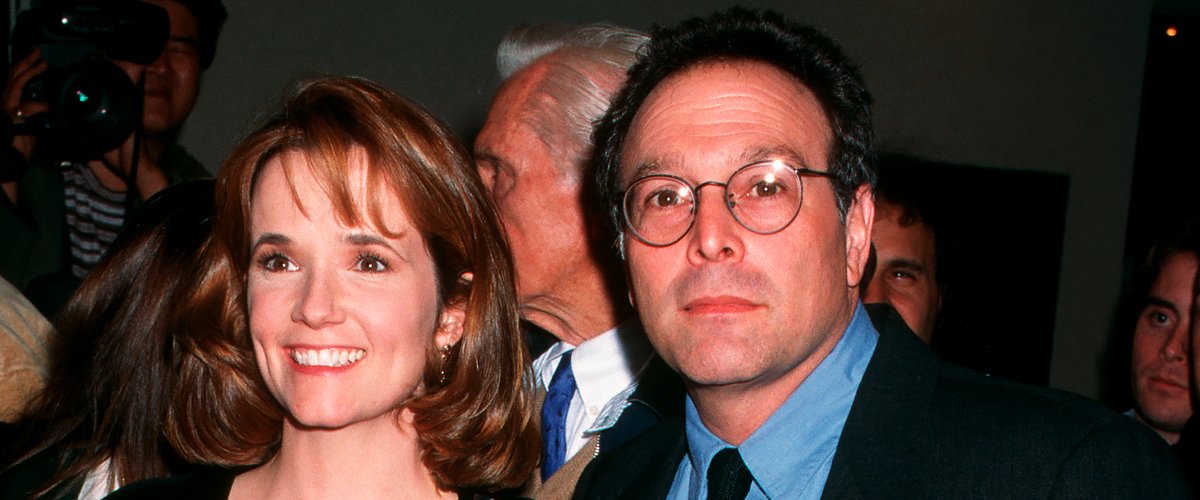 HOWARD'S HOLLYWOOD BACKGROUND
On September 14, 1950, Howard was born to music executive Murray Deutch who passed away in October 2010 at the age of 90.
Murray was best known for propelling music acts like Jane Morgan, Harry Belafonte, Buddy Holly, and the Crickets to stardom. 
With the influence and talent Murray had, it was only fitting that he passed down some of his creative genes to Howard, who has, in turn, applied it in his decades-long career.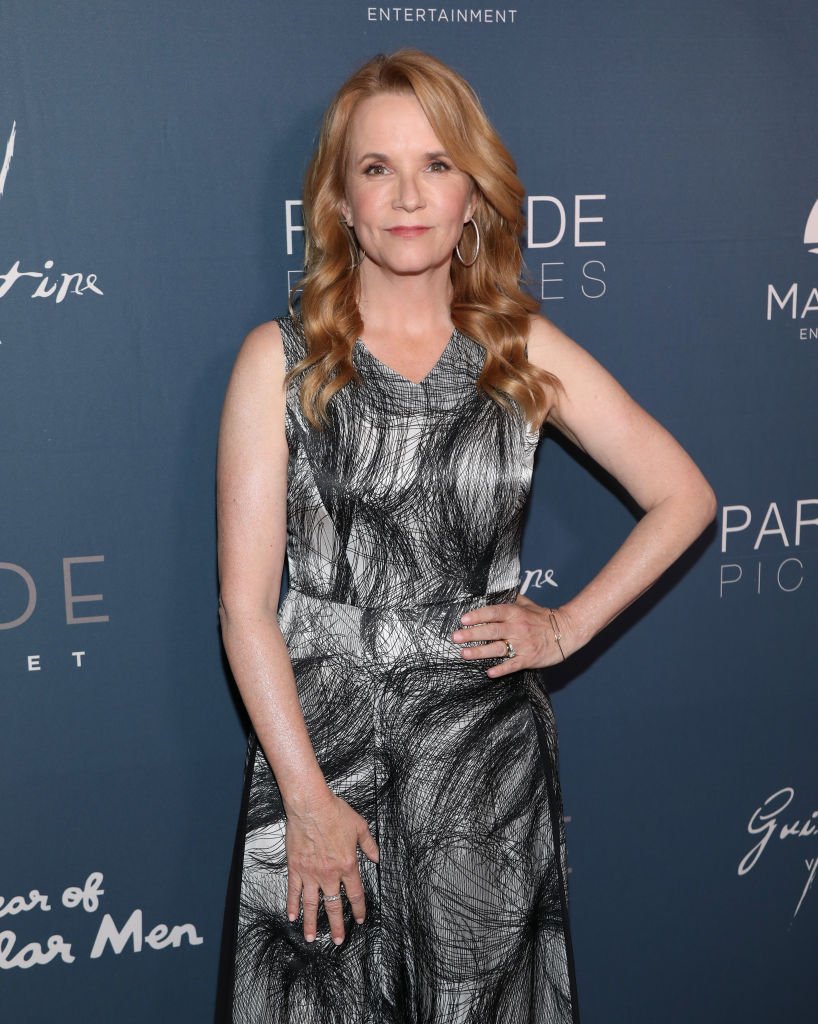 HOWARD'S DIRECTING CAREER
Howard started off his career with music videos. He worked with a number of artists, including Billy Joel and Billy Idol. Soon, he became one of the industry's most respected commercial directors.
He made his big-screen directing debut in 1986 with the movie "Pretty in Pink" starring actors like Molly Ringwald, Harry Dean Stanton, James Spader, and Andrew McCarthy.
In 2018, Madelyn and Zoey starred alongside each other on "The Year of Spectacular Men," a romantic comedy directed by Thompson.
The classic teen drama written and produced by John Hughes depicted the chaotic life of high school students as they waged war against one another. 
The movie was a huge success, making Howard an overnight star. Now, even over 30 years later, the film is believed to have been a defining point for youth genre movies.
In 1987, Howard directed yet another youth-inspired movie, "Some Kind of Wonderful," starring Mary Stuart Masterson and Eric Stolz.
Next was "The Great Outdoors," a comedy film written by John Hughes (producer and writer of "Pretty in Pink" and "Some Kind of Wonderful), Dan Aykroyd, and John Candy.
Howard has also worked on some of Hollywood's most remarkable movies, including "Article 99," "The Odd Couple," "The Replacements," and "My Best Friend's Girl."
The ace director has also impressively worked on television shows like "Tales From the Crypt," "Melrose Place," "Life Unexpected," and the popular HBO series "True Blood."
HOWARD AND THOMPSON'S LOVE STORY
Howard's talents brought him fame, money, and even true love. The prolific director met his wife on the set of one of his films— "Some Kind of Wonderful."
Though Howard cast Thompson as the lead character in the film because of her acting skills, his crush on her might have also influenced his decision.
He would, however, later describe casting her as one of the best decisions he ever made because, according to him, she had a lot to do with how the movie turned out.
Despite Howard's crush, nothing happened between him and Thompson during their time on set. At the time, the actress was engaged to one of her former costars, Dennis Quaid.
The engagement, however, soon ended, and not long after, Thompson started dating Howard, whom she found to be complicated yet exotic.
In the summer of 1989, the couple tied the knot and have since enjoyed a blissful marriage. Safe to say, Thompson and Howard are living the happily-ever-after fairytale
THEIR DAUGHTERS
Soon after getting married, the celebrity couple started a family. They welcomed their first daughter Madelyn in 1991, with their second, Zoey coming three years later in 1994.
Unsurprisingly, Madelyn and Zoey are proving to be just as talented as their parents. The siblings have taken up an interest in acting and already have a few projects to their names.
In 2018, Madelyn and Zoey starred alongside each other on "The Year of Spectacular Men," a romantic comedy directed by Thompson. This was the actress' directorial debut.
Madelyn, who appeared as Izzy, a newly single lady navigating her life as a millennial, also doubled as the writer of the movie. 
Speaking about the inspiration for "The Year of Spectacular Men," Madelyn admitted that she wanted to make a movie for twenty-something-year-olds who are struggling in life.
As for Howard's thoughts, during an interview with ScreenRant earlier this year, the director admitted that he is very proud of his daughters' strides in the acting industry. 
Fans can surely expect many more projects from Madelyn and Zoey in years to come. Indeed, this is a generation of remarkable talents.