Alex Rodriguez Breaks His Silence on Claims He Got in Touch With Madison LeCroy After J Lo Split
Alex Rodriguez's engagement and relationship with Jennifer Lopez suddenly ended in April. Since then, he has shut down claims that he contacted a reality star he was linked to romantically.
Alex Rodriguez, 45, and Jennifer Lopez, 51, called off their engagement in April 2021 after being in a relationship for around four years. At the beginning of this year, the former athlete was linked to a cheating scandal.
In January 2021, "Southern Charm" Madison LeCroy, 30, made headlines after mentioning Rodriguez on the season 7 reunion. Craig Conover claimed the hairstylist flew to Miami to sleep with Rodriguez.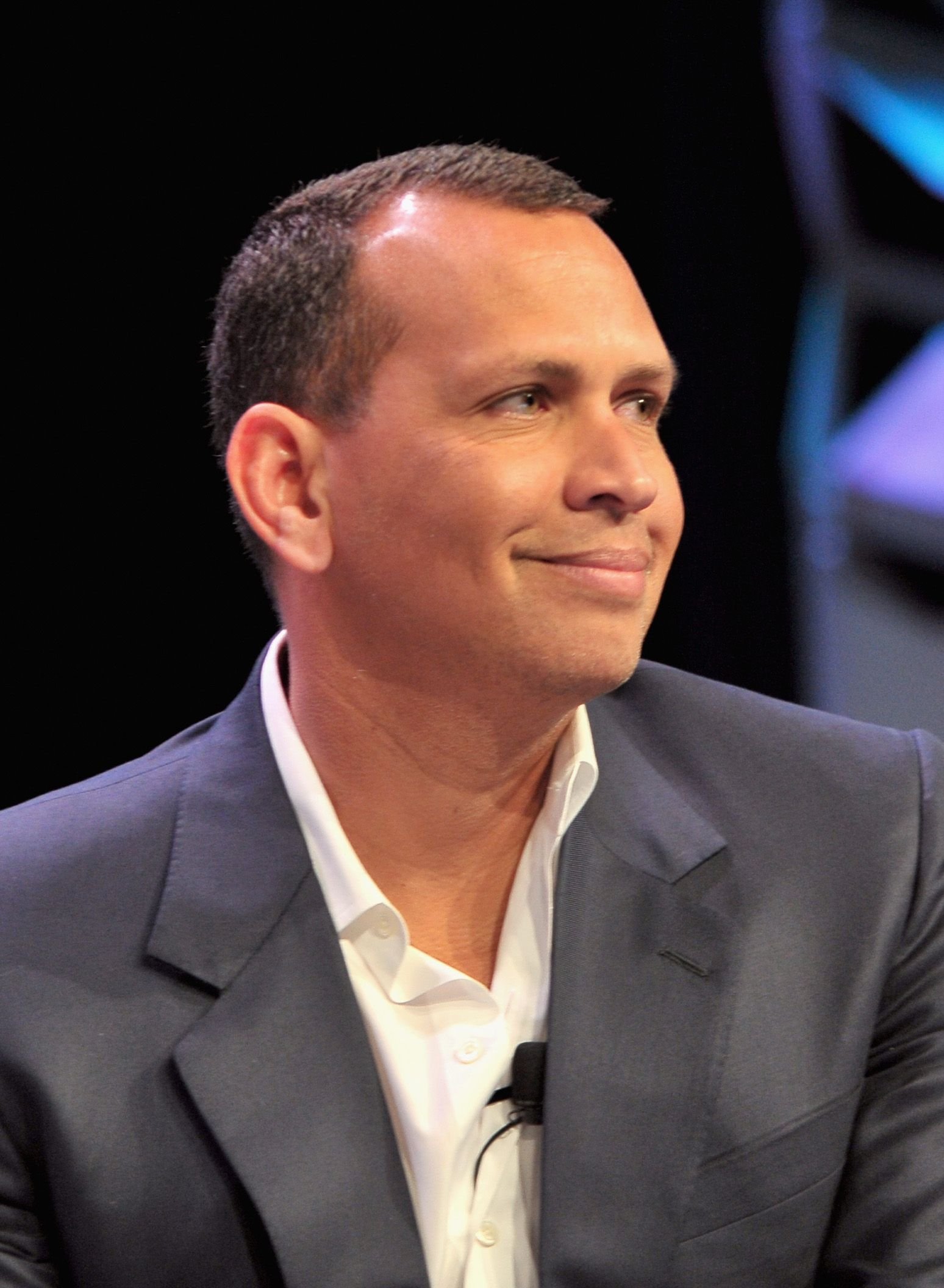 Even though the former New York Yankees star's name was bleeped out during that conversation, LeCroy later confirmed that it was indeed Rodriguez that Conover mentioned.
The hairstylist was accused of hooking up with Lopez's former fiancé while she was seeing Austen Kroll. LeCroy contradicted Conover when she confessed that the former athlete did contact her but claimed nothing happened.
Alex Rodriguez Posts About Stepping Into 'a New Beginning' After Split from Jennifer Lopez​ https://t.co/nUl6oAFlwc

— People (@people) May 24, 2021
She said he sent her a direct message, but they never met physically. The pair also spoke on the phone, but the reality star said the conversations were innocent and that he never physically cheated on Lopez with her.
Since the split between Lopez and Rodriguez, rumors floated around that the latter had contacted LeCroy after his relationship ended. The former athlete's representative has since refuted the claims.
Alex Rodriguez can't shake Madison LeCroy after the #SouthernCharm star was dragged into his split from Jennifer Lopez. https://t.co/9yf2babX9t

— Us Weekly (@usweekly) May 28, 2021
Speaking to "Us Weekly," Ron Berkowitz said they weren't certain who was trying to benefit by spreading the rumors. They shared how the former baseball player was focused on his family and businesses.
Even though Rodriguez hasn't contacted LeCroy in recent weeks, his team allegedly "reached out" to the reality star after the split. Last week, "The US Sun" claimed the former MLB star actually contacted LeCroy.
Alex Rodriguez Slams "False" Rumors Claiming He Reached Out to Madison LeCroy After Jennifer Lopez Split https://t.co/BThR3ZQpZJ

— E! News (@enews) May 28, 2021
The publication's source said the reality star rolled her eyes and ignored Rodriguez when he tried contacting her. The insider said Rodriguez wanted to meet up with LeCroy at the PGA Championship in South Carolina.
Four days after the former athlete and the singer separated, the Bravo personality revealed that she had a new boyfriend. However, this revelation clearly didn't deter the rumors between her and Rodriguez.
LeCroy shared a photo of herself on Instagram where she was seen having a drink at The Garden Room in Atlanta. Since some people feel she had a thing with Rodriguez, fans mentioned her relationship with him.
One person thought the former athlete would be coming for LeCroy now that he was single and that she should pack a bag. The reality star quickly shut them down by noting that she had a boyfriend.
Rodriguez seems to be moving on with his life by spending time with his children. A few weeks after his separation, he took to Instagram to share a photo of him having dinner with his two daughters.
The former baseball player shares Natasha, 16, and Ella, 13, with his ex-wife, Cynthia Scurtis. The image showed him sitting with his daughters in front of a meal that included barbecued skewers and vegetables.