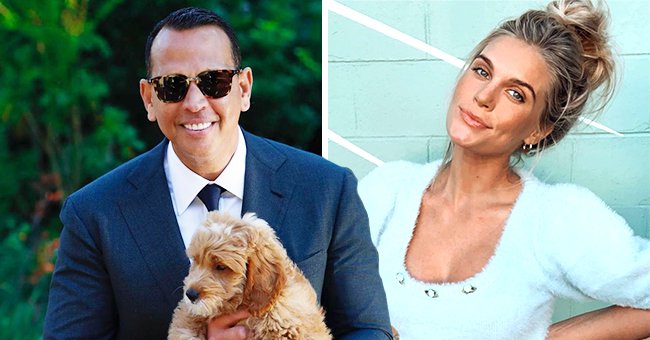 Instagram/arod Instagram/madison.lecroy
Page Six: Madison LeCroy Says A-Rod Did Not Physically Cheat on J Lo with Her Amid Affair Rumor
Rumors of Alex Rodriguez having an affair with Madison LeCroy came up during a "Southern Charm" reunion show. LeCroy has finally set the record straight on her relationship with the athlete.
During the January 2021 reunion episode of the reality show "Southern Charm," Craig Conover blatantly accused co-star Madison LeCroy of cheating on her ex-boyfriend. LeCroy once dated Austen Kroll.
According to Conover, while the couple was still deciding what to do with their relationship, she was sleeping with married men. The reality star specifically claimed LeCroy hooked up with ex-MLB players.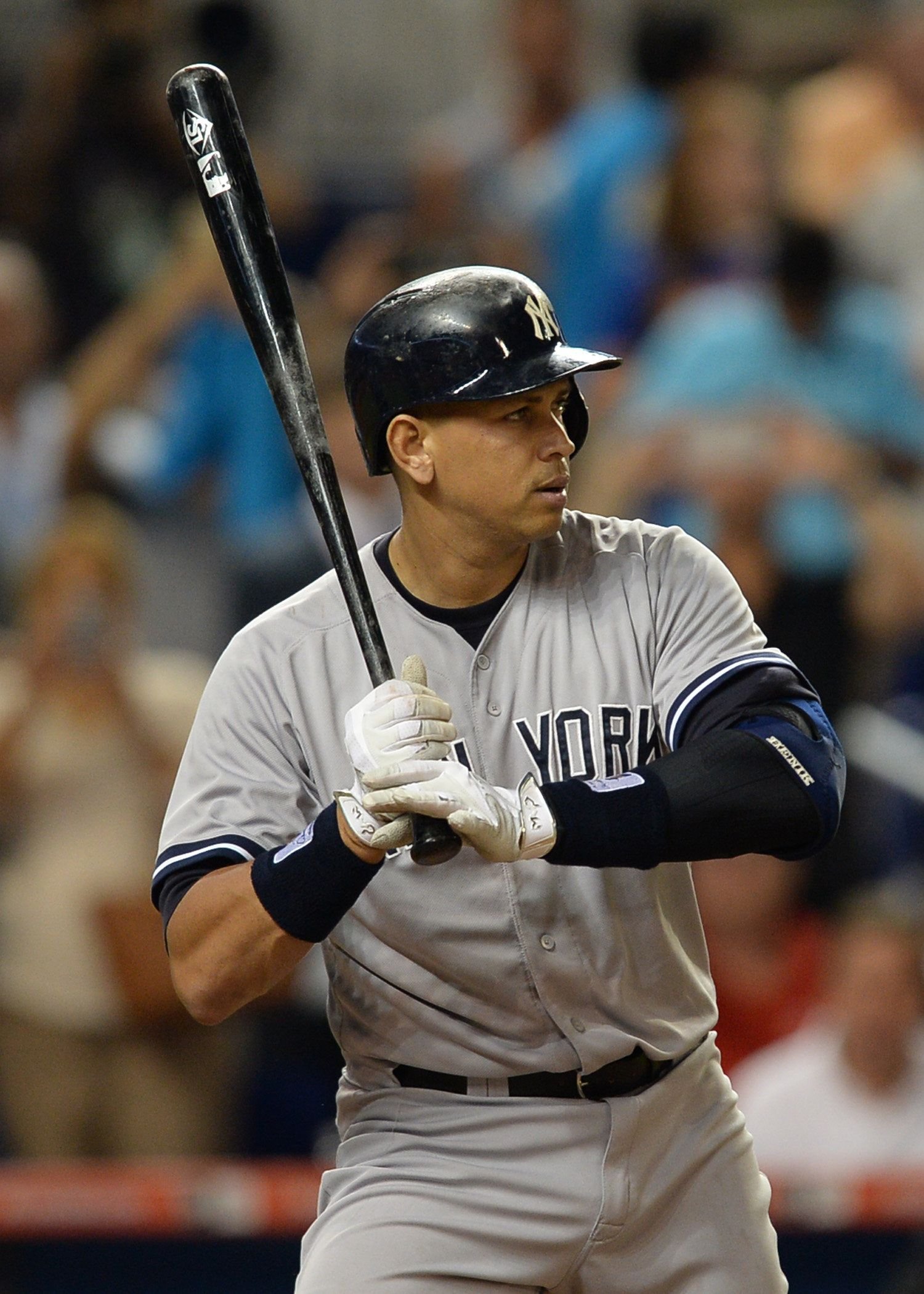 Alex Rodriguez at a game between the Miami Marlins and the New York Yankees on June 15, 2015, in New York | Photo: JC/Icon Sportswire/Corbis/Icon Sportswire/Getty Images
Conover claimed Kroll came to his house one time because LeCroy wasn't talking to him. Apparently, the reality star had flown to Miami to sleep with a former MLB player at that time.
Kroll's ex-girlfriend denied the allegations of her going to Miami and demanded that Conover name the apparent athlete she slept with. Conover and Kroll made further claims against the reality star.
They alleged that she showed off messages between her and the former player. The former baseball player was actually named on the show, but it was blocked from being heard.
The show's host Andy Cohen did confirm that the person in question was a famous and married ex-MLB player. Kroll even called his ex a homewrecker and shared that he hated being on stage with her.
Alex Rodriguez has since been named as the star in the scandal. This week on February 2, 2021, fellow "Southern Charm" star Danni Baird shared her thoughts on LeCroy's scandal.
While on the podcast "Reality Life With Kate Casey," the reality star revealed she'd heard months before the scandal broke that the MLB player was Rodriguez. She then confessed to what she knew about it.
Baird claimed LeCroy told her she and the former athlete, whom she didn't name, had been Facetiming. She explained that she never thought much about it and forgot the conversation.
However, when she was directly asked about Rodriguez and LeCroy having a relationship, Baird shared that the former athlete didn't even know her. She revealed that the ex-MLB player hadn't met LeCroy.
This month, LeCroy finally put the rumors to rest in a "Page Six" interview. The reality star confirmed what Baird said, stating how she and Rodriguez never met up face-to-face.
Madison LeCroy claimed the whole thing happened a year ago but only got aired now.
She explained that they had spoken on the phone but had "never been physical." The television personality confessed that they were just acquaintances and nothing more.
The Bravo reality star admitted that she and Rodriguez had innocently spoken randomly but that it wasn't a consistent thing. She also cryptically clarified about his relationship with fiancée Jennifer Lopez, stating:
"He's never physically cheated on his fiancée with me."
LeCroy said the rumors began when she told the wrong person in her circle that she had been in contact with Rodriguez. She claimed the whole thing happened a year ago but only got aired now.
Lopez and her fiancé have had to postpone their wedding twice due to the novel coronavirus disease outbreak. They got engaged in the spring of 2019 and originally planned on getting married last June in Italy.
Please fill in your e-mail so we can share with you our top stories!