Daily Mail: Prince William Is Concerned Over What Prince Harry Might Say Next, Source Claims
A royal family source has claimed that Prince William was disappointed with his younger brother Harry and is greatly concerned about what he will say next. 
Ever since Prince Harry and Meghan Markle's tell-all interview with Oprah Winfrey aired in March, there have and continue to be multiple reactions to it.
Many things have happened in the aftermath of the interview, including Prince Philip's death and funeral, where Harry reconnected with his brother William and chatted with him while they walked.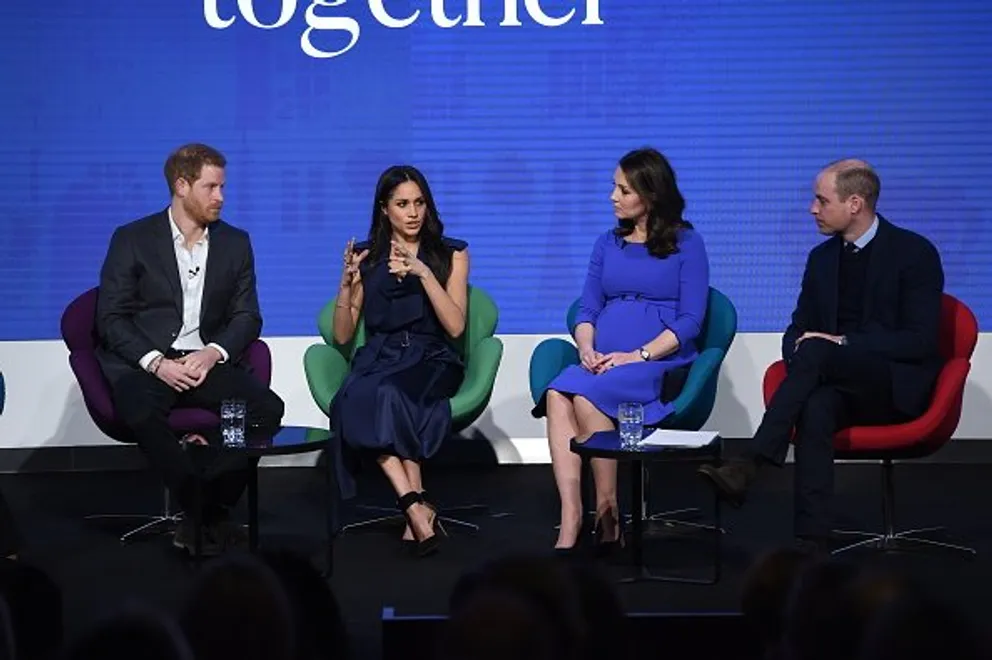 However, Harry has not backed down from criticizing the royal family, and his behavior toward them is raising much concern. His latest statement about the royal family came last Friday during his new television program, "The Me You Can't See," with Oprah Winfrey. 
During the show, Harry spoke to Winfrey on mental health and seemingly sniped at his family as he referred to the shame relatives felt when confronted with mental health problems.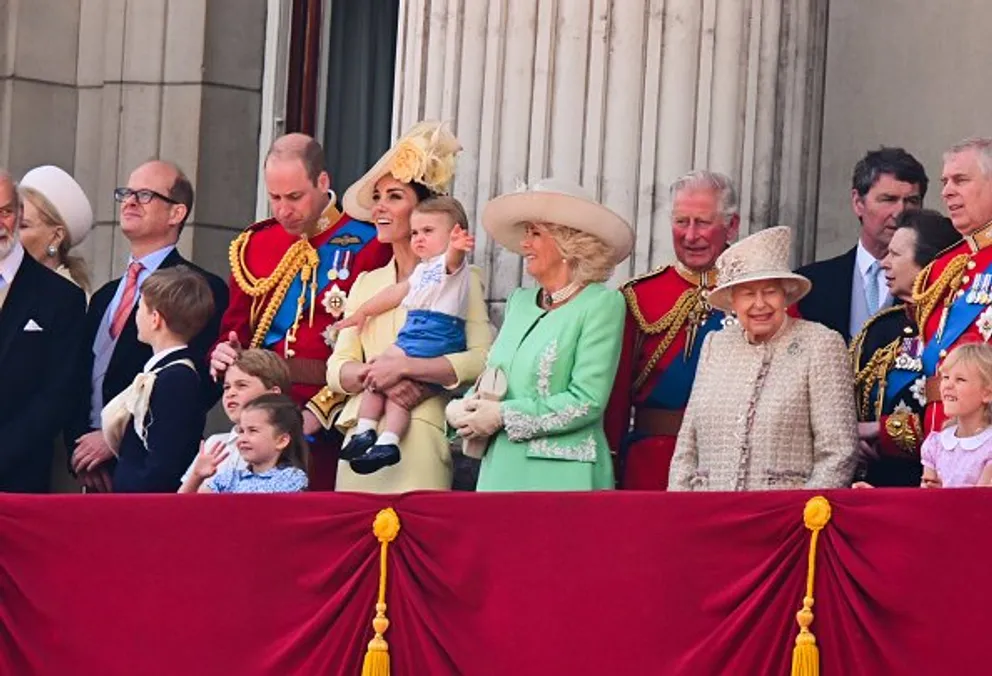 Following Harry's statements, a source has revealed that the people at Buckingham Palace are concerned he and Meghan will make more allegations. 
A friend also told The Mail On Sunday that William was disappointed and experienced great concern after Harry's latest comments about Meghan not having support when she struggled with her mental health. 
Harry also claimed his father did not understand why he and Meghan chose to put their mental health first.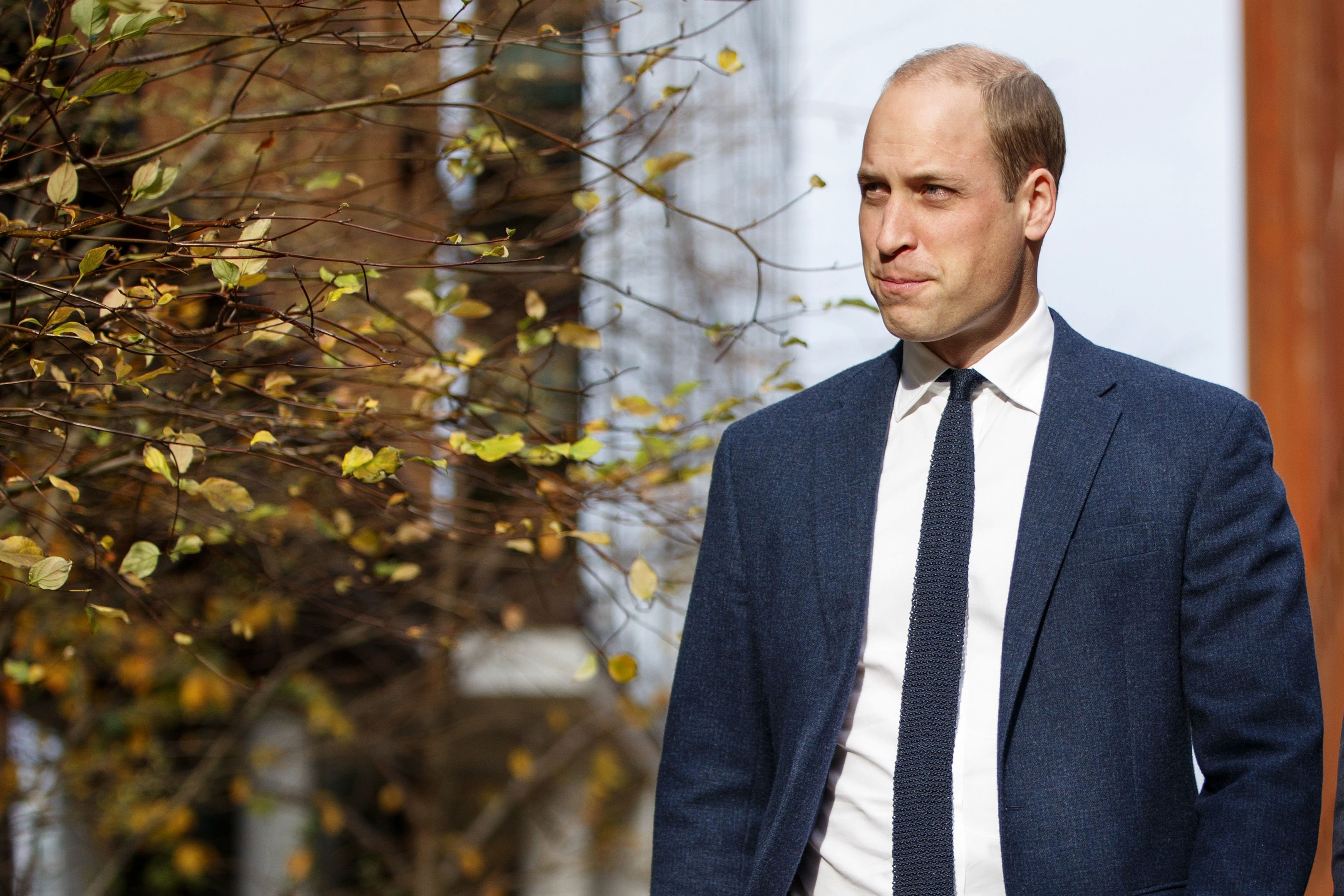 Harry had earlier appeared on the show and spoke frankly about how the death of his mother, Princess Diana, impacted him. He also seemingly criticized his father, Prince Charles, for the way he brought him up. 
Harry accused his dad of leaving him alone to suffer the trauma of his mother's death and vowed to raise his son, Archie, differently to break the cycle of suffering.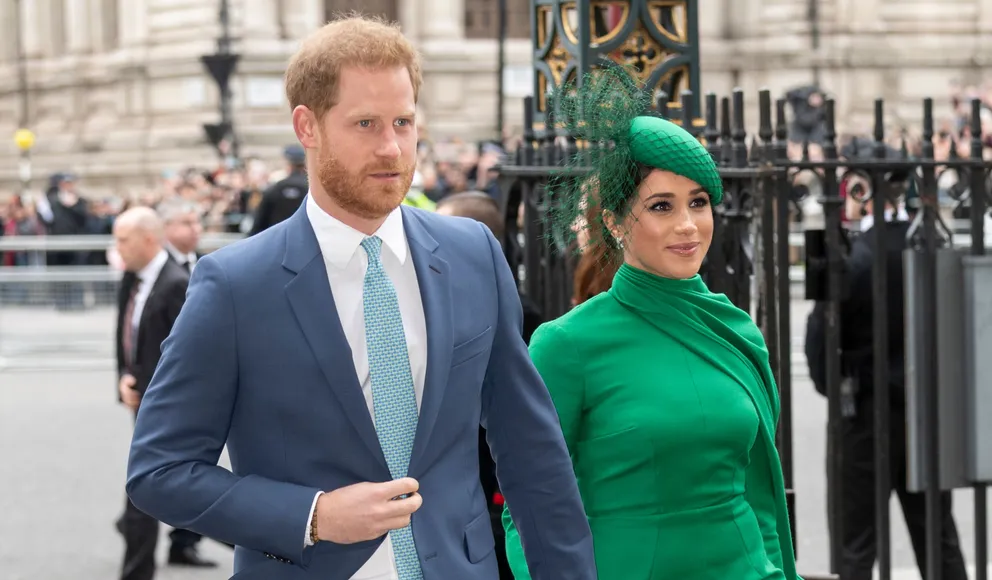 After Harry's comments, royal sources revealed his grandmother Queen Elizabeth took the criticism very personally and was deeply upset, especially with her grandson criticizing Charles' parenting.
In an earlier episode of the docuseries, Harry also claimed his father did not understand why he and Meghan chose to put their mental health first when they exited the royal family.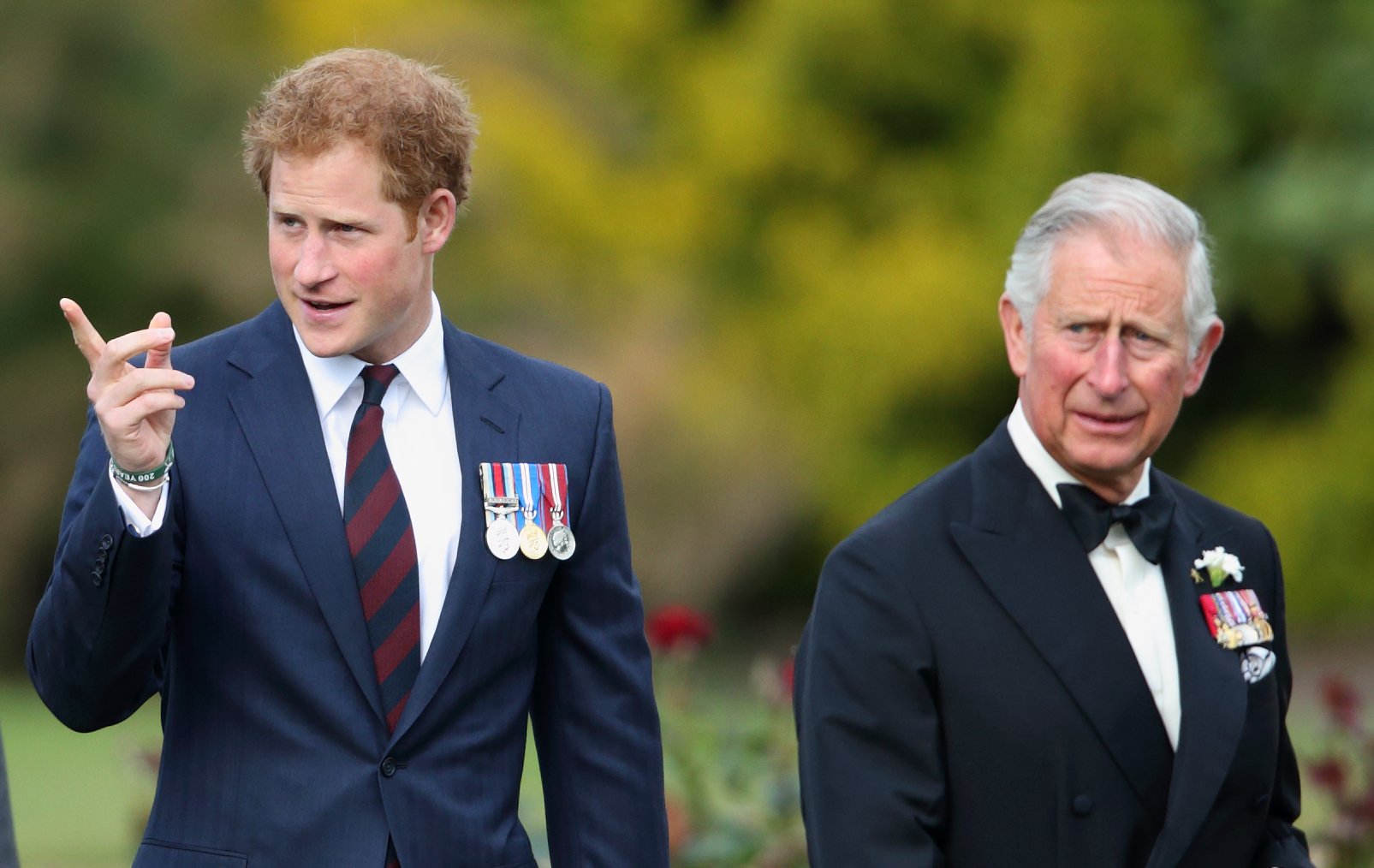 Again, those comments stung Buckingham Palace, with sources revealing that Charles was hurt and disappointed by Harry's words. Many believed Harry and William's reunion at their grandfather's reunion was a sign they would work things out and repair their relationship. 
However, with revelations that the brothers are still not on talking terms despite meeting at the funeral and Harry's latest fusillades, it may take a while for them to be on the same page again.