From Aries to Pisces – Weekly Horoscope for Every Zodiac Sign
This week marks the beginning of the month of June, which means we'll be halfway through the year. Read on if you want to know what the first week of June has in store for you.
When Venus enters Cancer on Wednesday, June 2, 2021, the whole horoscope will have a desire for emotional safety. It's a good time for people to communicate clearly and openly.
However, each star sign has its own struggles, challenges, and growths to look forward to this week. All twelve Zodiac signs have been profiled below, with some new friendships, relationships, and more on the horizon.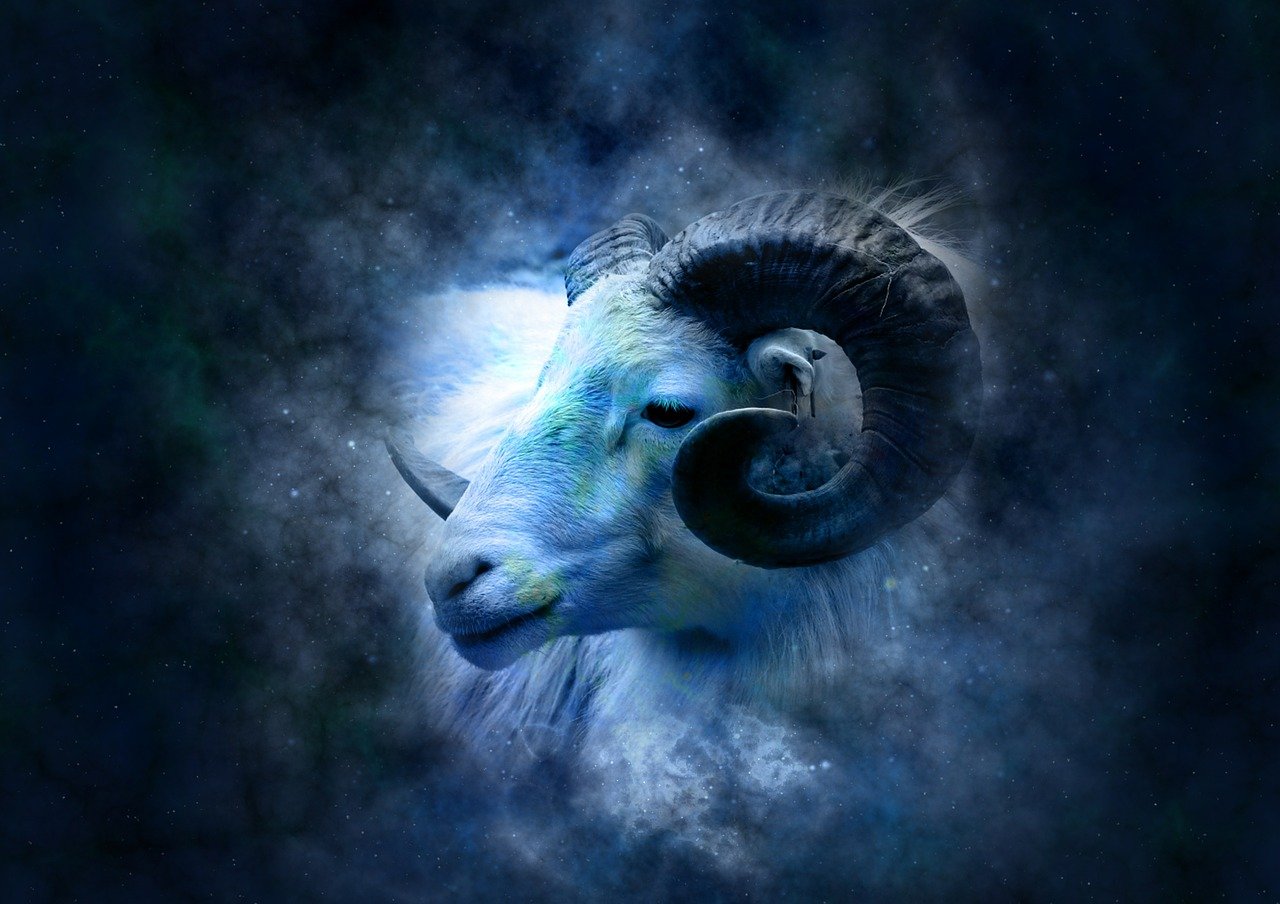 ARIES
On Monday, March 31, 2021, Mars will be sextile to Neptune, giving Aries accurate breakthroughs and hunches that will be helpful. On Wednesday, Venus will enter your Cancer-ruled home/family zone.
During this time, you will attract romance that will feel like home and keep your heart safe. Friday's Sun-Mars sextile will assist you in speaking up about what things you do want and those you don't.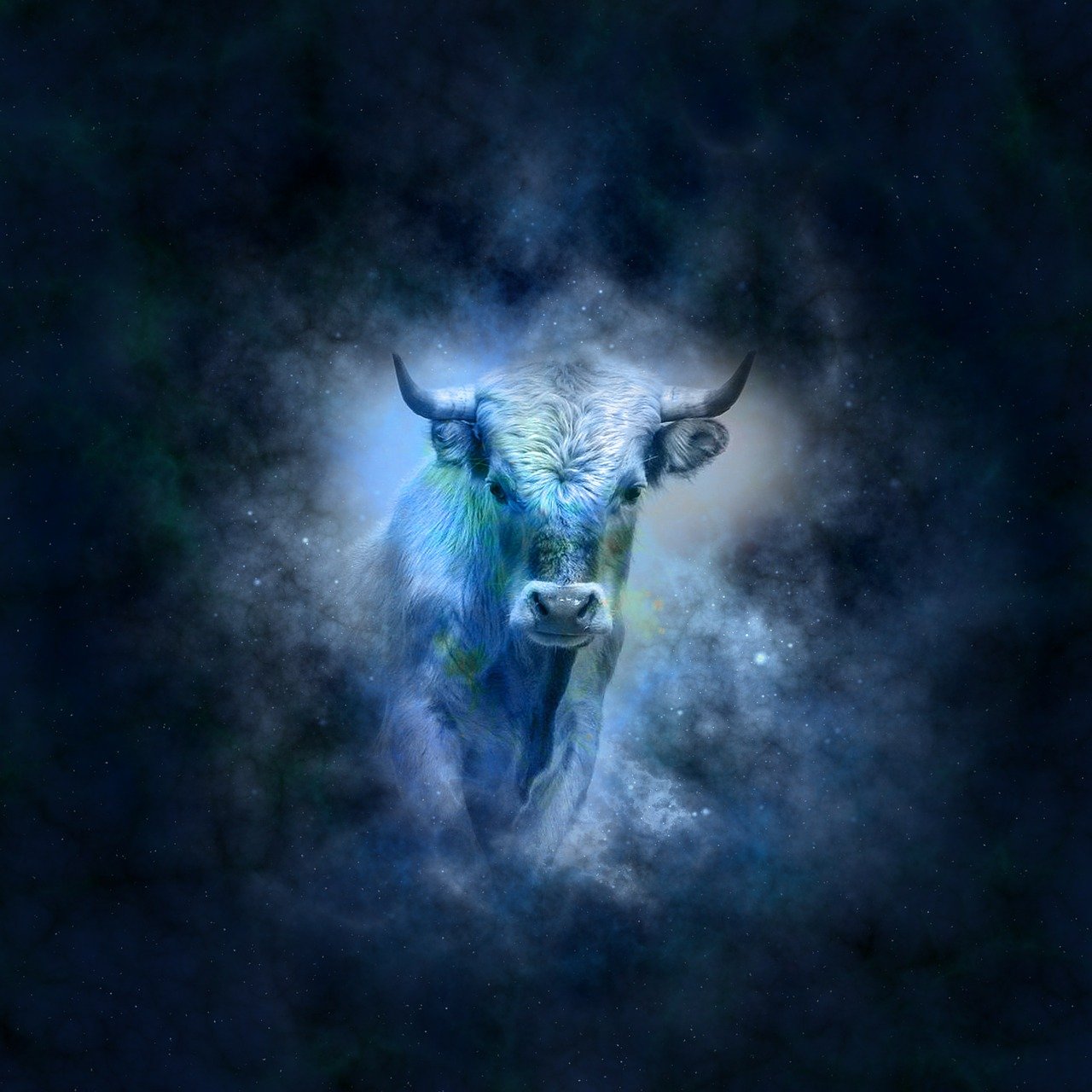 TAURUS
Monday will be an inspiring day for you to open up to friends and share compassion and empathy. A day later, your Cancer-ruled communication zone will be entered by Venus.
During this time, you'll find yourself even more eloquent, flirty, and attractive to smooth-talkers. On Friday, you will be grounded in emotional or mental healing, taking you through the weekend.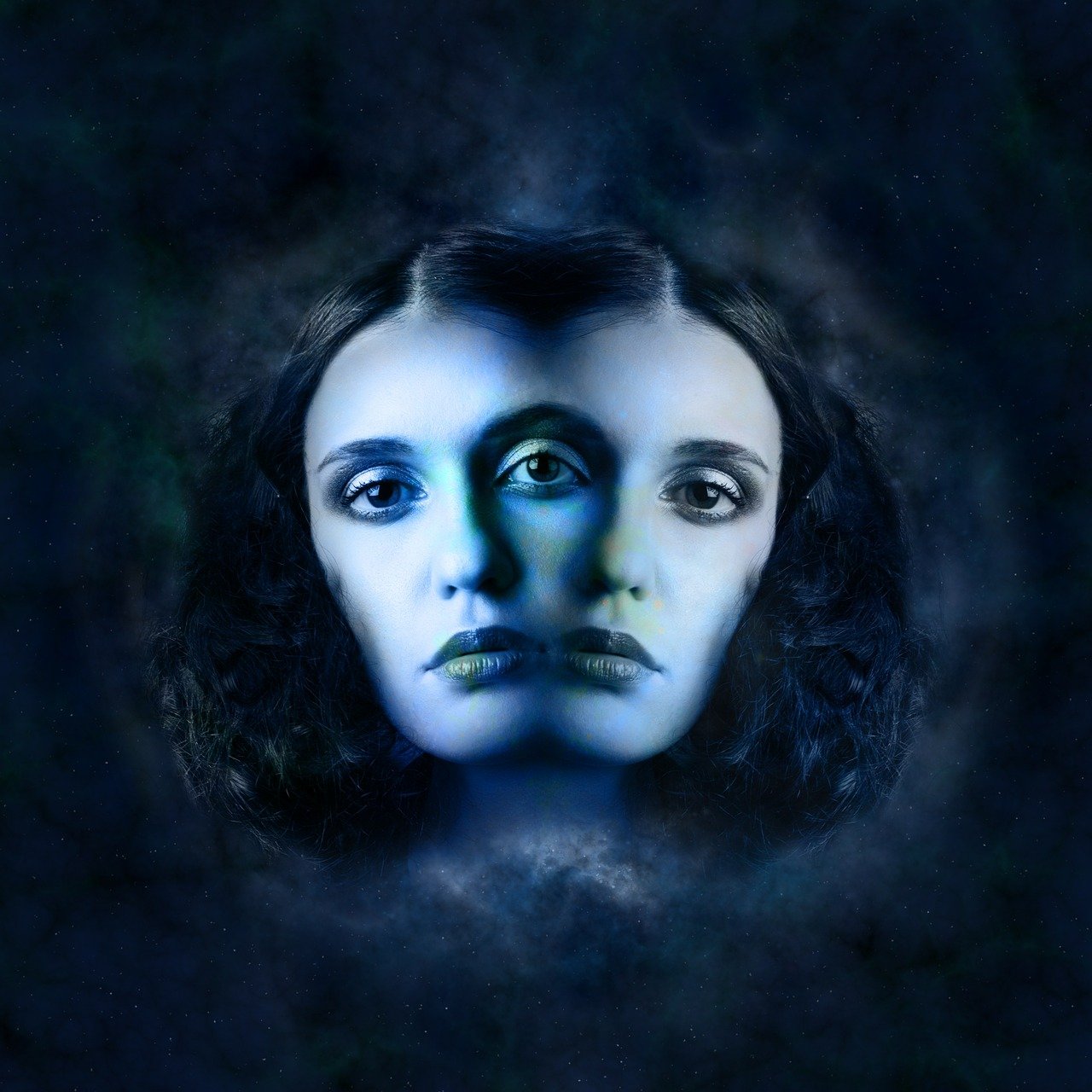 GEMINI
June is the birthday month for Gemini, and on Monday, the planetary shifts will assist you in putting your personal values into action at work. The following day, you will be grounded in financial security.
On Friday, you will find yourself reunited safely, physically, or digitally with your friends. This will enable Gemini to celebrate their birthday season with the people they love and hold dearest to their hearts.
CANCER
Monday will lead Cancerians to start thinking differently and to apply different measures or behaviors to get better results on a task. The next day you'll be quite irresistible and very glamorous!
By Friday, you will be encouraged to recharge, rest up, and relax without thinking about any work-related matters. It will be a great start to reboot for the coming week ahead and the second official week of June.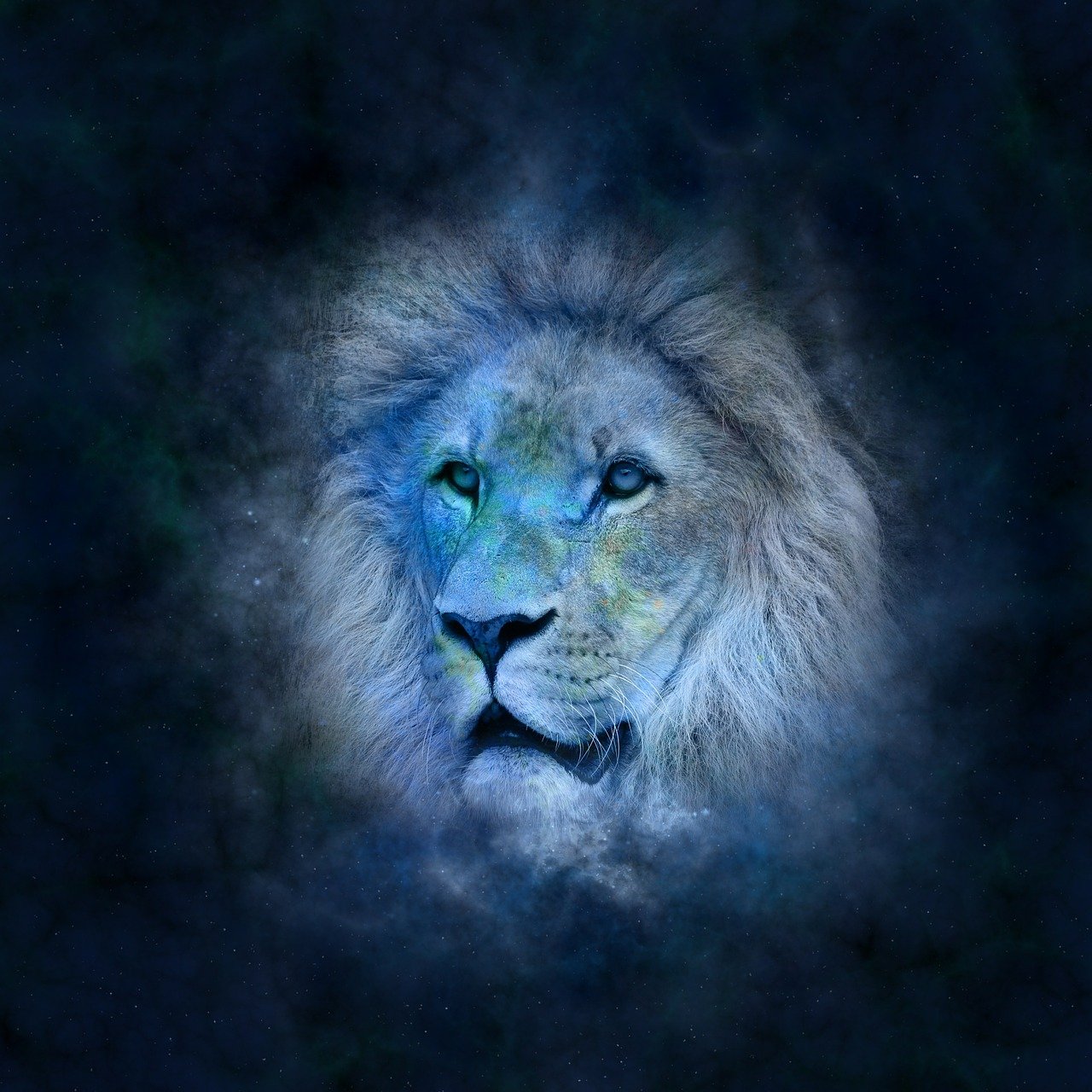 LEO
When Mars is sextile to Neptune, this shift will assist Leo to see something in particular in a more authentic manner. You'll also have the opportunity to finally name this exact thing.
On Wednesday, you will get romantic closure where needed, so it's advised that you keep your heart open. Friday brings the focus on your friends and the support you will give to one another.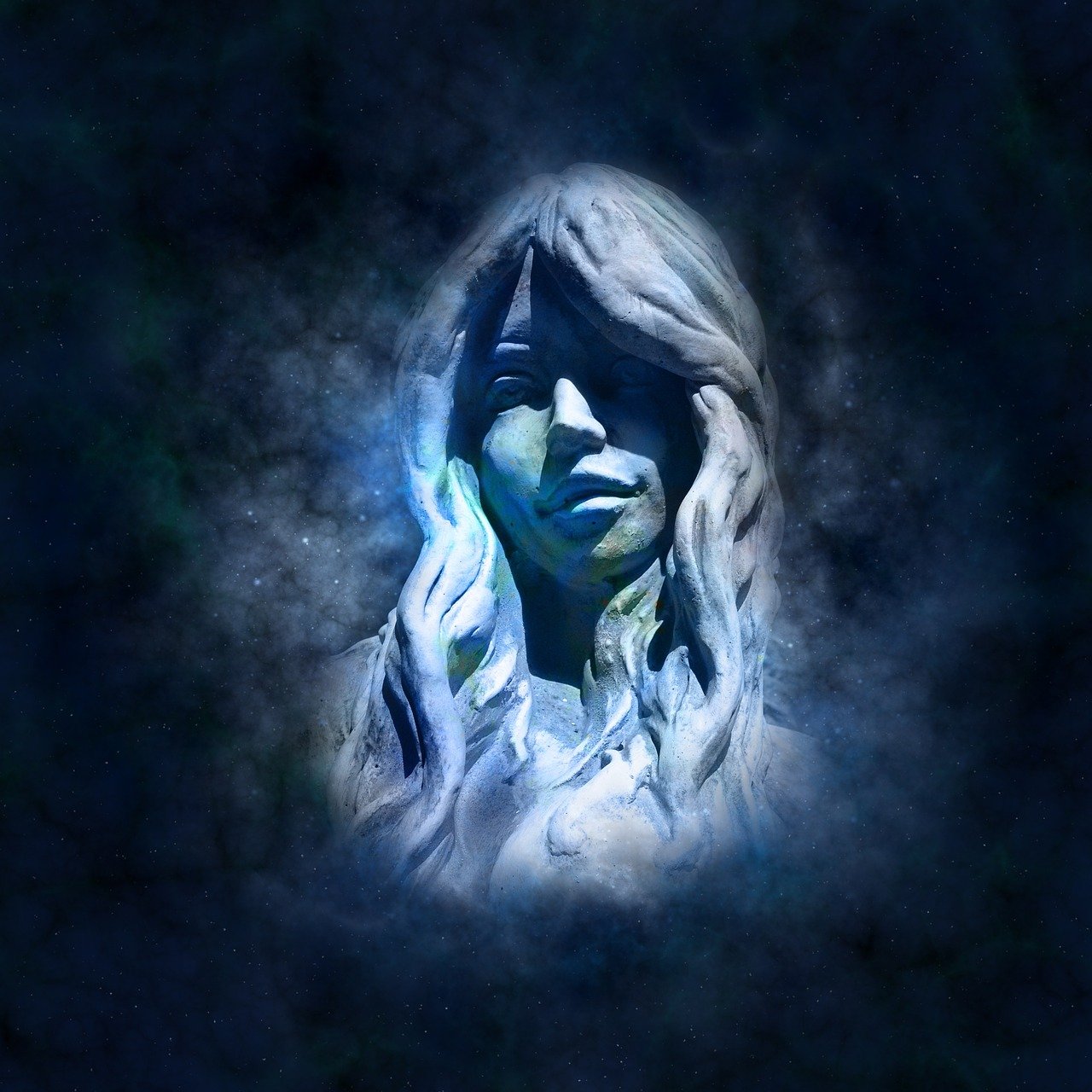 VIRGO
At the beginning of the week, friendship ethics will be easily applicable when it comes to romance, and this will deepen your relationships. On Wednesday, the friendship zone will continue your lover-friend combination.
You are allowed to blend the two sides together if you wish to. Lastly, on Friday, June 4, 2021, you will have a creative breakthrough that can be useful if applied to your work matters.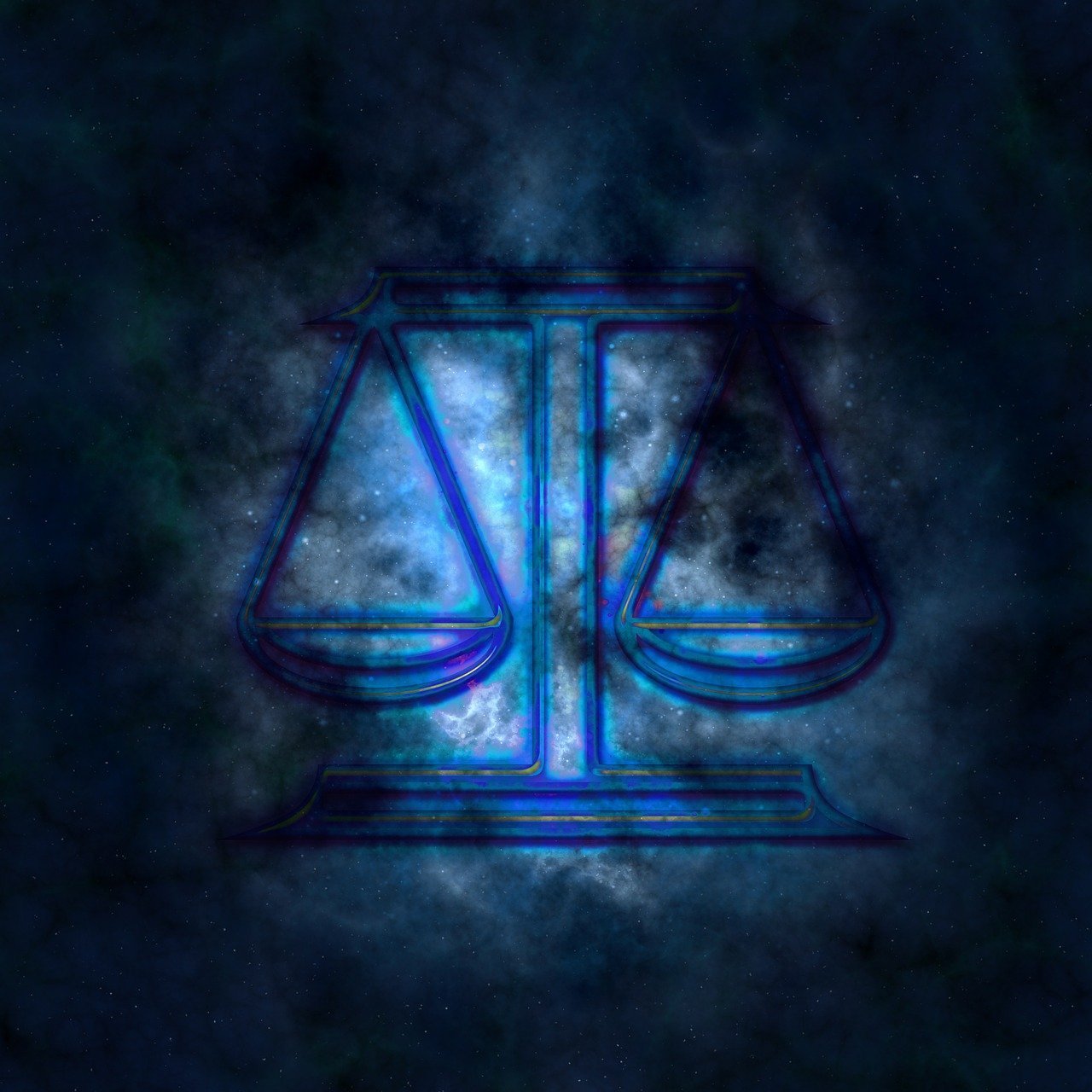 LIBRA
Libra is called not to abandon their routine yet as Monday's Mars sextile to Neptune aligns you with the schedule you need to gain professional success. On Wednesday, you will be connected with the right people.
These are people who wish to see you make great achievements. On Friday, you will find assistance with applying more faith, optimism, and hope when it comes to your romantic relationships.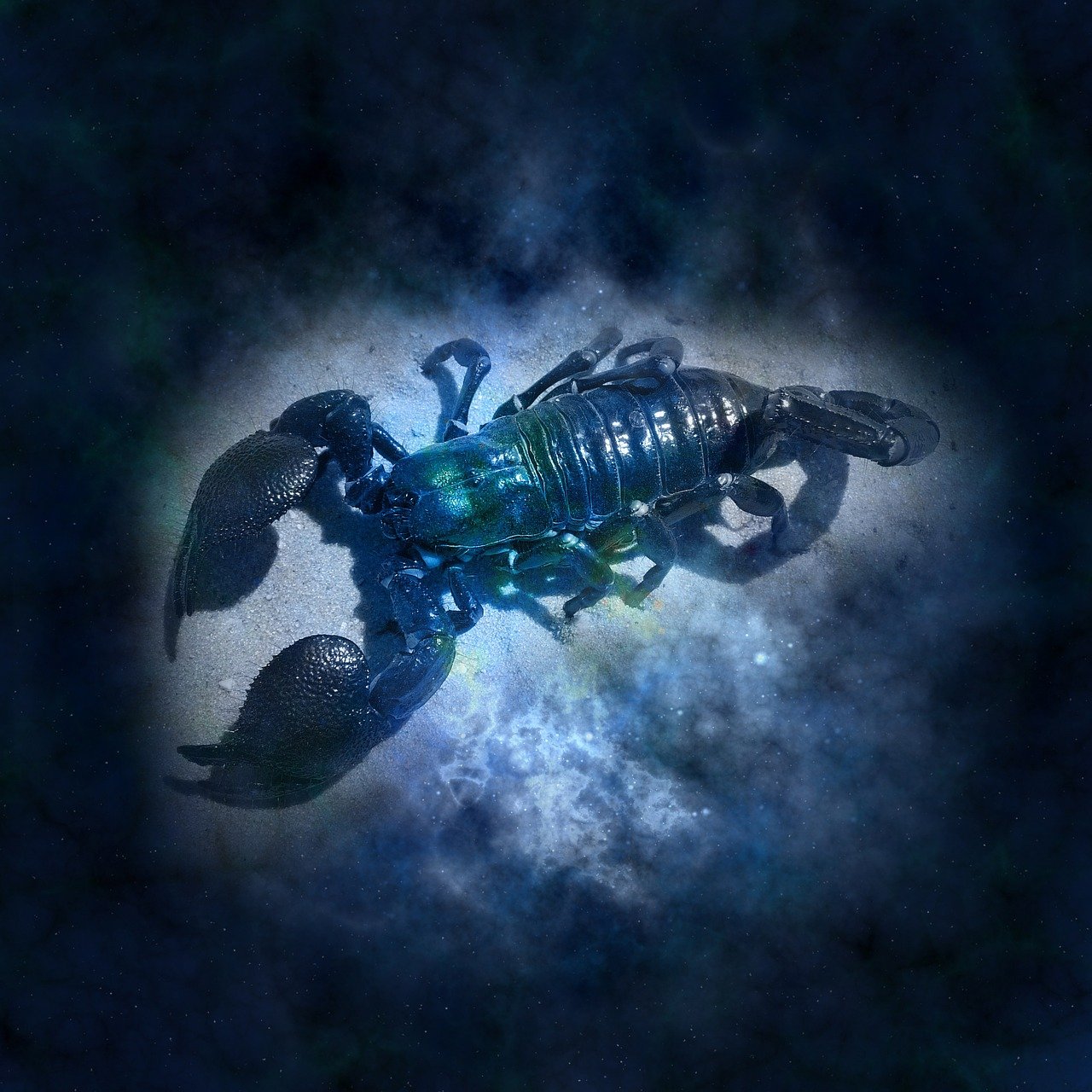 SCORPIO
If you feel stuck, Monday's Mars sextile to Neptune will assist Scorpio in pulling out of an emotional situation so you can get more clarity. Your wisdom zone will be entered on Tuesday, June 1, 2021.
It will remind you that knowing better leads you to do better, so use the romantic wisdom you have gained. On Friday, your energy will be focused on sexy details for intimacy and pleasure.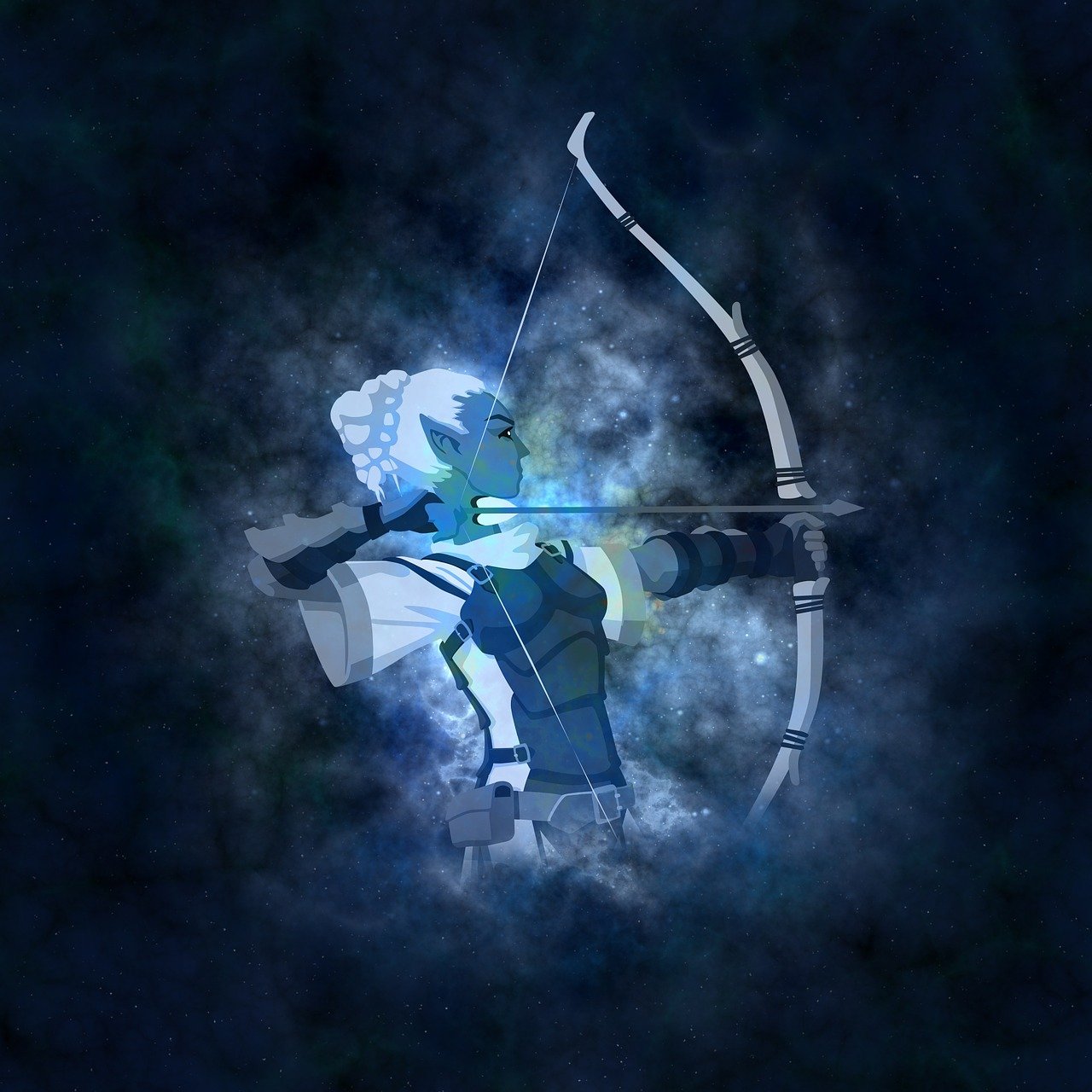 SAGITTARIUS
On Monday, you will be encouraged to experiment with communicating in a sexy way for you to get some pleasure. A day later, Venus will officially enter your Cancer-ruled intimacy zone.
During this time, you will be reminded of the value of emotional safety for your sexual satisfaction. On Friday, you are encouraged to bravely self-disclose a romantic yearning, desire, or longing.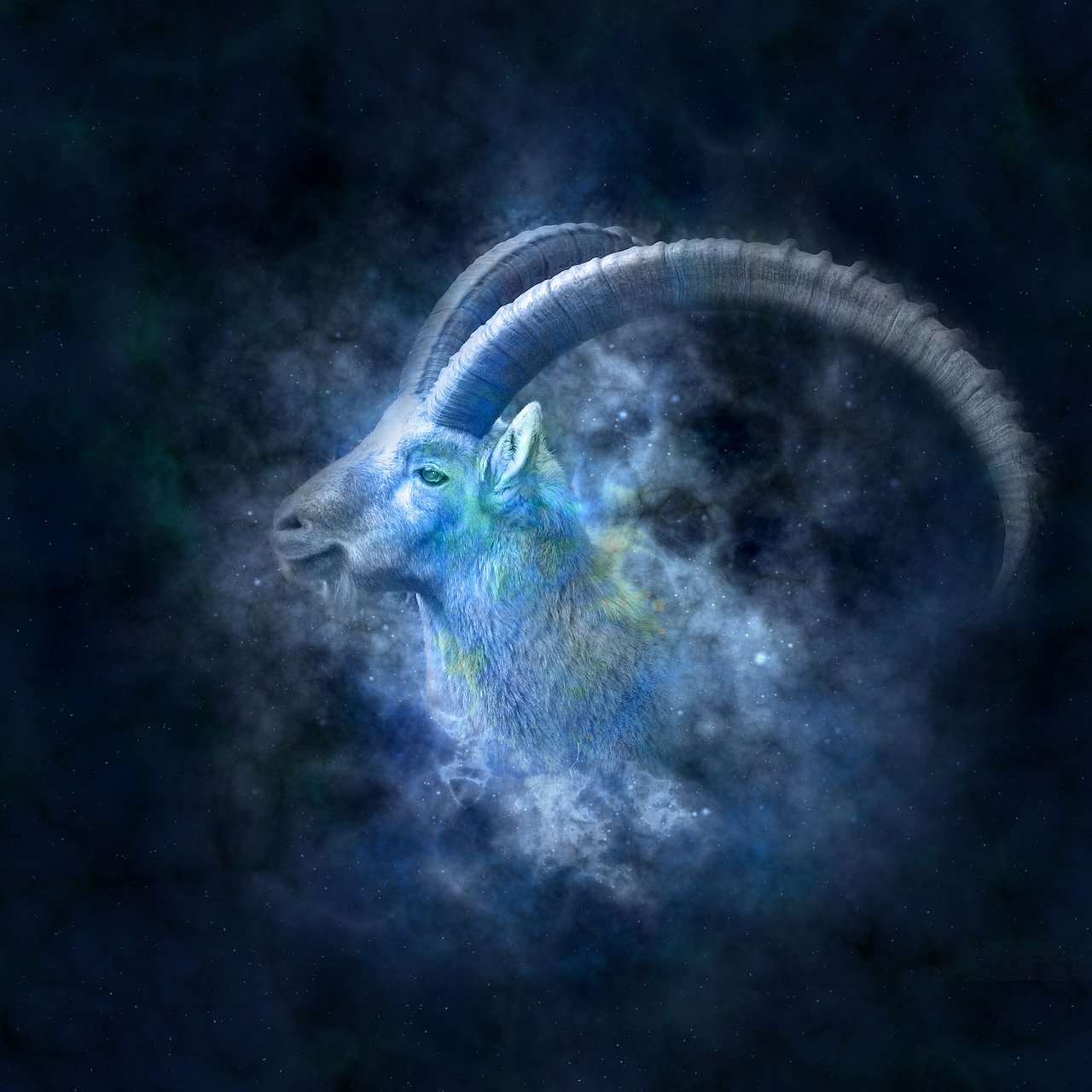 CAPRICORN
At the beginning of the week, you will notice how your values help you in building trust. On Wednesday, an opposites attract chemistry style will be put in your romantic zone.
It seems love will be in the air for Capricorn! On Friday, June 4, 2021, the Sun-Moon sextile will push you to consider your personal emotional safety because of your routines.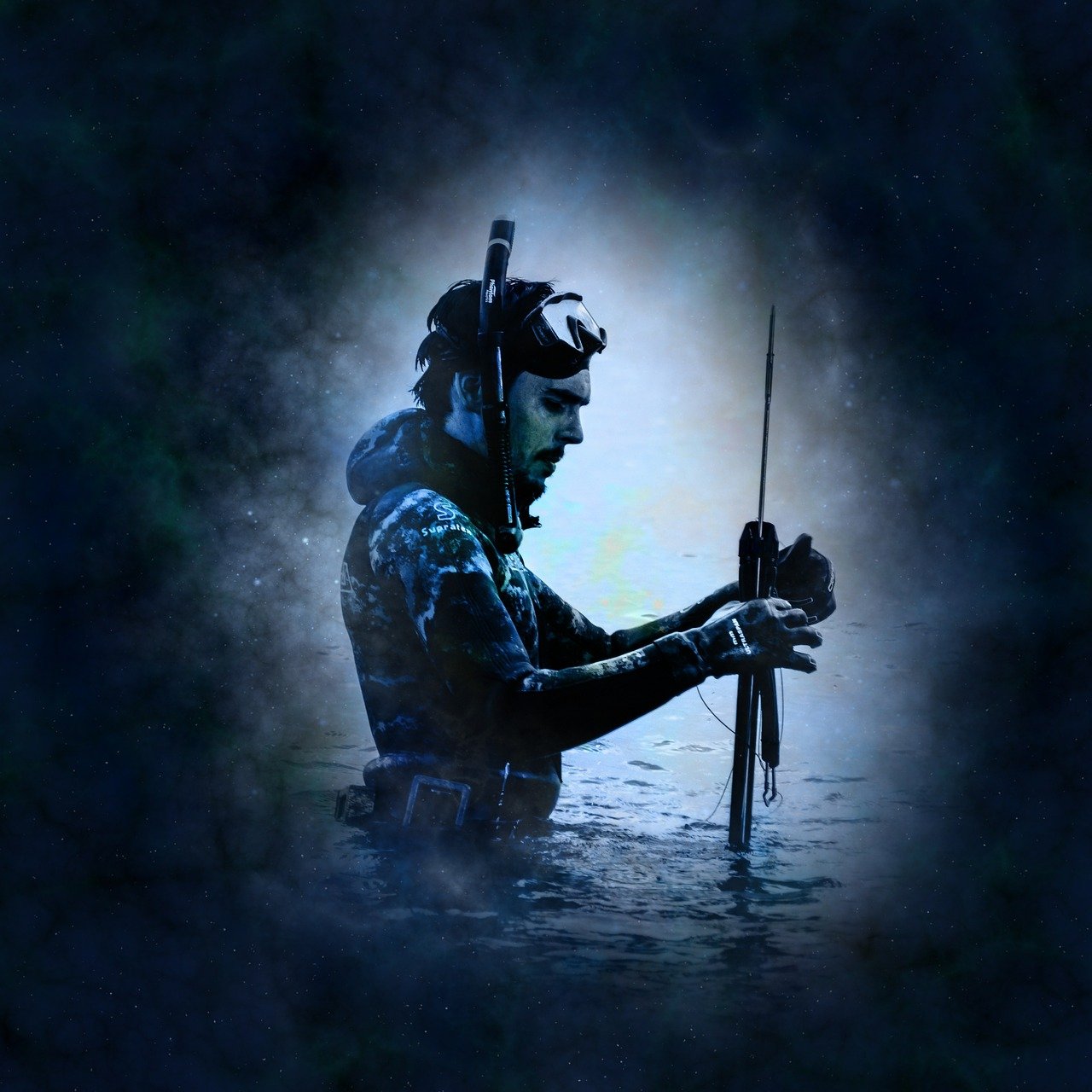 AQUARIUS
This week you are called to check in with your heart by reviewing your emotional wellbeing and health. On Wednesday, the planetary shift will focus on your routine zone.
You will find that there will be harmony between your relationship with wellness and health. Friday will bring with it inspiration for you to show off your creative prowess and passions.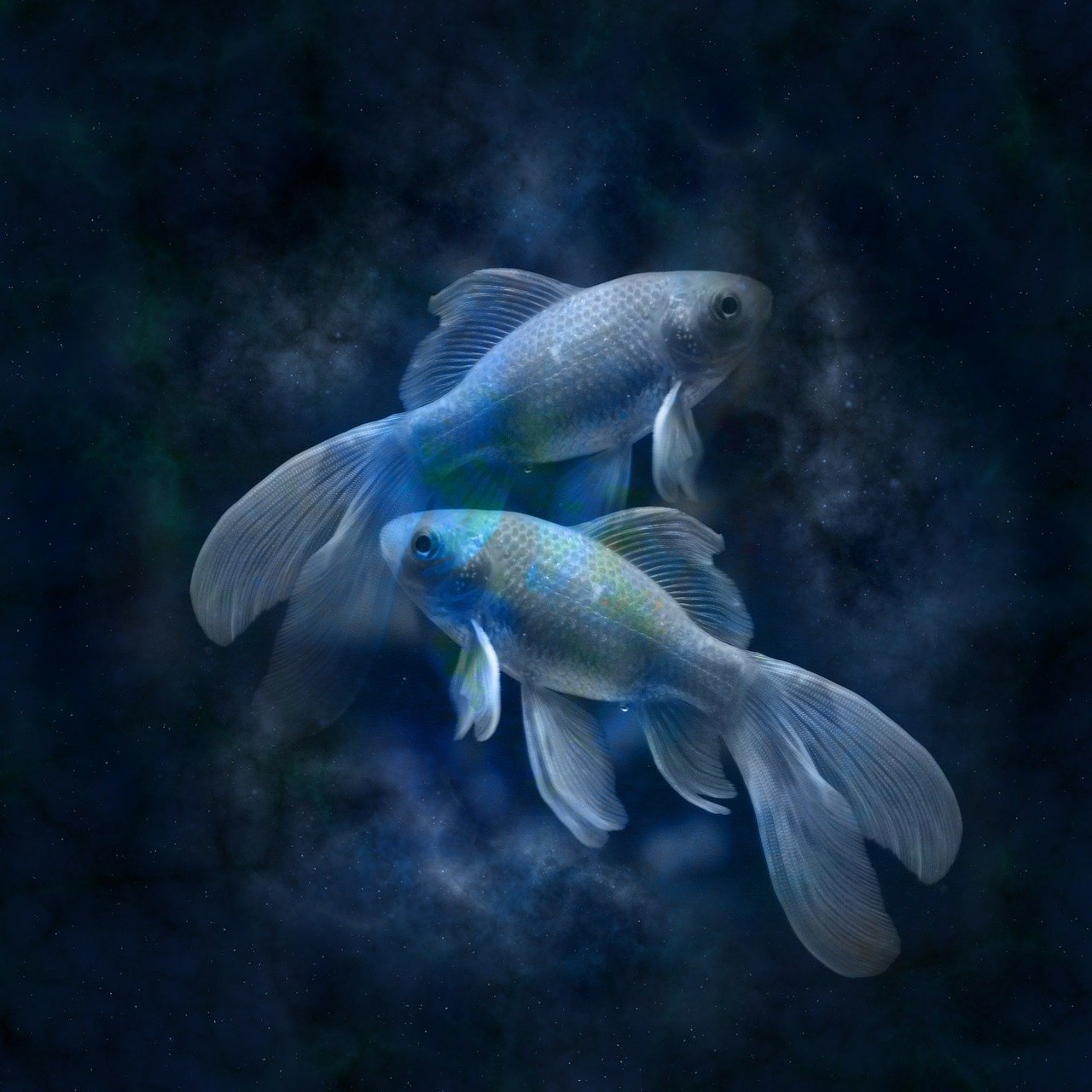 PISCES
Pisces is advised to keep their hearts open this week as you share your story with courage. Wednesday will bring more confidence into your zone, which will help you build greater self-esteem by being actively vulnerable.
On Friday, you are encouraged to communicate your contexts and values. This will be done for your own personal security and safety to help other people to understand you loud and clear.