Gemini's Love Matches in the Zodiac – Predictions and Explanations
It is going to be the official month of Geminis soon! Here are some predictions and explanations of the signs' love matches with other zodiac signs.
People born between June 21 and July 20 are those said to belong to the Gemini zodiac. Their playful and curious nature gives these lot away. 
They are social butterflies, often dealing with a variety of passions, careers, and even hobbies. Here is what happens when they decide to start a relationship with another zodiac sign.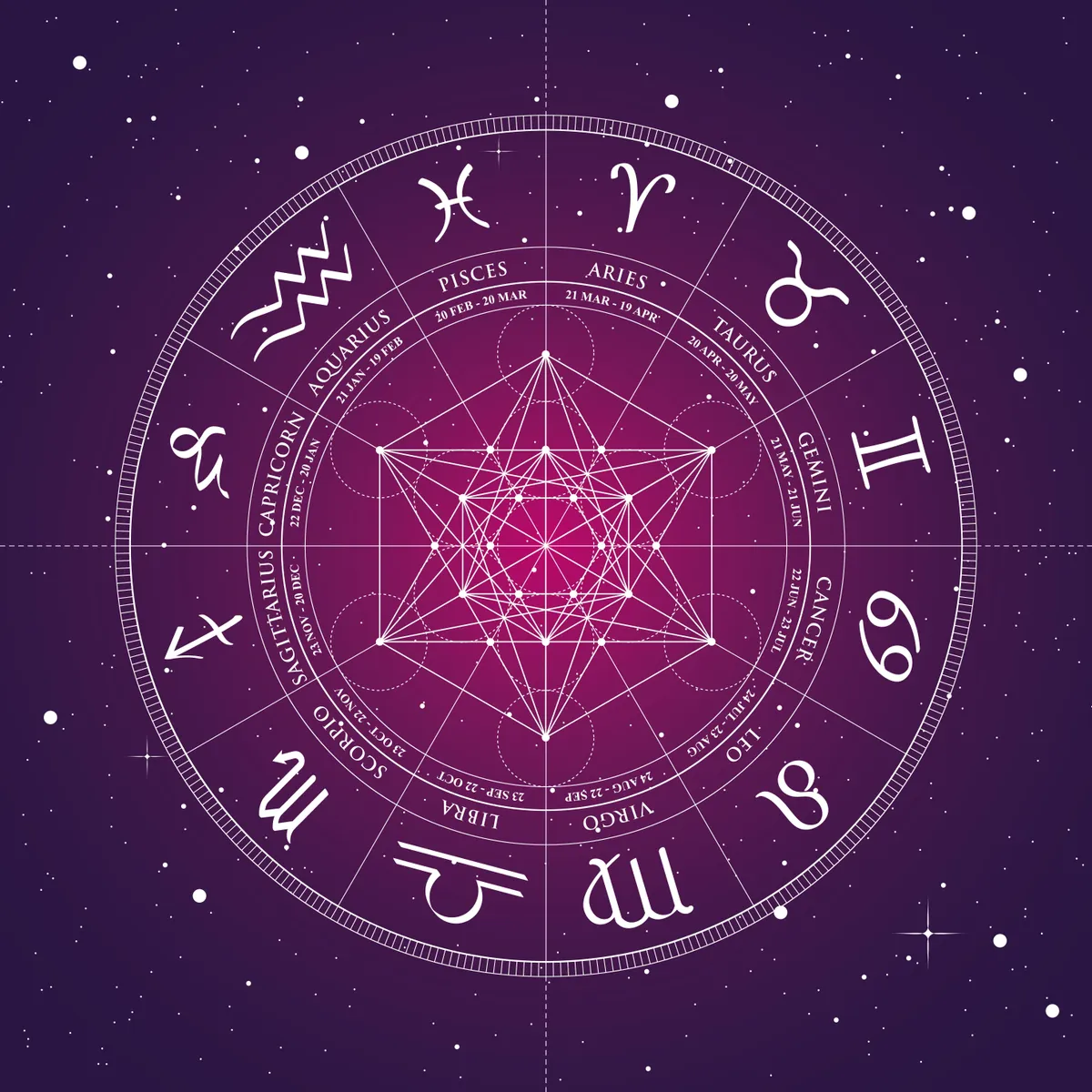 GEMINI WITH ARIES
Both signs have to do with fire and are passionate. They enjoy being the alpha dominant, so there may be a tussle here and there as they adjust to submitting to another's rule. 
The Aries is a highly independent person but will need to temper that when dealing with the Gemini by occasionally accepting help. Both signs can work through disagreements with plenty of physical exertion, and they have mutual passions, including sex.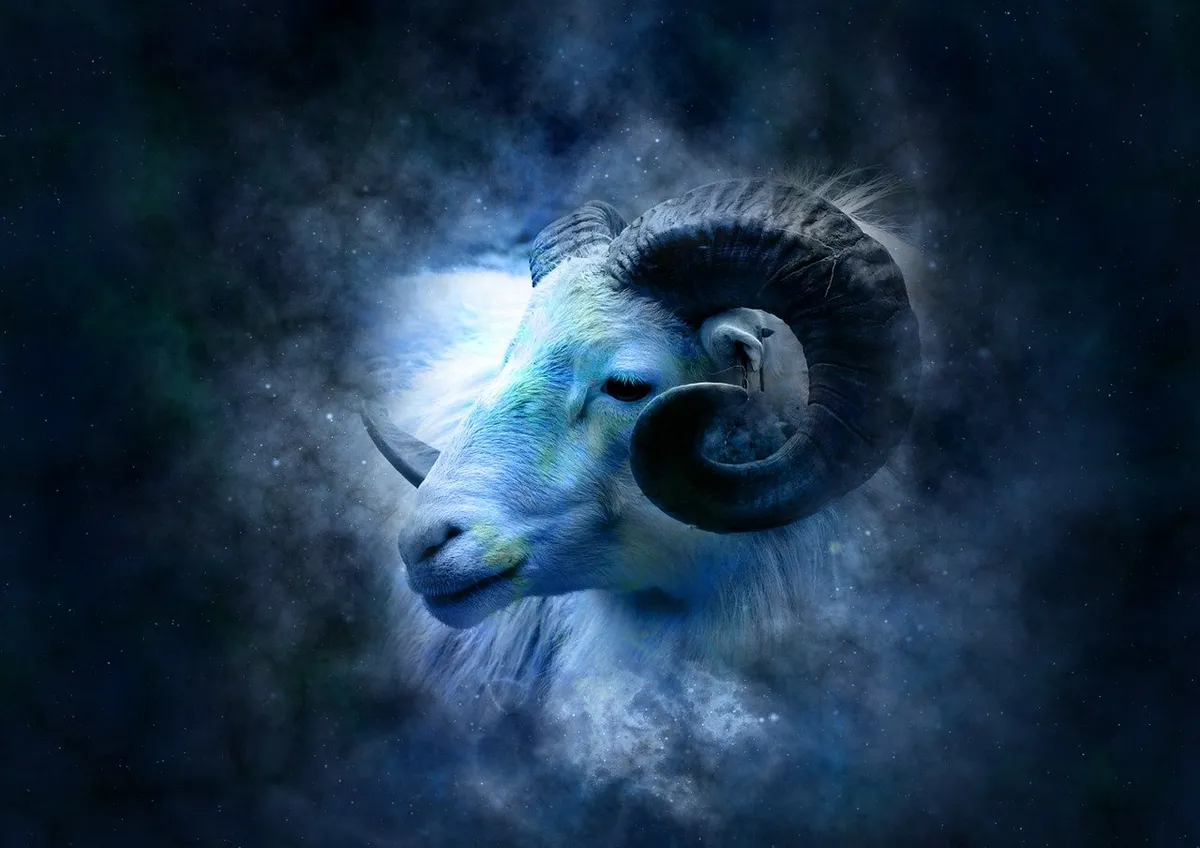 GEMINI WITH TAURUS 
Both signs have reserves of determination, and courtship between them is often fierce. Both share a need to have a strong mate immune to their steamrolling and charms. 
The two will make magic in bed.
The relationship will be a prime one; the Taurus ends up with an attractive and lusty mate to satisfy his libido. The Gemini has a lifelong provider willing to provide creative freedom and infinite playtime. 
GEMINI WITH GEMINI 
A Gemini couple is a versatile one. There will never be a dull moment in the relationship, especially since they both can create multiple personas. This suits the Gemini's restless nature.
There will be a lot of intellectual tussling to come in the future if both parties can remain cautious enough to avoid talking over each other. The main challenge the couple may face is creating time for each other amidst the variety of things they are juggling.
GEMINI WITH CANCER 
Cancer is an emotional water sign who enjoys bonding, while the Gemini prefers logic over sentiment. Both parties often have similar interests but different temperaments, and it works out for them. 
It is easy for the Gemini to get smothered by the Cancer's nurturing nature, but once space is provided, things become sunny again. In the end, all the inconsistent twins need is space while the crab yearns for reassurance.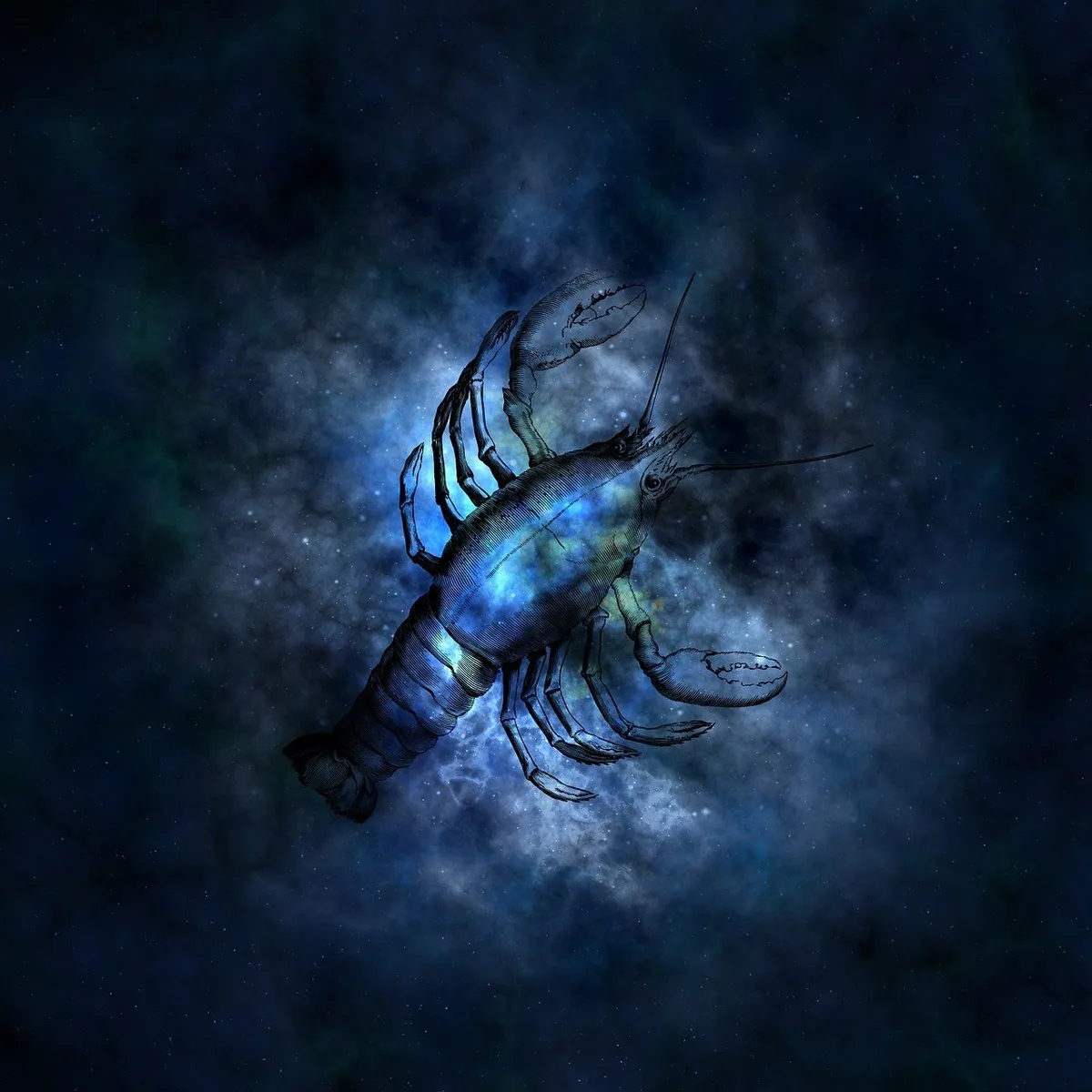 GEMINI WITH LEO
Both parties make wonderful friends, but a romantic relationship between them may be tepid. Leos enjoy being the center of attraction and may not take kindly to interruption from the Gemini. 
The relationship will only thrive when Leo decides to accept Gemini's tough love rather than treat it as an assault on his or her ego.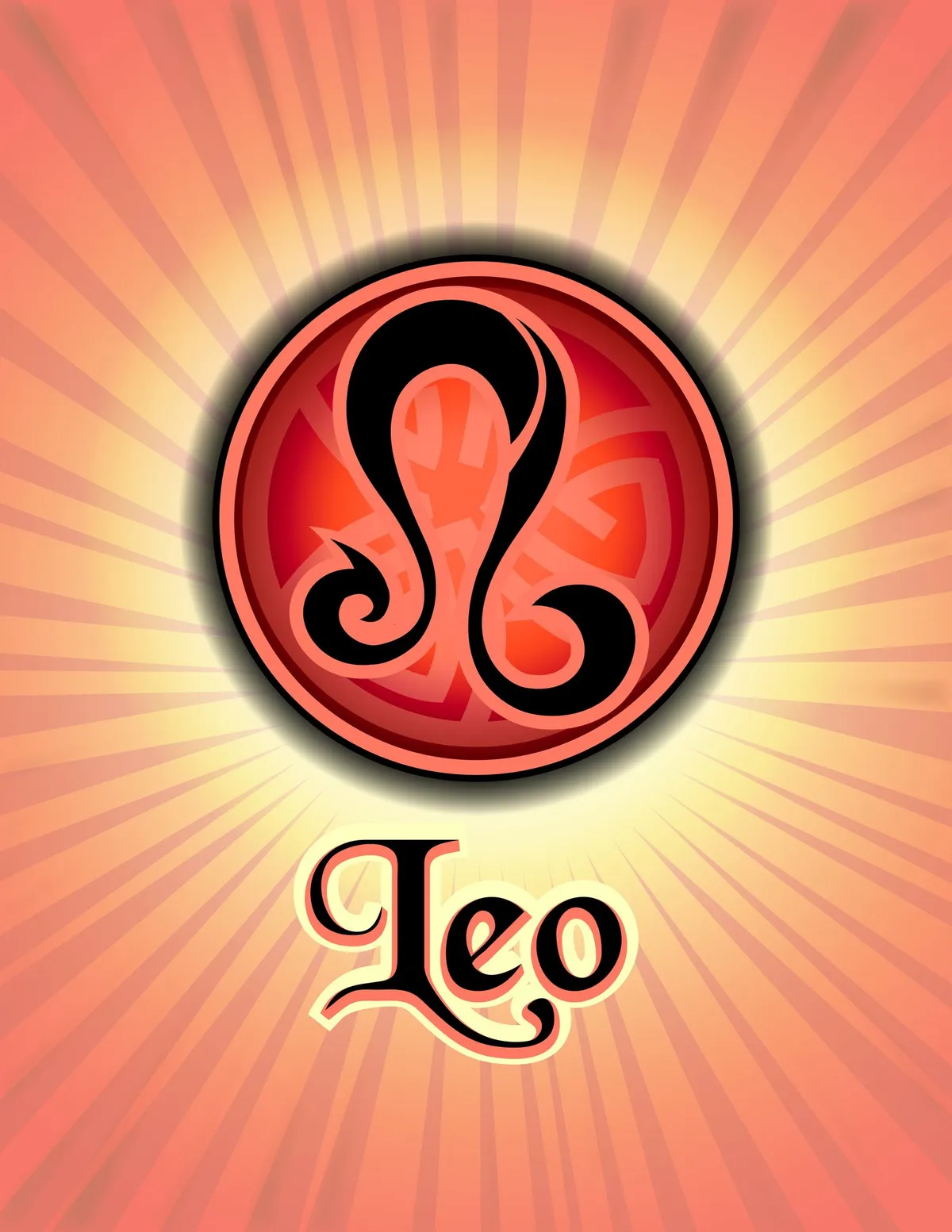 GEMINI WITH VIRGO 
Gemini and Virgo are both ruled by speedy Mercury, who is always gathering information and disseminating it to the masses. Ideas will easily grow between both parties as they excel at communicating. 
The two zodiacs both love control but must be willing to overcome the urge to wrestle for dominance. They make great parents because of their complementary nature; the Gemini will help the Virgo live less rigidly and, in return, get grounded. 
GEMINI WITH SCORPIO 
Both signs can either be utterly fascinating or completely turned off with each other. The Scorpio is born with an innate penchant for enigma, and the Gemini has a host of personalities ready to take center stage. 
Their relationship often starts with a sort of cat and mouse chase, with neither party willing to admit to the attraction they feel. Both witty signs can get overwhelmed by each other; however, they can become a force to be reckoned with if they pool their strengths.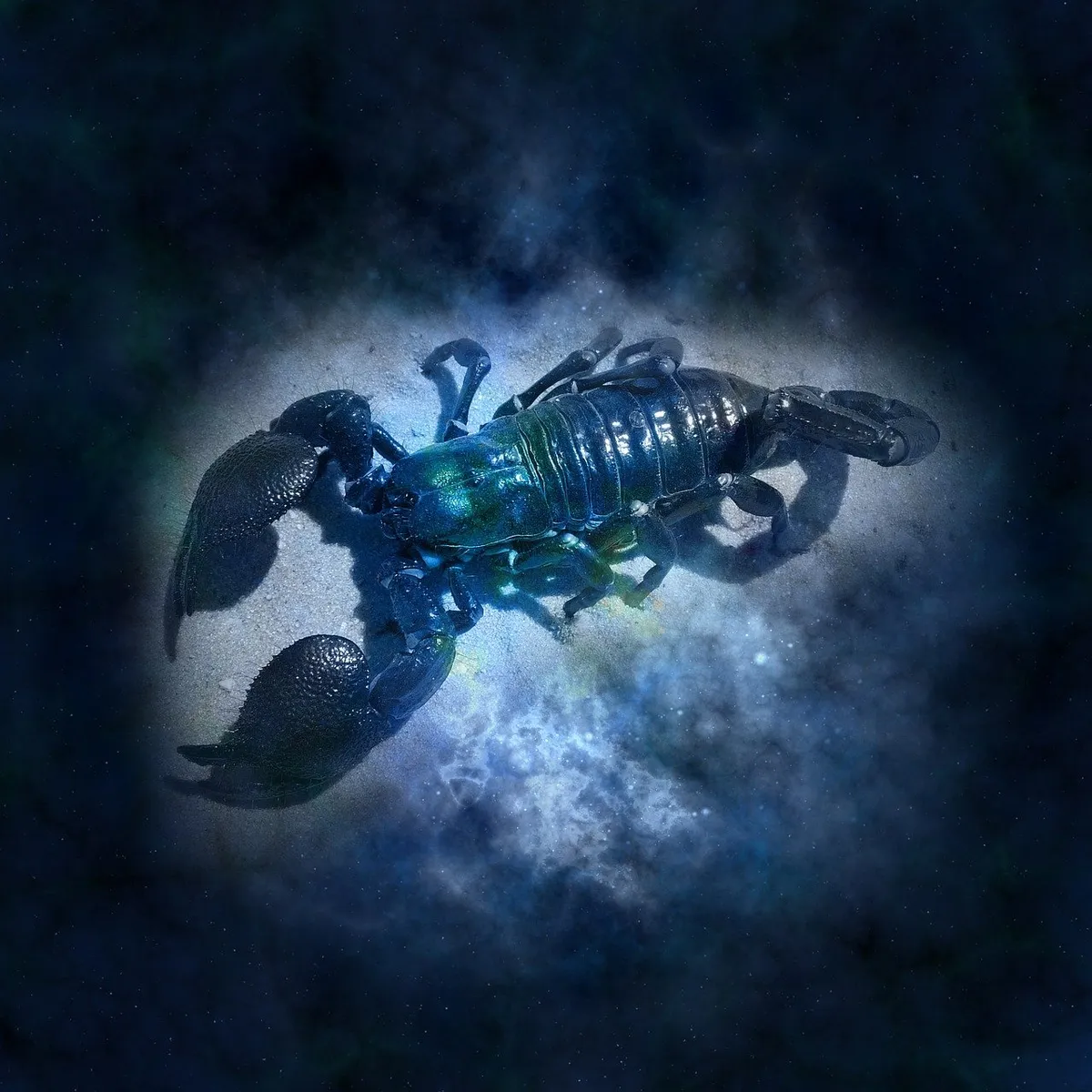 GEMINI WITH SAGITTARIUS
These two signs have a lot in common even though the Gemini rules the "lower mind" — common sense, reasoning, facts, hard data, and intellect— while the Sagittarius governs the "higher mind": wisdom, philosophy, consciousness, ethics, metaphysics. 
Both have slight issues with commitment unless there is a lot of variety and excitement. They can have trouble finding time for each other since they both are often juggling a lot, but it is nothing communication cannot fix. 
GEMINI WITH CAPRICORN 
Both signs share a myriad of differences but can still benefit from each other. The Gemini is versatile and restless, while the Capricorn is straight-laced and rigid, rarely ever diverging from routine. 
The Capricorn has a dogged consistency that may sometimes get under the Gemini's skin but has been proven to keep them grounded. In return, Gemini adds color to the Goat's life. 
The two will make magic in bed, and this may even keep them together long enough for them to work through their other differences.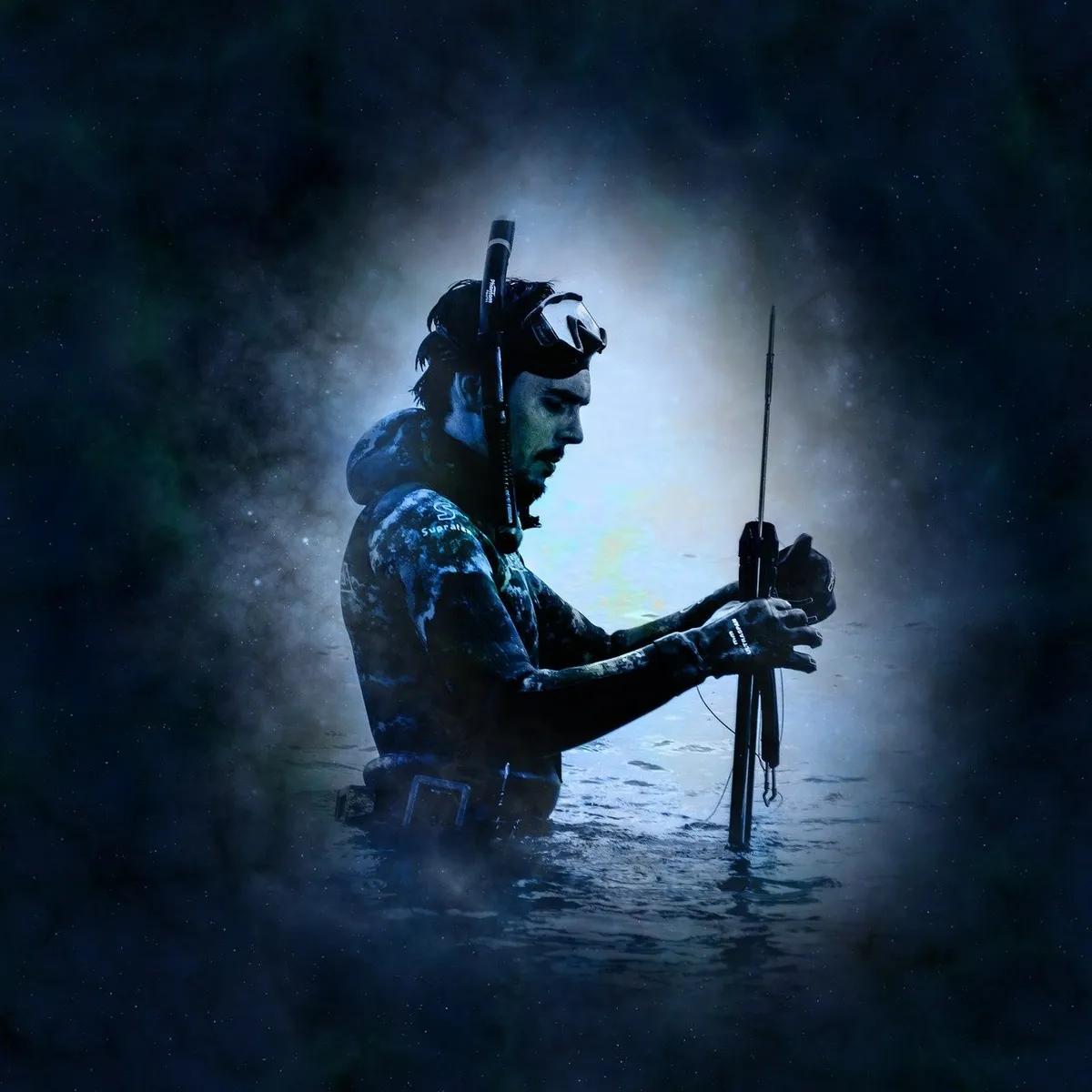 GEMINI WITH AQUARIUS
Both are compatible air signs, and their relationship could be something straight out of a high school movie. They can bond over various things, and they will always choose light discussion over emotional exchanges. 
Both signs have trouble getting intimate, but they have the potential to become life partners if they can give up dishonesty between one another.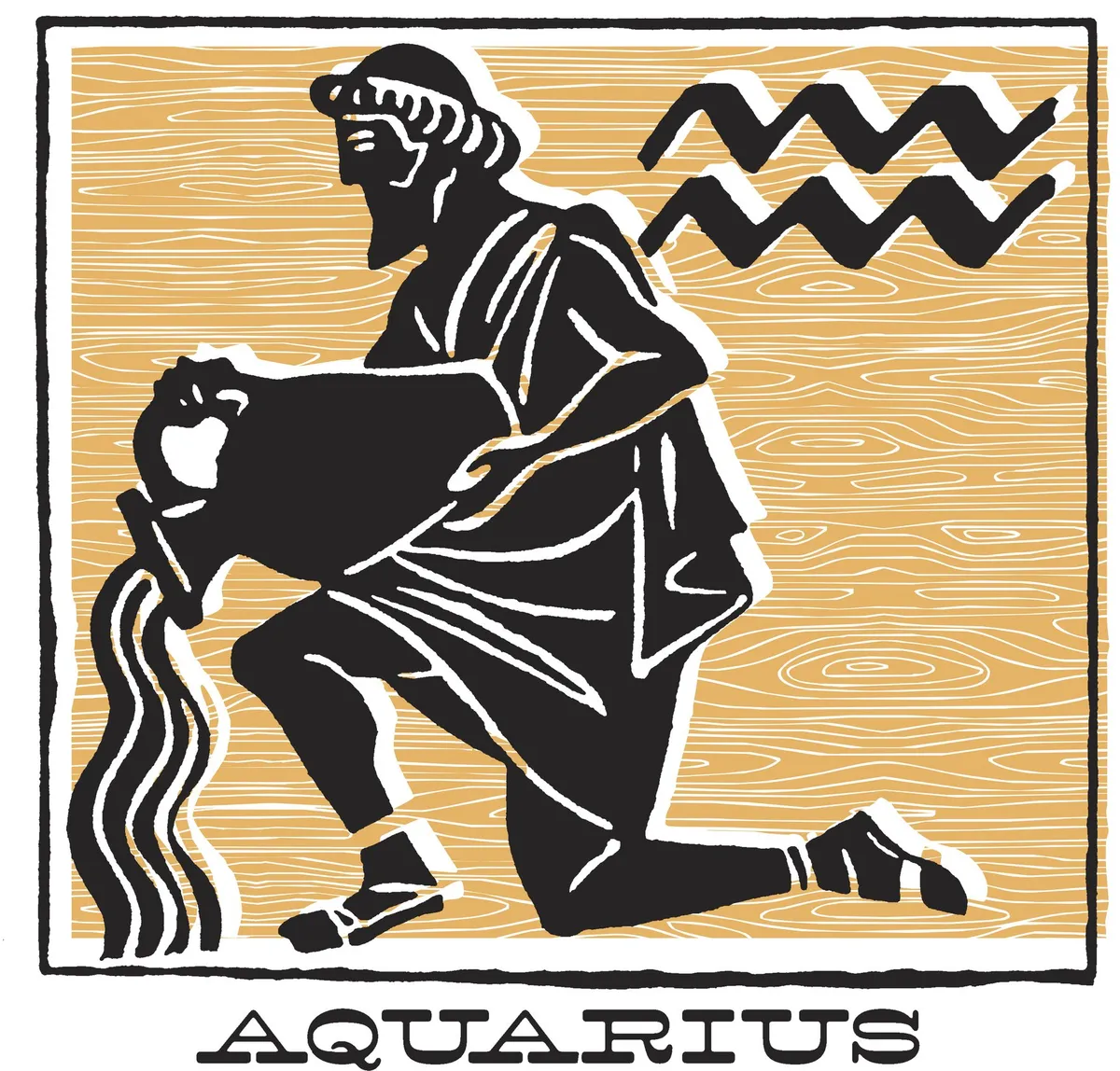 GEMINI WITH PISCES 
Both are dual signs with totally different personalities; the Pisces can be emotionally exhausting and manipulative, while the Gemini may reveal his or her two-timing and evasive nature from time to time. 
Honesty is an important factor in this relationship as it is the only tool that can successfully negotiate their differences. However, for this to work, the Gemini has to connect on an emotional basis, and the Pisces must learn not to be so intense all the time.