Closer Weekly: Bette Midler and Husband Martin Von Haselberg Used to Fight a Lot – Inside the Story
Bette Middler and Martin Von Haselberg's marriage started on rocky grounds, but the two have managed to sustain their romance for almost four decades. The couple once disclosed what saved their marriage.
Actress Bette Midler and her husband Martin Von Haselberg have been married for about thirty-seven years, proving themselves the ultimate sweethearts. 
However, before finding peace in their marriage, their relationship encountered a turbulent phase. Midler once disclosed to Closer Weekly: "We used to fight bitterly."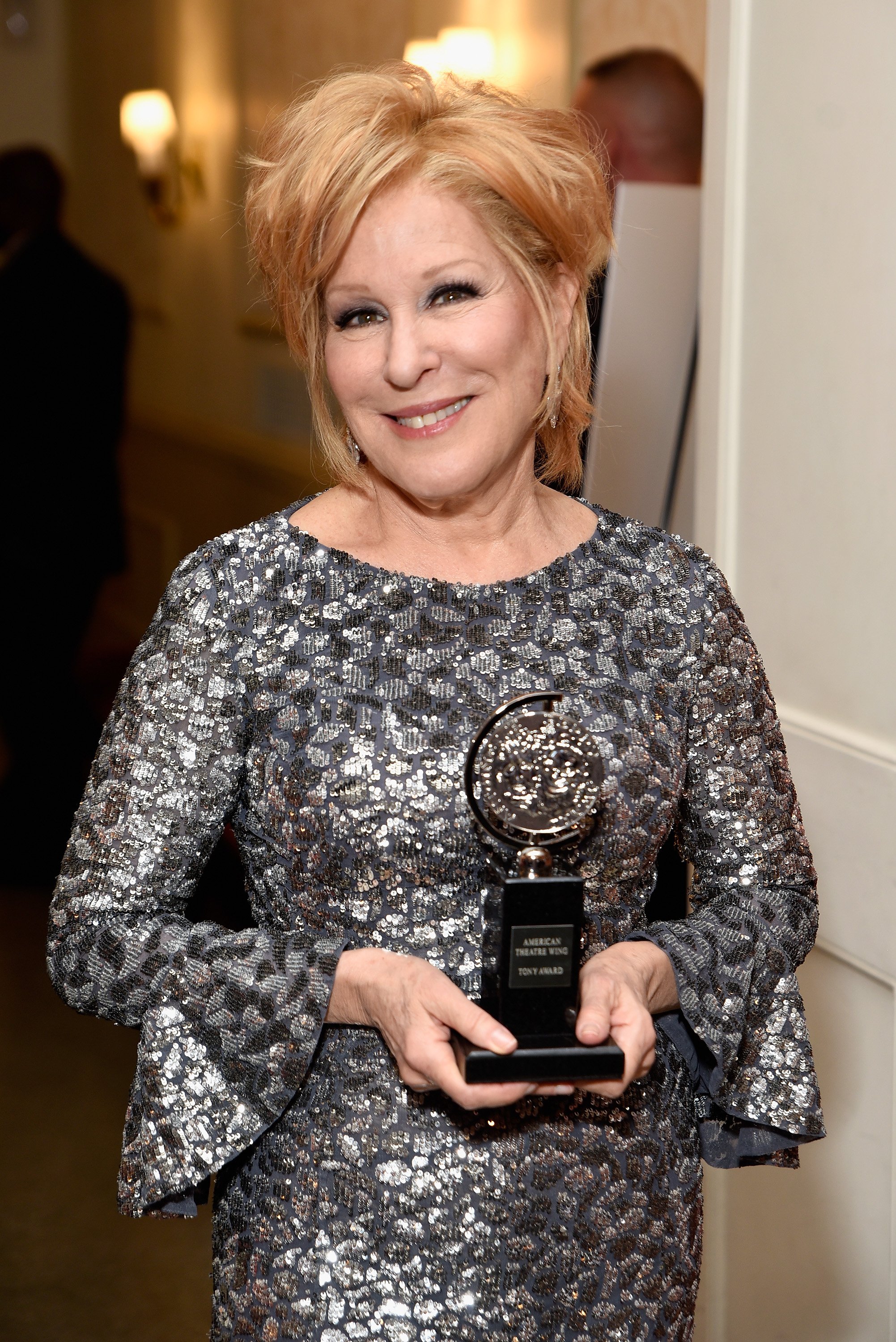 After two years of relationship turmoil and repeated altercations, the twosome experienced their marriage-saving miracle. Midler recounted how the birth of their daughter, Sophie, forced them to embrace new beginnings. She divulged:
"We came to the conclusion that we wanted to raise a child. We never wanted to hurt that kid in any way. So we stayed together until it got better. And it did."
The twosome tied the knot in 1984, in a spontaneous Las Vegas ceremony officiated by an Elvis Impersonator, with no witnesses. Interestingly, their nuptials happened about six weeks into their whirlwind romance.
For years, the couple had no picture evidence of the nuptials. That changed in 2017 when an employee from the chapel sent them photographs from their wedding. The priceless images have remained the only photographic reminder of their big day.
Haselberg proved himself the greatest father who ever lived.
Middler and Haselberg welcomed their only child, Sophie Von Haselberg, two years after exchanging vows and have strived to bring her up the right way. Their parenting tactics eventually paid off.
Sophie grew up to become an actress like her parents and was now married to the love of her life. After scaling through their rough patch, the power couple emerged stronger. 
When quizzed about the key to their marital success, Haselberg admitted their conscious efforts to create the life they wanted, helped their relationship.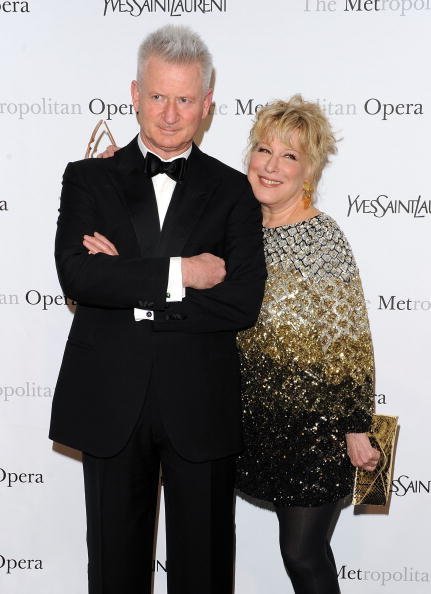 In addition to quitting his former job to better support his wife, Haselberg proved himself the greatest father who ever lived. He gave his daughter culinary and language lessons.
Last year, Sophie, 34, tied the knot in an intimate ceremony amid the coronavirus pandemic. The "Irrational Man" actress shared the news on Instagram, alongside a photo of herself and her groom enjoying a fun moment together.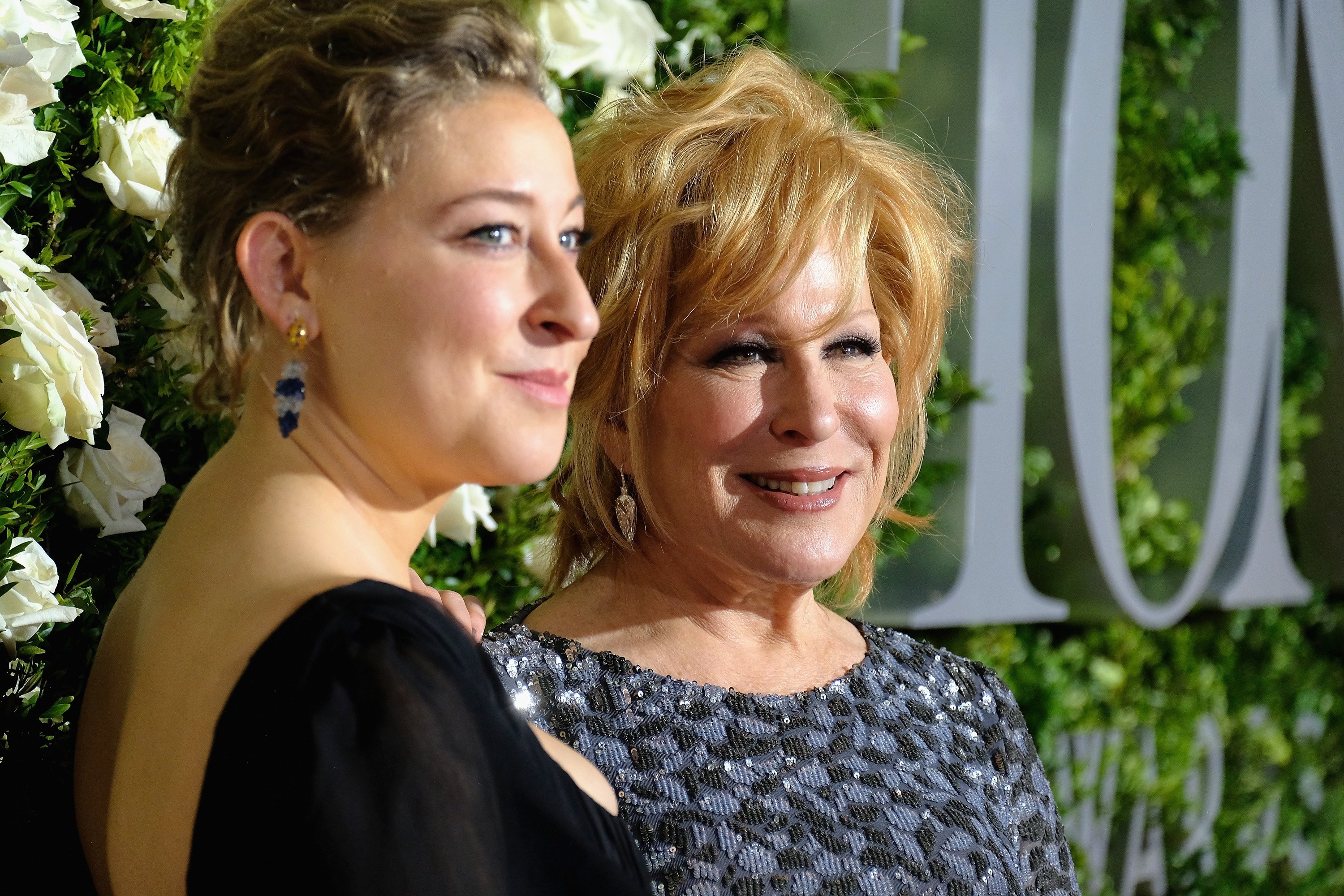 The picture showed Sophie smiling with cake smudges on her face while her husband, Harry J.N. Guinness, stood in front of her. Via the caption, Sophie reflected on how amazing it felt to marry someone she truly loved amid the tumultuous happenings of the year 2020.
Surviving the hardships of the previous year was undoubtedly the beginning of many challenges the couple would scale through together for decades to come.