Hiker From Sandown Meets a Tragic Accident While Exploring New Hampshire State Forest
A 50-year-old hiker was found dead hours after being declared overdue for a return to base by a concerned loved one.
The body of a 50-year-old hiker was recently found hours after he was declared overdue by a loved one at the Spruce Brook Tent site not far from the Wild River in Bean's Purchase.
According to reports, the hiker, Edward Murphy of Sandown, New Hampshire, embarked on a multi-day hike earlier in the week and was scheduled to return on Wednesday, May 26, in the evening.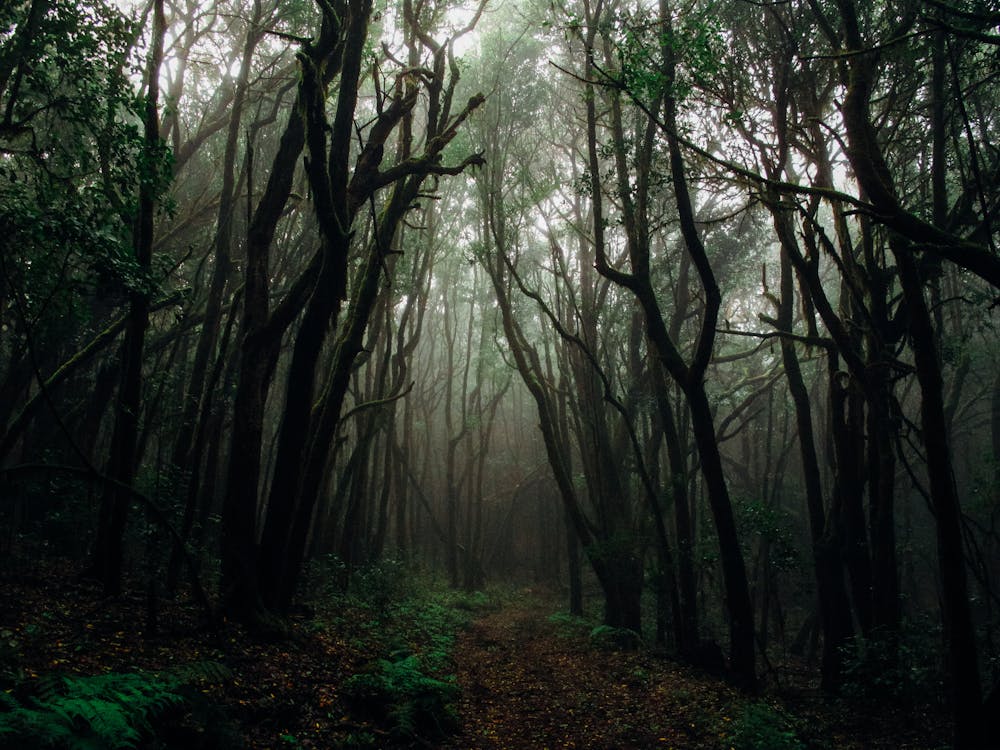 However, by Thursday, he had still not returned, causing his loved one to get very worried. After they reported Murphy overdue, Fish And Game Conservation officers eventually launched a search party on Thursday afternoon.
The conservation officers split into different teams entering from different angles, including the Bog Brook Trail head and the Wild River Campground. 
The former searched the Bog Brook Trail to the Wild River trail while the latter scoured the Highwater Trail to the Wild River Trail.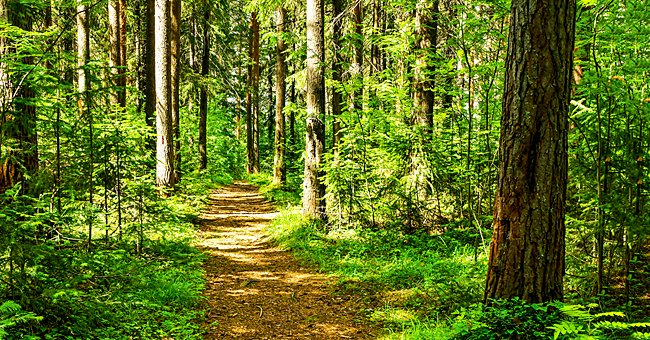 A third search party was set up to search the Shelburne Trail traveling south to the Highwater Trail. One of the search teams eventually found Murphy's body at the Spruce Brook Tent site at approximately 7:30 p.m. 
From the evidence found at the site, the officers deduced that Murphy died while he was sleeping in his hammock. A tree fell over and struck him fatally. They added that there was no foul play involved.
Although they could not exactly say how the fall happened, the officials said there were no indications of foul play.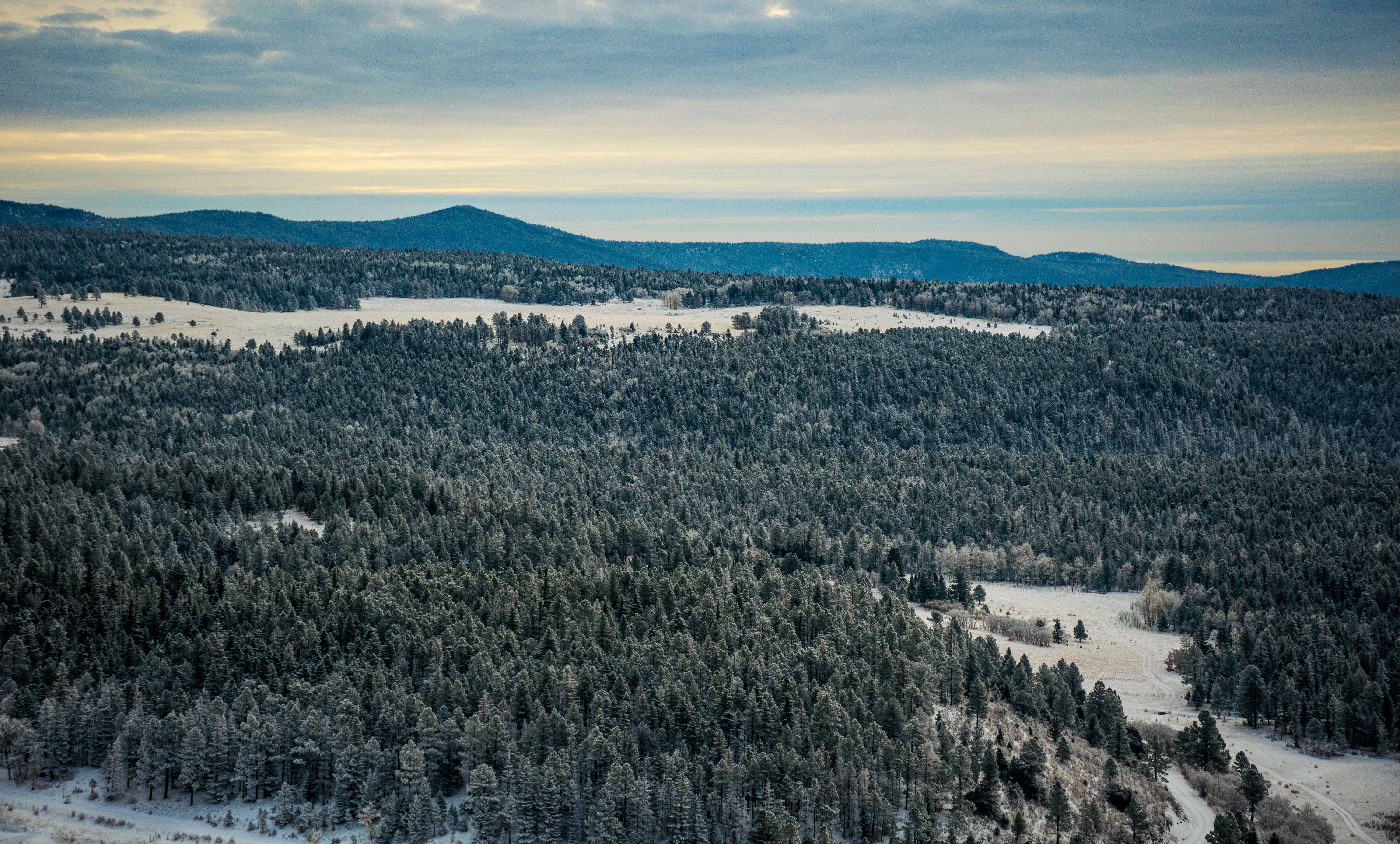 Murphy's tragic passing is not the first of its kind, as many hikers have sadly met their end while hiking. In October 2020, a barefoot hiker from Seattle was found in a canyon near Sedona, Arizona, barely a day after he posted a photo from a cliff's edge.
Jordan Brashears was reportedly hiking with two acquaintances whom he had just met on October 8. They were headed on the Boynton Canyon Trail to see some ancient ruins when Brashears' companions suddenly lost sight of him.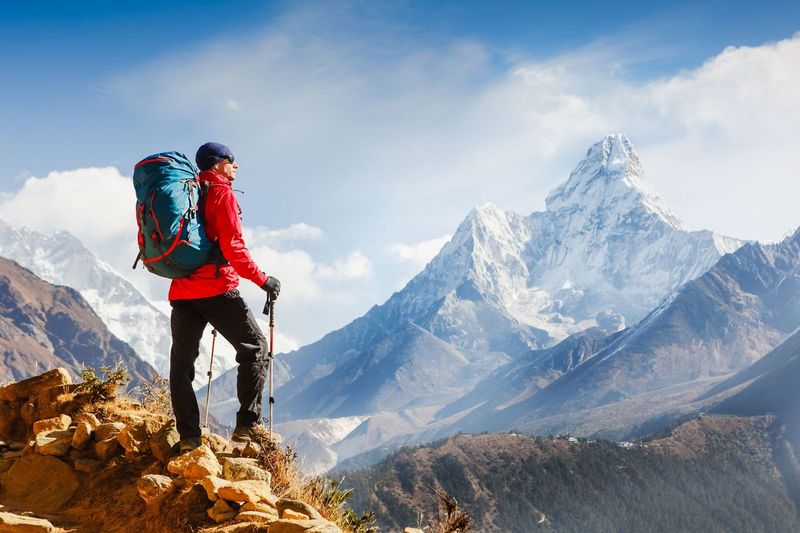 After searching for him for about an hour, they called for help. A search team was deployed with several search resources, including ground searchers, a drone, and a helicopter.
By the next morning, the search team had found the barefoot hiker's water jug, his shoes, his cell phone, and his body. According to the evidence, Jordan appeared to have fallen about 100 feet from where his body was found.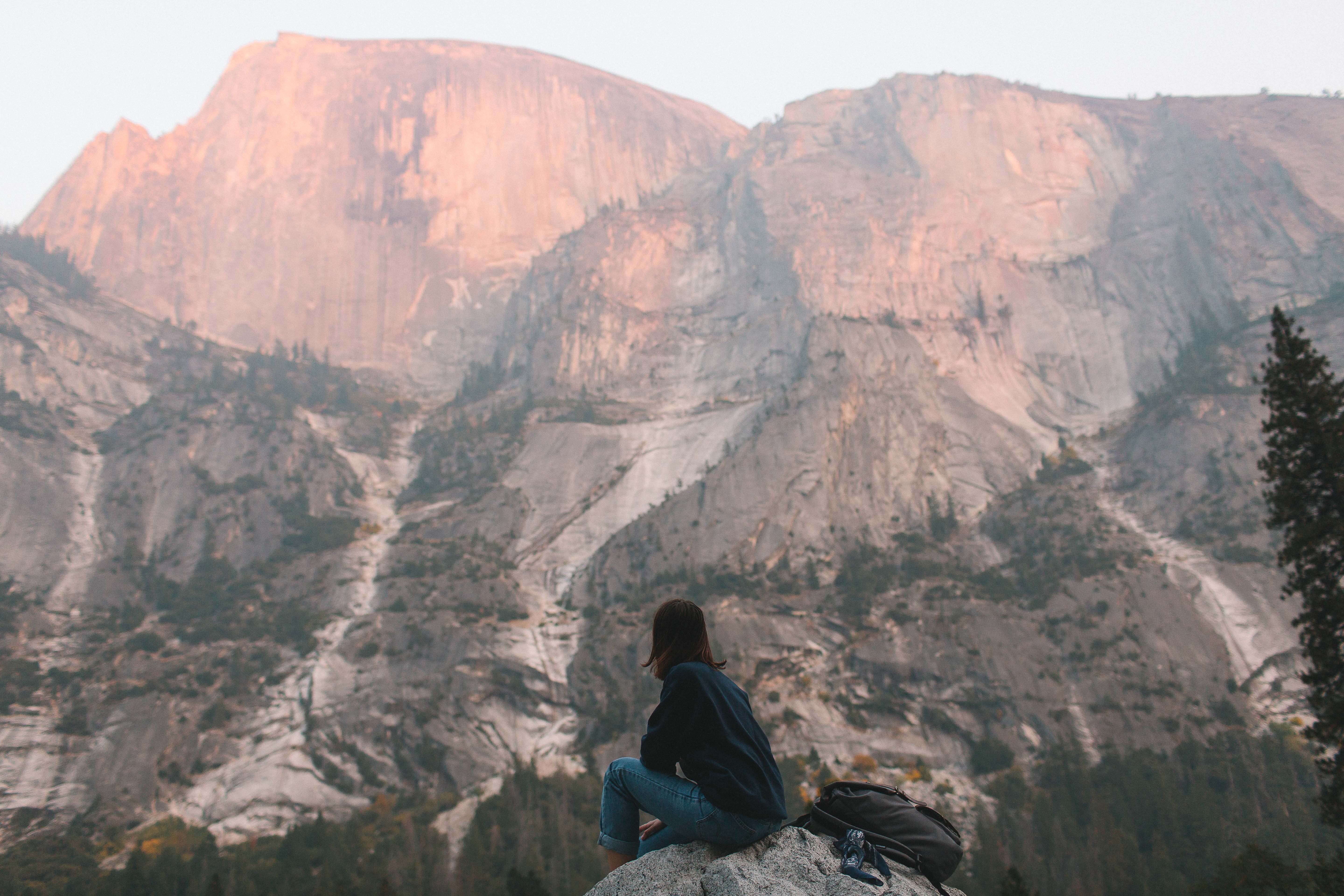 Although they could not exactly say how the fall happened, the officials said there were no indications of foul play. Stories of hiking tragedies like that of Brashears and Murphy are truly heartbreaking and serve as a cautionary tale for others.