McDonald's Fan From Virginia Turns Her Home Into a Shrine for the Fast Food Chain
A woman from Virginia who loves McDonald's has transformed her home into a shrine dedicated to the fast-food chain — details here. 
A woman named Taylor Gecking recently went viral for her super love for McDonald's. The Virginia woman has reportedly felt that way about the fast-food chain since she was younger. 
Once she got old enough to acquire her own home, Gecking went full out on her new apartment, quickly turning her new abode into a shrine that worshipped McDonald's.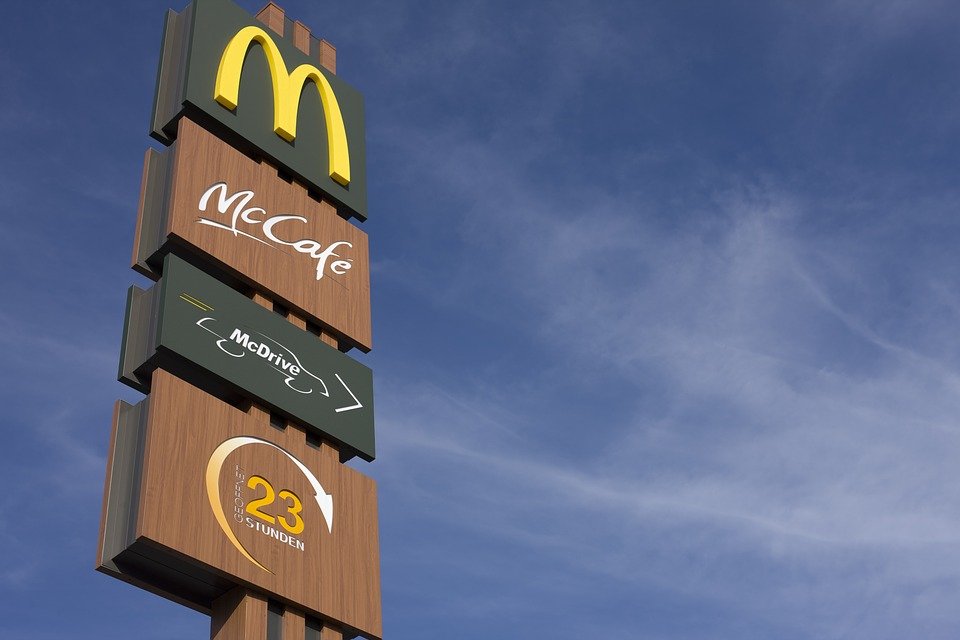 A video showing the home decorations was shared via YouTube. No inch of the room was left untouched; everywhere the eye went, there was a McDonald's memento. 
The structure sported red and yellow walls, iconic golden arches, a Ronald McDonald stained glass window, and many toys. In all, the memorabilia could have numbered more than 100, and it was indeed a feast for the eyes. 
Gecking's home is in Richmond, Virginia and she is currently married to an HR manager named Adam, 40. According to her, the "obsession with McDonald's" started as a kid. 
Apparently, she had visited as a kid — when the McDonaldland characters, Ronald, Grimace, Hamburgular, etc., were in vogue — and had had a lot of fun with her sister playing with the toys. 
His collection has reportedly reached a mass of 20000 toys from the outlets, including McDonald's.
It made her look forward to lunch, and slowly as she grew older, it morphed into a desire to collect McDonald's mementos which she didn't start until a couple of years ago.
She and her hubby had been to a flea market where she saw the Ronald McDonald stained glass piece. She was immediately drawn to it but had to walk away. 
A year after, they returned to the flea market again to see if the memento was still there. It was, but the price had not been lowered, and she could not afford it, so she once again walked away. 
Her husband could see how unhappy it made her, so he surprised her the following day by driving hours to get to West Virginia so that it would be waiting for her when she returned home from work. 
Since then, Gecking has collected anything McDonald's themed, and her husband, who also enjoys surrounding himself with things that make him happy, does not mind it one bit. 
Of course, she is not the only one with such an inclination; there is a man in the Philippines known as Percival R. Lugue, and like Gecking, he is also a collector of fast food memorabilia. 
His collection is centered around toys that can be gotten from fast-food restaurants and have reportedly reached a mass of 20000 toys from outlets, including McDonald's.
It's not hard to see why the fast-food giant is as loved: just recently, they offered a free Caramel Brown Mcflurry to all their customers who thought the famous McDonald's spoon was a straw. And no, the spoon is still not a straw.