Telegraph: Royal Expert Believes Kate Middleton Is Prince William's Pillar of Strength — Details
Kate Middleton's influence in the royal family continues to be on the rise. Many royal experts have noticed this, and one of them believes she is a pillar of strength for her husband, Prince William. 
Buckingham Palace is experiencing its most turbulent period in a generation with Prince Harry and Meghan Markle's exit from the royal family and a tell-all interview with Oprah Winfrey. They made scathing revelations about the family. 
The monarchy was also hit by tragedy in April when Prince Philip died a few months before his 100th birthday, making Queen Elizabeth a widow and leaving her in a state of mourning.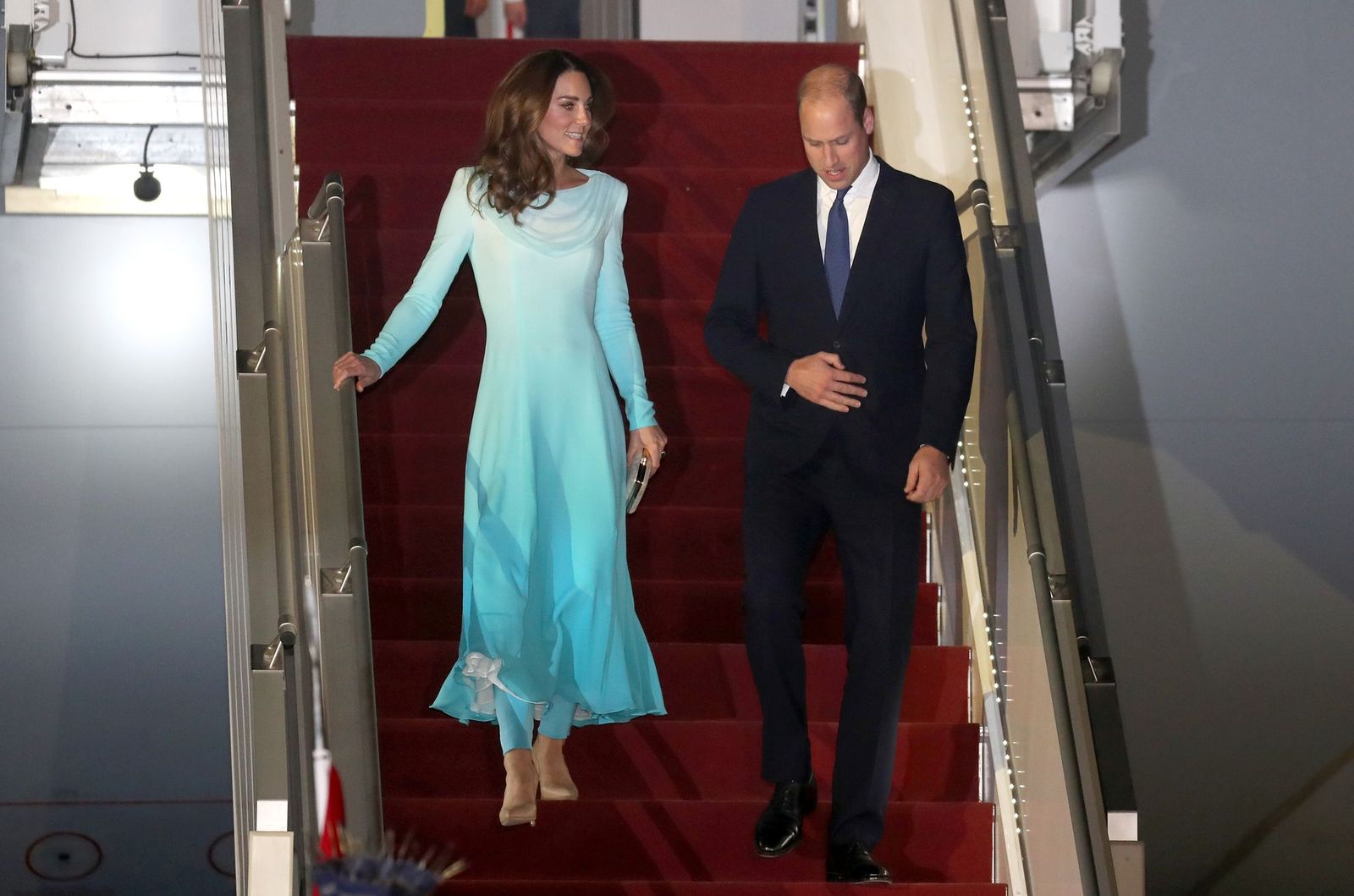 Harry's fusillades at his family have continued since his grandfather's funeral. He had since criticized his father for the way he raised him and also questioned the royal family for not supporting Meghan when she struggled with her mental health. 
The Duke of Sussex's latest comments are likely to extend his growing rift with his older brother, Prince William, which has long been an issue and continues to rear its head with every one of Harry's statements. 
However, while Buckingham Palace must wonder how it can rise out of this cloudy period in its rich history, Kate Middleton has found her feet and is rising to the occasion. 
She is growing ever so confident in front of the camera. Evidence of this is the launch of her and William's YouTube Channel, where she displayed calmness and even had time for jokes. 
Kate is playing a big hand in the ongoing revamping of the monarchy.
Kate continues to show she is ready for her future role as queen. She acted as a mediator between her husband and his feuding brother, Harry, during Prince Philip's funeral by stepping back to allow them to have a chat. 
The chat may not have had any impact as Harry has gone on to speak about the royal family since then, but it shows Kate has the capacity to cool tempers. It also shows how much she likes peaceful coexistence between siblings and relatives.
Kate has also remained steadfast and kept her feet on the ground. This has helped to strengthen her and William's marriage, with the couple doing well to complement and support each other. 
Katie Nicholl, who authored "The Making of a Royal Romance," a book about Kate and William's affair, believes Kate is very important to William.
She said: "Kate's very much been the pillar of strength, guide, and mentor for William that he has always been for her. He's had a really hard time with his brother, he's really struggled with it, and she's been a rock."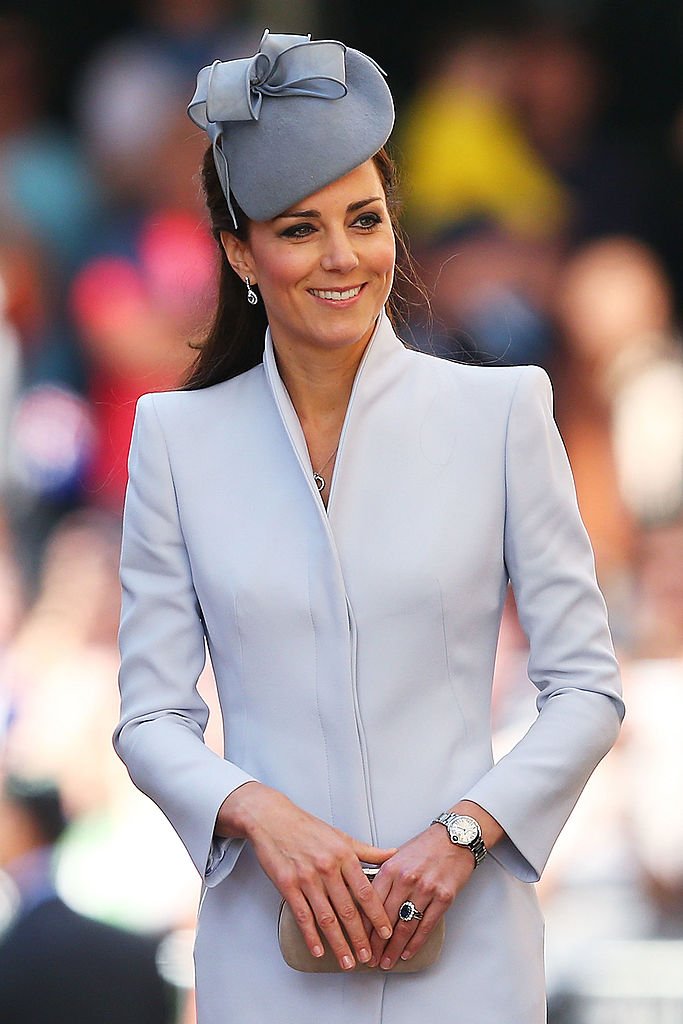 Besides her marriage and peace-making instincts, sources have also revealed Kate is playing a big hand in the ongoing revamping of the monarchy. 
Judi James, a body language expert, has also praised Kate for transforming from a submissive "Waity-Katy" to a steely duchess. 
Such praises are not out of the blue and show just how much Kate has grown since entering into the royal family ten years ago. Her latest acts show she is fast becoming the royal family's most prized possession.