Mo'Nique Does Not Approve of Young Women Wearing Bonnets, PJs, and Slippers in Public Places – Here's Why
Check out "Precious" actress Mo'Nique's reasons for her disapproval of women wearing bonnets, pajamas, and slippers in public places. 
Acclaimed actress Mo'Nique did not mince words as she recorded herself sharing a message for young women who have no qualms wearing bonnets, slippers, and pajamas in public places.
In a clip posted on Instagram, the renowned comedian revealed she was on her way to Jackson, Mississippi, when she encountered "young sistas" at the airport clad in bonnets, scarfs, pajamas, slippers, and blankets.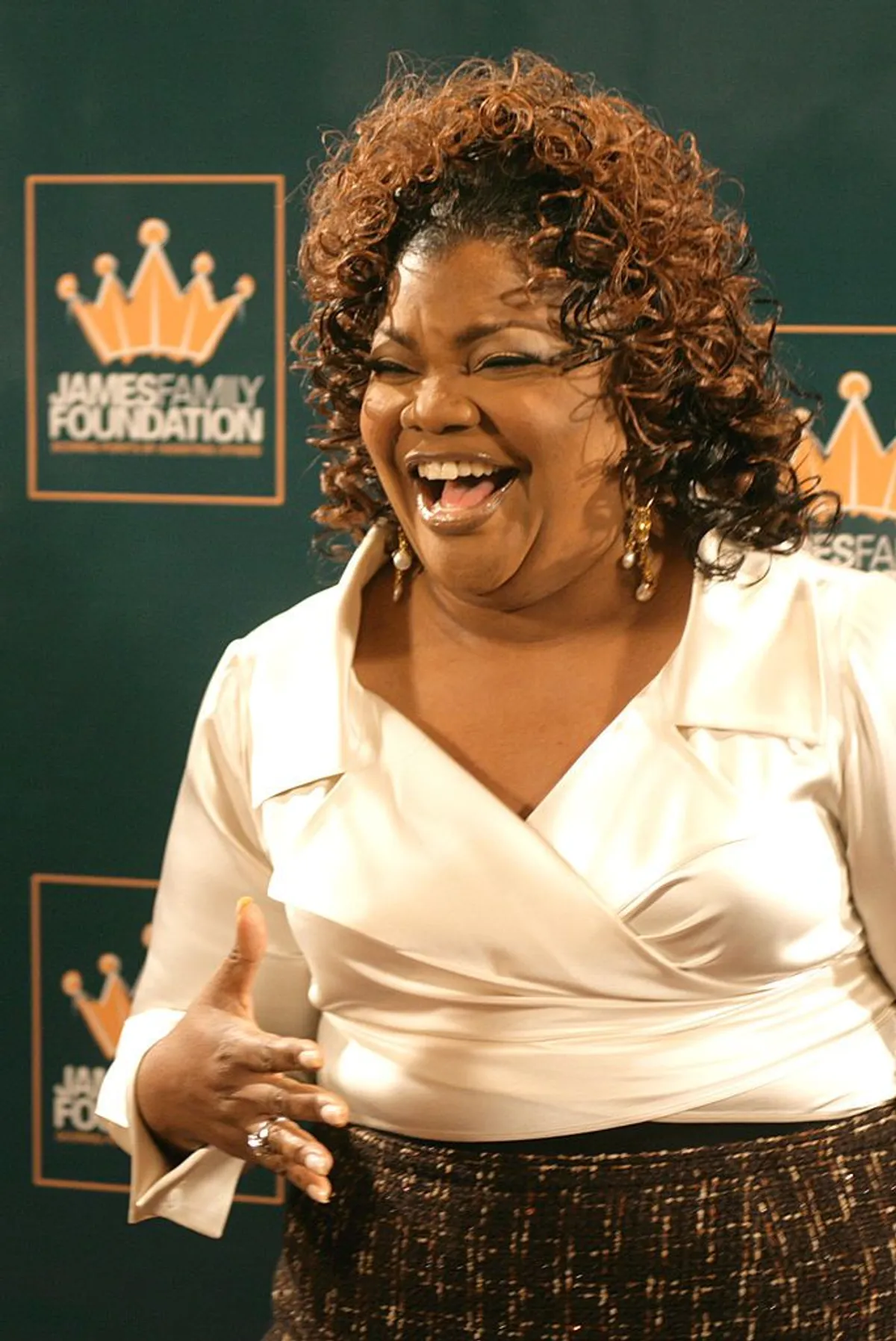 The Oscar-winning actress, whose real name is Monique Angela Hicks, said she has seen women wearing the same outfit in stores and at the mall. In a disappointed tone, she said:
"When did we lose our pride in representing ourselves? When did we slip away of let me make sure I'm presentable when I leave my home?"
She admitted it took her a while to share her thoughts and feelings about this trend because she wanted to make sure she would say it "from a place of love."
With many fans calling her auntie, the actress deemed it only proper to call out what she thinks is wrong about the younger generation, whom she calls her babies.
Mo'Nique made it clear, however, that she was not suggesting that women should wear make-up all the time. She added that it was not about getting a man but about representation.
The actress has been open about her health since 2018, saying she had weighed more than 200 pounds since 2017.
As of this writing, her video was viewed nearly 260,000 times. It also sparked a debate among Instagram users. While some applauded her, others were disappointed to the point of branding her misogynistic.
It is not the first time the actress attracted public attention for calling out someone. Last year, she accused streaming giant Netflix of racism in allegedly offering her less pay than her white co-stars for a comedy special.
Besides her strong opinions, Mo'Nique has been making headlines for her fitness journey. She revealed she shed off 82 pounds last year as a result of her lifestyle change.
The "Bessie" star weighed around 300 pounds during her filming of the critically acclaimed film "Precious," for which she won an Oscar for Best Supporting Actress.
She has since made a strong effort to lose weight. She has chronicled her health journey on social media, inspiring her fans who admire her dedication to getting fit.
Her fitness routine includes lifting weights, swimming, boxing, hiking, and hula-hooping. The actress, who is also into boxing and yoga, would often upload snaps from her exercises.
Mo'Nique could not hold her emotions back in 2019 when she was able to run around a track twice without stopping, which was a huge milestone for her. She used the special event to inspire her fans.
The actress has been open about her health since 2018, saying she had weighed more than 200 pounds since 2017. But constant exercise and a healthy diet helped her shed off weight.