Florida Boy, 7, Swam for an Hour to Get to Shore to Save Dad & Sister, 4, after Boating Mishap
A Florida boy identified as Chase Poust showed his heroic side after swimming to shore for one hour to save his family from a possible drowning experience.
7-year-old Chase Poust was a testament to the saying that not all superheroes wear capes, after swimming to shore for an hour and saving his father and 4-year-old sister, Abigail, from drowning.
According to reports, the family of three went fishing off the Florida coast on Friday night. With the boat anchored, the sibling-duo decided to have some fun in the water. But what started as a happy time quickly resulted in a big scare.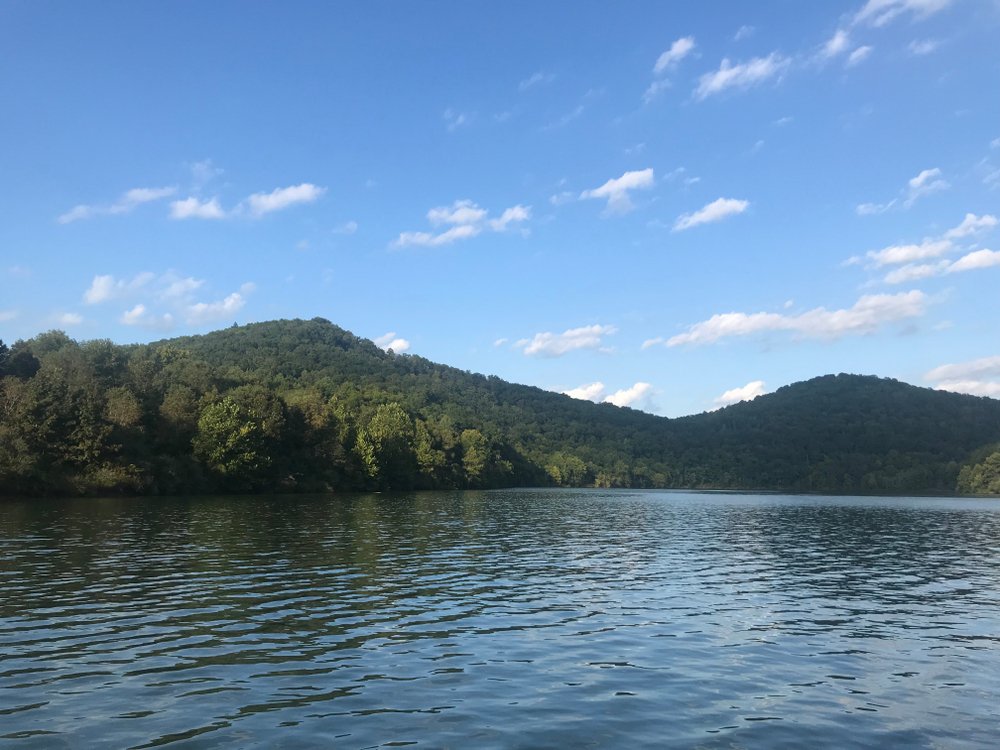 In an interview, Chase revealed the current was too strong, and his sister, who usually hung out at the back of the boat, let go. However, he showcased his heroic instincts and grabbed Abigail, but ended up getting stuck.
In a local news report, the father, Steven Poust, jumped into the water to save his children. Speaking to the news station, Steven noted that he told his kids he loved them because he was not sure what was going to happen.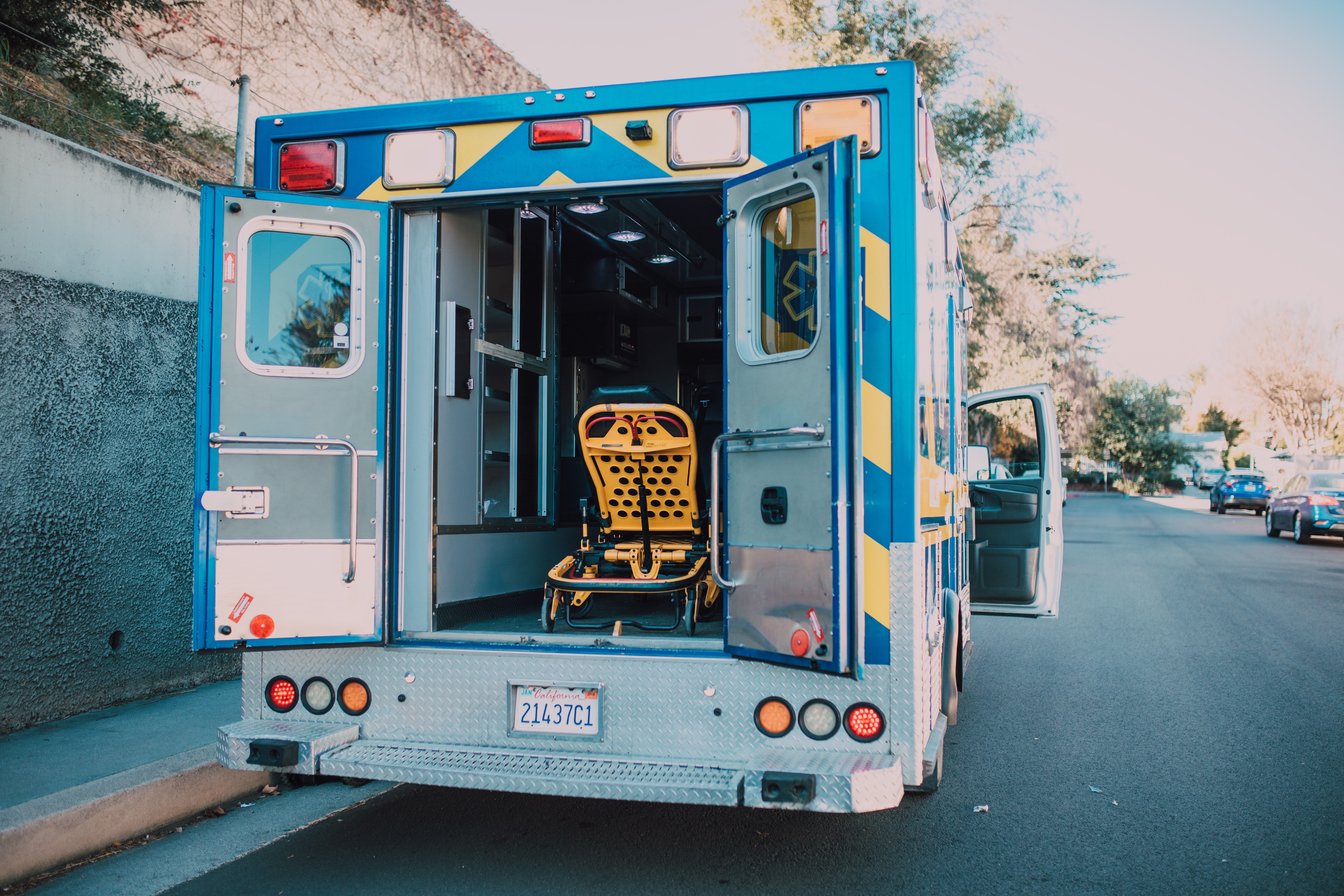 According to the father, he wore himself out as he tried to stick with his children and his daughter began drifting away from him. While Steven made efforts to save his 4-year-old, Chase started the heroic feat.
With the 7-year-old floating on his back to rest while he swam for one hour, his efforts were not futile as he eventually made it to shore and went to a neighbor to get help. 
The infant was rushed to the hospital and later made a full recovery.
The duo called the emergency number for help, and the rescue crew was sent into the water. Steven and Abigail were finally rescued by Florida Fish and Wildlife Crews. 
The Jacksonville Fire and Rescue Department and the Jacksonville Sheriff's office also joined forces to help. With so much relief, Steven noted that he and his family were alive by the grace of God.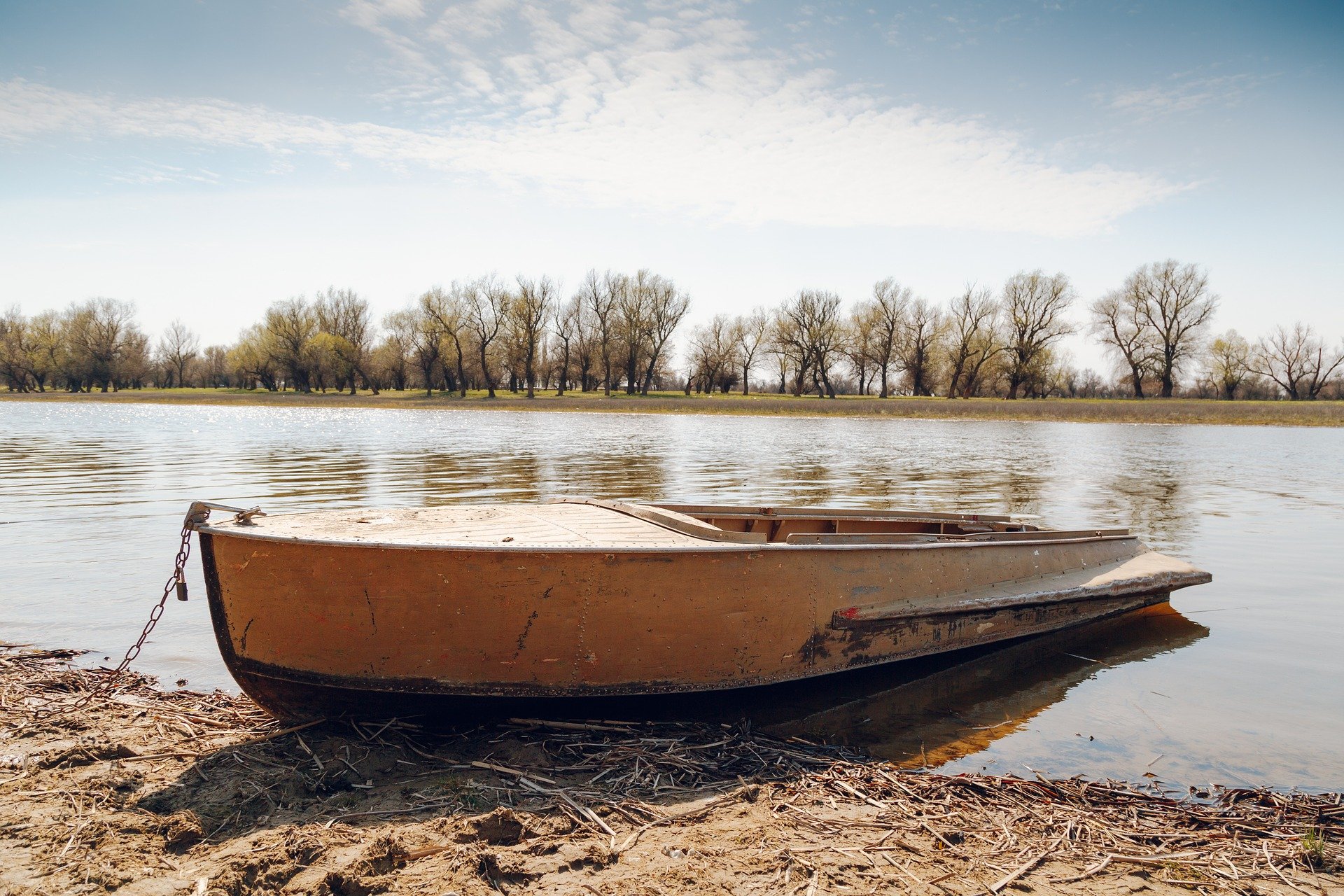 In other news, 11-year-old Jayden Groves received the St. Louis Fire Department's Heroism Award after he rescued his 22-month-old brother from drowning. 
The little boy was rescued from the water by Groves after he wound up face down at the pond at Hyde Park. While CPR was being carried out on the toddler, the older brother ran to the fire department for help. The infant was rushed to the hospital and later made a full recovery.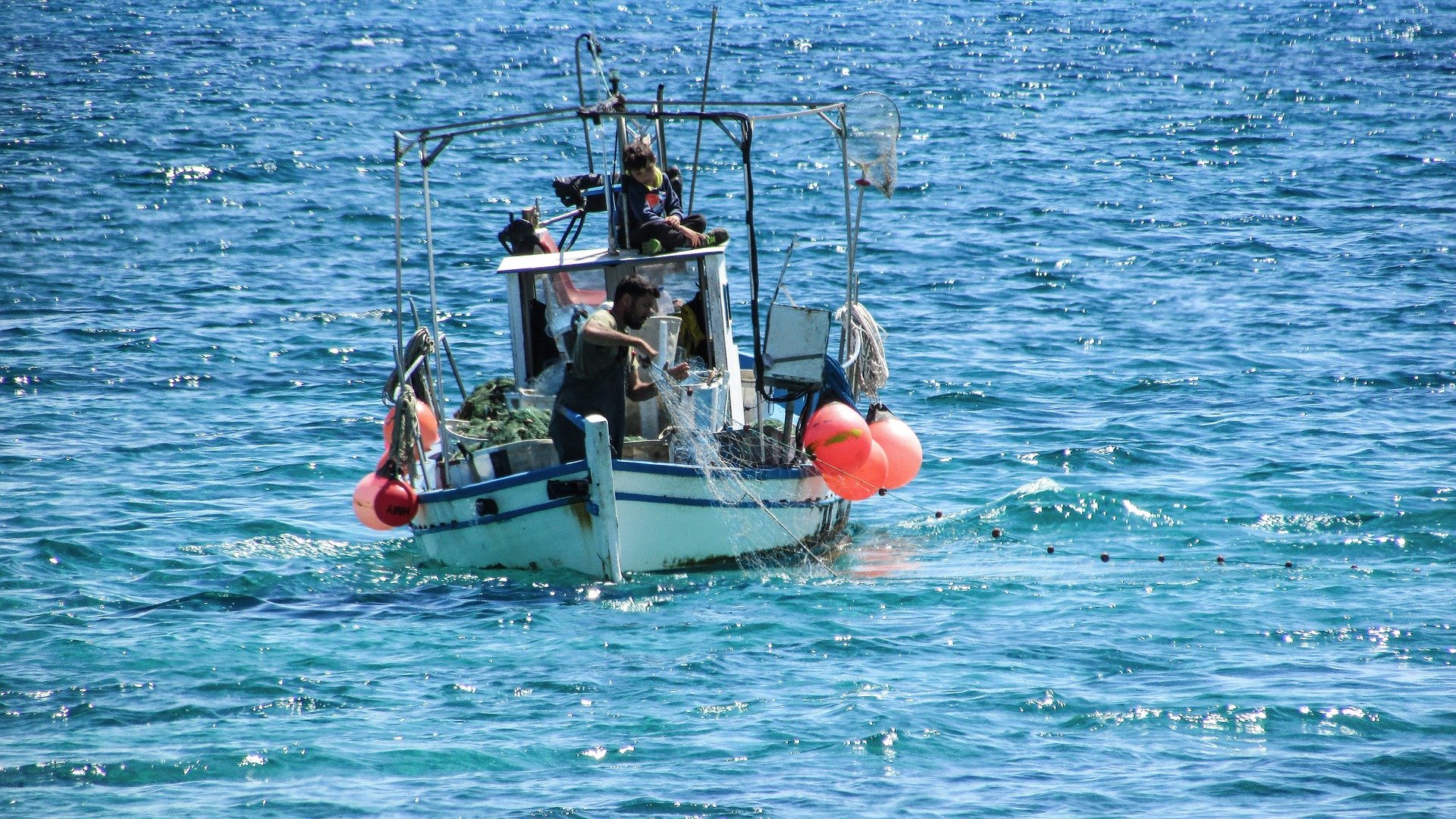 Another toddler, 4-year-old Mason Ochoa, was honored by the Placentia Fire Department after he saved his 2-year-old brother, Nicolas Ochoa, from drowning in their family pool. 
According to reports, the toddler fell into the family pool and when Mason heard the security alarm, he rushed out to grab his brother. He kept him above water and screamed for help.
Paramedics arrived at the scene, and the infant was saved. Parents and guardians are advised to keep an eye on their children and wards to prevent similar scenarios.