Boy, 5, Reunited with Family as He Is Found Safe 1 Day after Going Missing In the Mojave Desert
A five-year-old boy, Otto Dahl, who went missing after one day, was found safe and is now reunited with his family. Otto was out camping with his family when he disappeared.
Deputies from the Victor Valley Sheriff's Station received a report of a missing child from a campsite at Cougar Butte in Lucerne Valley on Sunday, May 30.
According to the boy's parents, Otto rode away from their campsite around 2 pm on a blue Yamaha motorcycle and had not returned. The officials started an immediate search for the youngster.
#BREAKING 5-year-old boy found safe day after going missing on his dirt bike in Mojave Desert, @sbcountysheriff sayshttps://t.co/TrwQmviecL

— ABC7 Eyewitness News (@ABC7) May 31, 2021
Other search units, including the Department of Aviation Division and Rescue Teams, among others, joined in the search. At the time of the missing alert, the rescue mission was still ongoing.
He had no food, water, or a cellphone with him. Otto was found on early Monday morning, May 31. He was discovered by Lee Bower, a member of the High Desert Recovery team who took a photo with the young boy and shared that he had found him.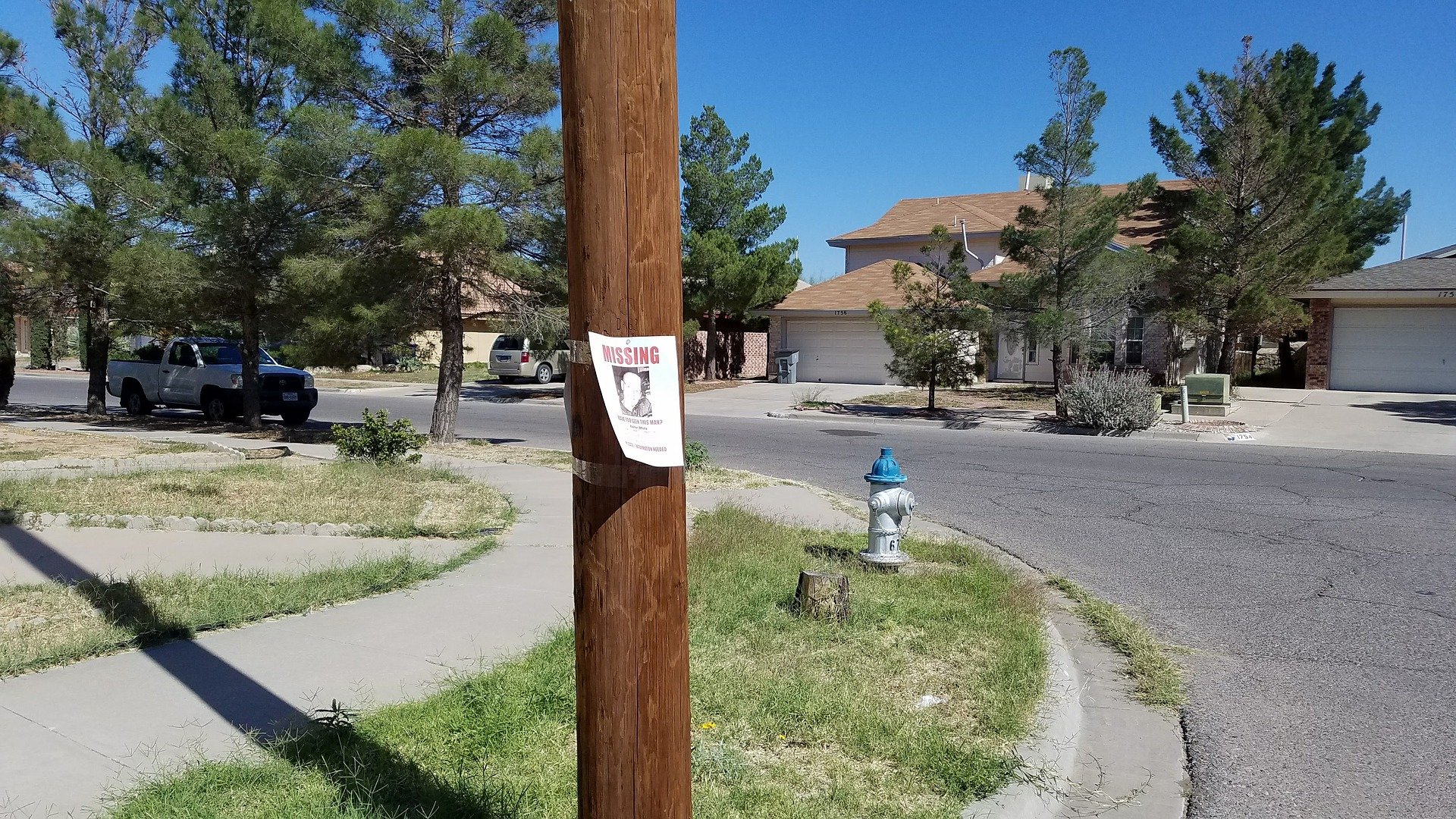 Other pictures of the pair showed Otto drinking water from a water bottle as he stood near his blue and white dirt bike. He was later reunited with his loved ones. His mom Sarah Dahl said:
"Thank you, guys, so much, all your efforts, everything. Staying up all night, searching all night. And for everything you guys have done, I can't thank you enough."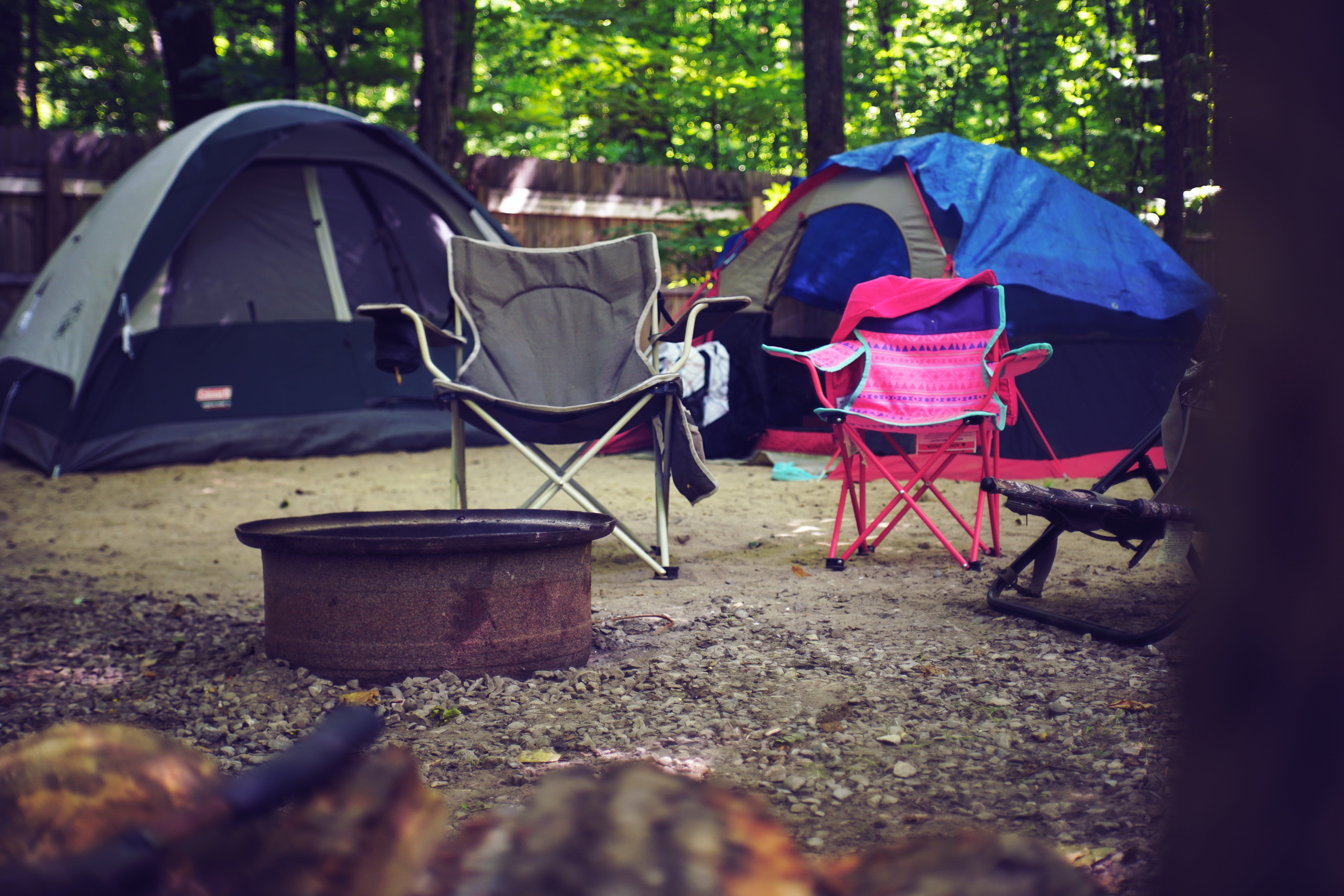 Back in 2019, a 69-year-old woman went missing in the Mojave Desert after being separated from her husband while hiking. Barbara Thomas had no cell phone or supplies when she vanished.
Barbara's spouse, Robert, said he stopped to take a picture during their hike, and when he turned around, his wife was longer there. Robert shared that he believed she was picked up by someone and pleaded with whoever had his spouse to release her.
In November 2020, a 21-year-old college student was found buried in the desert outside Barstow. He had been missing for nearly two months.
As a result, two suspects were charged for the murder of Juan Hernandez, who was last seen in September that year, leaving his home for work.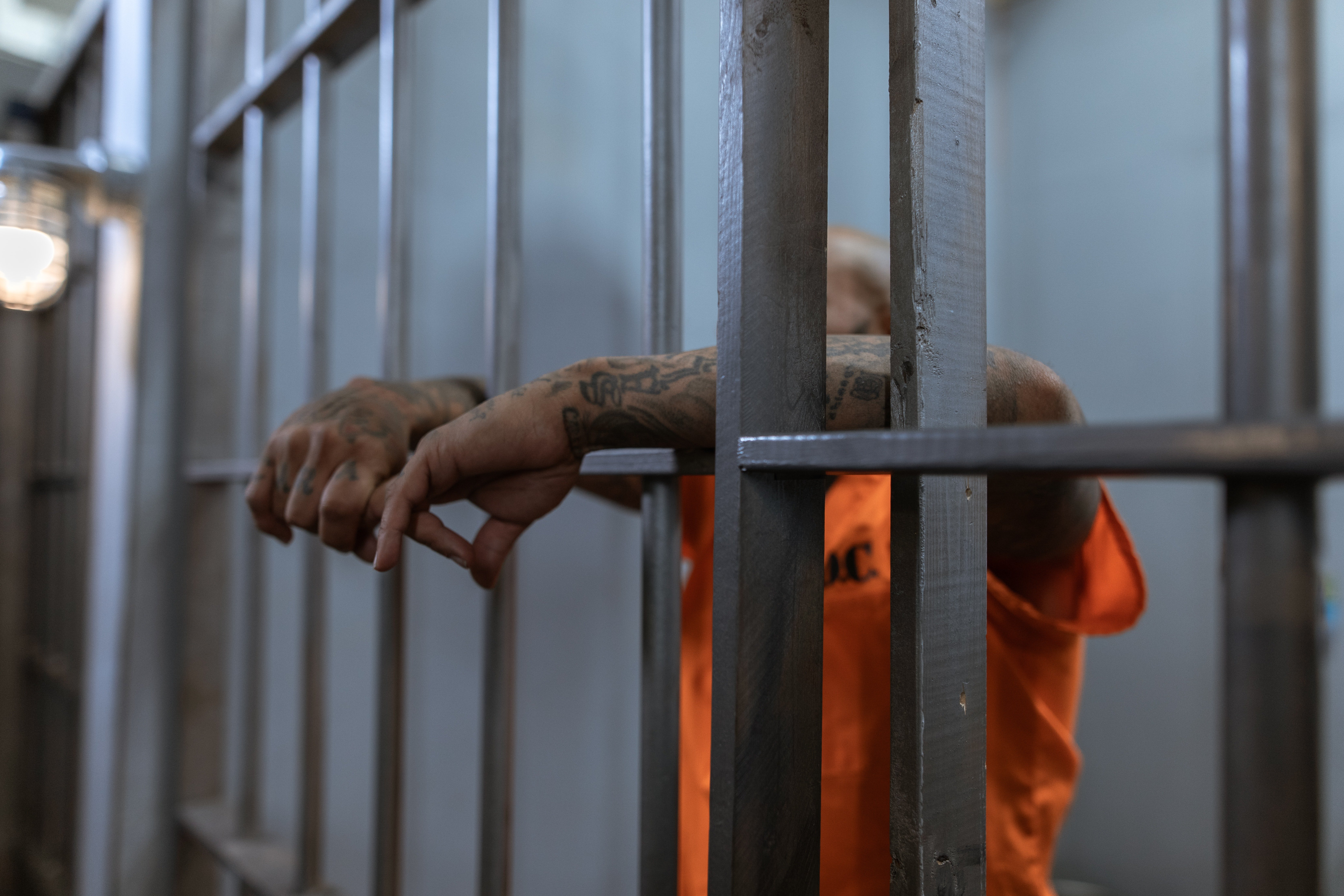 Hernandez's family reported him missing when he did not return home from work. Following his body's discovery, Ethan Kedar Astaphan, 27, was charged with one account of the murder.
His accomplice, Sonita Heng, 20, was charged with a count of accessory. Hernandez attended EI Camino College in Torrance and was set to transfer to the University of Southern California and study engineering.