Amy Schumer's Fans React to Husband Chris' Cake on Her 40th Birthday
Star actress Amy Schumer recently turned 40, and her husband Chris Fischer chose to mark the day with a hilarious cake that prompted her fans to react.
Amy Schumer's husband, Chris Fischer, showed his funny side in a hilarious cake he made for his wife as she turned 40. The cake depicted that Fischer's dark sense of humor could go on to rival his wife's.
The famous chef made a chocolate cake for his wife but added dark humor to make it more dramatic. In the clip Schumer shared on her Instagram, the comedian looked excited to be surrounded by her close pals.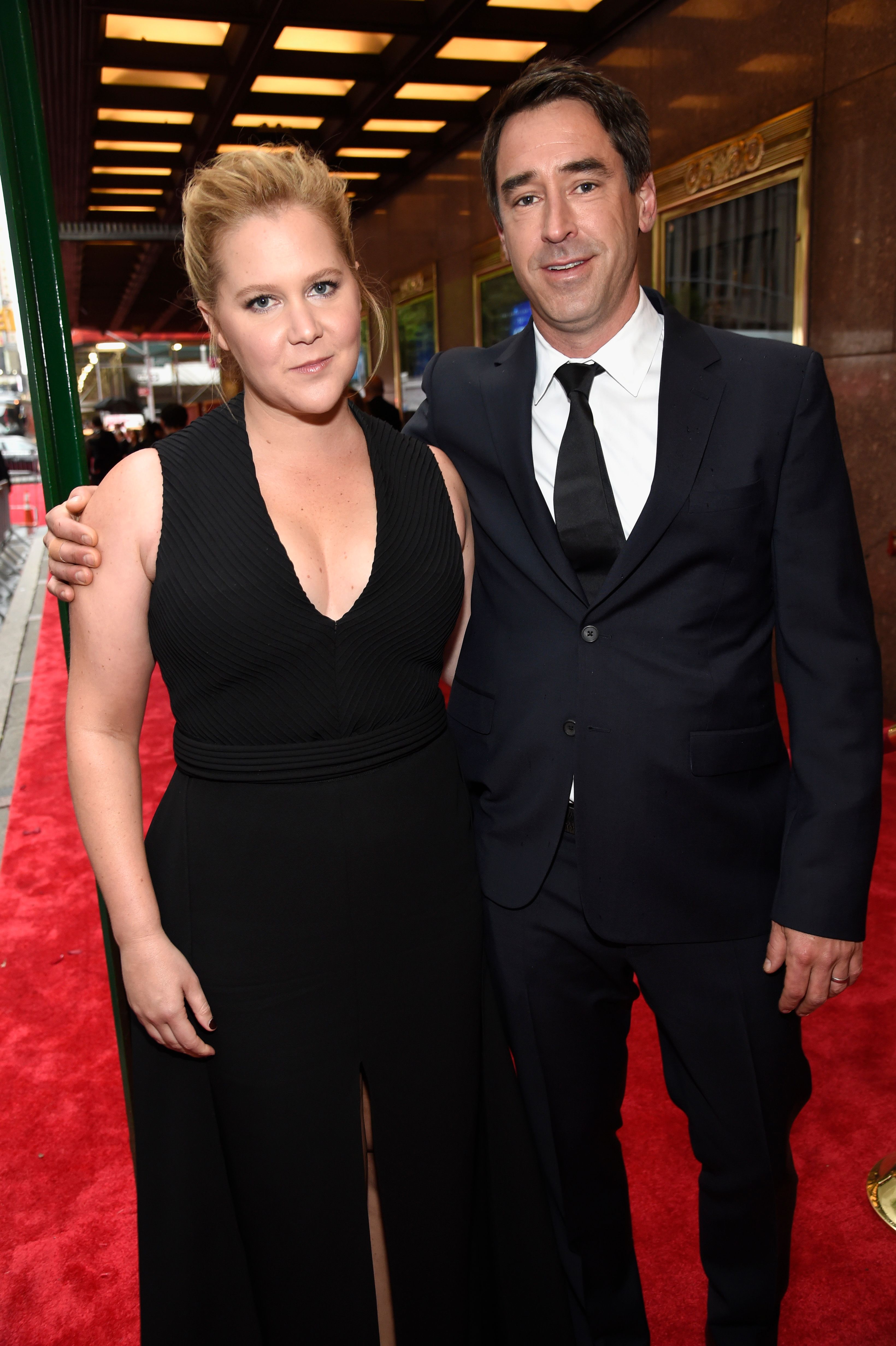 Fischer then joined the family with his special birthday cake as his wife waited in anticipation. Schumer's expression became downturn when she saw the cake as she read a note that said he was leaving her.
Seeing the funny side of the dark joke, the forty-year-old shared the moment with her fans, but some were not impressed by the gesture, thinking it was a mean joke.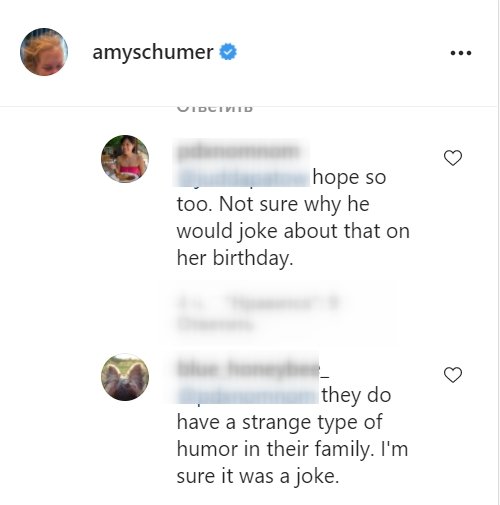 One fan remarked that the joke was inappropriate for Schumer's birthday, while another follower added that he hoped the famous chef was only joking. A third fan wrote, "he just wants the cake in his face."
Some other fans acknowledged that the joke was mean, but all the same, it was funny and something the 40-year-old wouldn't see a big deal since she is a master at humor herself.
The movie director and his wife Blunt have been together for more than a decade and enjoyed remarkable success in their movie sequel.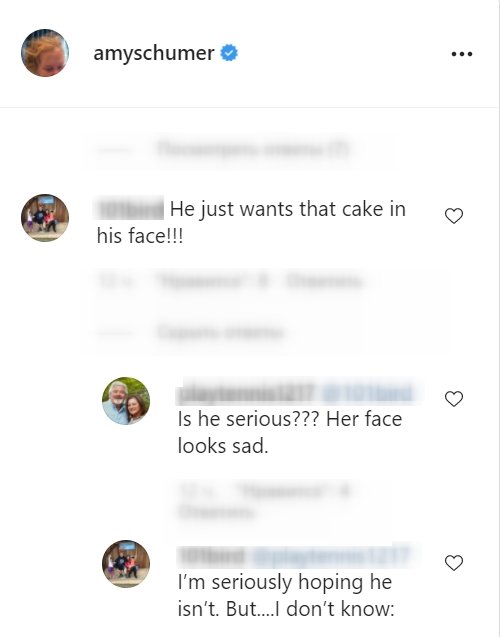 Schumer and Fischer seem to enjoy their attempts at humor, and even on her birthday, the couple showed their funny side with their mismatched outfits.
Schumer shared a series of pictures from her birthday celebrations, and it looked like a happy time for the family. In one of the snaps, the famous comedian gleefully posed with a couple of her friends, and they looked adorable.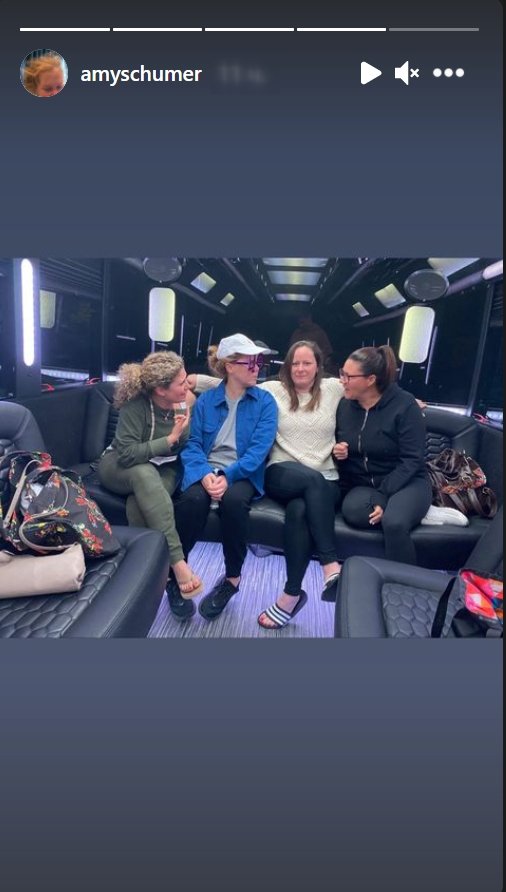 Schumer and her husband Fischer tied the knot in 2018 and welcomed their son Gene a year later. The comedian revealed that Fischer was diagnosed on the high-functioning end of the autism spectrum and joked that those were the exact reasons she fell for him.
Recently, Schumer took a swipe at "A Quiet Place Part II" star Emily Blunt and her husband John Krasinski in a tweet where she joked that their marriage was simply a publicity stunt.
Krasinski saw the funny side of her joke and gave a hearty response. The movie director and his wife Blunt have been together for more than a decade and enjoyed remarkable success in their movie sequel.
Most fans know Schumer to poke fun at everything, including herself. She recently opened up on her post-baby sex life with her husband and admitted that it felt different two years after welcoming their son. Despite the awkwardness involved, their marriage is still fun for the couple.