Watch Cardi B's Daughter Kulture Flash a Big Smile as Dad Offset Gifts Her a Puppy in New Videos
Migos rapper Offset brought big smiles to his adorable daughter Kulture's face after gifting her a new puppy in new videos they shared on Instagram. 
Recently, a video was shared on Cardi B's two-year-old daughter Kulture's Instagram page that showed her husband, rapper Offset gifting the little tot a puppy. 
In the video, Kulture was clad in a pink jacket which she wore over a pink T-shirt. She also wore gold chains, a pink shiny bow headband, and shorts.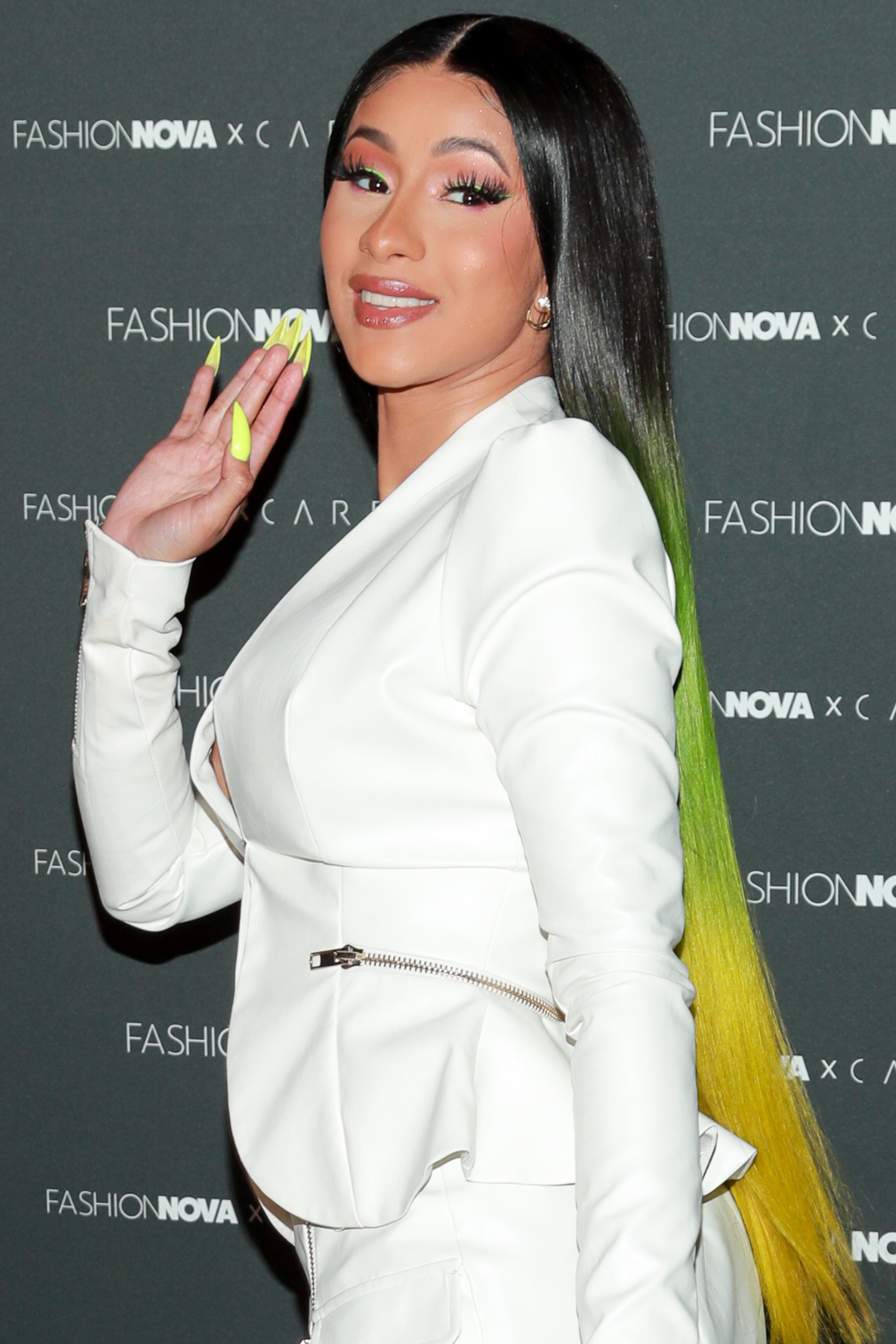 The video began with Kulture sitting on a couch with the puppy beside her. Offset sat beside her, clad in a black suit, pants, white buttoned shirt, and black tie. 
Cardi B could be heard in the background telling Kulture to ask her dad to help her carry the new pup. The adorable girl did as she was told and asked her dad to help her. 
Offset carried the pup and handed her over to Kulture. He stroked the pup's back and showed his daughter how to carry her. Father and daughter talked for a while before sharing a kiss.
The video ended with Offset asking Kulture what name she will call her new pup. The video posted on the toddler's Instagram account was captioned, "My new puppy 🐶."
Cardi B and Offset also gifted Kulture a Birkin bag for her second birthday.
Offset also shared a video that showed him carrying Kulture in his arms before revealing the puppy to her. Immediately after the precious girl saw her new pup, she smiled while her mom cheered in the background. 
Kulture caressed the adorable pup and kissed her. She seemed undecided on what to call the new pup as she failed to answer her parents' questions in that regard. Offset captioned the post: 
"@kulturekiari Begged me for a puppy.....Surprise 🐶."
Another post on Kulture's Instagram page showed the cute pop already getting used to its new owner. The puppy had a pink bow on its head and kept a straight face as it posed for a shot. 
Offset's gift to Kulture is another evidence of him being a doting dad. In February, Cardi B shared a video on her Instagram Story that showed her husband giving their daughter a manicure. 
Cardi B and Offset also gifted Kulture a Birkin bag for her second birthday. The gesture sparked some criticisms in some quarters, but it did not matter to Cardi B who defended their actions by saying she saw no problem in outfitting her daughter nicely. 
Kulture, who has been behind some of the cutest pictures, is blessed to have parents who love her so much and will stop at nothing to ensure she is always happy.