Best Tips for Cleaning Windows inside and Out
While cleaning often can seem like you are getting rid of dirt, it may not be entirely so, as some germs stick for a more extended period and remain on the surfaces.
Director of Good Housekeeping Institute Cleaning Lab, Carolyn Forte, shared expert advice on making sure your windows are sparkling clean.
There may be thick streaks left behind by improper cleaning. To get rid of the extensive dirt, you need to decide to do the cleaning on a particular day.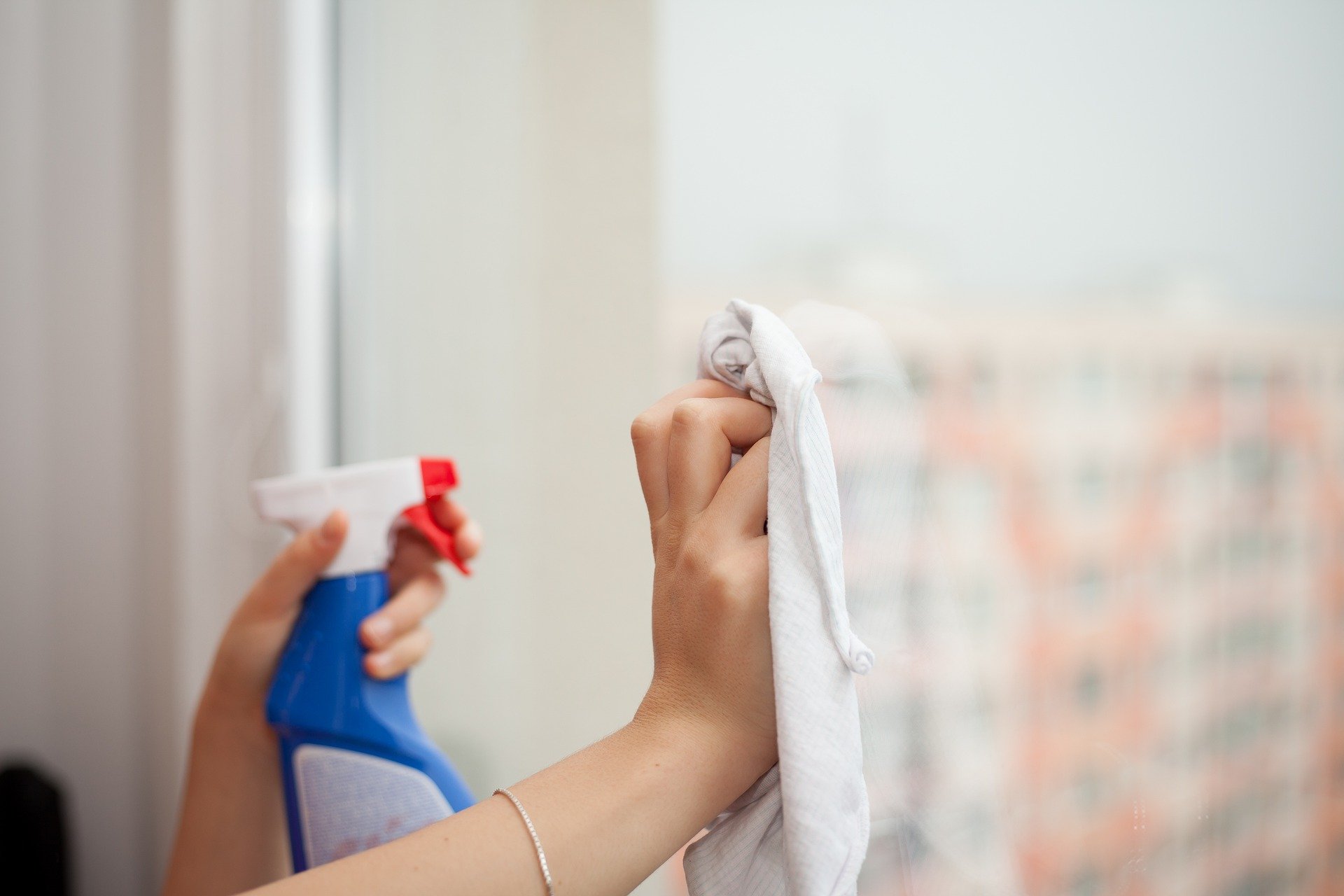 Choose a dry, cloudy day – Forte says, "Do this job in the blazing sun, and the cleaner will dry onto the hot windows before you get to wipe it off, leaving hard-to-remove streaks." If the weather does not cooperate, then start on the shady side of the house. 
Remove dirt and dust first – Before you get to cleaning, sweep dirt from the window frame with a brush or vacuum it up with your machine's dusting attachment.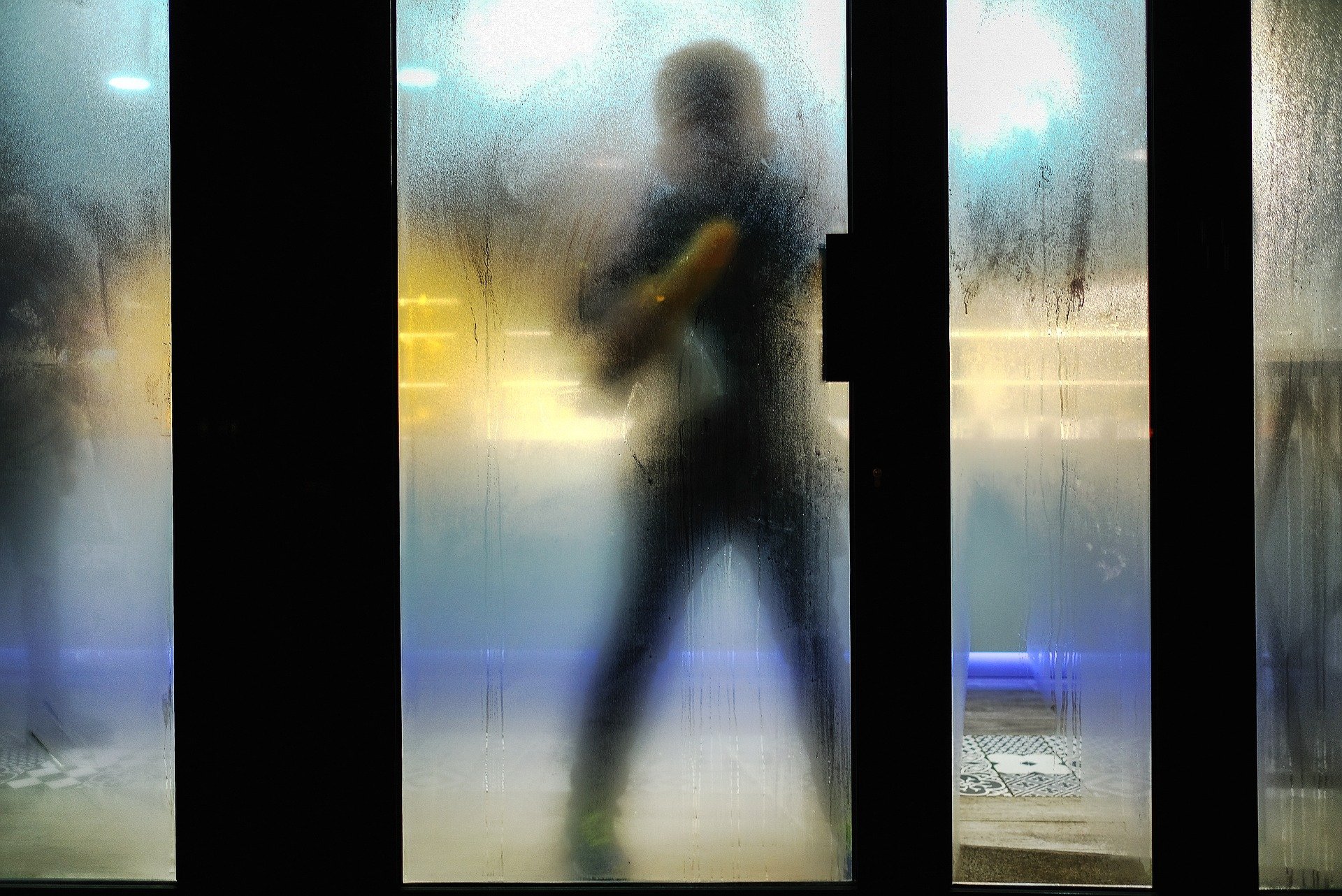 Doing that will prevent dirt from turning into a muddy mess when mixed with a cleaner. Forte recommends going both sides of the window with a microfiber duster for quicker dusting shades and blinds.
Pick the right cleaner – and spritz generously – If your windows need a lot of work, don't hold back on the spray. "You need plenty of cleaners to dissolve and suspend the dirt so it can be completely wiped away," said Forte.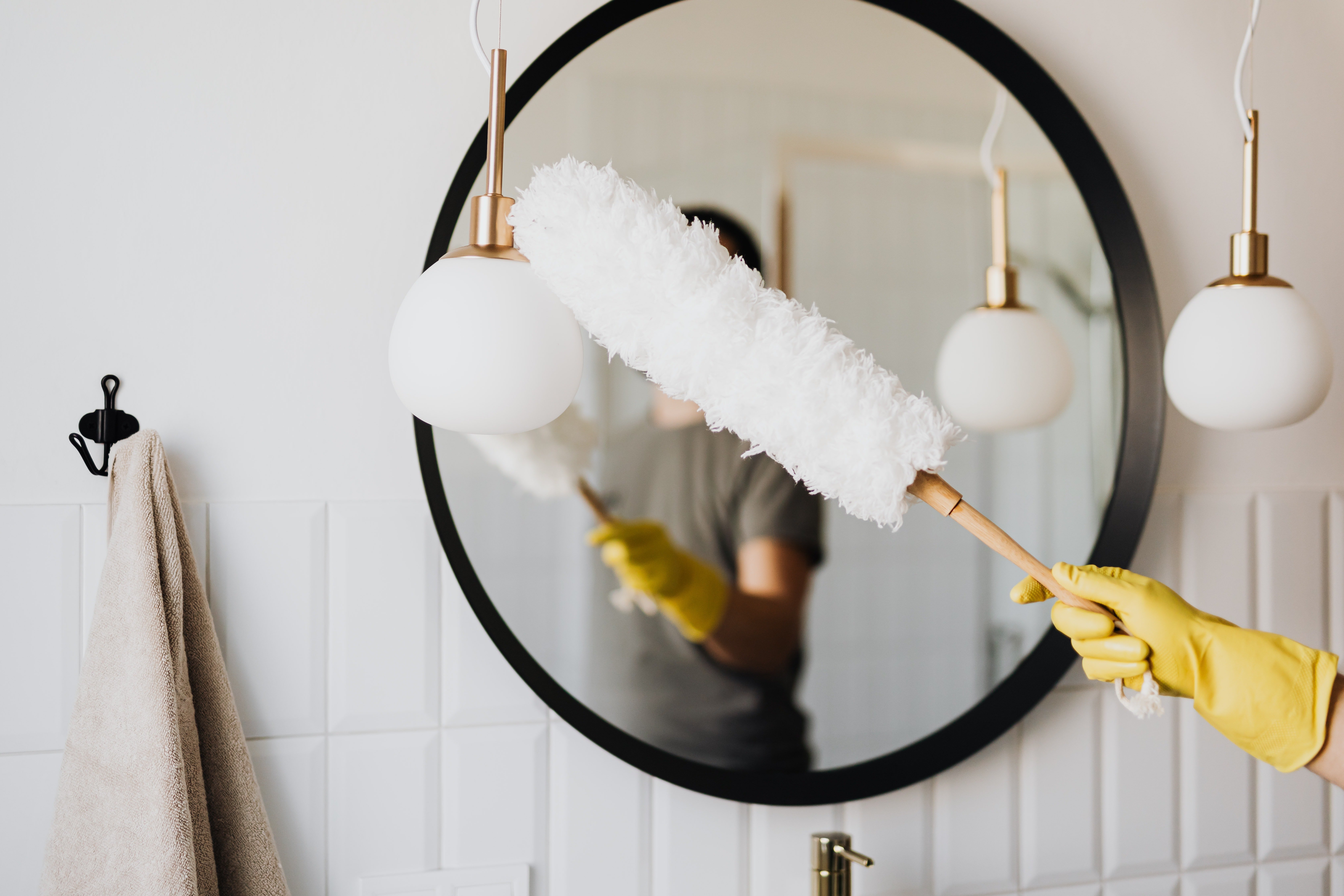 When cleaning the windows inside, you can opt for a homemade vinegar cleaning solution. Techniques involving that option include filling a bucket with clean, cool water and adding a few drops of liquid dish soap.
Use a microfiber cloth or sponge to go over the surface. Spray the window thoroughly with the vinegar and water solution. Using a clean, lint-free towel, dry the window completely using a Z-shaped motion.
To clean outside, start by rinsing the windows with the hose. Go over the surface of the window using a soft microfiber cloth. Rinse thoroughly with the hose and mop the vinegar and water solution. Wipe the windows with a clean, rubber-bladed squeegee.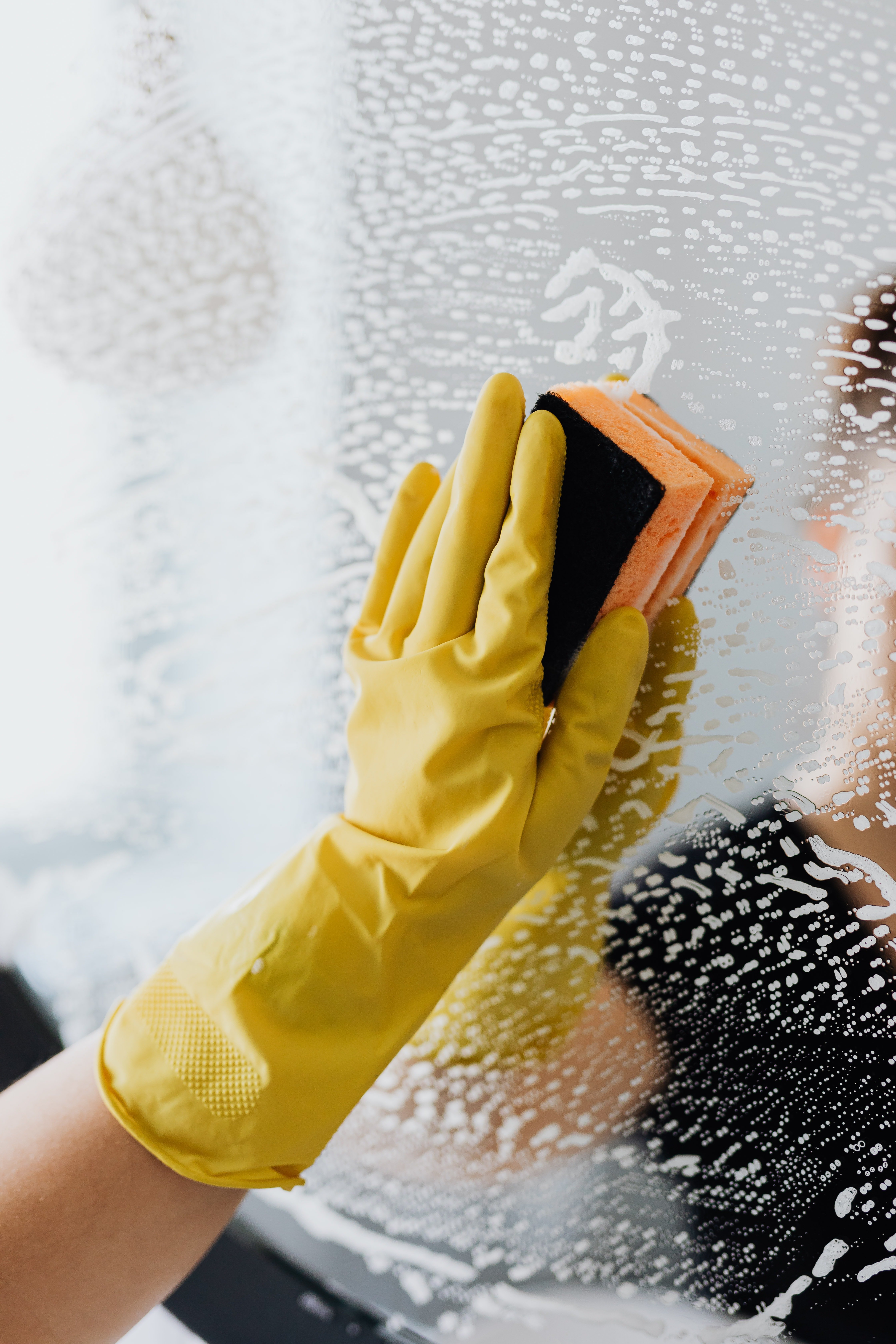 To clean windows without streaks, you need to avoid using glass cleaners based on ammonia or alcohol. If you come across a tricky stain, you can start the cleaning process by applying a solvent like acetone.
No matter how stubborn certain stuck materials may be, do not use a razor because it can cause permanent scratches. Instead, use a soft, lint-free towel when rubbing the solution. If you do find streaks after you're done cleaning, rinse with clear water.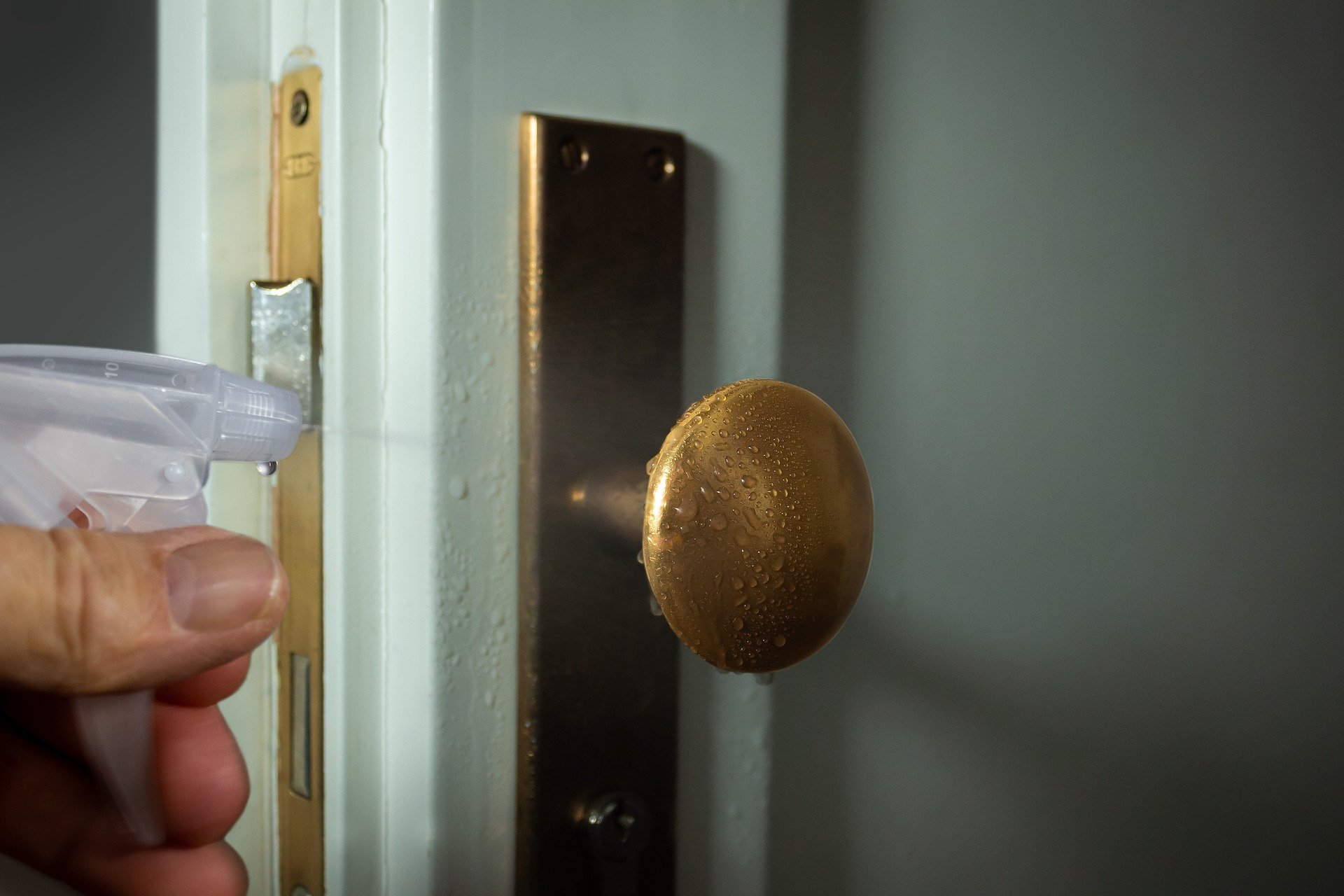 Apart from cleaning windows, you can also clean your doors depending on what type. For the front door, gently dust it to get rid of loose dust and dirt. You can use a soft rag or a duster.
If the door is wood, wipe it in the direction of the grain by mixing equal parts water with dish soap and lightly scrub the door using a cloth.
Dry with a heavy-duty paper towel or dry cloth. Clean the fixtures using a commercial cleaner. If it is stained, you can use furniture wax to wipe it for the extra finish.