J Howard Marshall Was Anna Nicole Smith's Spouse and 60+ Years Older — Facts about Him
Oil tycoon J. Howard Marshall II married model and actress Anna Nicole Smith in 1994. What made headlines about their relationship was their 60+ age gap.
Anna Nicole Smith and J. Howard Marshall's relationship was one of the most unusual in the States in the 90s, primarily because of its context and outcome. Born in November 1967, Anna was the girl everyone wanted to date and all the girls were jealous of.
She met her first husband, Billy Smith, when she was only 16 years old. They tied the knot, welcomed a kid, and parted ways – all before she turned 19 years old.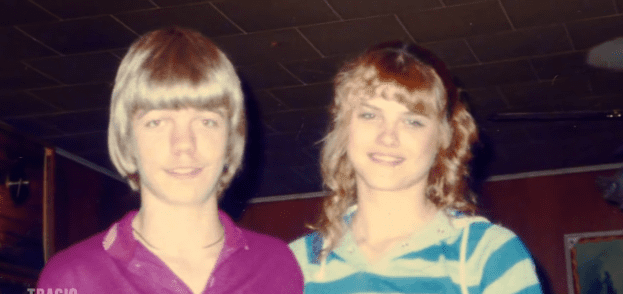 ANNA NICOLE SMITH'S LIFE
In 1986, Anna dropped out of high school and moved to Houston, where she worked waiting tables at a restaurant. A year later, she began working as a dancer at a men's club.
After having "at least two operations," she tried to land jobs at other men's clubs. Eventually, Rick's, the most famous club in Houston, hired her. However, she didn't make it to the night shift, which paid better. 
In 1988, a "lonely" man in his 80s was sitting in the audience. She approached him, started talking, and became good friends. That man was her future husband, J. Howard Marshall.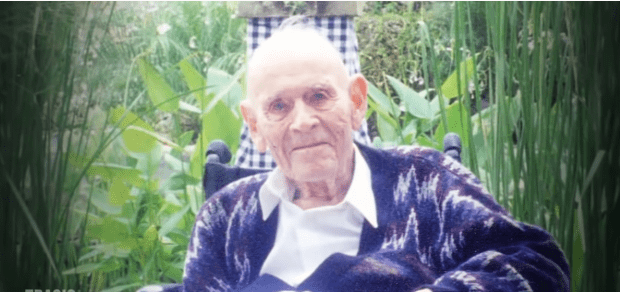 INTRODUCING J. HOWARD MARSHALL
The late businessman was a distant relative of Supreme Court chief justice John Marshall. His granddad had a steel company and made a fortune by selling it for about $18 million in 1902. 
J. Howard went to the Yale School of Law and made it to the top of the class. At 28 years old, the Secretary of the Interior, Harold Ickes, asked him to investigate the "hot oil" wars.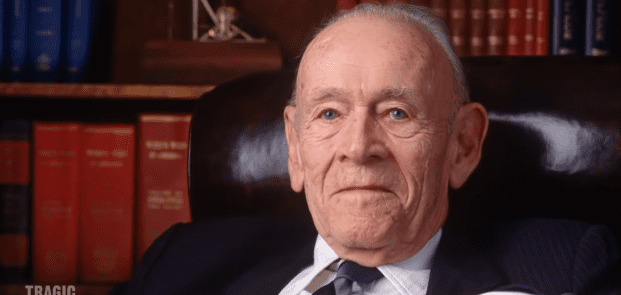 He carried out his job successfully and took important positions in different oil companies. He also invested in some of them, including Koch Industries, which made him rich.
By the time he met Anna Nicole Smith, he was already one of the wealthiest men in the States. He had also been married twice. His first wife was Eleanor Pierce, his college sweetheart.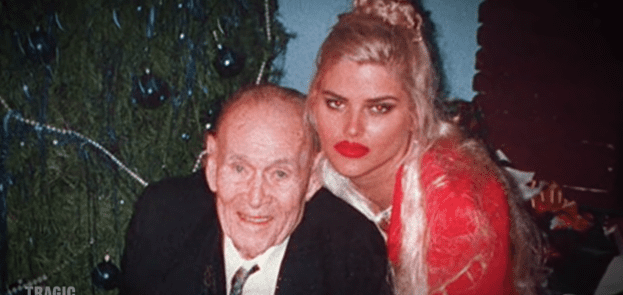 Although she never understood his passion for the oil business, they had two sons. After Eleanor, J. Howard married Bettye Bohannon. She was into the oil business, which J. Howard loved, but she died from Alzheimer's disease in 1991.
[Anna] claimed J. Howard promised she would get half of everything once they tied the knot.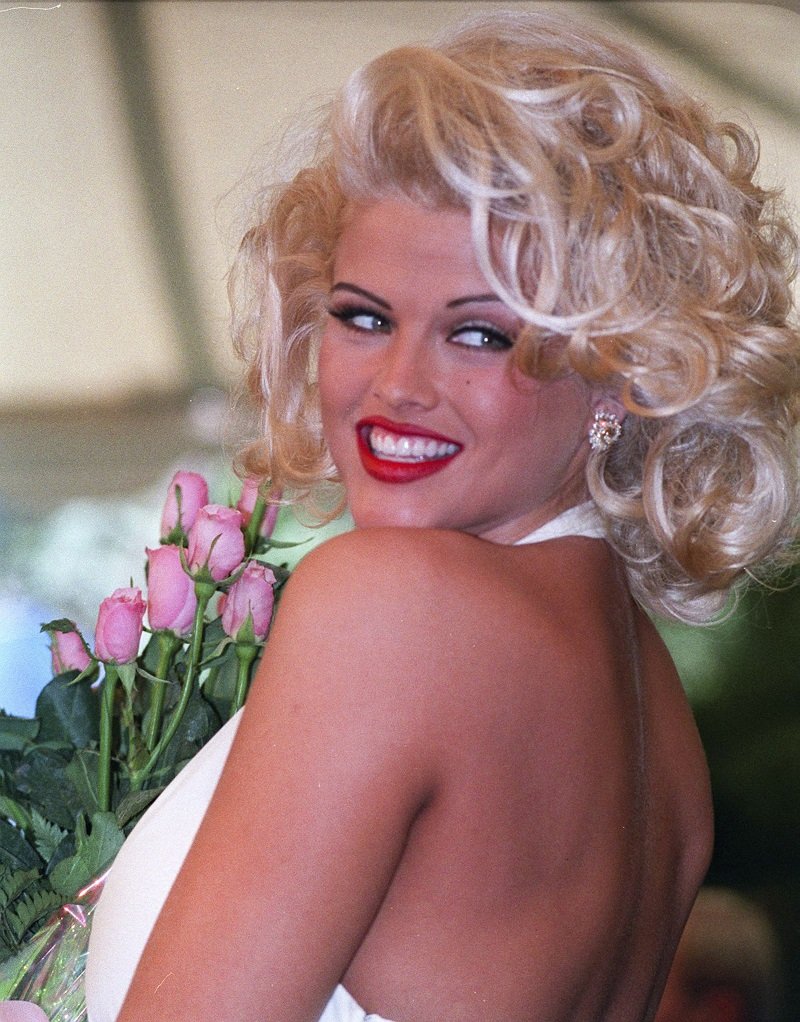 MARRYING ANNA NICOLE SMITH
In 1994, one year after Anna Nicole Smith was named Playboy's Playmate of the Year, she married J. Howard. At the time, he was 89 years old and bound to a wheelchair, while Anna was 26. 
People immediately claimed she married him for his fortune, claims that she denied. They were together for only one year as he died of pneumonia in August 1995. 
From that point on, his fortune, estimated at over $500 million, was in dispute. Anna and the late oil tycoon's youngest son, E. Pierce Marshall, even took things to court.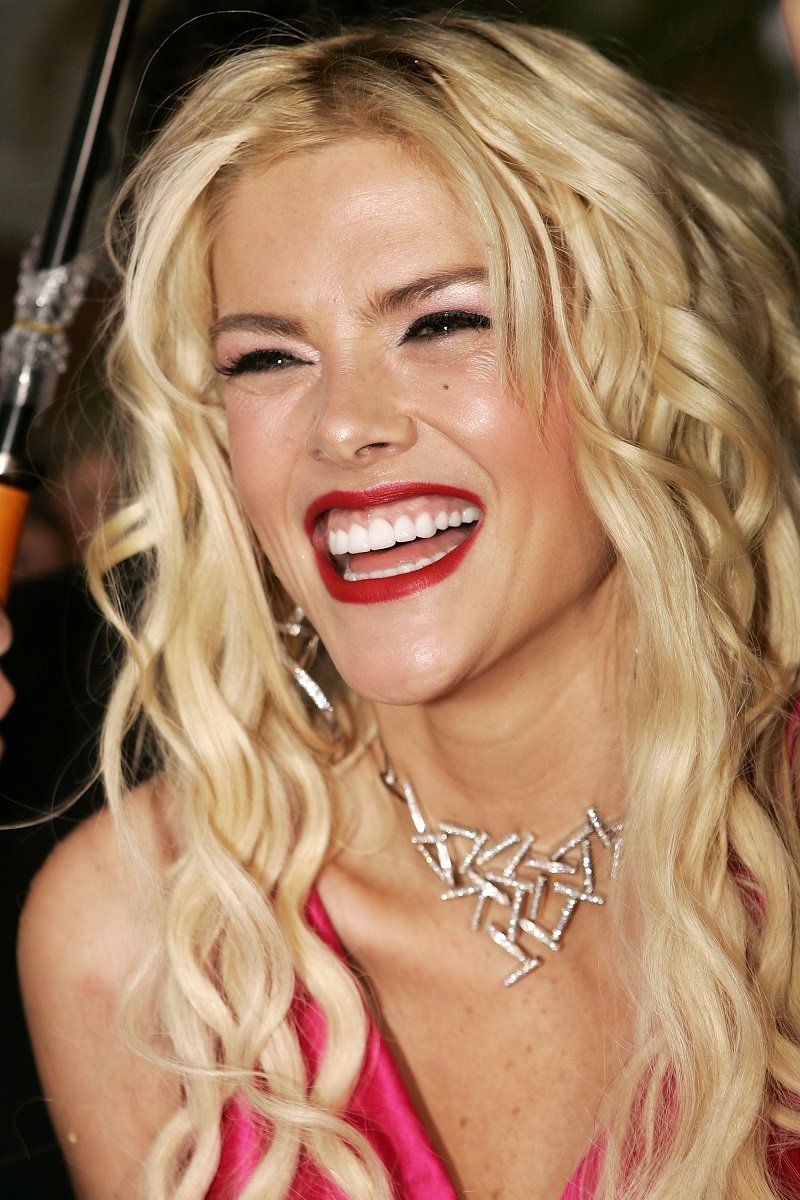 FIGHTING OVER THE ESTATE
In 1995, she filed for bankruptcy, and Pierce sued her for defamation for claiming he'd used forgery and fraud to gain control of J. Howard Marshall's estate. 
Anna's bankruptcy judge dismissed Pierce's case and awarded her $475 million after accusing him of interfering in her inheritance. 
In 2001, Anna lost another court battle over her late husband's estate. She claimed J. Howard promised she would get half of everything once they tied the knot, but the jury said Pierce was the sole heir.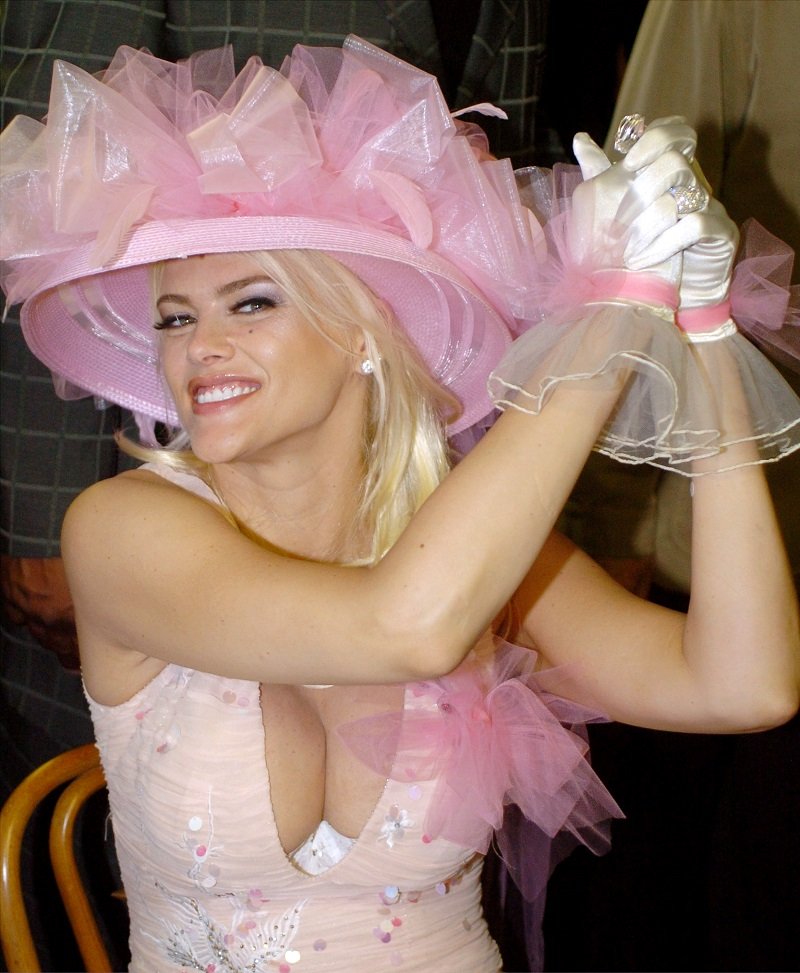 J. Howard's eldest son, J. Howard Marshall III, was also involved in a legal battle as he wanted a part of the late businessman's estate. However, the jury found the oil tycoon had no agreement with him about the money.
In June 2006, E. Pierce Marshal died after an aggressive infection. Dannielynn Birkhead, Anna Nicole Smith's daughter, took things to court to try to make some money from his estate but failed. 
J. Howard Marshall's third spouse, Anna Nicole Smith, died in 2007 of an accidental drug overdose. Now, Pierce's wife and sons are managing his Koch Industries shares, and the Marshall family is still one of the wealthiest in America.