Anna Nicole Smith's Daughter Dannielynn Looks like Late Mom in Her Dad's New Instagram Update
Dannielynn Birkhead is amazingly the spitting image of her late mother, Anna Nicole Smith, as seen in new photos that her dad, Larry Birkhead, posted on social media.
Anna Nicole Smith's daughter, Dannielynn Birkhead, looked lovely in her colorful outfit combination in new pictures her star dad, Larry Birkhead, shared on his Instagram page. 
However, what was most fascinating was the youngster's striking resemblance to the late model. Dannielynn donned a bright blue Jovani suit which she perked up with a feathered fascinator.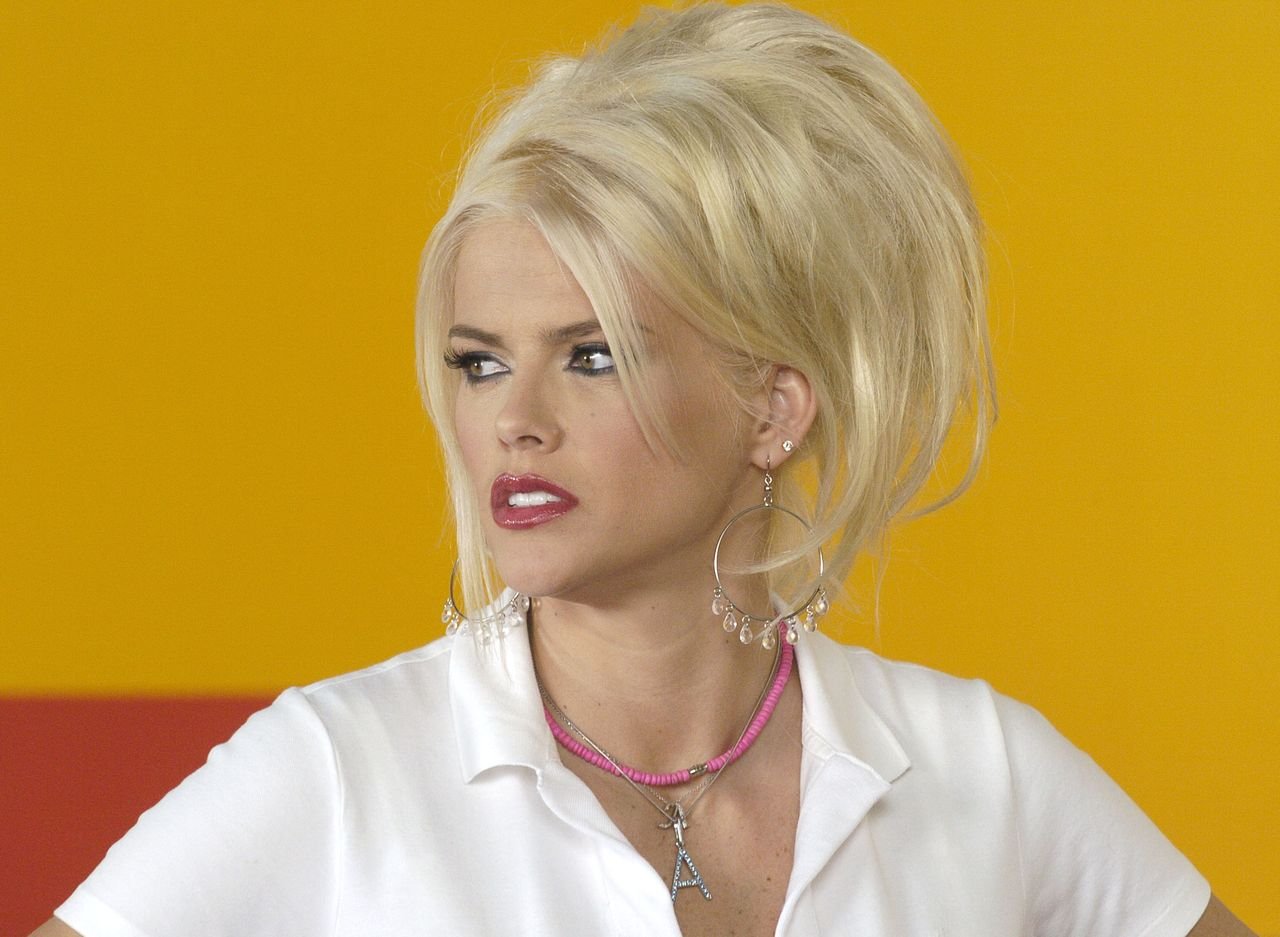 Dannielynn's bright purple camisole added some flare to her color combination. Her stylish suit included large customized studded buttons that matched the sparkly details on her flats.
Larry mentioned that it was as though [Smith] possessed two separate personalities.
Larry's equally vibrant look was also eye-catching. He rocked a bright purple suit, a sky-blue undershirt, and dark blue brogues. Her star dad let fans know why they were dressed up as he captioned the post: 
"It's that time of the year again. The @kentuckyderby weekend is here!.."
The star dad continued his caption, stating that although The Barnstable-Brown Party would not hold until next year, he and Dannielynn decided to make the most of The Kentucky Derby. 
The doting father wrote about his daughter's classy outfit choice as he noted the teenager "finished first." He relayed that Dannielynn's choice signified that she was no longer a little girl who preferred little dresses. 
Dannielynn's fashion style was further established with a bejeweled face mask showing off in the other photos shared. The last slide also presented Larry's fashion range, showing him in an immaculate white suit. 
It is safe to say that Dannielynn got her top-notch sense of style from her late mom. During her lifetime, Smith was famous for being one of Playboy Playmates. She possessed a knack for the modeling world, and it paid off. 
Smith was a Texas town girl, but she sought fame like that of Marilyn Monroe. After sending some of her explicit photos to Playboy's email, she gained fame, and that was a stepping stone. 
Once speaking about the dynamics of the life Smith lived, Larry mentioned that it was as though she possessed two separate personalities. Larry mentioned that she was Anna Nicole to the world.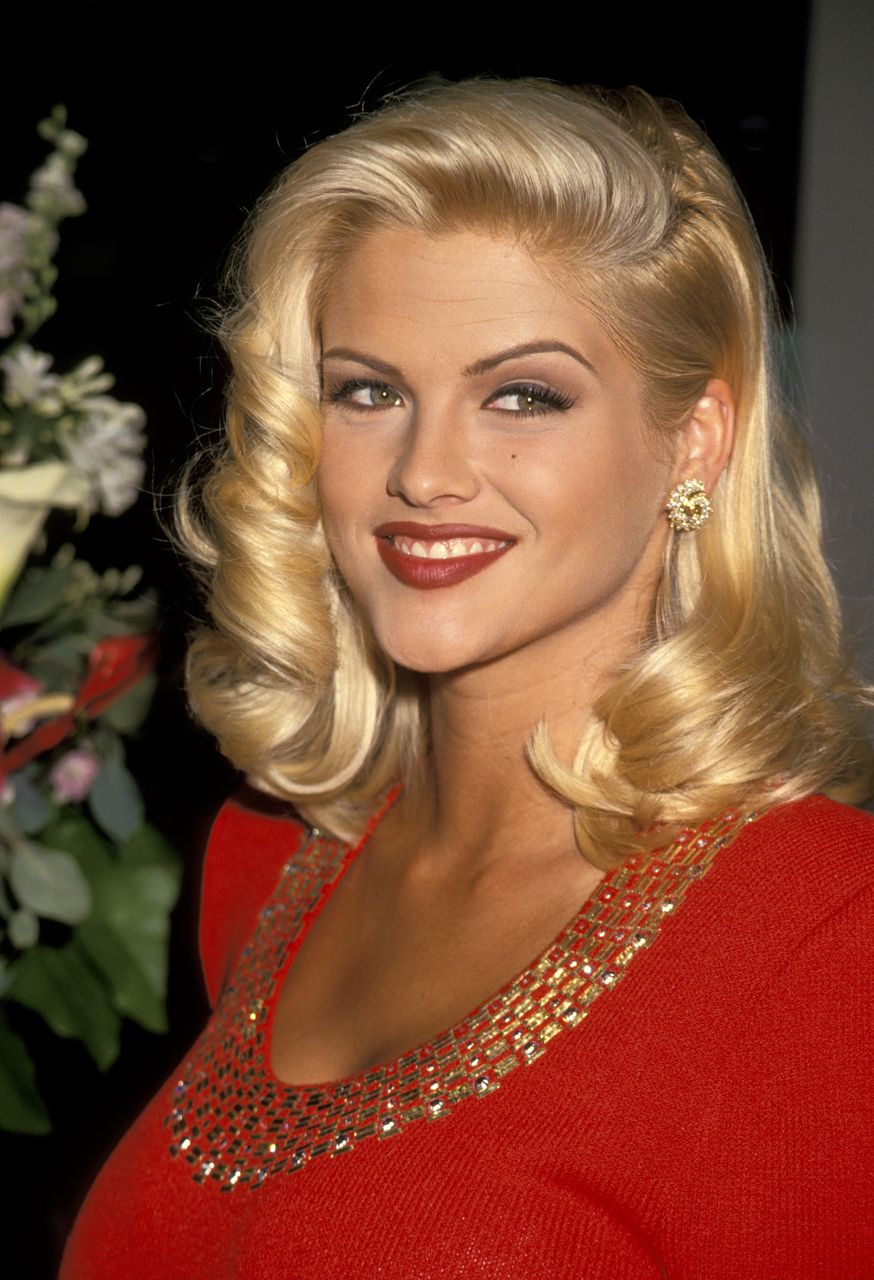 However, her birth name, Vicki Lynn Hogan, seemed to be the owner of her small town and shy girl personality. He relayed that she lived a flamboyant life, but all Smith really wanted was fame and a better life.