Greg Norman Reportedly Had an Affair with 3rd Wife in His 1st Marriage — Inside His Love Life
Greg Norman reportedly had an affair with his current wife during his first marriage. The golf legend was also once married to his best friend's ex-wife. 
Not only has Greg Norman made a name for himself playing golf, but he is also famed for his notoriously controversial relationships and marriages.
Before meeting his current wife, Norman had been married twice, with multiple claims of infidelity trailing both marriages. Here's a look inside his tumultuous love life.
NORMAN'S FIRST MARRIAGE
Norman's first marriage was to Laura Andrassy, an American whom he met in 1981. At the time, she was a flight attendant on the plane he was traveling in.
Andrassy and the pro golfer hit things off immediately on the plane and started dating shortly after. A few months later, they got married in a beautiful July ceremony.
Shortly after tying the knot, Norman and his wife started a family. The couple soon became proud parents to daughter Morgan Leigh and son Gregory.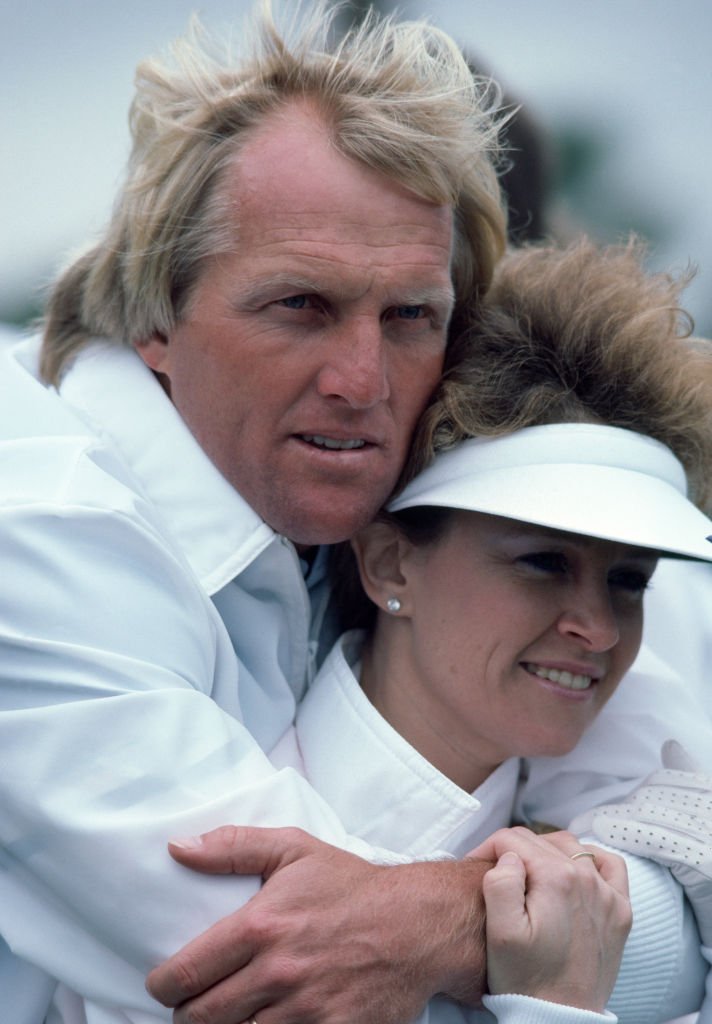 In the years that followed, the couple enjoyed a seemingly happy marriage, with Norman pursuing his goal to be the No 1 golfer in the world and Andrassy focusing on raising their kids.
As in most marriages, Norman and Andrassy had their own share of problems but left to the flight attendant, it was not a thing they could not work through.
It, therefore, came as a surprise to Andrassy in 2006, when Norman called her while she was away on a trip with their daughter to say he had filed for divorce.
Speaking about their divorce, Andrassy described it as a shock, noting that she never thought they could get to the point of Norman ending their marriage.
Evert also responded to the pro golfer's engagement, saying she was not surprised he moved on so fast.
The couple's divorce proceedings lasted for nearly two years, but by September 2007, they eventually reached an agreement that seemingly favored Andrassy.
The former flight attendant went home with a one-off payment in millions, jewelry worth $500,000, a Range Rover vehicle, and items including Christmas decorations and some paintings.
Norman and Andrassy's settlement plan also ensured that their kids would get the pro golfer's trophies and millions of dollars when he dies.
A SECOND ATTEMPT
The pro golfer's second marriage caused quite a stir among his loved ones and fans. He got married to Chris Evert, ex-wife of Andy Mill, Norman's best friend at the time.
When Norman filed for divorce from his first wife, Evert was also bringing her marriage to Mill to an end. In simpler terms, the duo left their spouses to be with each other.
Speaking about her ex-husband's romance in 2007, Andrassy explained that Evert suggestively went after Norman even when they were still married.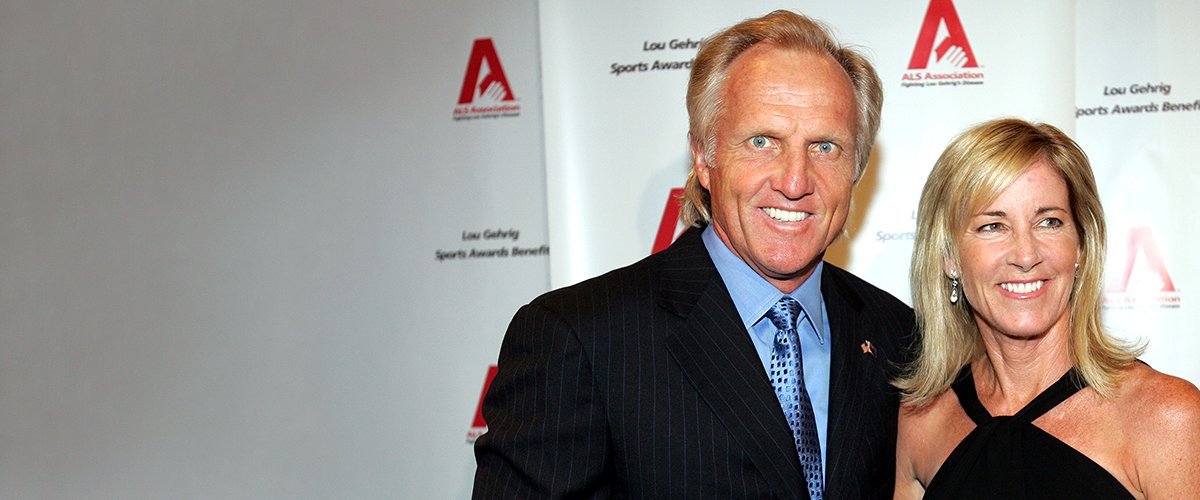 Andrassy admitted to having felt betrayed by Evert for pursuing her husband and, even more, flaunting their love affair to the world.
But Andrassy's comments had little effect on Norman and his new beau as the duo continued to dote on each other in public.
In June 2008, Norman and Evert tied the knot in a secret ceremony held in the Bahamas. Their union was, however, quite faulty from the very start.
Norman's older sister Janis once revealed that from the couple's wedding day, it became evident that their marriage would not last.
Janis reportedly described Evert as dominating and controlling, adding that it was apparent her brother was being treated badly. 
She continued, saying the wedding was the beginning of the end. It is safe to say Janis was right as Norman and Evert's marriage was indeed short-lived.
In September 2009, the couple announced their separation, citing that their marriage was irretrievably broken. This came only fifteen months after tying the knot.
Commenting on the pair's broken marriage, a source revealed that Norman and Evert's huge egos got in the way of their romance, making it difficult for them to get along well.
A few months after announcing their separation, Norman and Evert finalized their divorce in January 2010. It came with no expensive division of assets seeing that the couple signed a pre-nuptial agreement before getting married.
THIRD TIME'S A CHARM
Despite his first two failed attempts at marriage, giving up on romance was not an option for Norman. He soon found himself a new love interest.
A few months after finalizing his second divorce, Norman announced he was engaged to Kirsten Kutner, a mother of two who was already in her 40s at the time.
But once again, Norman's new relationship got a reaction from Andrassy, who stated that her ex-husband's affair with Kutner started when she was still married to him.
Andrassy explained that she confronted Norman after she caught him planning a meet-up with a then twenty-something Kutner.
A source close to the couple admitted that Norman ended his affair with Kutner at the time, but it was evidently reignited seeing that they were back together.
Evert also responded to the pro golfer's engagement, saying she was not surprised he moved on so fast, knowing that Norman works aggressively fast in the romance department.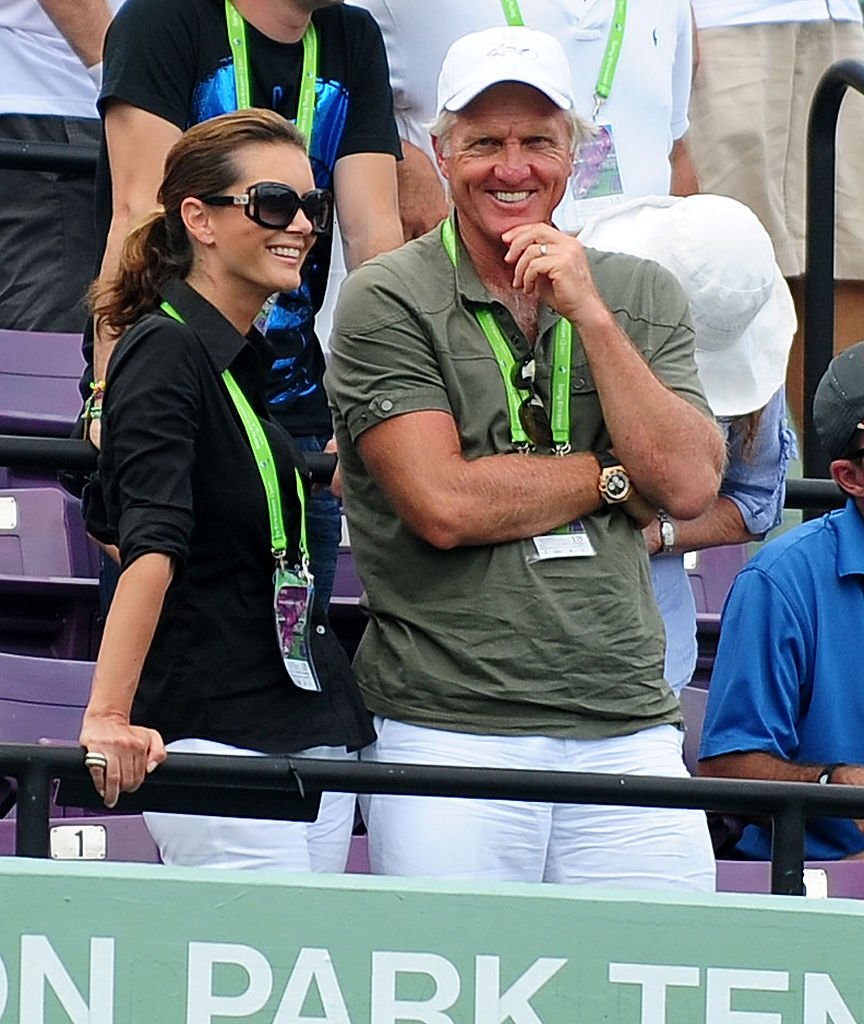 Ignoring all the naysayers, Norman and Kutner tied the knot in November 2010 in a beautiful Caribbean ceremony attended by their closest friends. 
The couple has remained together ever since and are seemingly in a loving marriage. For Norman, the third time was really the charm!