Ellen Barkin Reportedly Got $60m after Split from Ron Perelman — Recap of the Messy Divorce
Multi award-winning actress and producer Ellen Barkin has been married twice, with her second marriage to cosmetics mogul Ron Perelman being the most explosive and shocking. 
Ellen Barkin was married to her first husband, actor Gabriel Byrne. However, barely months after her divorce from him was finalized, the actress was soon caught in another romance with billionaire businessman Perelman.
Perelman and Barkin's marriage began in 2001, but up until they parted ways in 2006, the years were filled with turbulent days. Take a look inside the troubled marriage and the messy divorce that followed.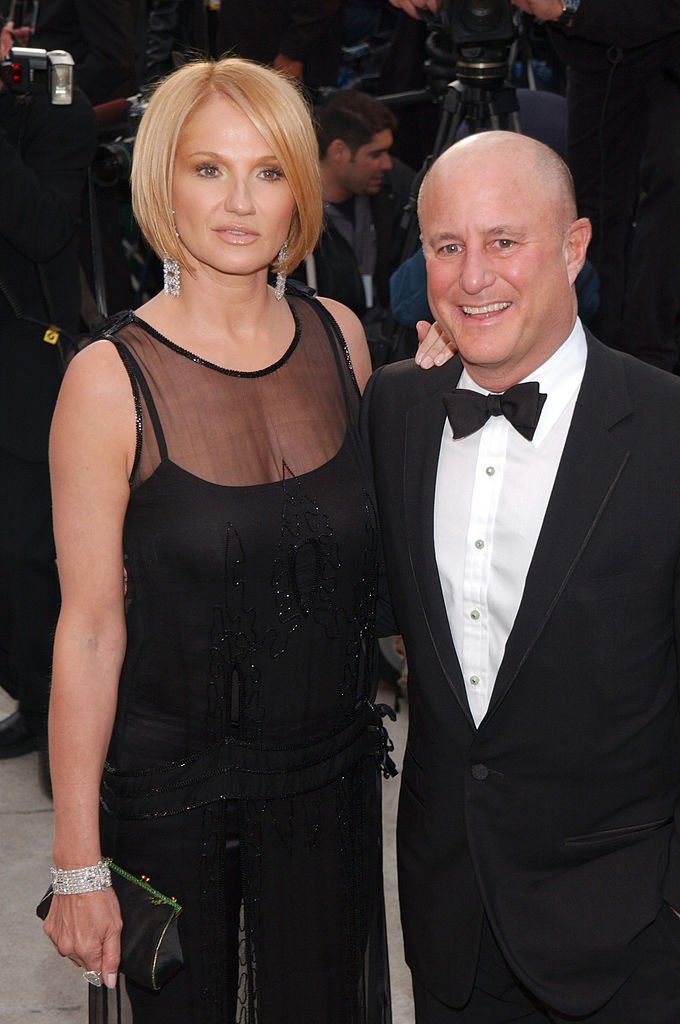 BARKIN AND PERELMAN'S ROMANCE
In 1999, two great people collided in an unlikely series of events. Businessman and notorious loverboy Ron Perelman and actress and producer Ellen Barkin met at a Vanity Fair Oscar afterparty. 
While the details of their whirlwind romance were hard for others to pin down, the love birds raced to the altar in a matter of months.
Ron Perelman's Revlon plagued by $90M in mystery bondholders https://t.co/3g4TXTmHIm pic.twitter.com/ZiG5676Lwb

— New York Post (@nypost) November 9, 2020
By June 2020, the pair had already tied the knot, making Barkin Perelman's fourth wife and making Perelman the second of Ellen Barkin's husbands. Of course, the romance was as sweet and fairytale-like as it could be, but at some point, things took an unexpectedly dark turn. 
Both parties of the infamous marriage were notorious for their colorful romance histories, causing many others to assume that the union would not last very long.
With Revlon for sale, Ron Perelman's hostile takeover era comes to an end https://t.co/myKGVLN9a1

— VANITY FAIR (@VanityFair) November 20, 2019
Perelman had only just divorced his previous wife, the doe-eyed Democratic fundraiser Patricia and Barkin had only just divorced her first husband, actor Gabriel Byrne.
Barkin, on the other hand, also went on to date. The actress briefly dated writer and director Sam Levinson and even got engaged.
For the next five years after their marriage, both Barkin and Perelman found themselves in a turbulent marriage, one that would eventually explode.
TROUBLE BEGINS IN PARADISE
Couples fight. Doors are slammed, and sometimes, voices are raised. Many close friends to Barkin and Perelman attested to the later heated days of their union. 
The pair were constantly fighting, and up until Perelman's 60th birthday, they were at odds so bad that friends who came to celebrate could cut the thick tension in the air with a plastic knife. 
Still, Barkin was completely blindsided by the divorce papers served to her just weeks after the birthday celebrations.
Financier Ron Perelman is shopping an adjacent pair of Upper East Side townhouses for $75 million, according to people familiar with the situation https://t.co/G1YItBMXWw

— The Wall Street Journal (@WSJ) October 7, 2020
Early in 2006, the friction between the now-former husband and wife became so amped up that Perelman filed and obtained a divorce. Ellen Barkin's divorce was, once again, the talk of the tabloids.
By March, the actress was booted out of their home and forced to room with her best friend, Julianne Moore. Later that year, Barkin auctioned the jewels accumulated during the marriage, totaling a whopping $20 million.
However, the real mess was not in those details but in the series of events to come after. With a net worth of over $6 billion, Perelman was accused of rushing the divorce because a clause in their prenuptial agreement stated that Barkin would get more in alimony the longer they were married.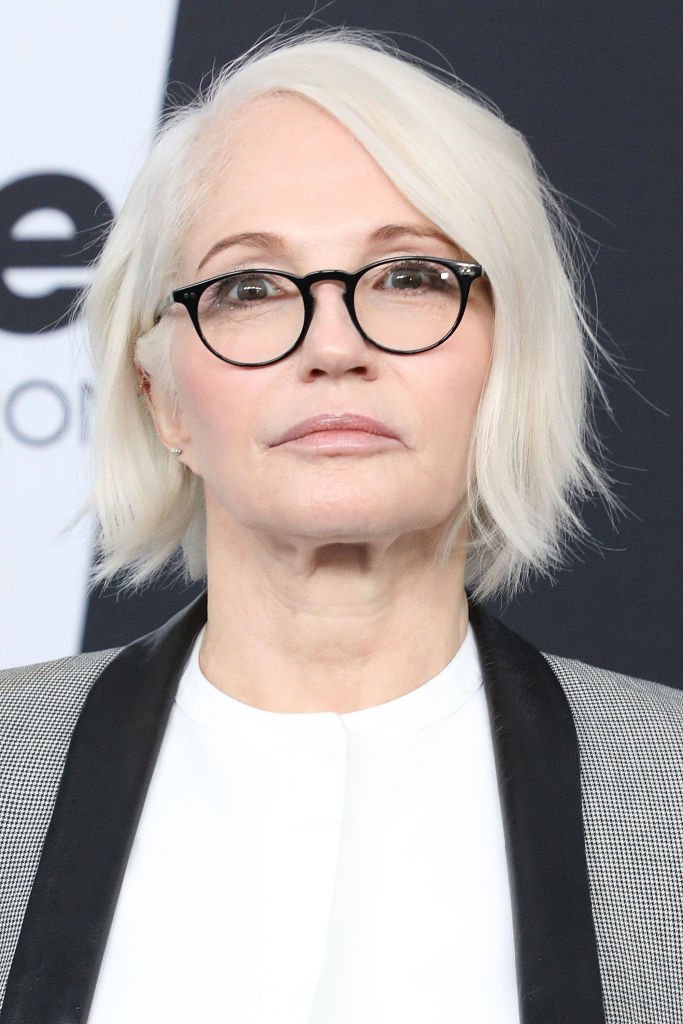 MESSY DIVORCE AND LAWSUITS
Late in 2007, Perelman and Barkin were back in the headlines, but this time, not for their failed marriage but for their failed business agreements as they exchanged lawsuits. 
The actress and her brother, George, who was an aspiring screenwriter, started a film production company. The divorce required Perelman to invest several millions of dollars in the company, which he was not so keen on.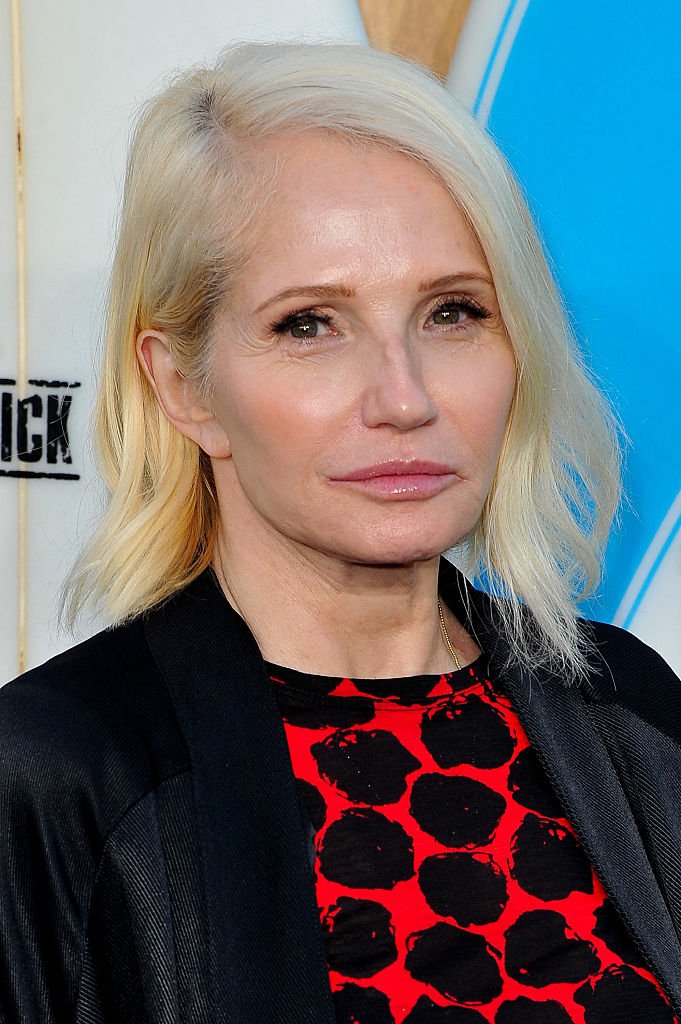 Perelman, who had agreed to pay $3.4 million in start-up funding, sued both his ex-wife and her brother. According to him, they were using their production company as an avenue to funnel money into their personal pockets. 
Barkin countersued, saying her former husband failed to keep their agreement which was made before the divorce. Eventually, both parties came to an agreement with the details undisclosed. 
In 2010, Perelman was allegedly forced to turn over the multi-million dollar funding to the production company. The divorce was only another of the Revlon cosmetics king's expensive divorces.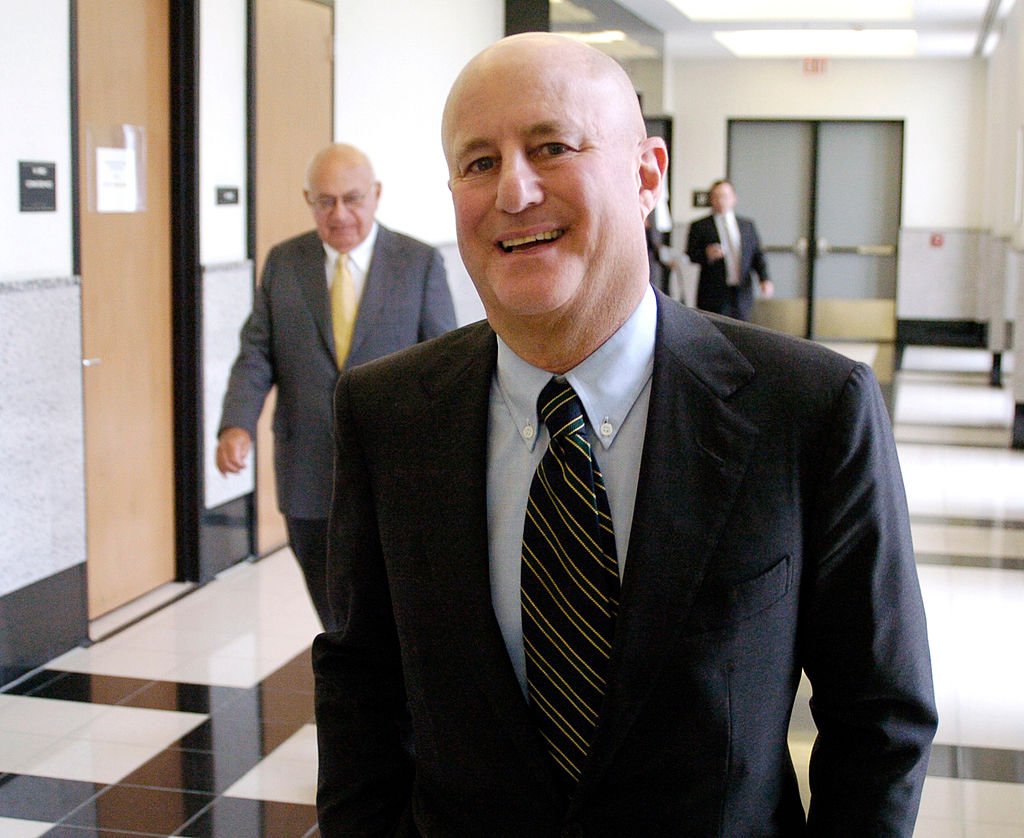 LIFE AFTER THE DIVORCE
While Ellen Barkin's spouse was all over the news for their messy divorce, the man in question was working hard on moving on quickly. By mid-2006, the businessman had already started dating psychiatrist Dr. Anna Chapman.
In August 2010, they revealed they were expecting a child, and by November 2010, their son, Oscar, was born. They welcomed a second child in May 2012.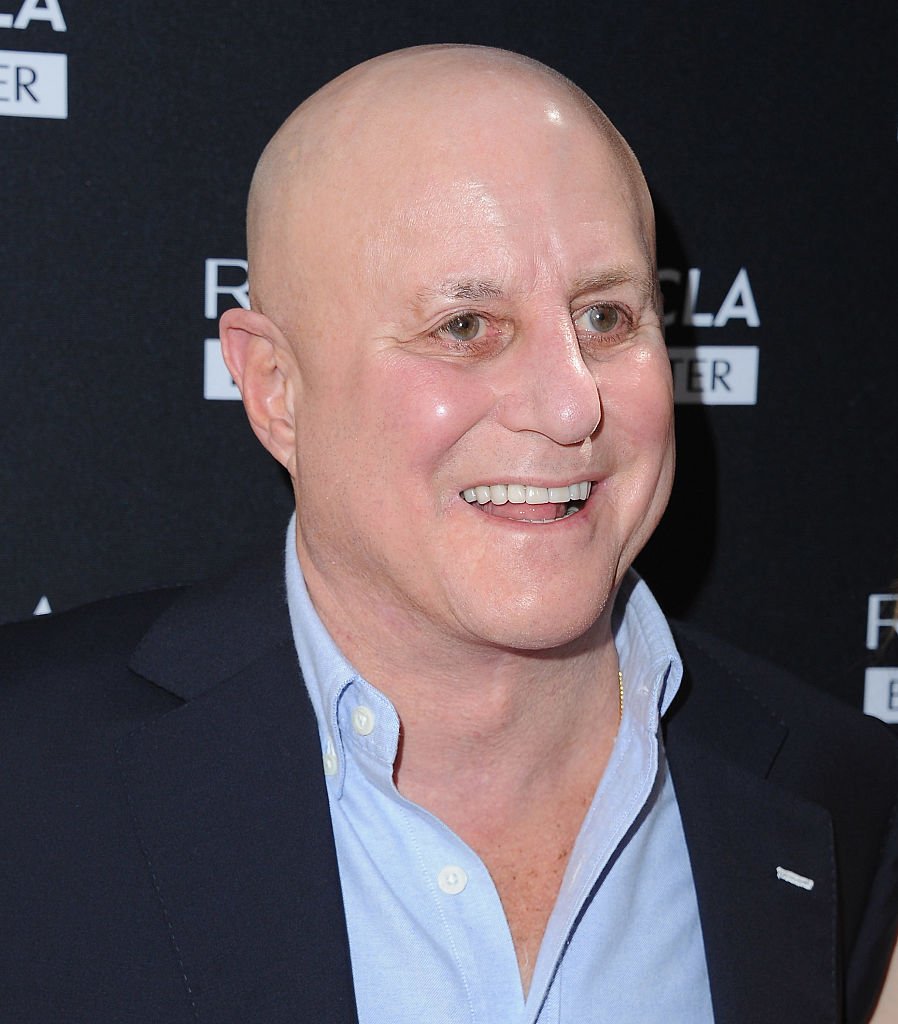 Barkin, on the other hand, also went on to date. The actress briefly dated writer and director Sam Levinson and even got engaged to George Clooney's wife, Amal's colleague, a British barrister named Ben Emmerson. 
The engagement sadly did not last as Barkin called things off only weeks later. The actress's interesting love life and her stormy divorce with Perelman continue to be a topic many cannot seem to forget just yet.